Off Leash Dog Parks Los Angeles
An off leash dog park can be a fun experience for both dogs and owners. These facilities provide dogs with the rare opportunity to run free and socialize with other people and dogs. Today, more than 600 city or county sanctioned off leash dog parks exist within the U.S. Safety first: when introducing your dog to an off leash dog park, make sure you have the proper registration tags and vaccinations.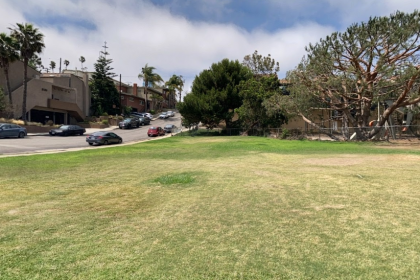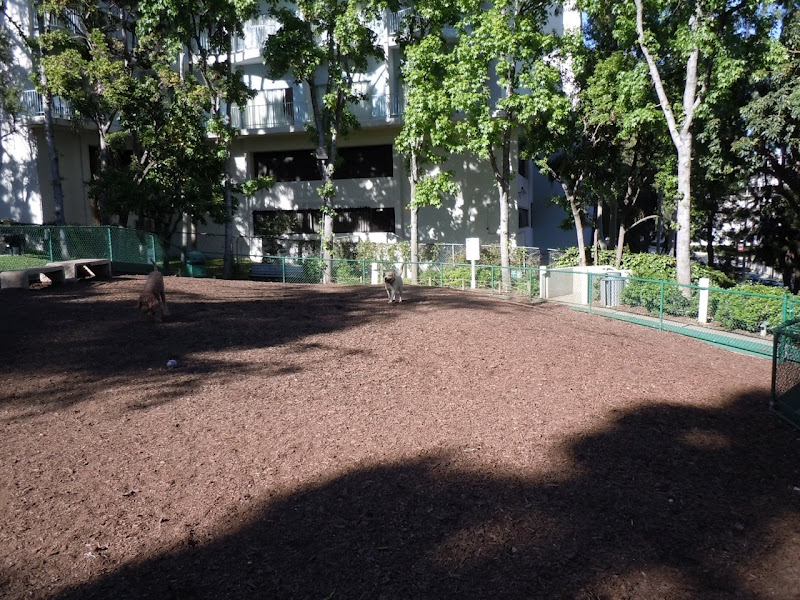 The William S. Hart Off-Leash Dog Park is a smaller park that is very popular with bark mulch....
View Listing
A dog-friendly hike is located in Wilacre Park, just off Laurel Canyon.  A refreshing alternative to the often crowded Runyon Canyon, Wilacre boasts ...
View Listing
Whitnall Off-Leash Dog Park is a 3 acre isolated but easily accessible off-leash dog park. Located under the Whitnall Highway power lines, it's a wid...
View Listing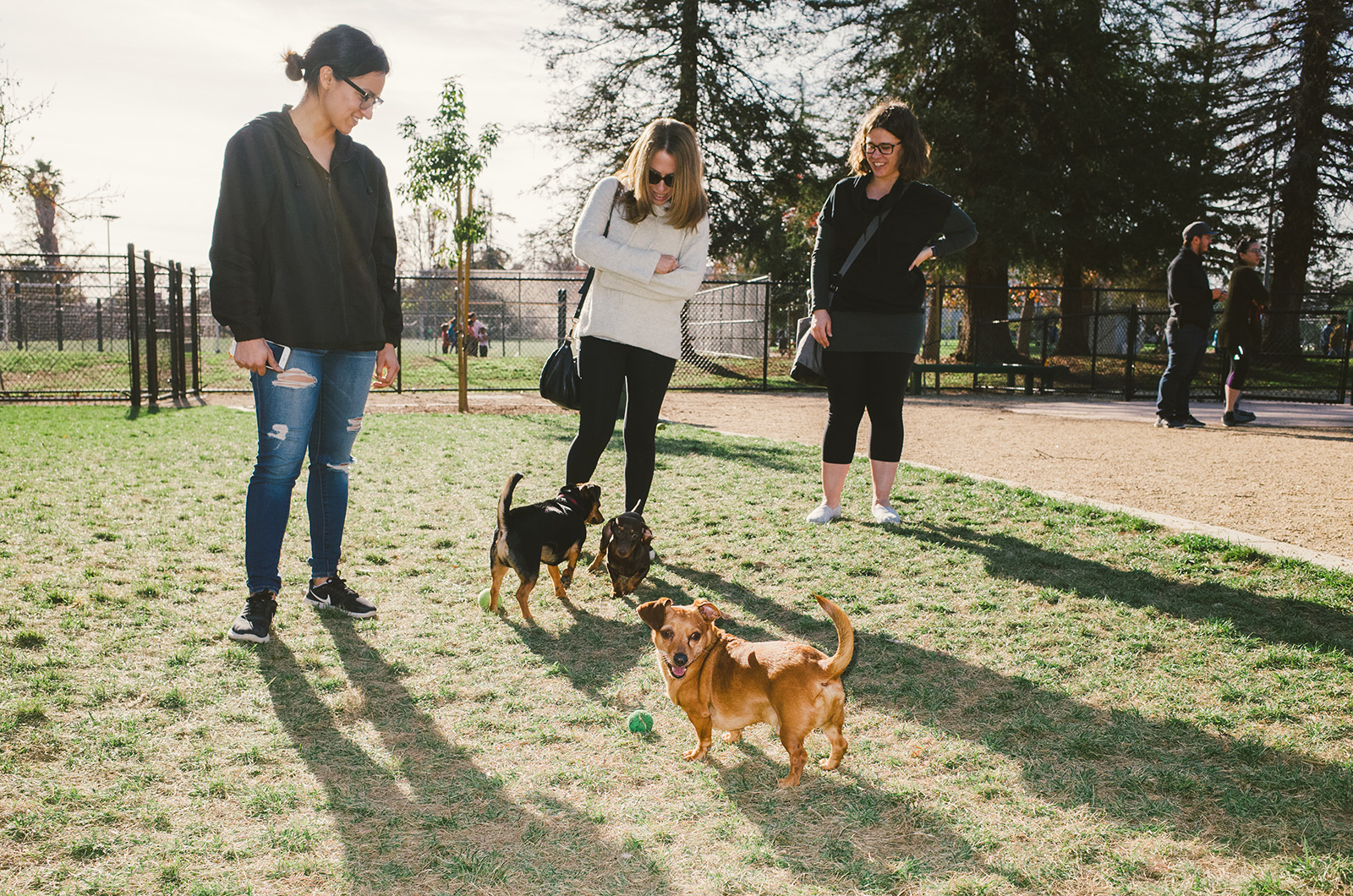 Thanks to LA Rec & Parks and Council member Koretz, the Westwood Recreation Center Dog Park ("Westwoof Dog Park") is now open to two-legged park p...
View Listing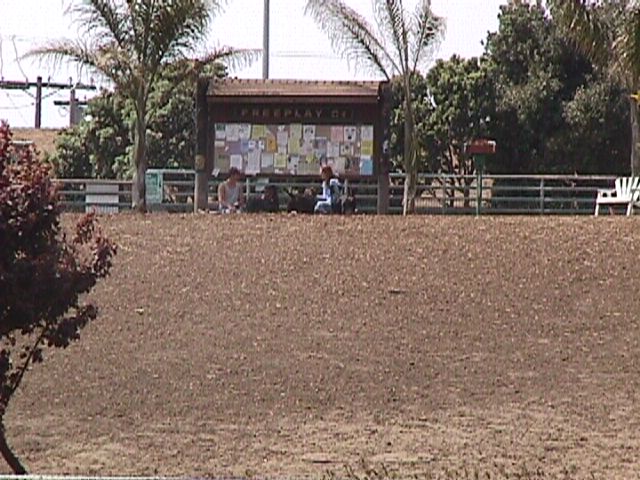 Westminster Dog Park is a .8 acre off leash dog park in Venice. This dog park has a good sized open area for large dogs and a smaller on for the smal...
View Listing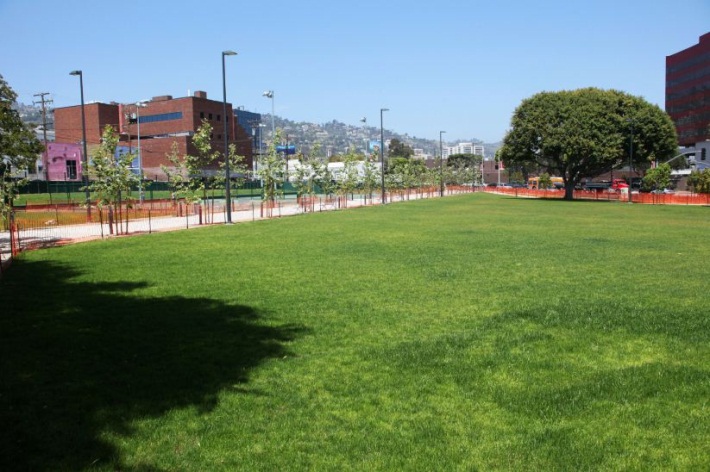 Newly renovated and spacious. Large dog area and a small dog area....
View Listing
The Wattles Mansion and Gardens Park this beautiful old historic Hollywood property has a spacious lawn for you and your dog to enjoy the feeling of a...
View Listing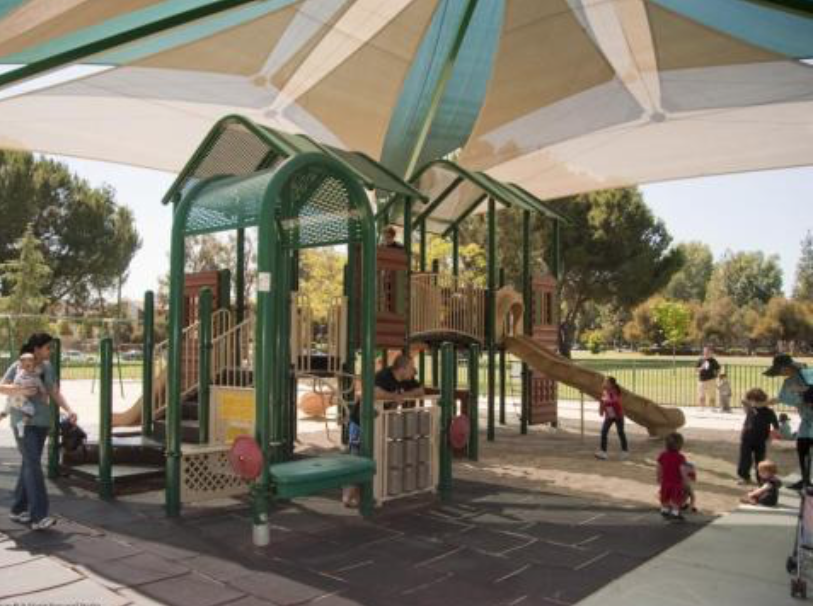 Community green space featuring a children's playground, bandshell & a picnic area.5...
View Listing
Virginia Avenue Park is a 9.5 acres park located in the Pico neighborhood of Santa Monica, California. Originally opened in 1976, the park was redevel...
View Listing
The Boneyard is located in the middle of a large park, and is an ideal setting for Culver City's off leash dog park. It is a little over 1 acre in siz...
View Listing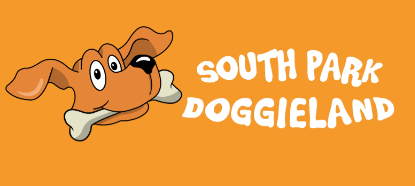 Worlds First Ever Dog Resort & Theme Park! South Park Doggieland LA is located in Downtown Los Angeles, 90007 and offers daily dog daycare, doggie...
View Listing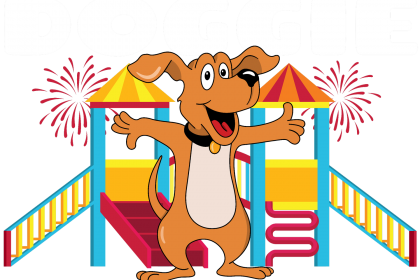 South Park Doggie Resorts & Theme Parks are the world's first theme park-style Playcare (daycare) and Staycare (boarding) facilities for dogs! O...
View Listing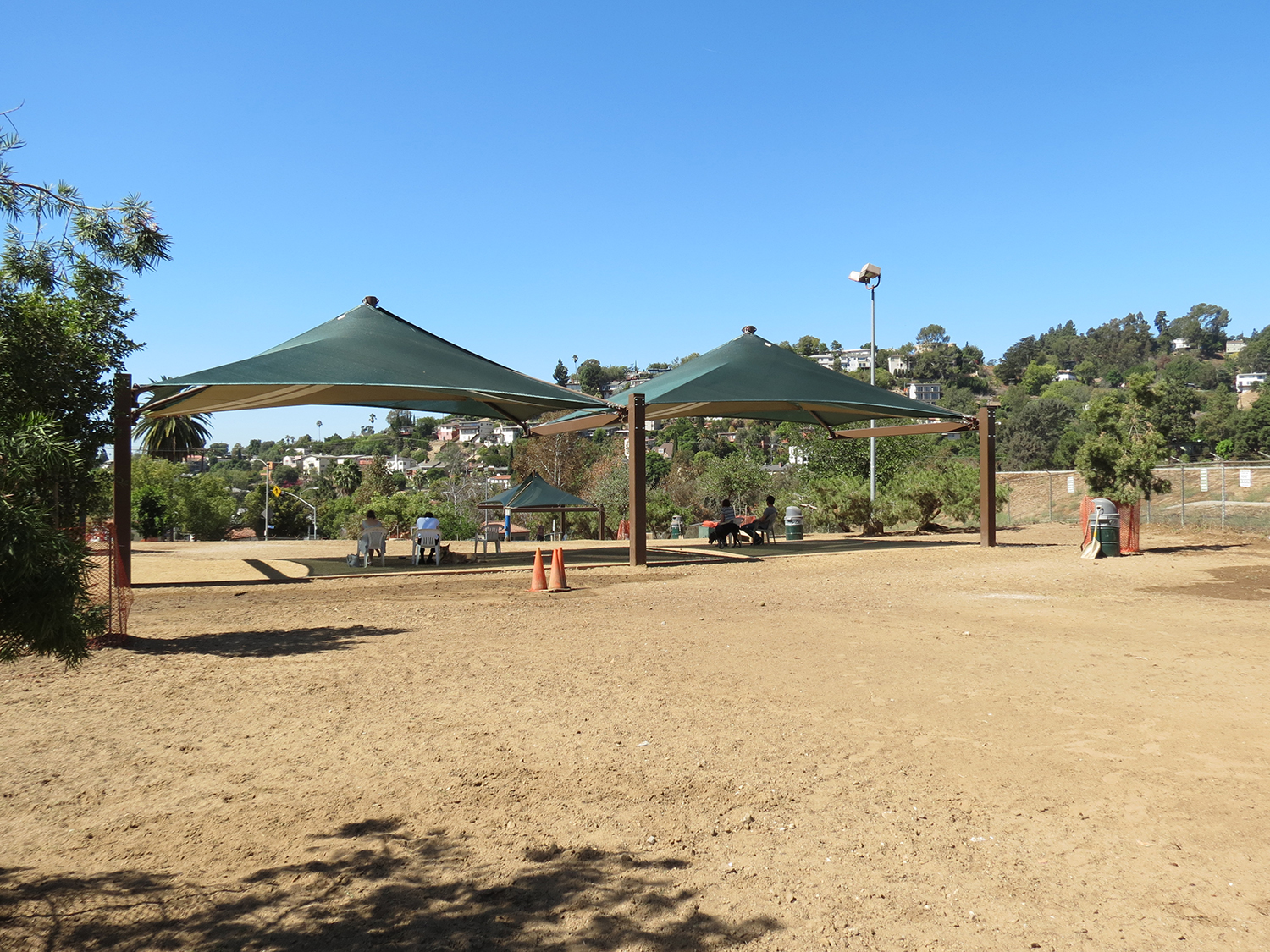 Silver Lake is a 1.25 acre off-leash dog park. Popular spot to socialize and enjoy views of the hillside homes. Adjacent to the famous Silver Lake R...
View Listing
Sepulveda Basin Off-Leash Dog Park is 6.5 acres located on the corner of White Oak and Victory Blvds. Popular Spot!...
View Listing
The dog zone will be open from 6:00 AM till dusk daily with plenty of space for dogs to run and exercise with their owners. The dog zone features a do...
View Listing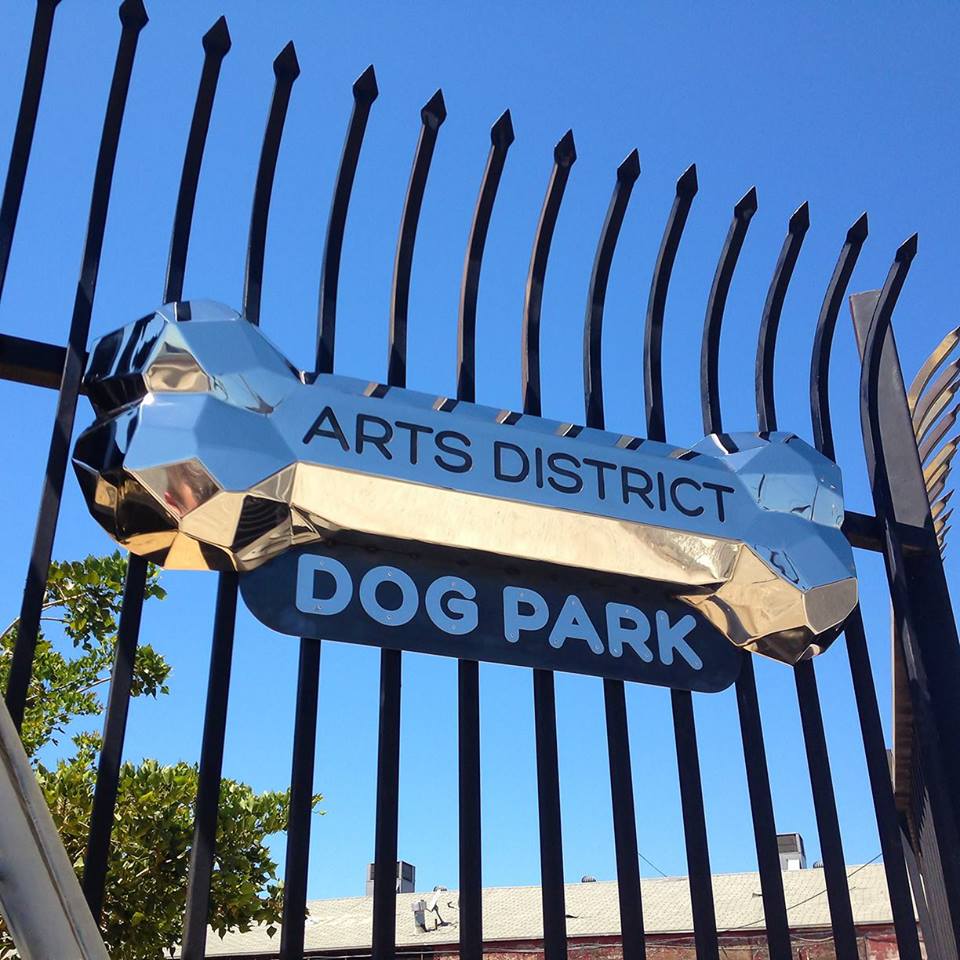 The Arts District Dog Park also known as Saslow Dog Park is a Los Angeles dog park located downtown. Saslow Dog Park is small dog park with little veg...
View Listing