Off Leash Dog Parks Los Angeles
An off leash dog park can be a fun experience for both dogs and owners. These facilities provide dogs with the rare opportunity to run free and socialize with other people and dogs. Today, more than 600 city or county sanctioned off leash dog parks exist within the U.S. Safety first: when introducing your dog to an off leash dog park, make sure you have the proper registration tags and vaccinations.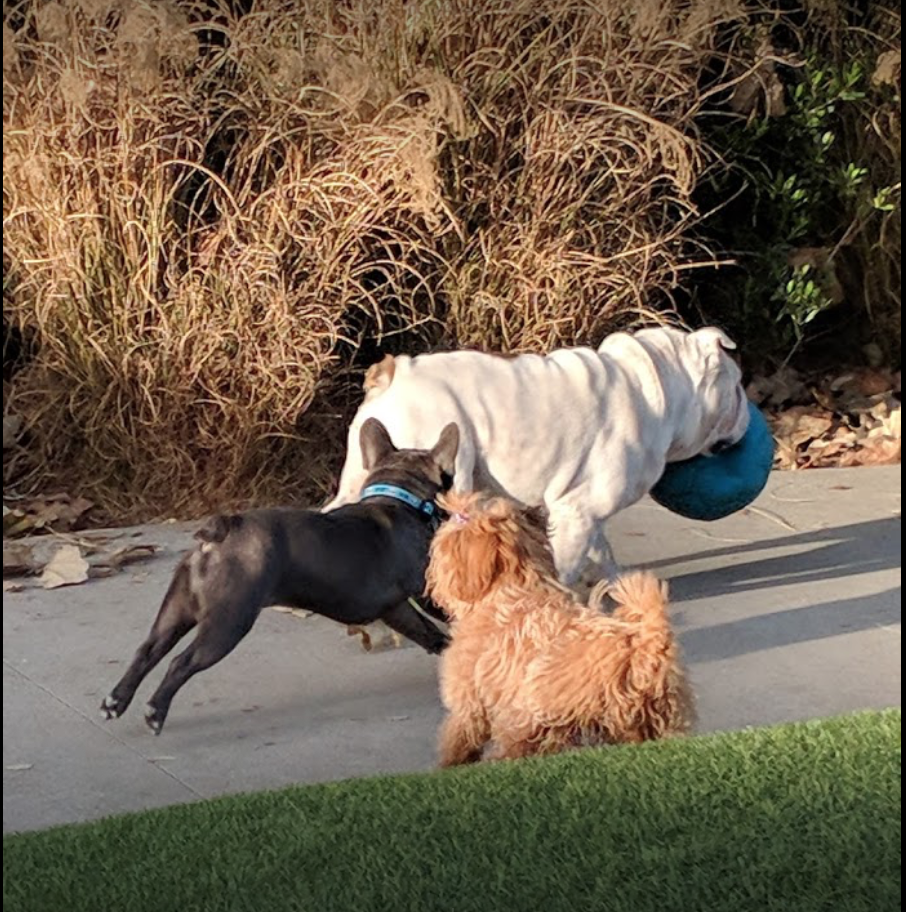 Dog park with areas for big & small hounds, grassy hills, a drinking water stream & shaded seating....
View Listing
DOGS MUST BE REGISTERED IN BH TO ACCESS Located at 344 North Foothill Road, at Foothill Road and Alden Drive, the Beverly Hills Community Dog Park inc...
View Listing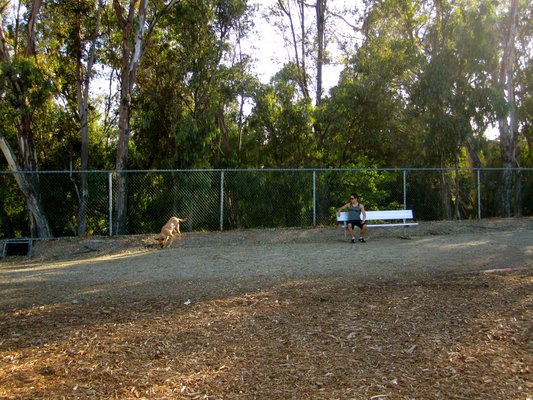 Barrington Dog Park is an off leash dog park located in Brentwood. This is a spacious Los Angles off leash dog park that has two seperate large areas ...
View Listing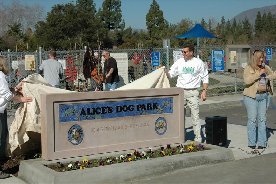 Alice's Dog Park, within Viña Vieja Park, is located on East Orange Grove, a few blocks east of Sierra Madre Blvd. It features a 2 ½ acre, grassy ...
View Listing