Off Leash Dog Parks Los Angeles
An off leash dog park can be a fun experience for both dogs and owners. These facilities provide dogs with the rare opportunity to run free and socialize with other people and dogs. Today, more than 600 city or county sanctioned off leash dog parks exist within the U.S. Safety first: when introducing your dog to an off leash dog park, make sure you have the proper registration tags and vaccinations.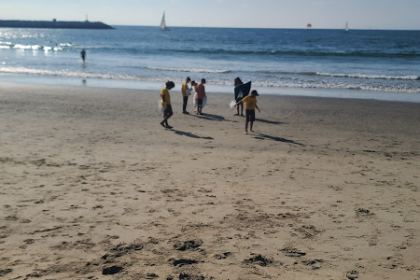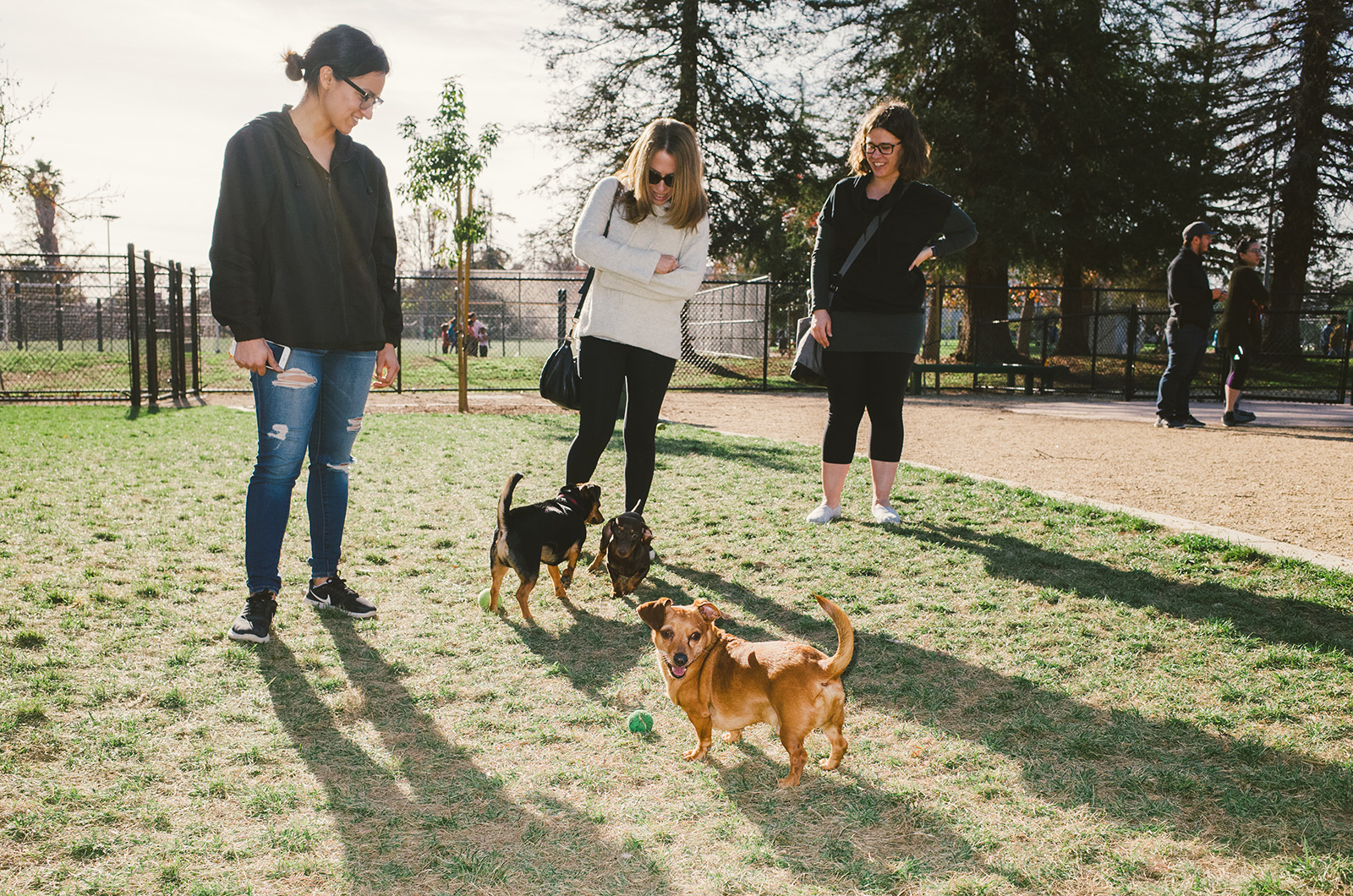 Thanks to LA Rec & Parks and Council member Koretz, the Westwood Recreation Center Dog Park ("Westwoof Dog Park") is now open to two-legged park p...
View Listing
The Boneyard is located in the middle of a large park, and is an ideal setting for Culver City's off leash dog park. It is a little over 1 acre in siz...
View Listing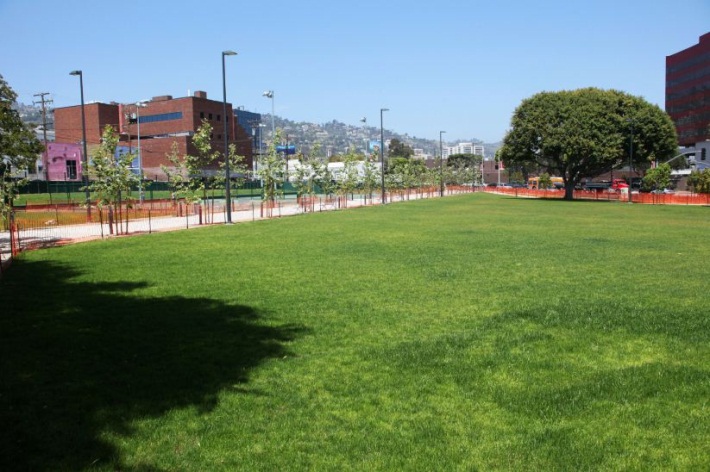 Newly renovated and spacious. Large dog area and a small dog area....
View Listing