Pet Stores & Boutiques Los Angeles
This one's for the dogs! Perhaps one of the most exciting experiences for your dog is a visit to the Pet Store. Every dog needs a little retail therapy now and then! These are great places to buy your food, gear, and accessories.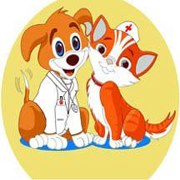 Pet Medication, Compounding, Homeopathic medication, Herbal Medication. Variety of over the counter medications; like antibiotics, liver support, kidn...
View Listing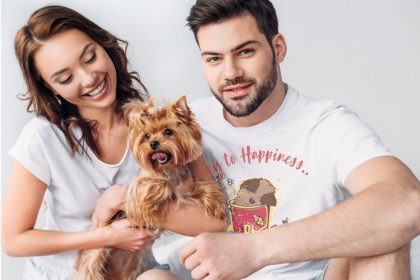 Chic Puppy is a Clothing Brand made for Dog-Lovers, shared with your Dogs! We create a trendy collection of designs with Dog quotes, Personalized with...
View Listing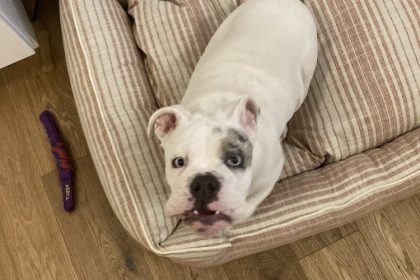 Ethically sourced food and supplies for cats and dogs. A portion of proceeds goes to support MaeDay Rescue....
View Listing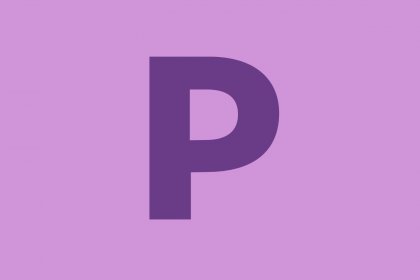 PAWramount is a true believer in providing our pets with love, care, and a healthy lifestyle. We brought that same philosophy with us and provide high...
View Listing
WE'RE MORE THAN JUST A PET STORE We do all the homework for you and your pet, to offer the healthiest, safest and most innovative food and products av...
View Listing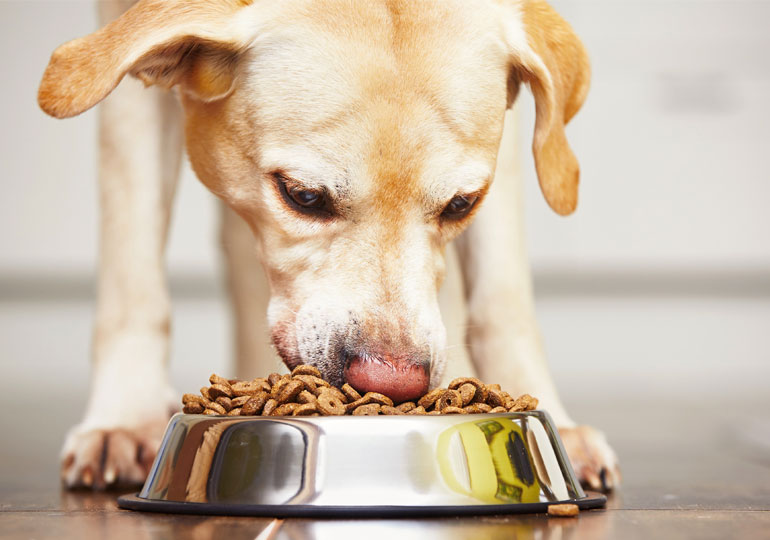 Lucky Pet offers the best pet food with no byproducts and affordable prices....
View Listing
OUR HOME IN THE HEART OF SURF CITY, USA Representing Kahoots in the OC since 2012, Kahoots Huntington Beach is located just inside 5 Points Shopping P...
View Listing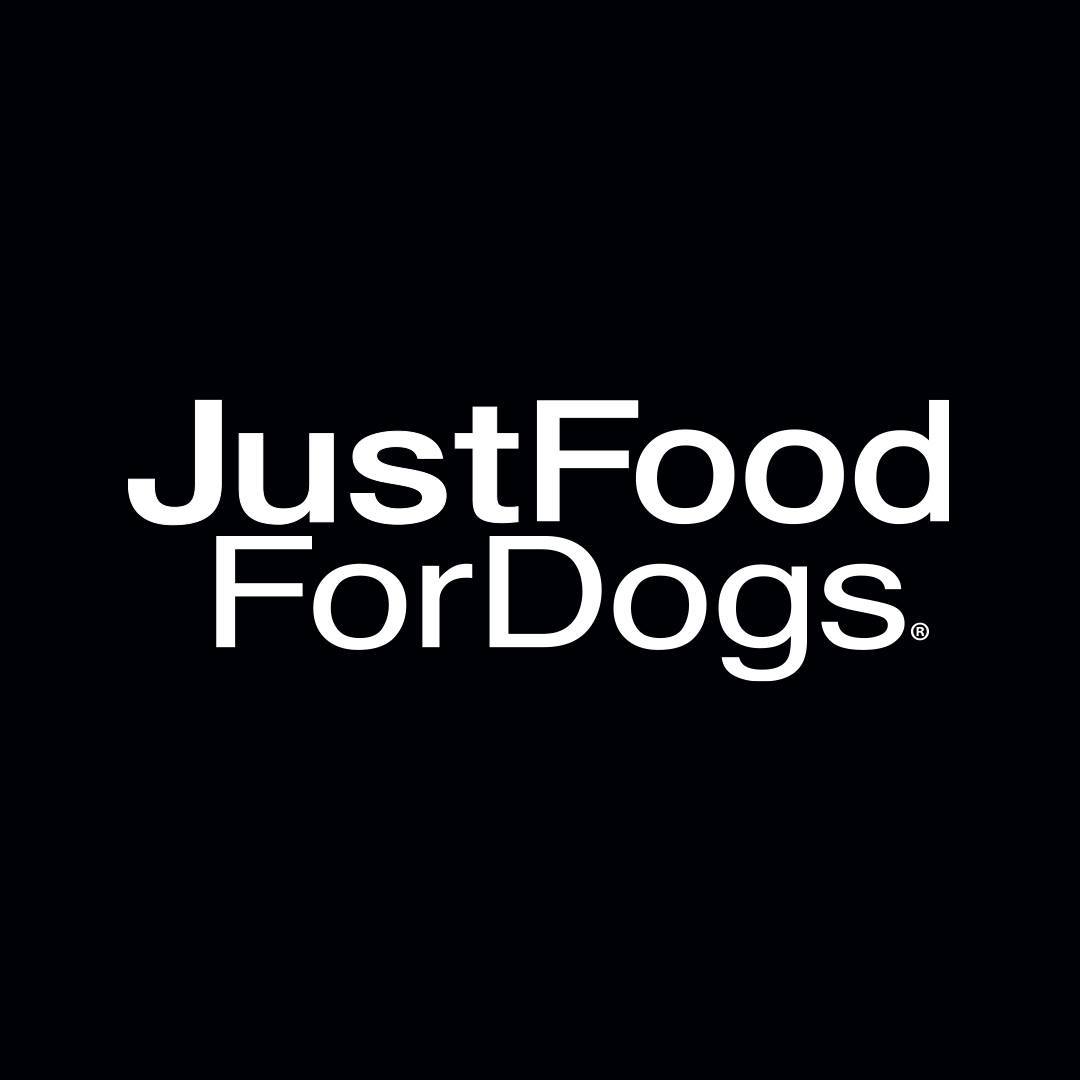 Real veggies. Real meat. Real love. Fresh, vet-developed food for dogs! Our Mission Simon was my first dog. I rescued him from the pound when he was j...
View Listing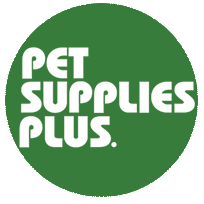 Our store is proud to be serving Long Beach and the surrounding communities. We are located at 2086 N. Bellflower Blvd. between Lazy Acres and Sears. ...
View Listing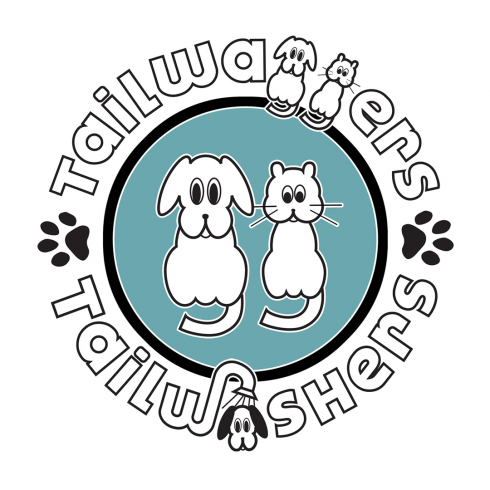 Tailwaggers is destined to become Larchmont's one-stop shop for premium pet foods, toys and accessories. The store is conveniently located at 147 N La...
View Listing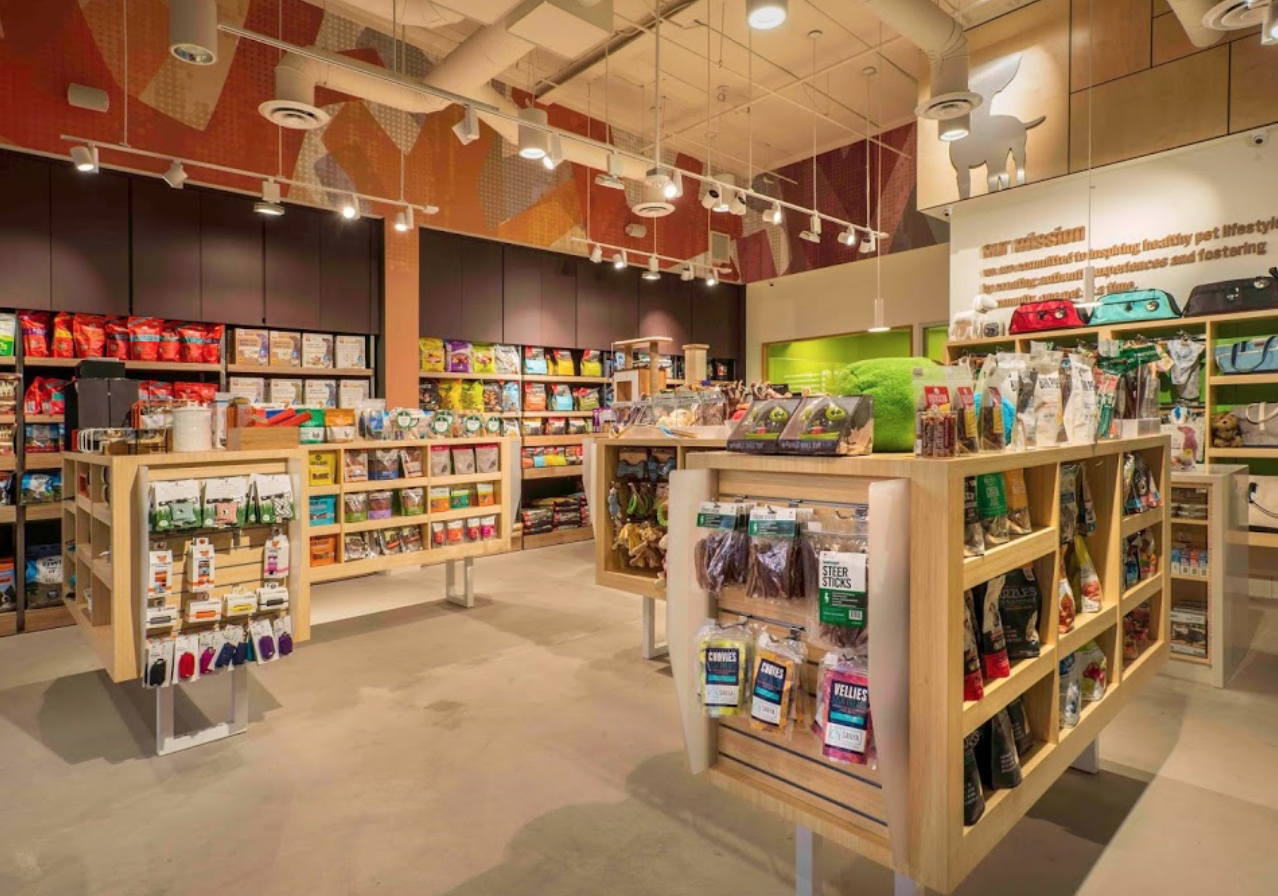 Healthy Spot is a pet store offering dog grooming, dog daycare, and community experiences. We sell the best dog food available with offerings for cats...
View Listing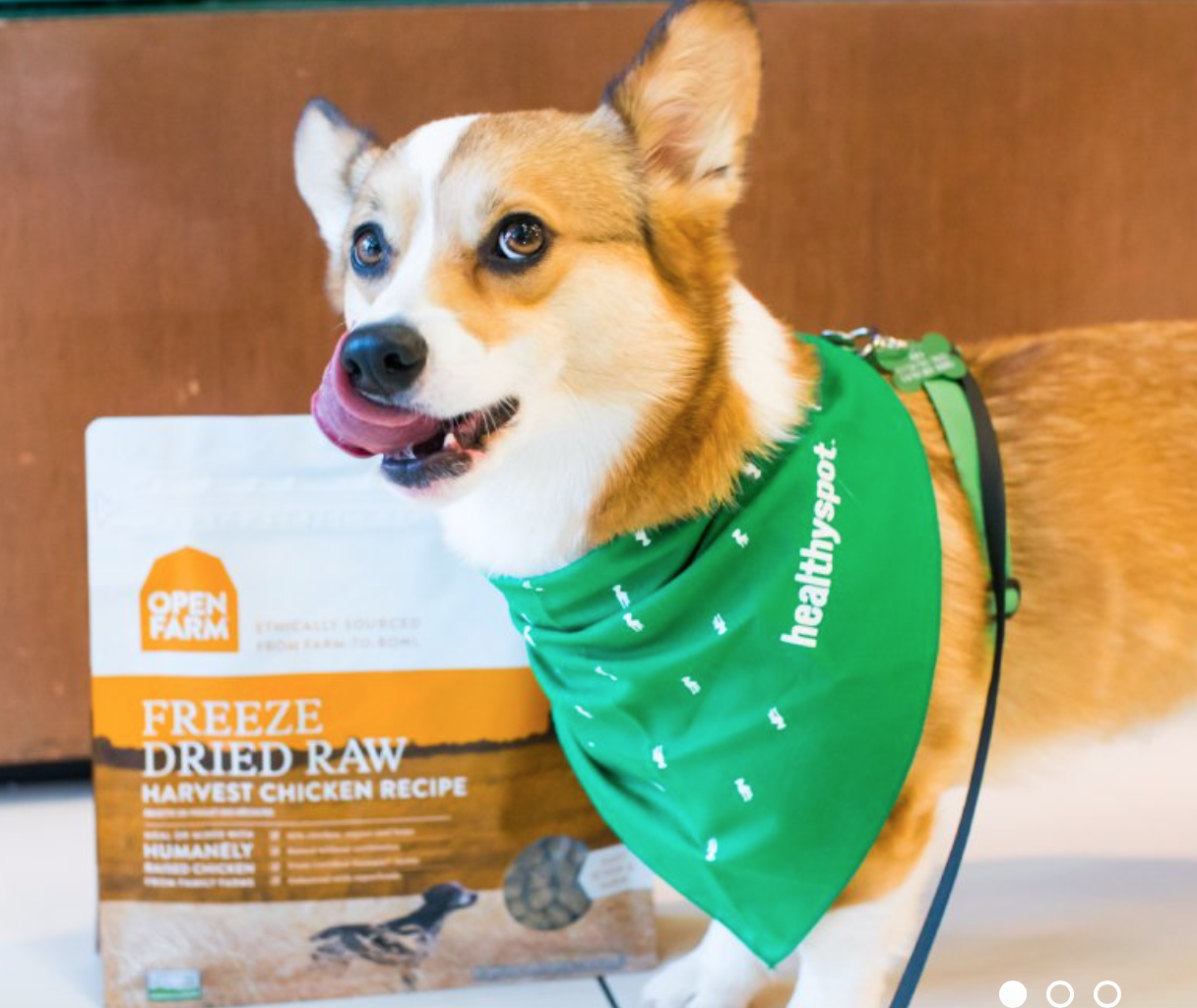 Hello there. We are Healthy Spot, a pet retail destination that also offers best-in-class dog grooming, dog daycare and community experiences. We prid...
View Listing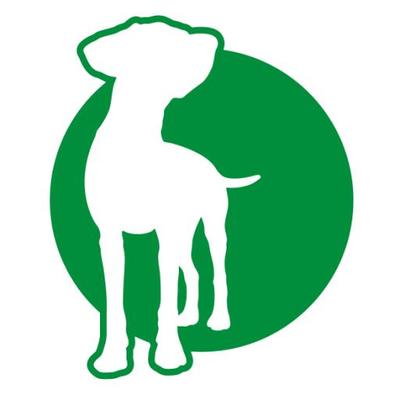 SERVICES AVAILABLE IN BEVERLY-GROVE Fully stocked retail floor Full grooming spa Small dog daycare Obedience courses Non-Anesthetic Teeth Cleaning Sam...
View Listing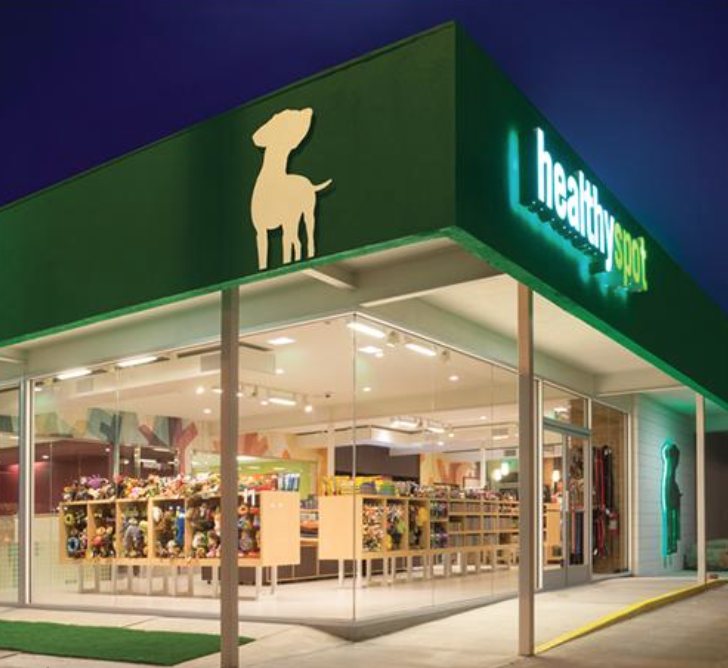 Mind, Body, & Bowl Nothing matters more to us than your pet's all-around health and happiness. That's why we do our homework to ensure that all th...
View Listing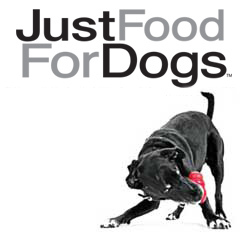 Our love for dogs is truly the guide upon which we base our product and business decisions. Over your dog's lifetime you will make many decisions on...
View Listing
PetSmart, Inc. is the largest specialty pet retailer of services and solutions for the lifetime needs of pets. At PetSmart, we love pets, and we beli...
View Listing
Centinela Feed and Pet Supplies has many stores located throughout Southern California specializing in holistic, raw, and natural pet foods, as well ...
View Listing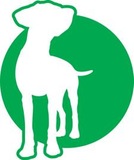 At Healthy Spot, we understand that dogs are more than just pets; they are family. That's why we're committed to providing, even the most discerni...
View Listing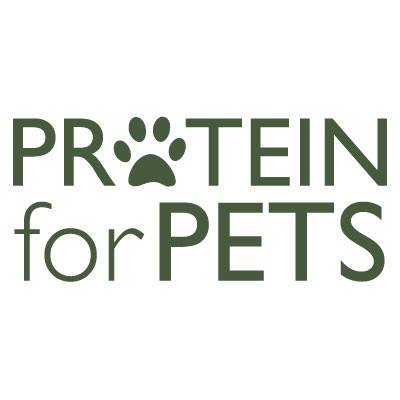 Protein for Pets is a health food store for pets with the best premium dog and cat foods on the market. We have eco-friendly toys and hard goods, and ...
View Listing