Dog Friendly Restaurants Los Angeles
Bringing your dog along to dine is a great way to enjoy some quality time together. You will find many dog friendly restaurants in Los Angeles that are very accommodating to your furry friend. However, we strongly recommend calling in advance to make sure one of their dog friendly tables is available. Bone Appetit!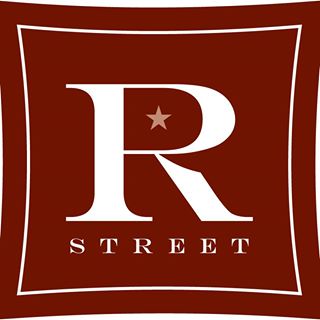 Rush Street is inspired by Chicago's famous strip, Rush Street pairs signature food with a fine bar selection and serves it up within a stylish settin...
View Listing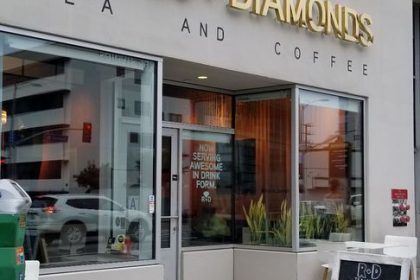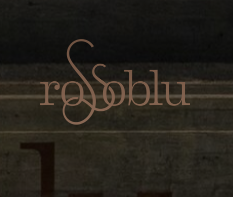 House made pasta, seasonal vegetables, wood fired fish, poultry and dry aged steaks....
View Listing
For gorgeous patio seating at a dog-friendly Venice restaurant, Rose Cafe in Venice serves breakfast, American food, and baked goods for breakfast thr...
View Listing
Roscoe's Famous Deli in Chino Hills is a deli, restaurant & full service bar. Late night so stop by for drinks and entertainment with the locals....
View Listing
Rosa's Bella Cucina is generation 2.0 of DePalma Brothers, the Italian delicatessen and caterer that has acted as a hub for the Italian community in...
View Listing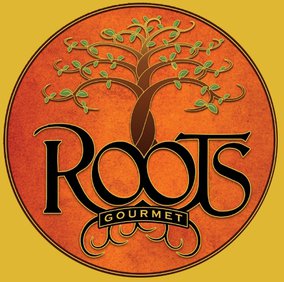 We are a local cafe providing healthy fare & innovative drinks with a jolt of Latin flavor. The food is created from scratch with fresh, all-natur...
View Listing
We have been baking since 2006 in Kumamoto Japan and have gained popularity there. And now, we were fortunate enough to have one open in LA in the Sum...
View Listing
ROCK Coffee House specializes in espresso drinks, smoothies, and sandwich making. The ROCK Community Center (where the cafe is located) offers a fun a...
View Listing
A SLICE OF NEW YORK IN LOS ANGELES. Rocco's Tavern features a sprawling bar, restaurant, and outdoor cafe inspired by the classic Italian eateries a...
View Listing
ROC Kitchen, in Sawtee, Los Angeles, is a dog-friendly Chinese and Taiwanese restaurant. ROC Kitchen serves traditional Chinese dumplings and noodles....
View Listing
ROAST Deli and Market offers good-quality meats and sandwiches with roasted vegetables to the Brentwood area. The ROAST deli is in walking distance of...
View Listing