Dog Friendly Restaurants Los Angeles
Bringing your dog along to dine is a great way to enjoy some quality time together. You will find many dog friendly restaurants in Los Angeles that are very accommodating to your furry friend. However, we strongly recommend calling in advance to make sure one of their dog friendly tables is available. Bone Appetit!
Hamburger Mary's is a great gathering place in WEHO...
View Listing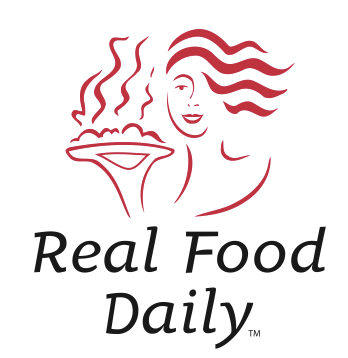 Located in West Hollywood and two other Los Angeles locations, Real Food Daily serves organic food including kosher, vegan, and gluten-free food. Real...
View Listing
The Stonehaus, a boutique enoteca reminiscent of Italy, is the newest addition to the Westlake Village Inn. Please note that we do not accept reservat...
View Listing
Straight foward menu: salads, pizzas, pastas and risotto. Fair price and great food. *Dogs are welcome on the patio...
View Listing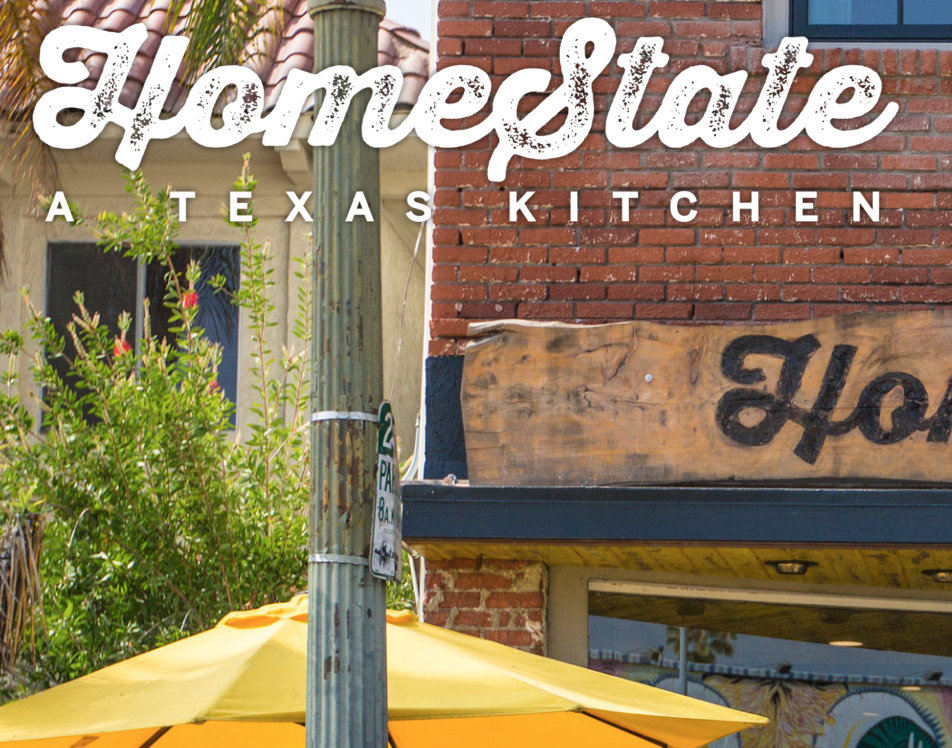 With hookups for leashes, doggie bowls, and treats, HomeState isn't just an idyllic place for some of the city's best breakfast tacos, but also qu...
View Listing
ALK | ABOUT LAST KNIFE Located at The Godfrey Hotel Off from the lobby features a SoCal-centric restaurant and bar, ALK, offering a causal fine dining...
View Listing
Nativo pulls from over 5 generations of recipes from Gabriel's heritage in the Highland Park neighborhood and Los Altos Jalisco. Each dish stems fro...
View Listing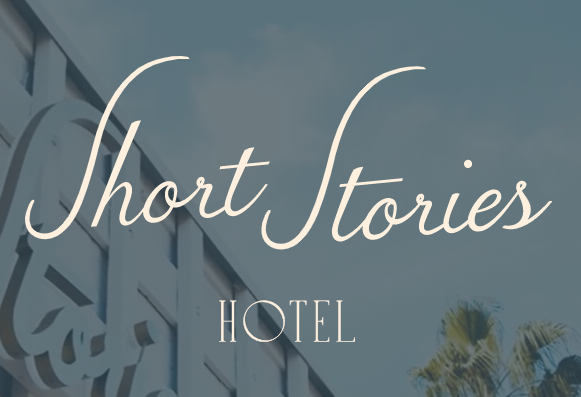 Short Stories is a new hotel experience located in the center of it all. We're a short walk to the best shopping, dining, and museums the city has t...
View Listing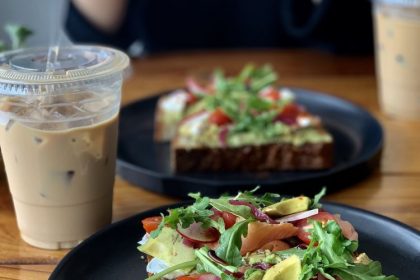 Korean fusion cafe with healthy choices with our smoothies as well as vegetarian options. We offer different milk substitute for our fresh coffees and...
View Listing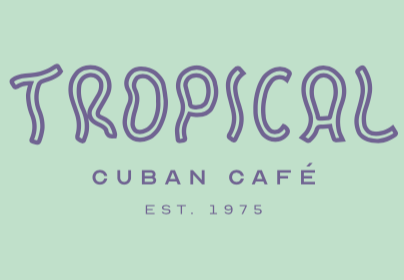 Great Cafe Con Leche, Guava Cheese Pie, Hot Cuban Pressed Sandwiches....
View Listing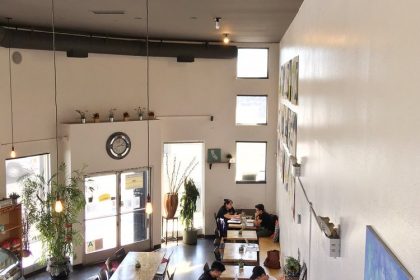 We opened our doors on February 3, 2017. Within the year that we have opened, the community of Lincoln Heights has welcomed us....
View Listing

Quality Food & Beverage offers warm yet comfortable dining experience focusing on freshly prepared food. It's an ideal gathering place for friends and...
View Listing
The Liquid Juice Bar is a Los Angeles juice bar located on Melrose we specialize in raw organic juices. We are a family owned Organic Juice Bar. Servi...
View Listing