Dog Friendly Restaurants Los Angeles
Bringing your dog along to dine is a great way to enjoy some quality time together. You will find many dog friendly restaurants in Los Angeles that are very accommodating to your furry friend. However, we strongly recommend calling in advance to make sure one of their dog friendly tables is available. Bone Appetit!
Your neighborhood eatery nestled in the heart of Robertson Blvd and 3rd. Open for Breakfast, lunch and dinner with a selection of over 200 wines....
View Listing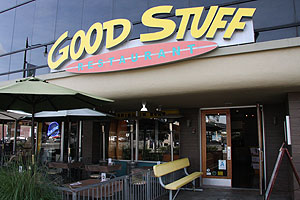 Located in Redondo Beach as well as three other Southern California locations, Good Stuff is a dog-friendly American restaurant. Good Stuff Restaurant...
View Listing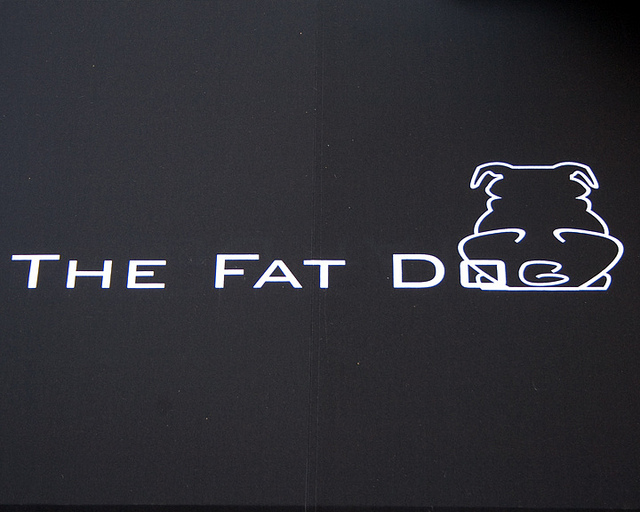 The Fat Dog Hollywood is a hip new Gastro pub in the up and coming Fairfax/Melrose District of Los Angeles. We offer something for everyone; upscale c...
View Listing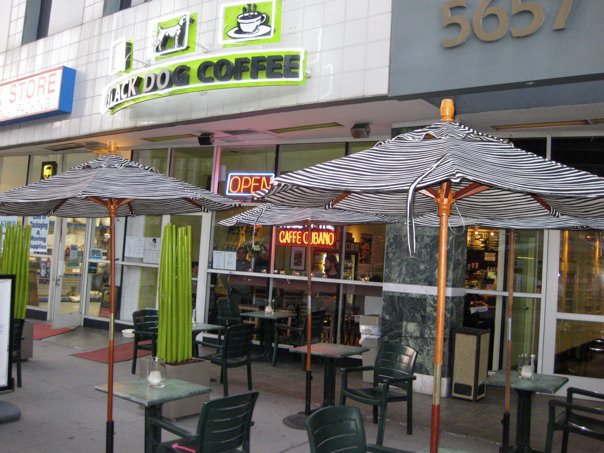 A dog-friendly coffee shop in Mid-Wilshire, Los Angeles, is Black Dog Coffee. The Los Angeles dog-friendly coffee shop also serves American food such ...
View Listing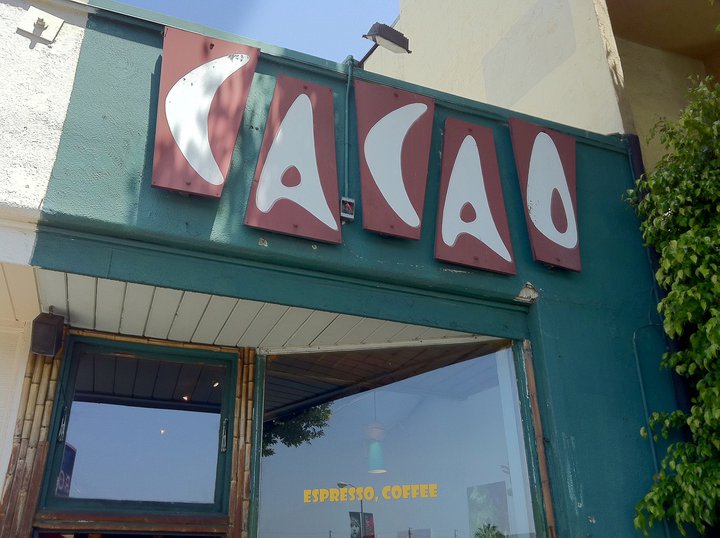 Cacao Coffee House is a retro tiki themed independent coffee house located on Santa Monica Boulevard in West Los Angeles. Cacao offers a wide variety...
View Listing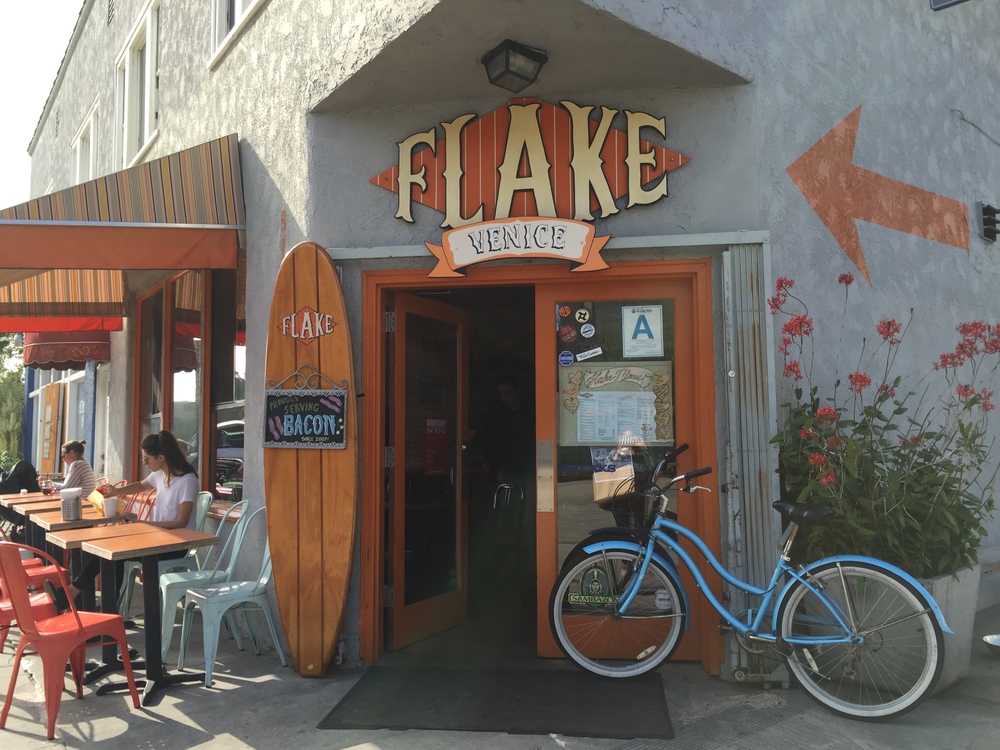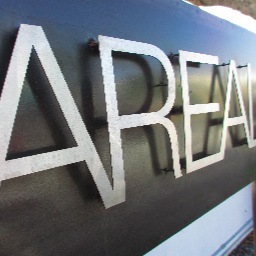 real means spaces. It is a division of areas and spaces joined together by a common thread. In this instance, the common thread is social. It's about ...
View Listing
HRB is a modern Hand Roll Bar inspired by Japanese traditions, flavors and techniques. Our concept was created to provide an experience showcasing Jap...
View Listing
Dog friendly Full Service Restaurant & Bar seafood, steaks, delicatessen, gluten & glutenless, salads, farm to table, sandwiches, seafood, Tur...
View Listing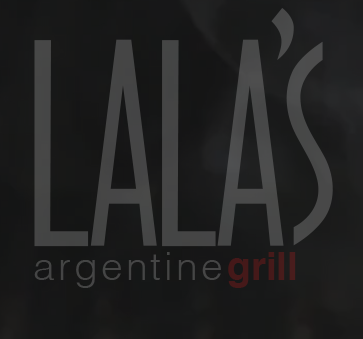 A dog friendly restaurant in LA. Our steaks are grilled to perfection, all without the prices of expensive steakhouses. That's what makes us a perfect...
View Listing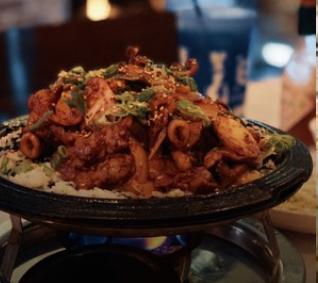 Our specialties include Korean style chicken dishes, asian inspired dishes, and Lousiana seafood. Great spot for late hangouts with friends to drink a...
View Listing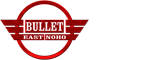 Drink specials attract a crowd at this casual hangout & nightclub with pub food & lively events....
View Listing
LA's First Tattoo & Coffee Shop Serving Sightglass Coffee Super Friendly Artists & Baristas No Piercings Tattoo Aftercare Info  Microblading/...
View Listing
ROCK Coffee House specializes in espresso drinks, smoothies, and sandwich making. The ROCK Community Center (where the cafe is located) offers a fun a...
View Listing