Dog Friendly Restaurants Los Angeles
Bringing your dog along to dine is a great way to enjoy some quality time together. You will find many dog friendly restaurants in Los Angeles that are very accommodating to your furry friend. However, we strongly recommend calling in advance to make sure one of their dog friendly tables is available. Bone Appetit!
Basix Café prepares amazing and healthy delicious food for your pets. Great place for relaxation....
View Listing
Stop by and Get Full at Buddha's Belly. A restaurant where you find outstanding food and perfect place to chill....
View Listing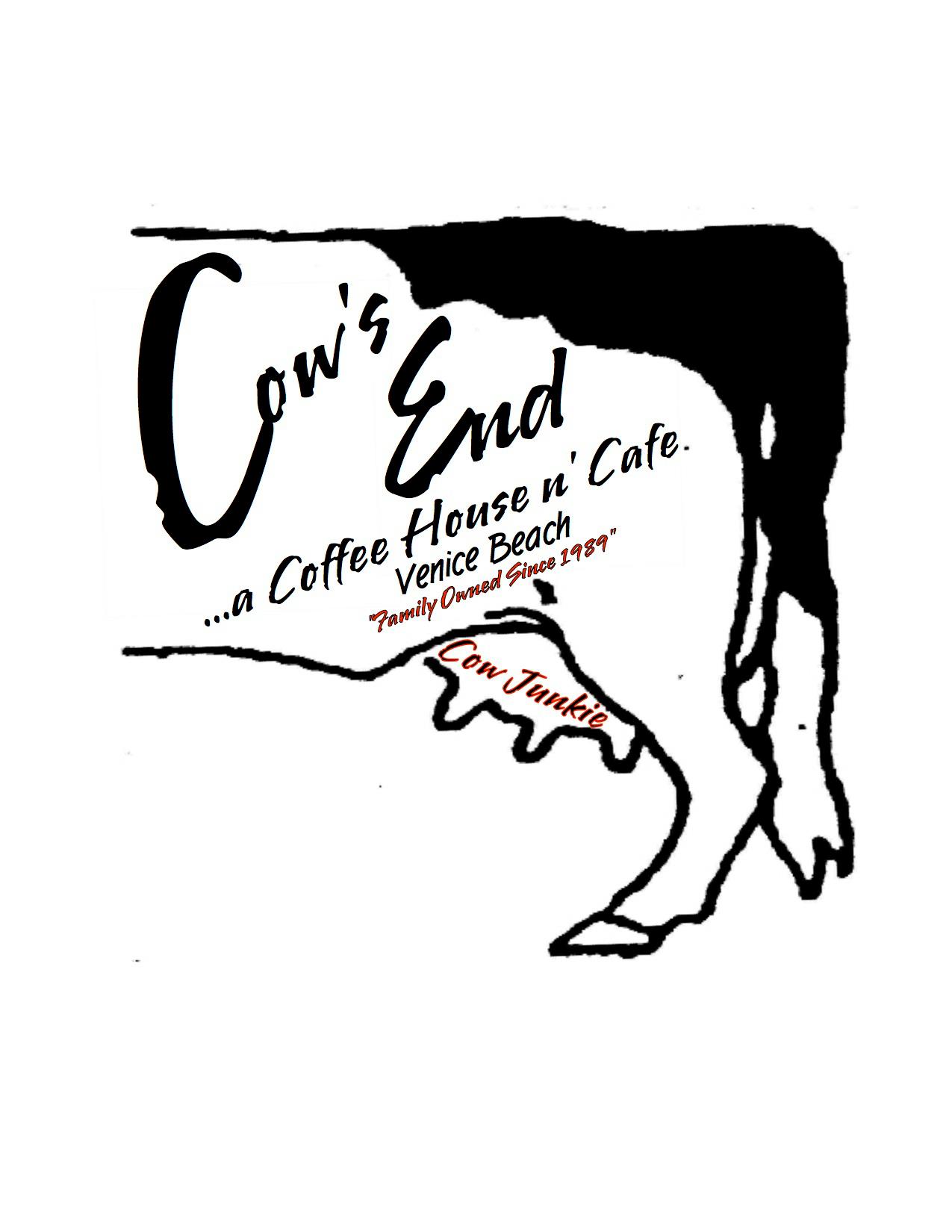 Cows End Café an stress free place great for relaxation....
View Listing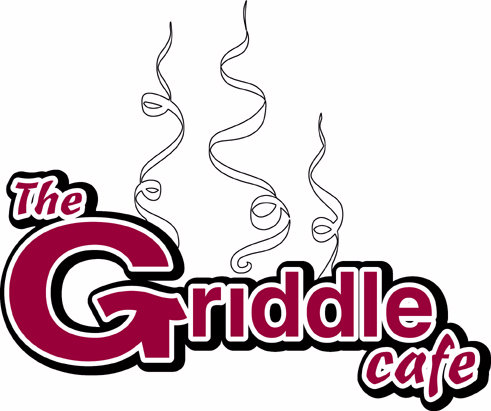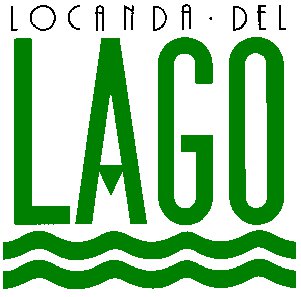 When Lago opened in April 1991, the upscale Italian restaurant quickly established a reputation as having perhaps the only menu in Los Angeles to focu...
View Listing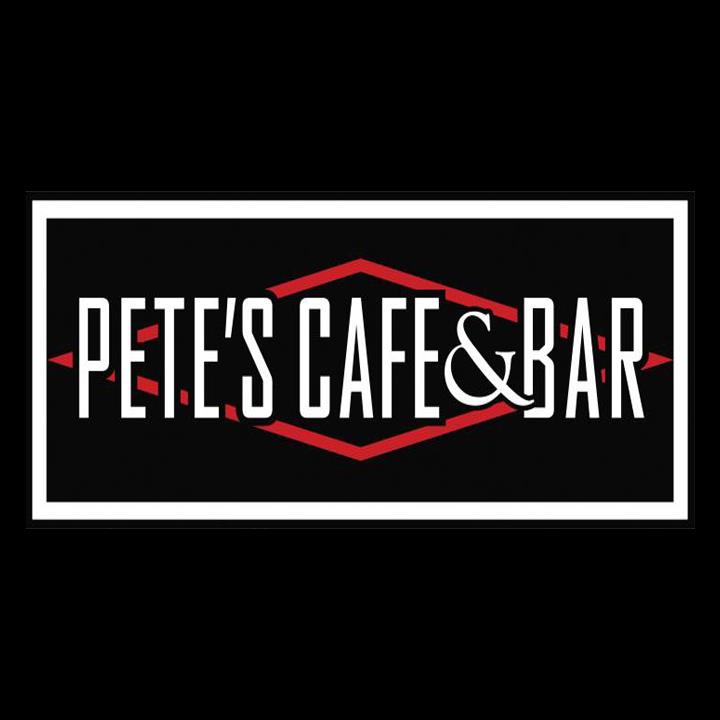 European and American Bakery & Cafe serving delicious sweet and savory food. Now serving full breakfast. Wedding cakes, catering, gift baskets, import...
View Listing