Dog Friendly Restaurants Los Angeles
Bringing your dog along to dine is a great way to enjoy some quality time together. You will find many dog friendly restaurants in Los Angeles that are very accommodating to your furry friend. However, we strongly recommend calling in advance to make sure one of their dog friendly tables is available. Bone Appetit!
Bravo Cucina serves up Italian food right on 3rd Street Promenade....
View Listing
California Fresh is always fresh and healthy, high quality, low prices!...
View Listing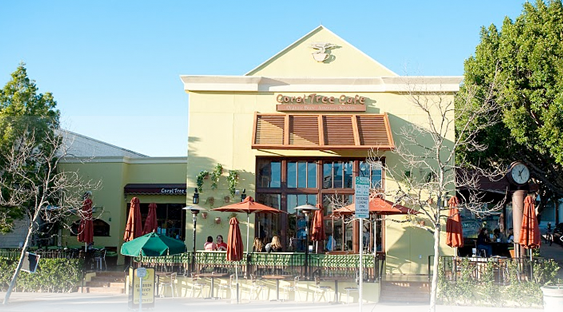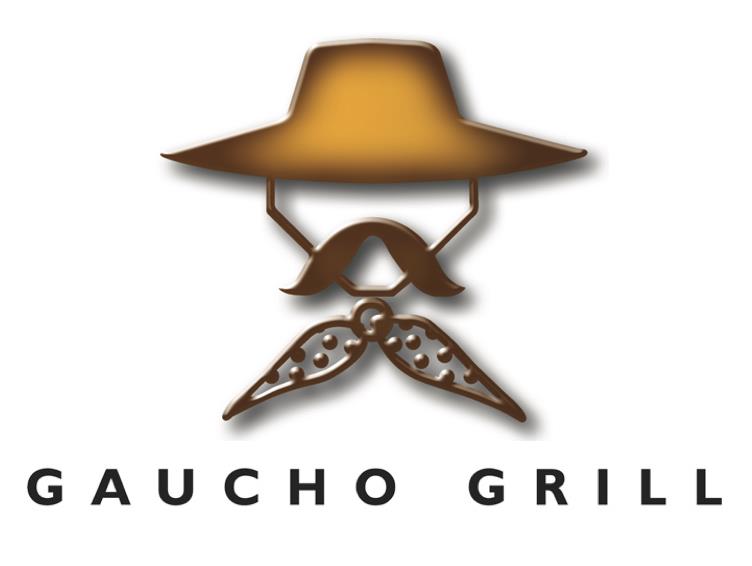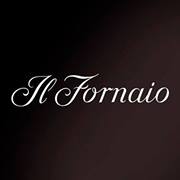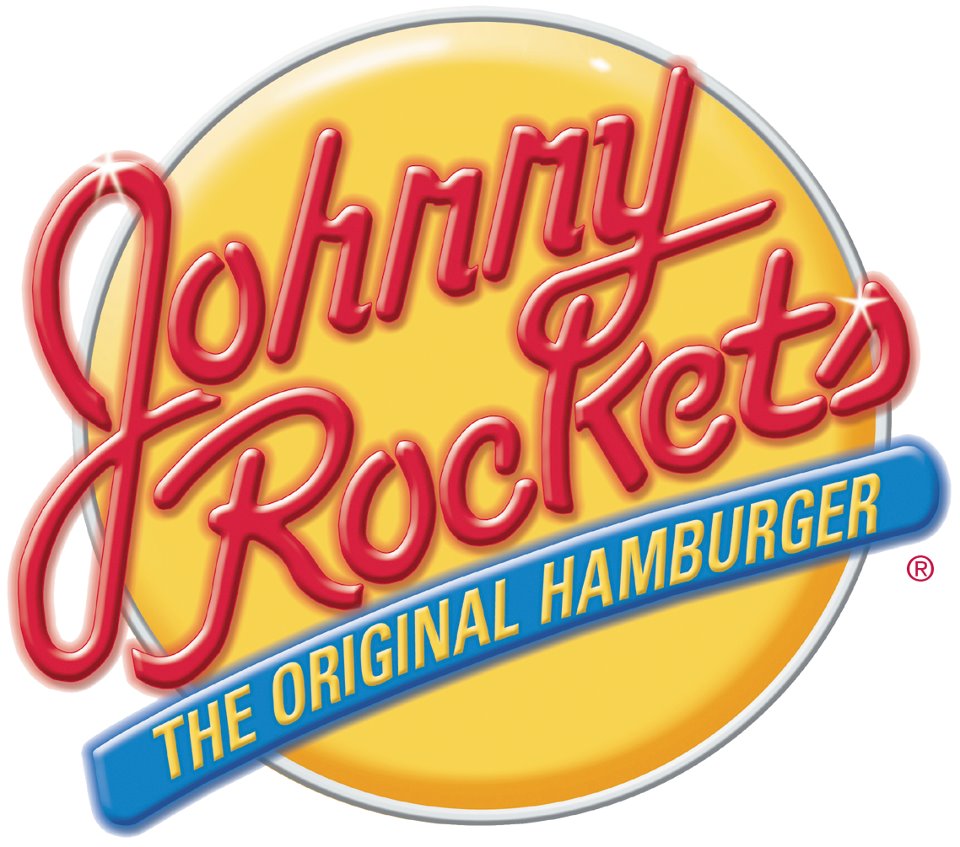 Quality Food & Beverage offers warm yet comfortable dining experience focusing on freshly prepared food. It's an ideal gathering place for friends and...
View Listing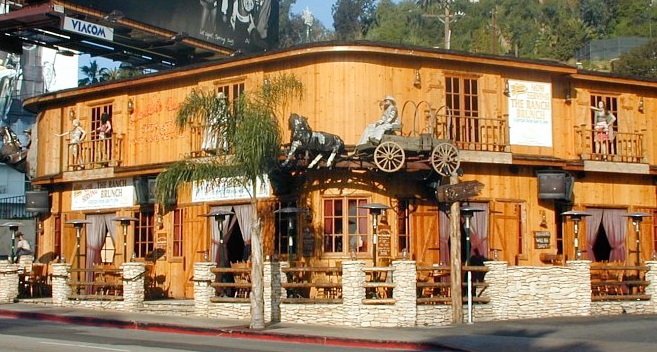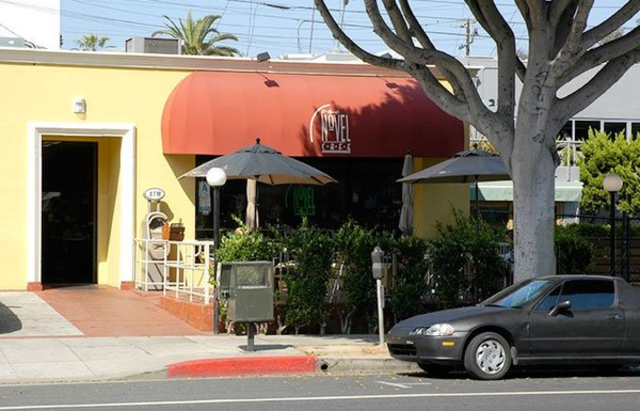 The best thing about The Novel Café is its super fast, free Wi-Fi, but the breakfast quesadilla comes in at a close second. Located on Main Street ac...
View Listing