Dog Friendly Restaurants Los Angeles
Bringing your dog along to dine is a great way to enjoy some quality time together. You will find many dog friendly restaurants in Los Angeles that are very accommodating to your furry friend. However, we strongly recommend calling in advance to make sure one of their dog friendly tables is available. Bone Appetit!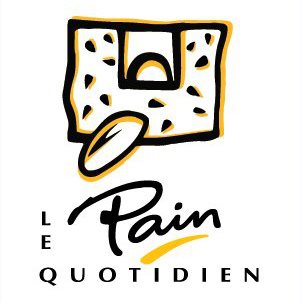 Mexicali Cocina & Cantina serves bloat-free California/Mexican Cuisine in a comfortable Roadhouse setting with oversized booths, wood floors and o...
View Listing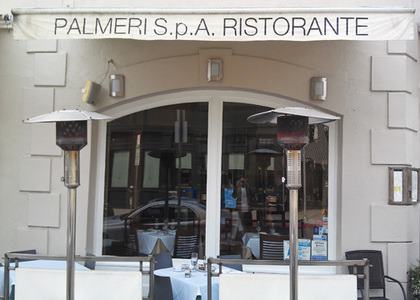 Palmeri Ristorante SpA is phenomenal Italian in the heart of Brentwood....
View Listing
15 years in a row we are pleased to feature a new concept in Indian Cuisine for Californians. Our philosophy answers the continuing trend for healthie...
View Listing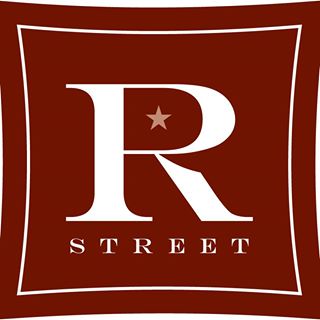 Rush Street is inspired by Chicago's famous strip, Rush Street pairs signature food with a fine bar selection and serves it up within a stylish settin...
View Listing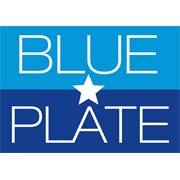 Treat your pet with a delicious amazing food by dropping by at Blue Plate. Great place too for relaxation....
View Listing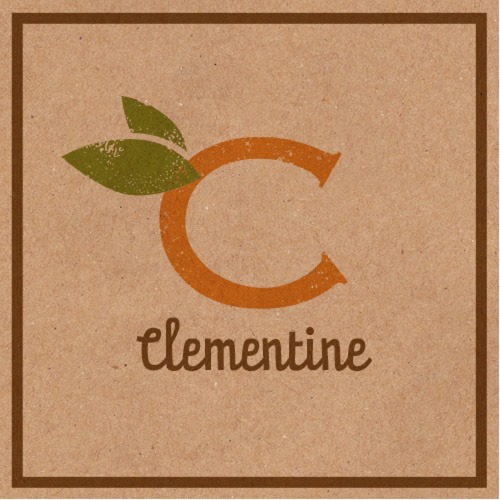 Clementine is a family-owned, neighborhood bakery-café featuring fresh-baked pastries, seasonal salads and sandwiches, fresh and frozen soups, and en...
View Listing
LA's very first Mexican restaurant. Since first opening our doors in 1923, El Cholo has operated as a family-owned business and today, the restaurants...
View Listing