Dog Friendly Restaurants Los Angeles
Bringing your dog along to dine is a great way to enjoy some quality time together. You will find many dog friendly restaurants in Los Angeles that are very accommodating to your furry friend. However, we strongly recommend calling in advance to make sure one of their dog friendly tables is available. Bone Appetit!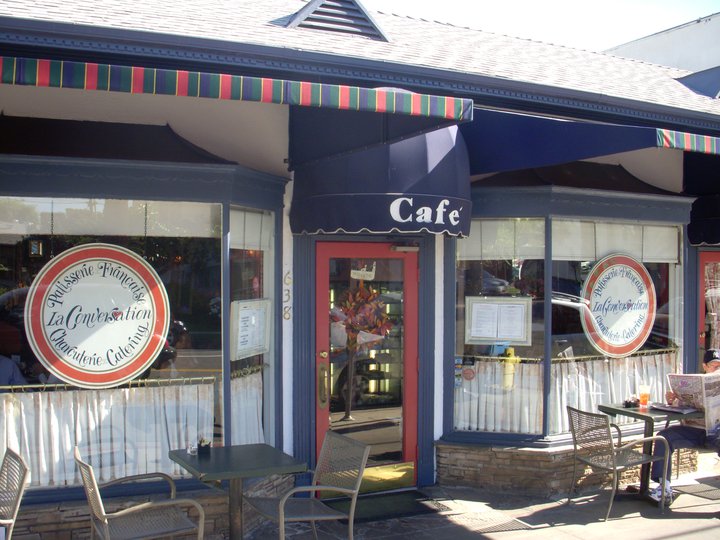 La Petite Crêperie is a traditional Provencal-style café in Los Angeles, California. We've taken care to create a menu comprised of authentic French...
View Listing
Mexicali Cocina & Cantina serves bloat-free California/Mexican Cuisine in a comfortable Roadhouse setting with oversized booths, wood floors and o...
View Listing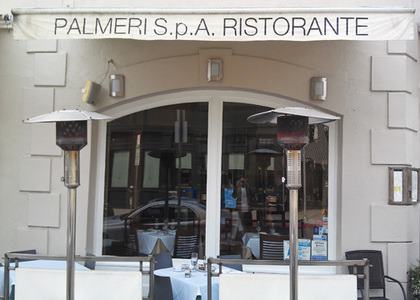 Palmeri Ristorante SpA is phenomenal Italian in the heart of Brentwood....
View Listing
15 years in a row we are pleased to feature a new concept in Indian Cuisine for Californians. Our philosophy answers the continuing trend for healthie...
View Listing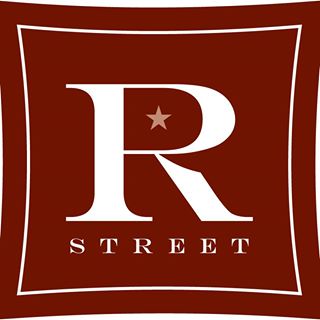 Rush Street is inspired by Chicago's famous strip, Rush Street pairs signature food with a fine bar selection and serves it up within a stylish settin...
View Listing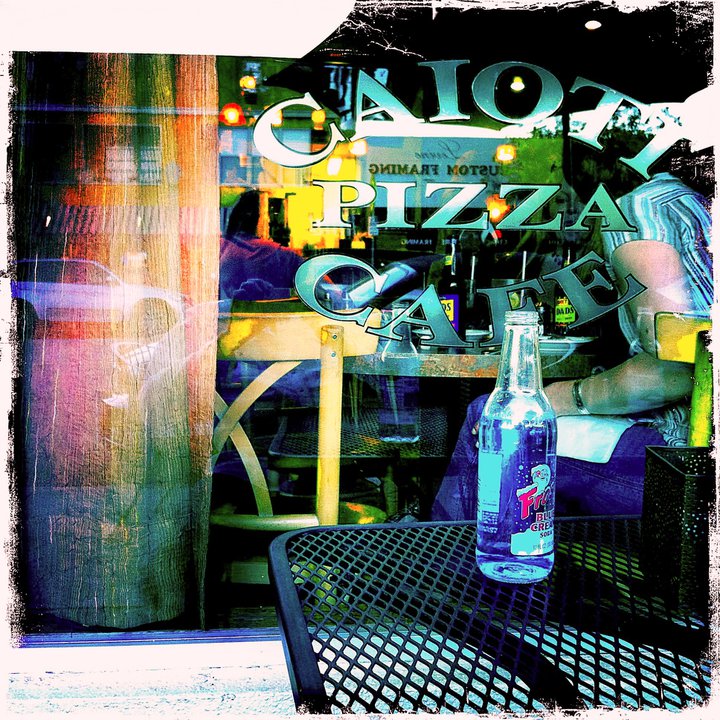 Caioti's proud to offer the best in three world's of pizza making. Old world pizza with thin crust and Mediterranean flavors, new world pizza with con...
View Listing

Coogie's Beach Café is a place for great relaxation and a peace of mind....
View Listing
Born from a romantic vision of traditional Italian wine shops, trattorias and osterias, Master Chef Celestino Drago presents Enoteca Drago, the quinte...
View Listing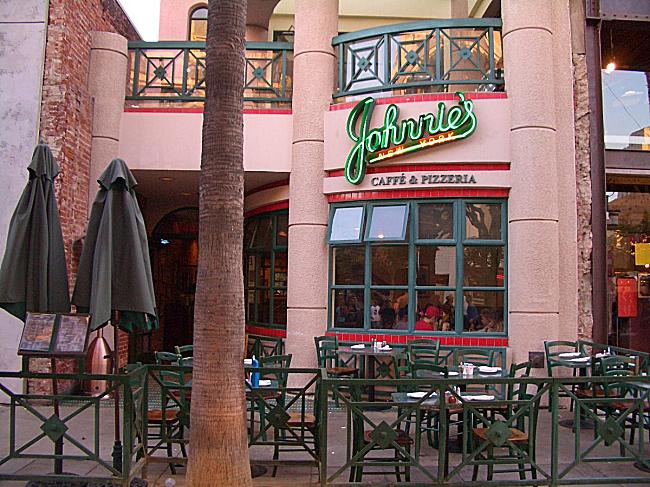 Great local Vietnamese food with two tables out front for you and your furry friend. *kitchen closes 15 minutes before closing...
View Listing
Our mission is to serve nutritionally, environmentally and energetically balanced food that tastes great and stays true to the principles of Contempor...
View Listing