Dog Friendly Restaurants Los Angeles
Bringing your dog along to dine is a great way to enjoy some quality time together. You will find many dog friendly restaurants in Los Angeles that are very accommodating to your furry friend. However, we strongly recommend calling in advance to make sure one of their dog friendly tables is available. Bone Appetit!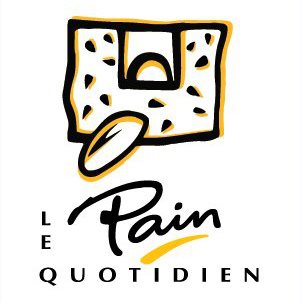 You have to leave your furry friend outside of the fence at this Italian eatery...
View Listing
Our kitchen is open 7 days a week, serving food from 11am to 11pm. We only take reservations for parties of 6 or more call us on 323 465 0175. Otherwi...
View Listing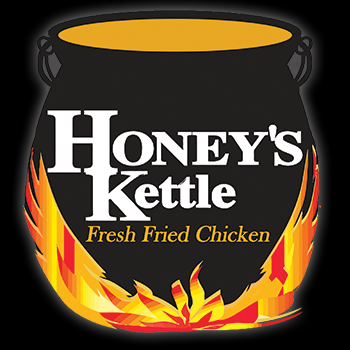 Honey's Kettle Fried Chicken invites you to try the difference with our fresh, superior approach to fried chicken. Farm fresh, fried chicken- it just ...
View Listing