Dog Friendly Restaurants Los Angeles
Bringing your dog along to dine is a great way to enjoy some quality time together. You will find many dog friendly restaurants in Los Angeles that are very accommodating to your furry friend. However, we strongly recommend calling in advance to make sure one of their dog friendly tables is available. Bone Appetit!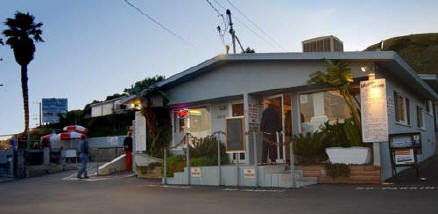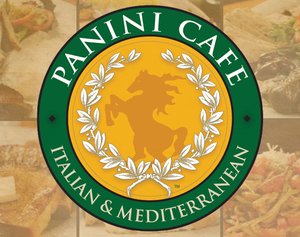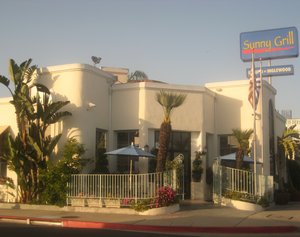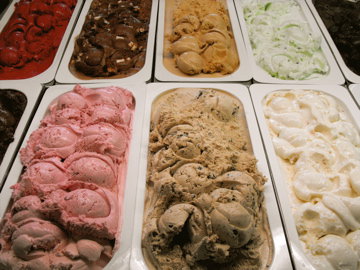 Al Gelato: We bring you some of the finest Italian food and desserts found anywhere! We have been featured on ABC7, NPR, Time Magazine, Vogue, LA Week...
View Listing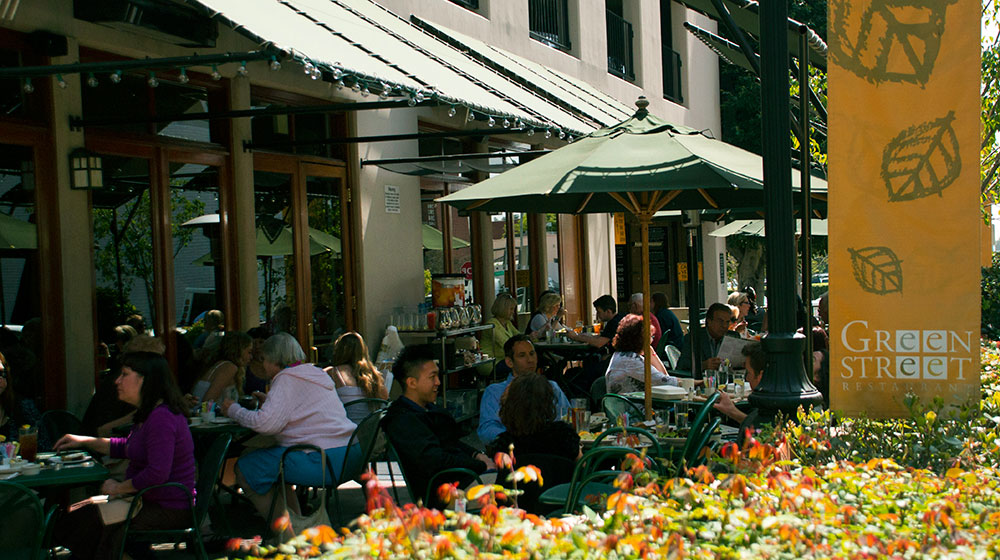 Green Street Restaurant has been a Pasadena tradition and innovation since 1979. Serving California cuisine for breakfast, lunch and dinner, Green Str...
View Listing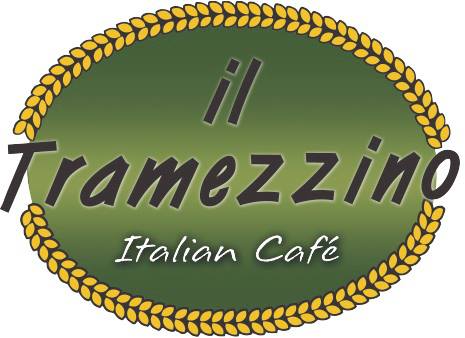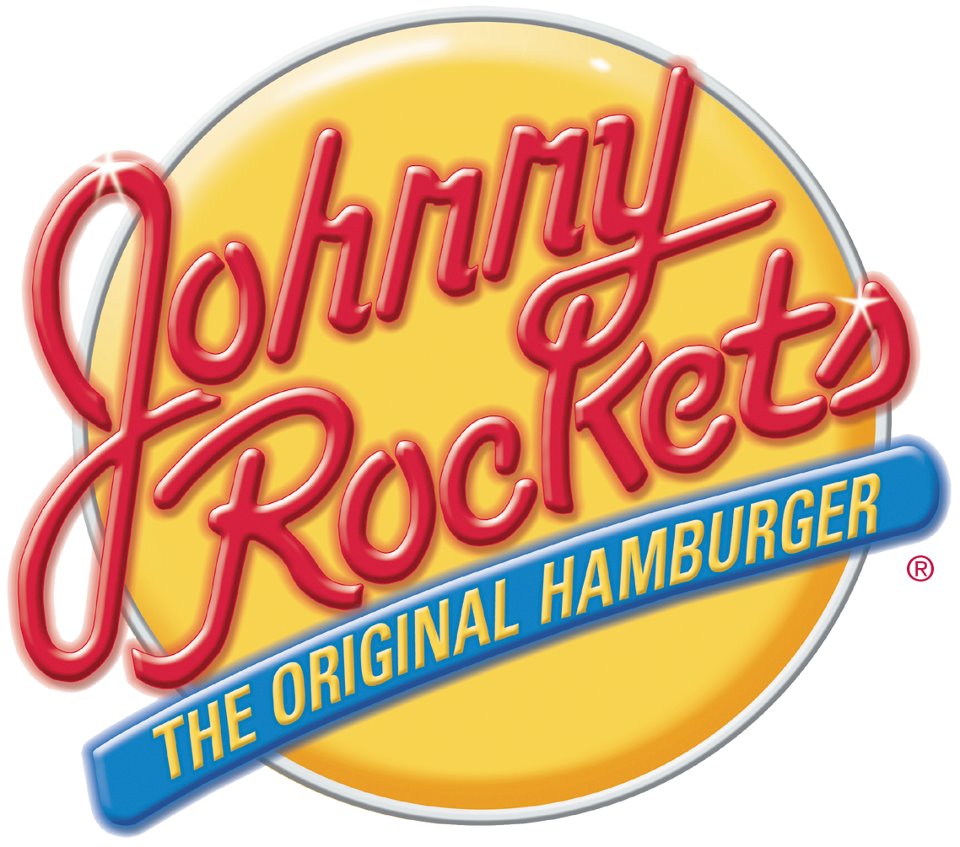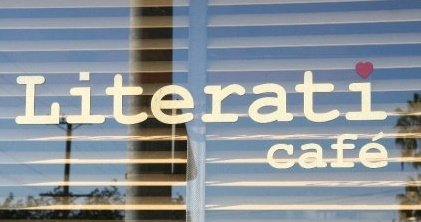 The Literati Cafe is a great dog friendly cafe in West Los Angeles that have great organic food, juices and coffee. This is a very popular place for l...
View Listing
Monsoon Café brings the sights and smells of the Asian market to Santa Monica's Third Street Promenade, serving up a rich array of dishes from Sout...
View Listing