Dog Friendly Restaurants Los Angeles
Bringing your dog along to dine is a great way to enjoy some quality time together. You will find many dog friendly restaurants in Los Angeles that are very accommodating to your furry friend. However, we strongly recommend calling in advance to make sure one of their dog friendly tables is available. Bone Appetit!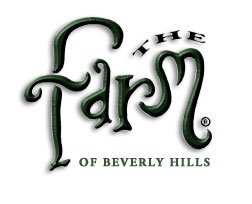 Since 1997, The Farm of Beverly Hills® has been serving up Innovative American Cuisine™ for Breakfast, Lunch & Dinner. The menu showcases a sophist...
View Listing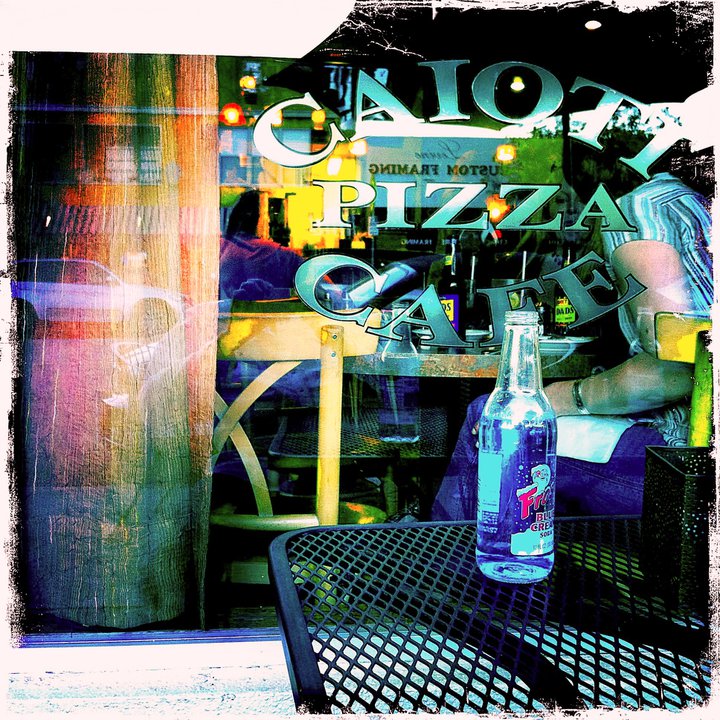 Caioti's proud to offer the best in three world's of pizza making. Old world pizza with thin crust and Mediterranean flavors, new world pizza with con...
View Listing

Coogie's Beach Café is a place for great relaxation and a peace of mind....
View Listing
Born from a romantic vision of traditional Italian wine shops, trattorias and osterias, Master Chef Celestino Drago presents Enoteca Drago, the quinte...
View Listing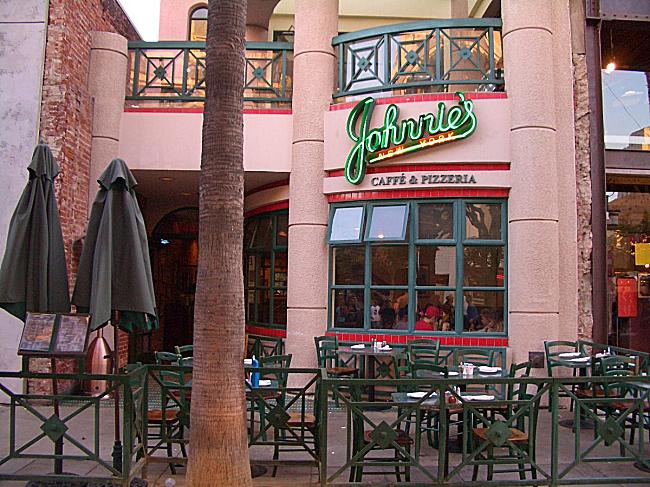 Great local Vietnamese food with two tables out front for you and your furry friend. *kitchen closes 15 minutes before closing...
View Listing