Dog Friendly Restaurants Los Angeles
Bringing your dog along to dine is a great way to enjoy some quality time together. You will find many dog friendly restaurants in Los Angeles that are very accommodating to your furry friend. However, we strongly recommend calling in advance to make sure one of their dog friendly tables is available. Bone Appetit!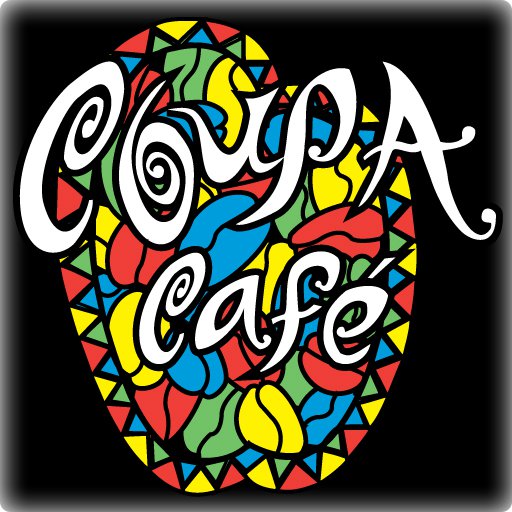 Coupa Café is a Venezuelan restaurant  - new style of international dining combining best of Venezuelan dishes with the philosophy of the modern slo...
View Listing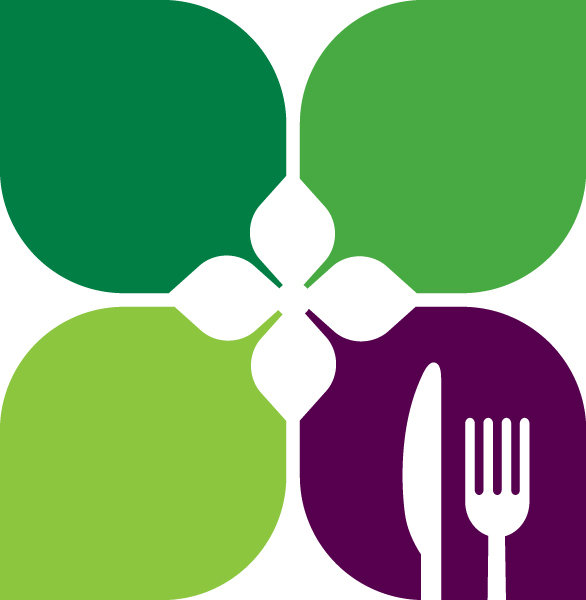 Greenleaf Chop Shop has a few tables out front on the sidewalk...
View Listing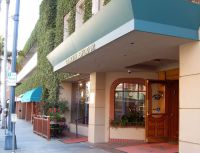 HRB is a modern Hand Roll Bar inspired by Japanese traditions, flavors and techniques. Our concept was created to provide an experience showcasing Jap...
View Listing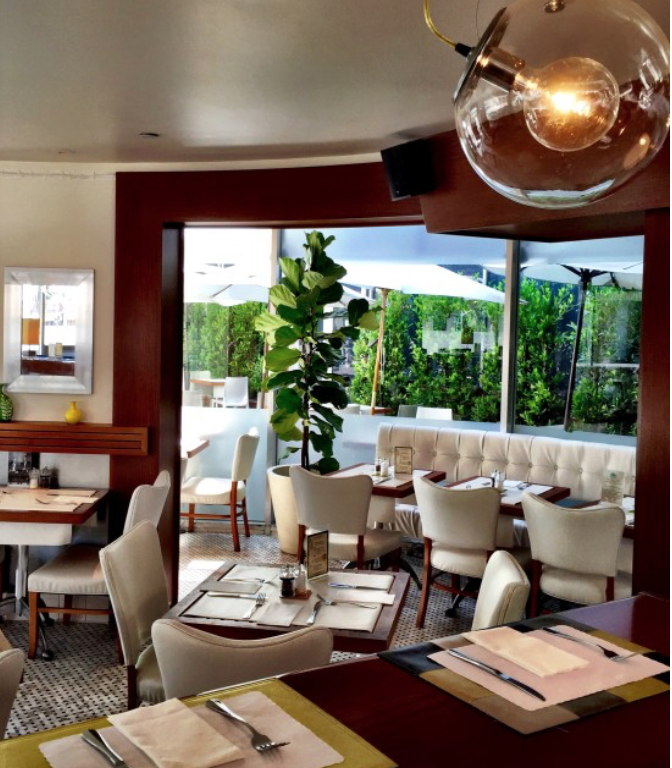 Health conscious dining cafe and restaurant with 500 calories items or less....
View Listing
Diablo is a chef–driven restaurant serving New-American cuisine. Diablo offers gluten-free, dairy-free, vegetarian, and vegan options. Diablo is pro...
View Listing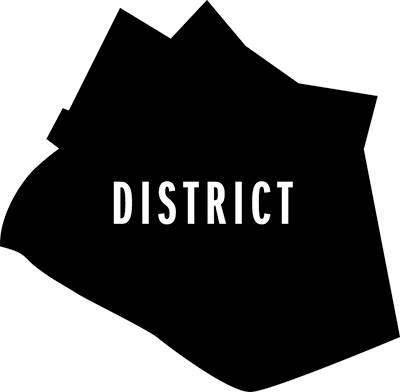 DISTRICT is a dog friendly restaurant in Los Angeles. At DISTRICT not only do we make use of the extraordinary foods grown sustainably by our local f...
View Listing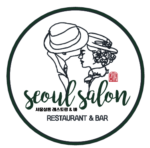 Seoul Salon Restaurant & Bar is a locally owned dog friendly business that is quality driven to provide the best products to our customers. We enj...
View Listing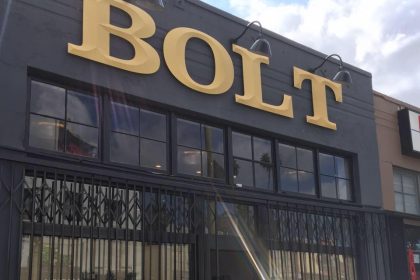 Great traditional breakfast and lunch spot serving beer and wine. Now open for indoor and outdoor dining. outstanding coffee and cold brew. Breakfast ...
View Listing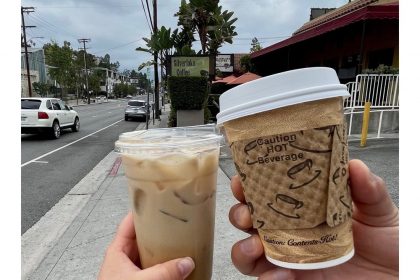 Coffee, teas, fruit smoothies, sandwiches, panini, breakfast/brunch. Breakfast served from 7:30 AM to 12:30 PM Monday-Friday, 8:00 AM to 1:00 PM Satur...
View Listing