Dog Friendly Restaurants Los Angeles
Bringing your dog along to dine is a great way to enjoy some quality time together. You will find many dog friendly restaurants in Los Angeles that are very accommodating to your furry friend. However, we strongly recommend calling in advance to make sure one of their dog friendly tables is available. Bone Appetit!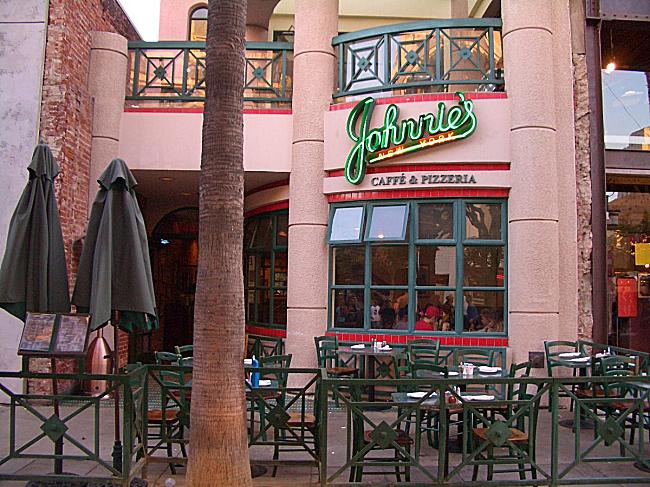 Great local Vietnamese food with two tables out front for you and your furry friend. *kitchen closes 15 minutes before closing...
View Listing
O!burger is the first burger joint in the Los Angeles area serving only !00% certified organic food. We aspire to make a delicious burger that leaves ...
View Listing
Chadaka Thai is a dog-friendly Thai restaurant in Burbank, Los Angeles. The Chadaka Thai restaurant offers mild and spicy, traditional and commercial ...
View Listing
Bra's Counter on Santa Monica Blvd offers wraps, fried chicken, woodfire grill sandwiches & farm fresh salads. Located across the street from the...
View Listing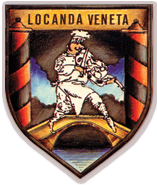 Chef ANDRÉ, of LOCANDA VENETA restaurant, has been honored as one of the country's top culinary talents and creates a relaxed yet upscale experienc...
View Listing
FOODLAB is a family business. Nino, and his mother Esther, started as a catering company in 2007 and have since opened two gourmet marketplace cafes i...
View Listing
Hip neighborhood restaurant with French-inspired dishes and small plates. Uniquely curated wine & beer selection on a great outdoor patio....
View Listing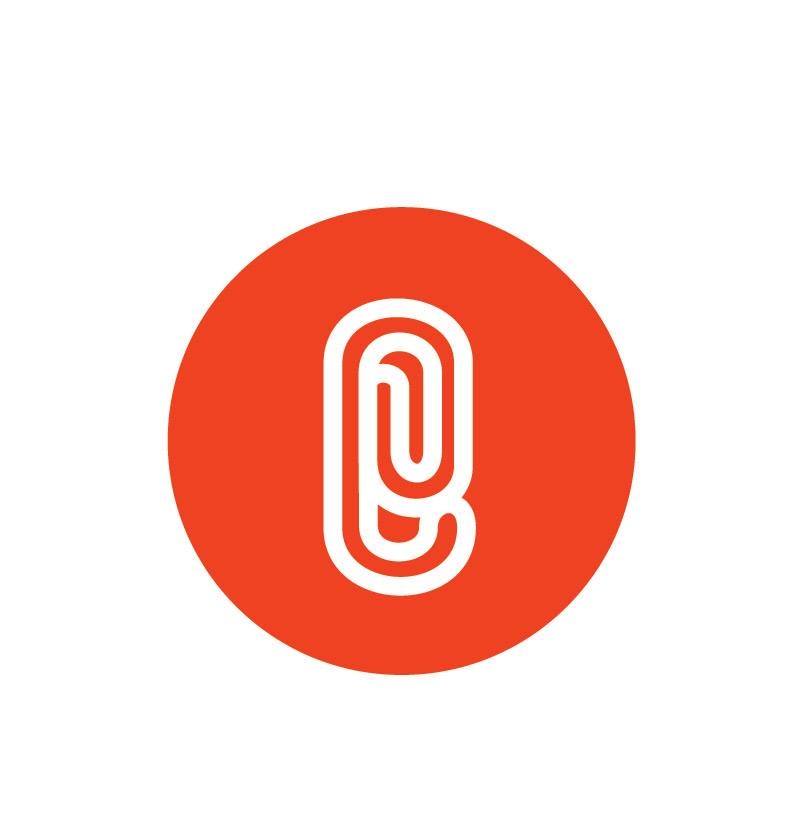 Keepers is a local casual dog friendly restaurant and bar in the Little Tokyo district of Downtown Los Angeles. We pride ourselves in serving New Amer...
View Listing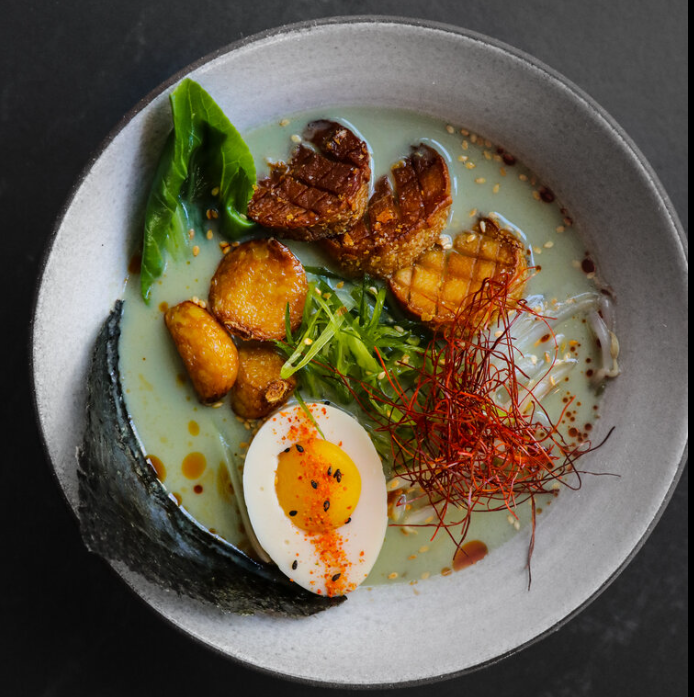 A dog friendly restaurant in Los Angeles. VEGAN RAMEN, GRAND CENTRAL MARKET LA...
View Listing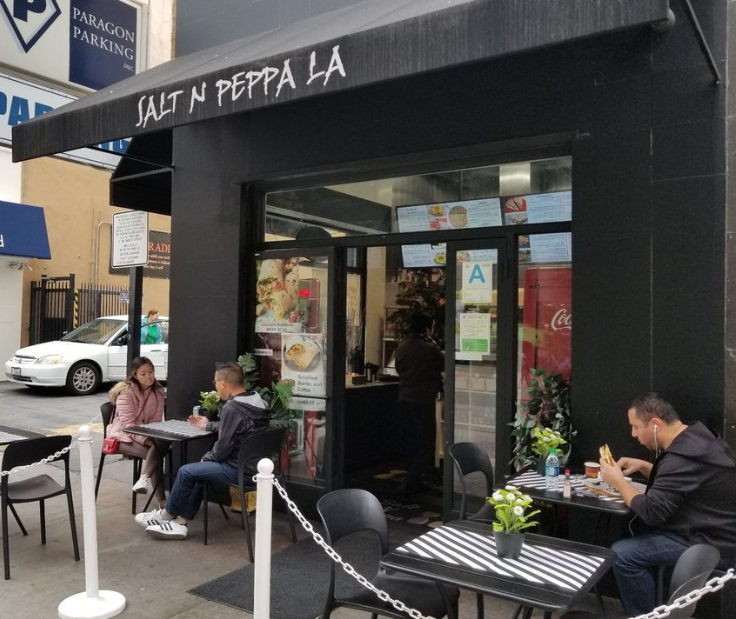 We specialize in delicious breakfast, hand crafted sandwiches, and gourmet burgers. However there is much more to choose from on our menu....
View Listing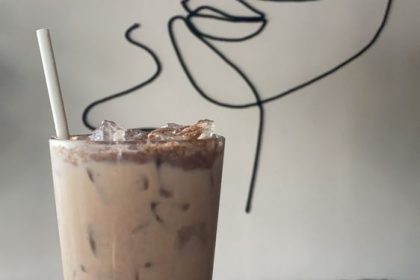 Specialty Coffee, Waffles, Liquid Nitrogen Ice Cream, sandwich and dessert… Open for dine in....
View Listing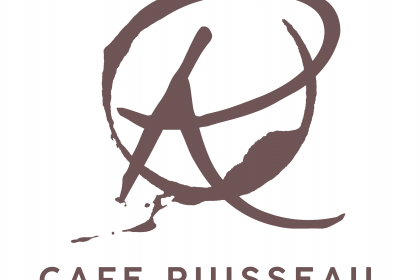 We are a crew of friendly people who love coffee, love people (and dogs), and love to have a good time. Come share part of your day with us, you won't...
View Listing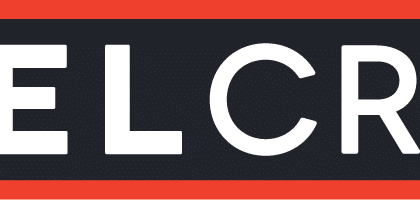 Born of a desire to see people come together over food and drinks, SteelCraft unites local eateries with a communal dining space in Garden Grove. Whet...
View Listing