Training Los Angeles
Obedience training is one of the best things you can do for your dog or puppy. Teaching your dog basic commands like "sit" and "stay" not only promotes discipline, but can also make city living much safer for your pooch.
Pasanita Dog Obedience Club is a non-profit organization which has been training dog owners to train their own dogs in the Pasadena area for over 70 y...
View Listing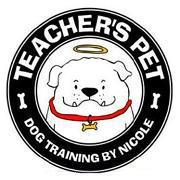 Private Obedience Sessions are customized to meet you and your dog(s) needs. Topics covered can include: Potty Training Crate Training Puppy Kindergar...
View Listing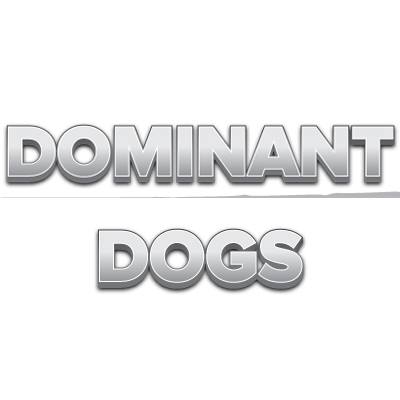 Leonard Ludovico from Dominant Dogs will train any type of aggressive dog, fearful dog, (even dogs that others have said should be put to sleep), or d...
View Listing
Welcome to Alpha Dog Training. We offer customized dog training that fits your lifestyle and schedule, and is adapted to your dog's breed and personal...
View Listing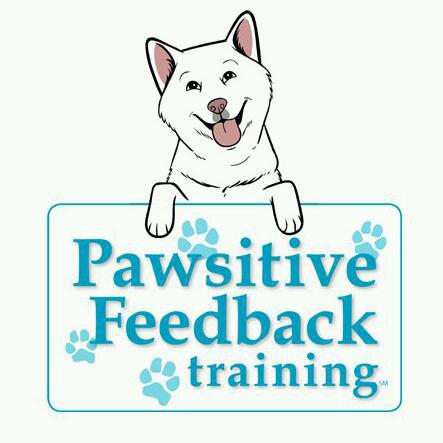 Certified Dog Trainer, D. Sakurai, provides dog training tips & info on pet care. Advocates the use of positive and reward-based methods of animal...
View Listing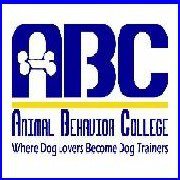 Animal Behavior College is dedicated to helping animal lovers make a career out of what they enjoy most, being with animals. In addition to our dog tr...
View Listing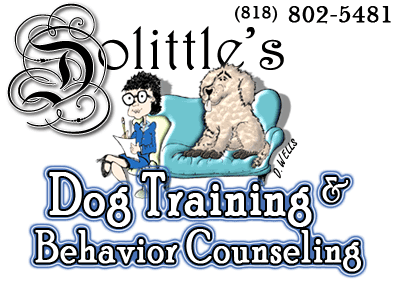 Dolittles Ranch is a boutique training and boarding Center. While quaint and beautiful, we offer 12,000sq ft of happiness for our guests to use. We ...
View Listing

Your K9 Trainer is a Hawthorne, Los Angeles dog-trainer and Hawthorne dog-walker and dog-sitter. The Hawthorne dog-trainer offers adult dog classes an...
View Listing