Training Los Angeles
Obedience training is one of the best things you can do for your dog or puppy. Teaching your dog basic commands like "sit" and "stay" not only promotes discipline, but can also make city living much safer for your pooch.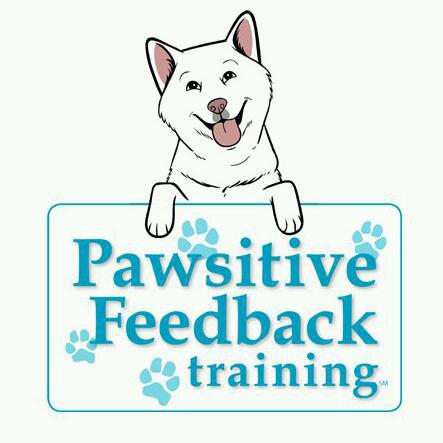 Certified Dog Trainer, D. Sakurai, provides dog training tips & info on pet care. Advocates the use of positive and reward-based methods of animal...
View Listing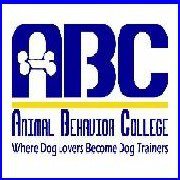 Animal Behavior College is dedicated to helping animal lovers make a career out of what they enjoy most, being with animals. In addition to our dog tr...
View Listing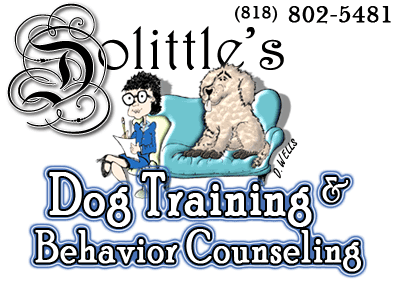 Dolittles Ranch is a boutique training and boarding Center. While quaint and beautiful, we offer 12,000sq ft of happiness for our guests to use. We ...
View Listing

Your K9 Trainer is a Hawthorne, Los Angeles dog-trainer and Hawthorne dog-walker and dog-sitter. The Hawthorne dog-trainer offers adult dog classes an...
View Listing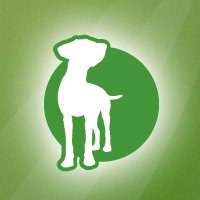 Healthy Spot is an all-in-one dog care retail company that offers customers a full range of premium, eco-friendly products along with award-winning, p...
View Listing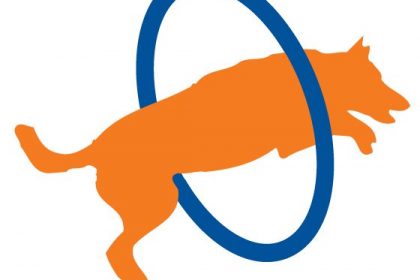 Welcome to the Hollywood Zoom Room, providing exceptional dog training and the best in dog retail products for Los Angeles dogs and their owners. We o...
View Listing
Come visit our beautiful holistic center for dogs near Griffith Park and convenient to Silverlake, Los Feliz, Atwater Village, Glendale and the surrou...
View Listing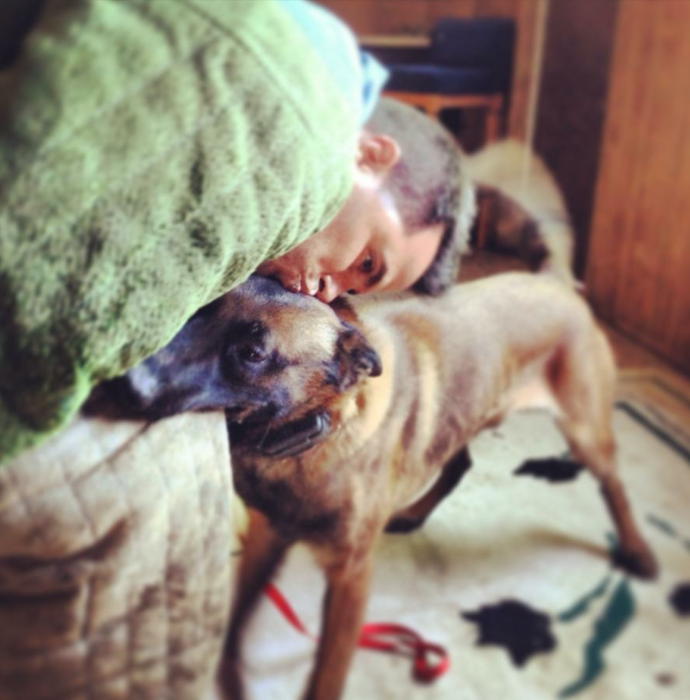 We are offering dog training in the Los Angeles and Ventura County areas. We also offer dog training in the greater Orange County area upon request. W...
View Listing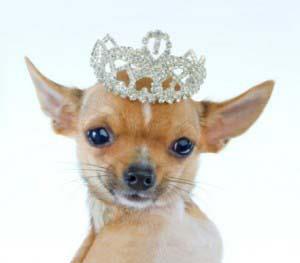 Barkingham Palace Doggy Daycare is a Premium Small Dog Daycare. Where Small Dogs Rule! Grooming available for all size dogs....
View Listing

Hollywood Dog Training School 2017 commemorates our 90th anniversary! We have an extremely rich history and are proud to have been the home for Toto, ...
View Listing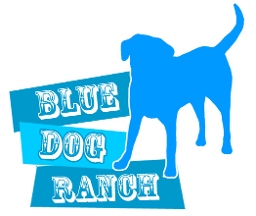 David Roe, founder of Pacific Coast Dog Rescue, took his passion for dogs and 20+ years of animal experience and created Blue Dog Ranch. As a trainer ...
View Listing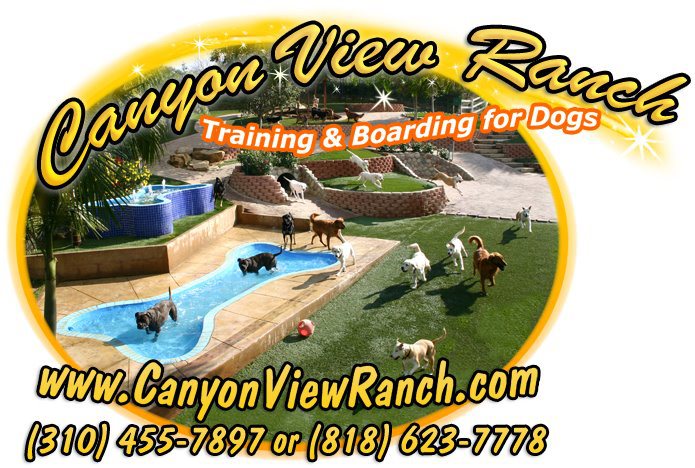 Canyon View Ranch have been called a "Doggie Utopia," a "Canine Shangri la," a "Wonderland of Waggling Tails" -- but to us its simply Cany...
View Listing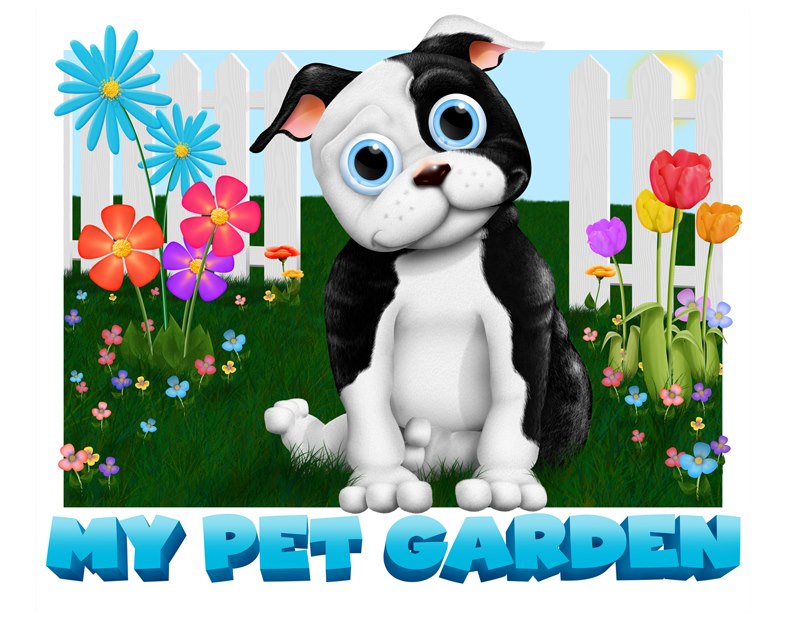 My Pet Garden Pet Store & Spa has been voted the number one pet store in Pasadena for the last three years. My Pet Garden offers so much more than...
View Listing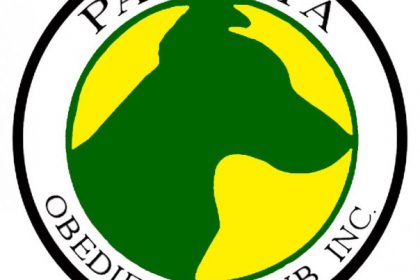 Pasanita Obedience club has conducted novice, open and utility training classes for over 60 years on Wednesday evenings in Brookside Park. The trainin...
View Listing