Training Los Angeles
Obedience training is one of the best things you can do for your dog or puppy. Teaching your dog basic commands like "sit" and "stay" not only promotes discipline, but can also make city living much safer for your pooch.
animalsathome@yahoo.com offers great comfort and proper training for pets....
View Listing
Animal Behavior Counseling Services, Inc. is a specialty that functions to train & counsel owners about dog and cat behavioral problems using beha...
View Listing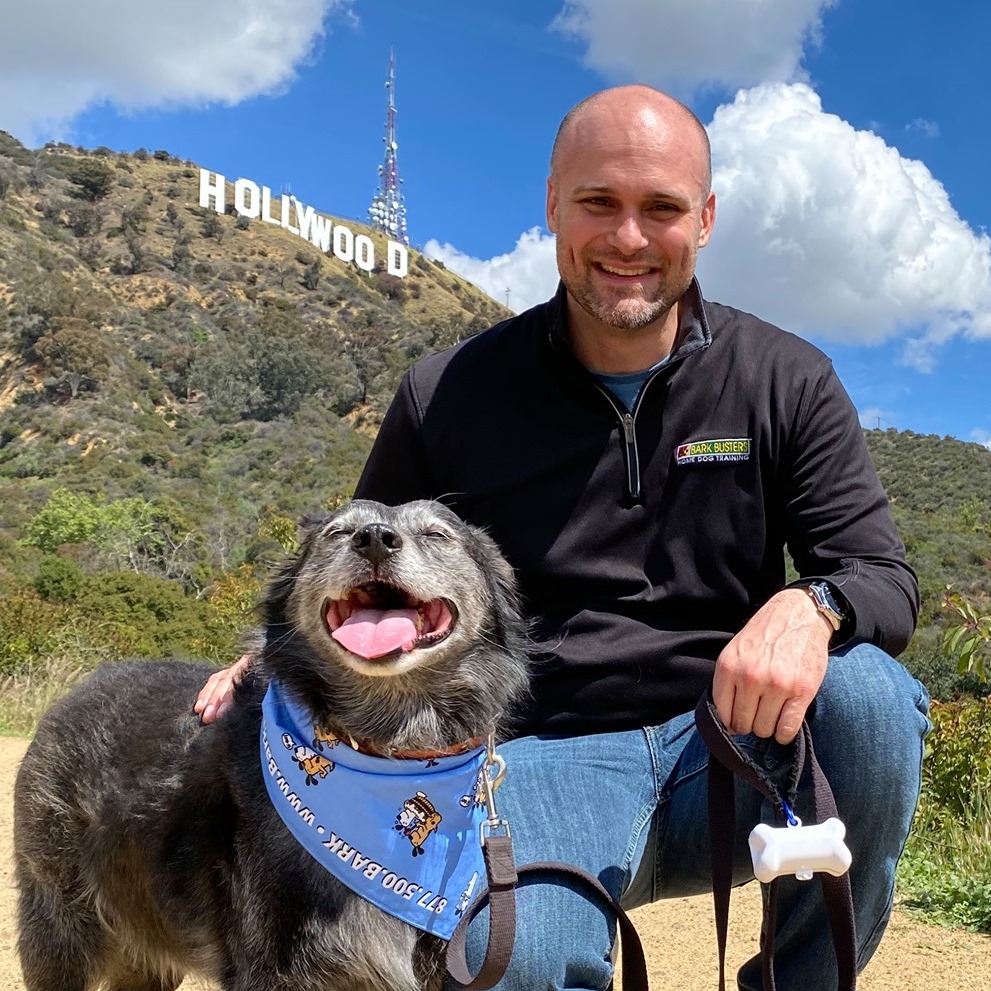 Your dog misbehaves because verbal language and physical corrections aren't how dogs communicate or build trust. I will teach you how to speak dog and...
View Listing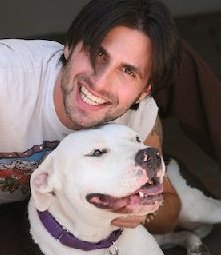 Karma Dog training is a Gentle, Effective and Enlightened Approach to Dog Training...
View Listing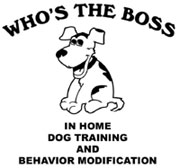 At Who's the Boss Dog Training and Behavior Modification, you will work directly with Fred Saldone, an In-Home Dog Trainer/Behaviorist based in Los An...
View Listing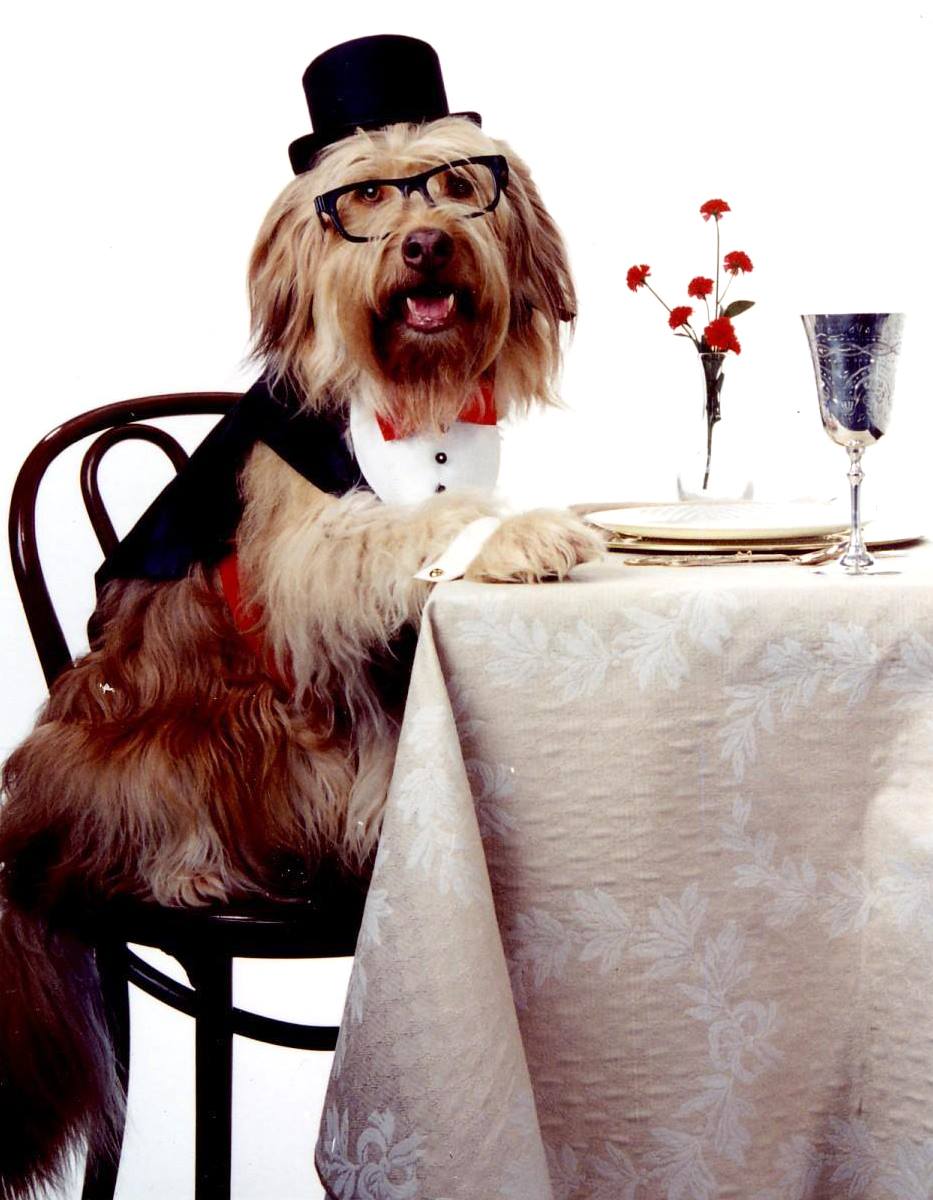 West Los Angeles is the primary area of service for our Dog Obedience Training School, Puppy Kindergarten Training Classes, Private Lessons, Consultat...
View Listing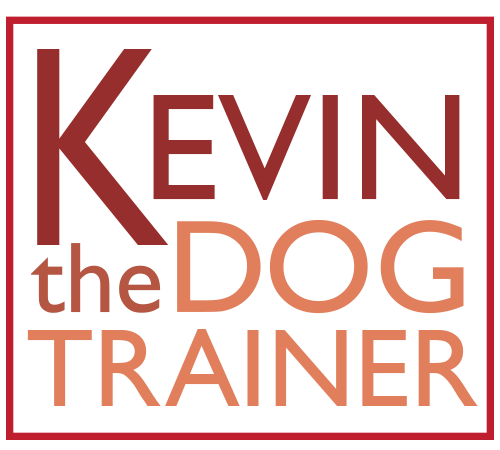 Los Angeles dog trainer Kevin Ryan has been helping dogs and their families since 1988. His dog training goal is for owners to have the best possible ...
View Listing

Susan Isaacs is a Certified Professional Dog Trainer; a graduate of the Balu Academy for Dog Trainers; a member of the Dog Trainers' Alliance of Sou...
View Listing
Pasanita Dog Obedience Club is a non-profit organization which has been training dog owners to train their own dogs in the Pasadena area for over 70 y...
View Listing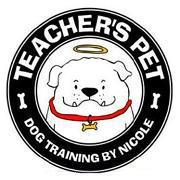 Private Obedience Sessions are customized to meet you and your dog(s) needs. Topics covered can include: Potty Training Crate Training Puppy Kindergar...
View Listing