Veterinary Care Los Angeles
The second most important relationship for your dog may be with their vet. Veterinary Degree Key: DVM (Doctor of Veterinary Medicine), VMD ( Veterinaria Medicina Doctoris), MVB (Medicina Veterinaria Baccalaureate), BVS (Bachelor of Veterinary Surgery), BVMS (Bachelor of Veterinary Medicine and Surgery), BVetMed (Bachelor of Veterinary Medicine) or BVSc&AH (Bachelor of Veterinary Science and Animal Husbandry).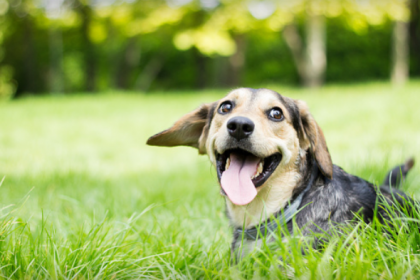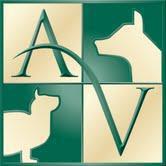 At Arroyo Vista Veterinary Hospital, you can expect state-of-the-art medical care for your four-legged companions. We believe in nurturing the human-a...
View Listing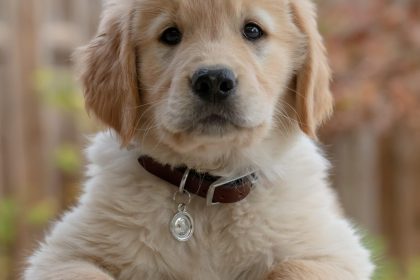 Established in 2009, Calabasas Animal Clinic is a full-service animal hospital providing comprehensive and holistic medical, surgical, and dental care...
View Listing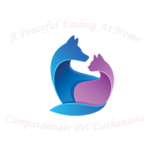 We believe that both you and your pet should be free from as much stress and anxiety as possible during this time. Remaining in a comfortable and fami...
View Listing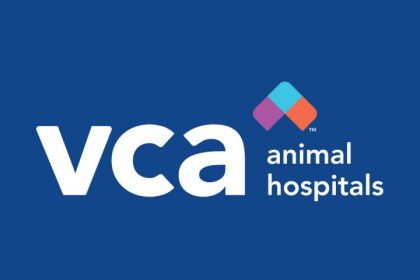 Our veterinarians are a team of highly trained individuals dedicated to the health and well-being of your pets. Explore our veterinarians' biographies...
View Listing
At Carlsen Animal Hospital, we offer primary care, urgent care, bathing, and dental for dogs and cats in Los Angeles, Santa Monica, and Beverly Hills....
View Listing
Our aim is to be the best veterinary clinic in the Pasadena region, where our expertise and equipment are situated in a peaceful environment where pet...
View Listing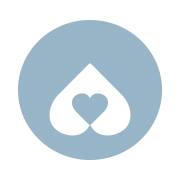 The Amanda Foundation was founded in 1976, and has since placed thousands of homeless animals. It is a nonprofit organization that rescues dogs and ca...
View Listing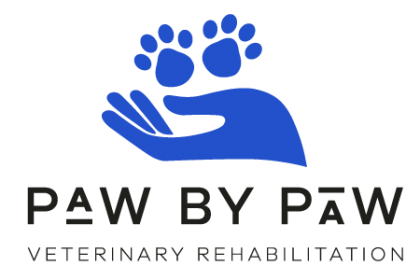 Paw by Paw specializes in veterinary physical rehabilitation and medical acupuncture; it combines the professionalism of in-clinic rehabilitative serv...
View Listing
Concierge mobile veterinary services, small animals and exotics; such as (but not limited to): rabbits, rodents, ferrets, guinea pigs, chinchillas, ra...
View Listing

University Veterinary Center (UVC) is a full-service small animal veterinary hospital in Anaheim. UVC is proud to serve pets and their human companion...
View Listing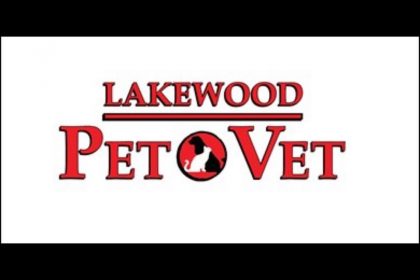 Our full service animal hospital is fully equipped to provide a variety of diagnostic, medical, dental and surgical services for all animals. We striv...
View Listing