Activities Los Angeles
Dogs are better behaved when engaged in activities to exercise both their bodies and minds. Enjoy a day at the beach or scenic hike through the mountains. Many cities now offer dog friendly attractions and events. Don't let bad weather spoil your day. There are indoor activities for you and your dog to enjoy, too!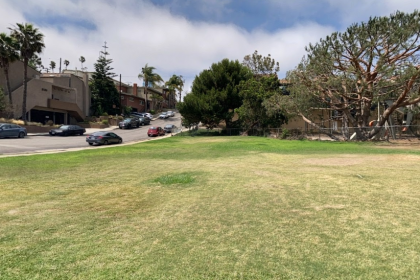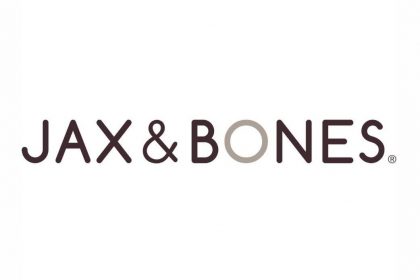 We have always strived to make something of the highest quality for your pets and ours. During our journey we also realized we wanted to make a positi...
View Listing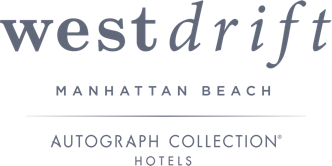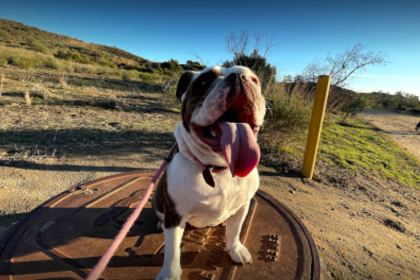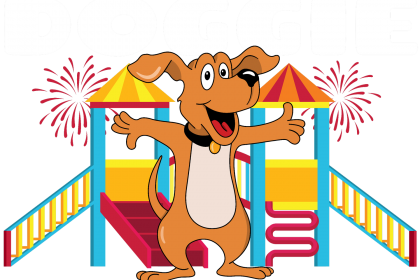 South Park Doggie Resorts & Theme Parks are the world's first theme park-style Playcare (daycare) and Staycare (boarding) facilities for dogs! O...
View Listing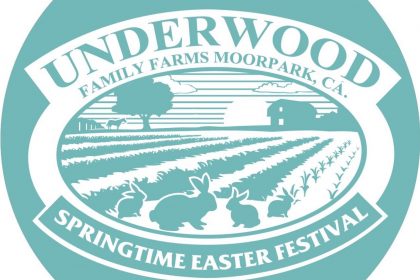 Locations in Somis & Moorpark & at 15 Farmers' Markets in Ventura & LA Counties....
View Listing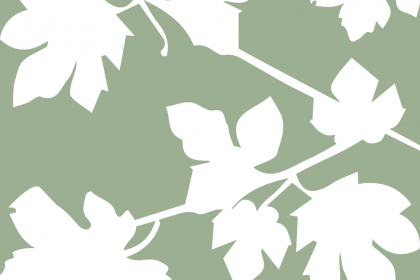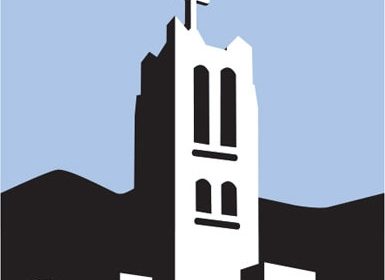 The First Presbyterian Church of Hollywood has had a significant impact on both the Presbyterian Church and evangelical Christianity around the world....
View Listing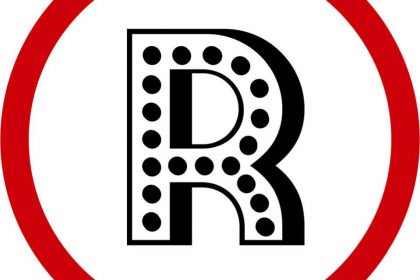 A live entertainment venue, bar and restaurant in Downtown LA....
View Listing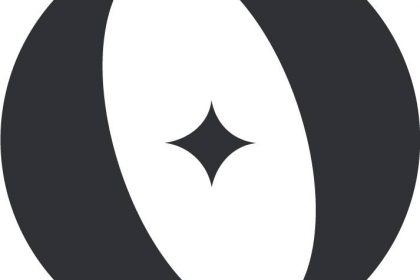 Ovation Hollywood is a shopping center and entertainment complex in the Hollywood district of Los Angeles, California, United States....
View Listing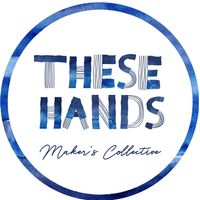 These Hands Maker's Collective was founded in 2018 by artist of all-the-things Denise Ambrosi as a central space to foster creativity and communi...
View Listing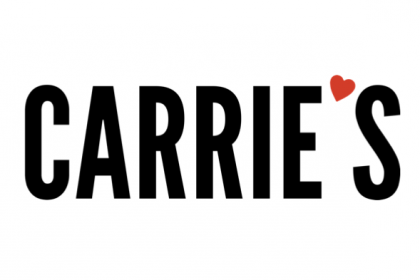 Carrie's Pilates, a woman-owned business, was founded in 2013 by Los Angeles model Carrie Minter. Carrie's is a high intensity Pilates/Cross Train...
View Listing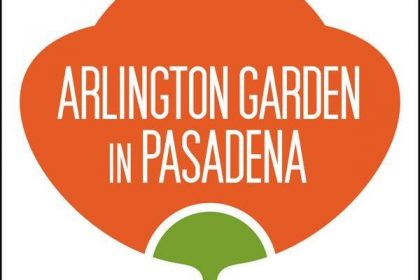 Arlington Garden is a three acre garden on Caltrans-owned land. It is leased to the City of Pasadena and entrusted by the city to Arlington Garden in ...
View Listing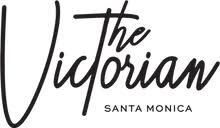 The Victorian is an iconic Santa Monica restaurant and nightlife hot spot located on Main St just a block away from the beach. Established in 2010, Th...
View Listing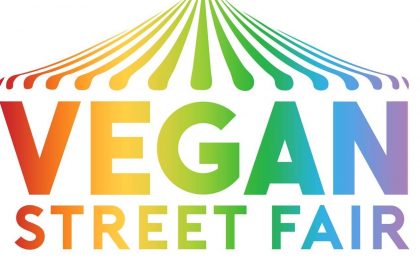 Vegan Street Fair is a free entry annual all ages vegan food celebration where local vegan and vegan-friendly restaurants and vendors come together to...
View Listing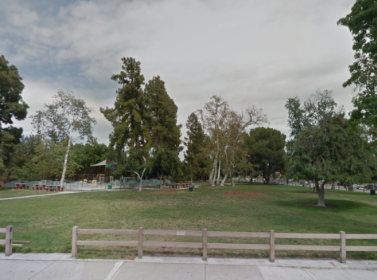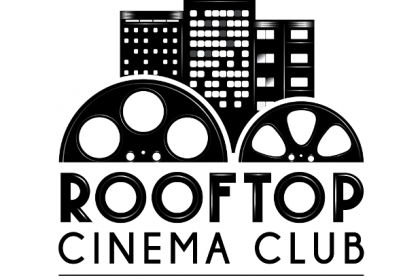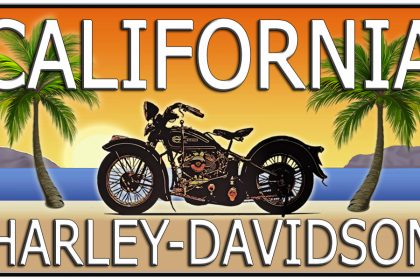 Harley-davidson dealer in Los Angeles, California....
View Listing