Activities Los Angeles
Dogs are better behaved when engaged in activities to exercise both their bodies and minds. Enjoy a day at the beach or scenic hike through the mountains. Many cities now offer dog friendly attractions and events. Don't let bad weather spoil your day. There are indoor activities for you and your dog to enjoy, too!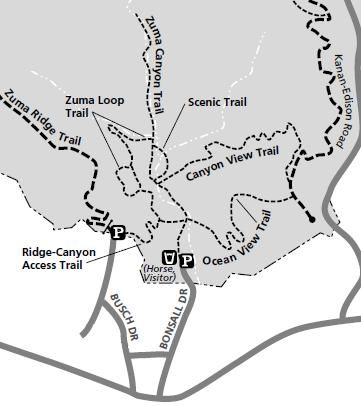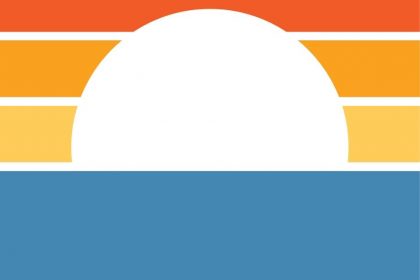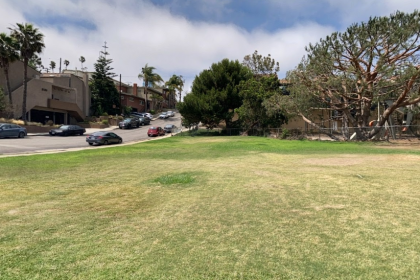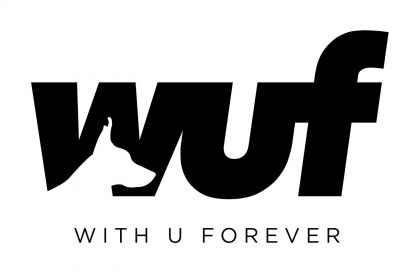 WUF ( With U Forever ) is a global community of dog lovers that celebrates the deep bond between humans and dogs. Through art, music, fashion, and fil...
View Listing
Theater with modern sound & film systems frequently rented for ceremonies, screenings & receptions....
View Listing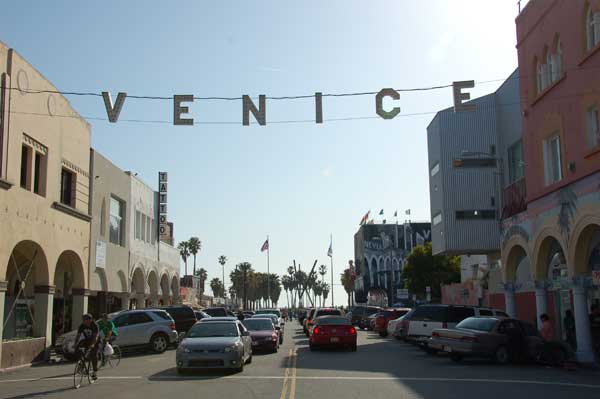 A lovely ocean front stretch of park: Windward Plaza Park is at 1 Windward Avenue, between the boardwalk and the bike trail in Venice, CA 90291...
View Listing

In addition to the sprawling park that bears his name; William S. Hart, also known as "Two Gun Bill," was the first cowboy movie star during the silen...
View Listing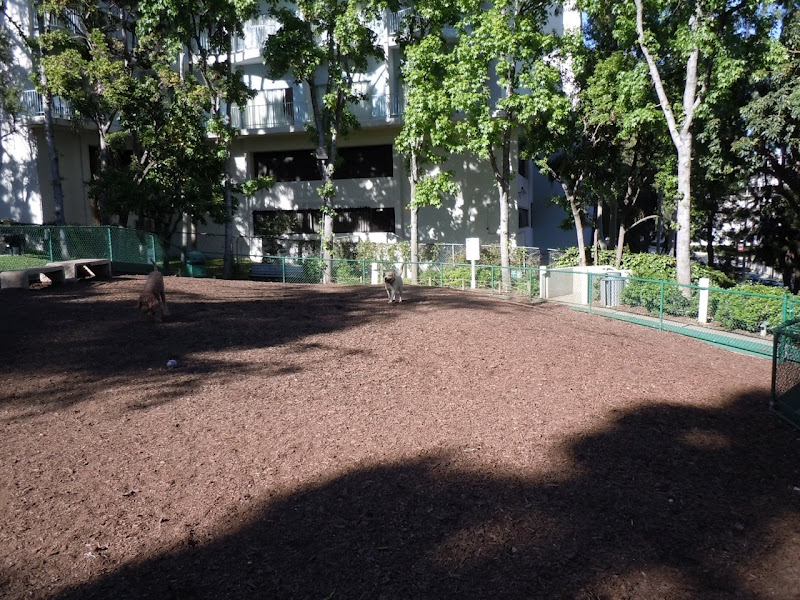 The William S. Hart Off-Leash Dog Park is a smaller park that is very popular with bark mulch....
View Listing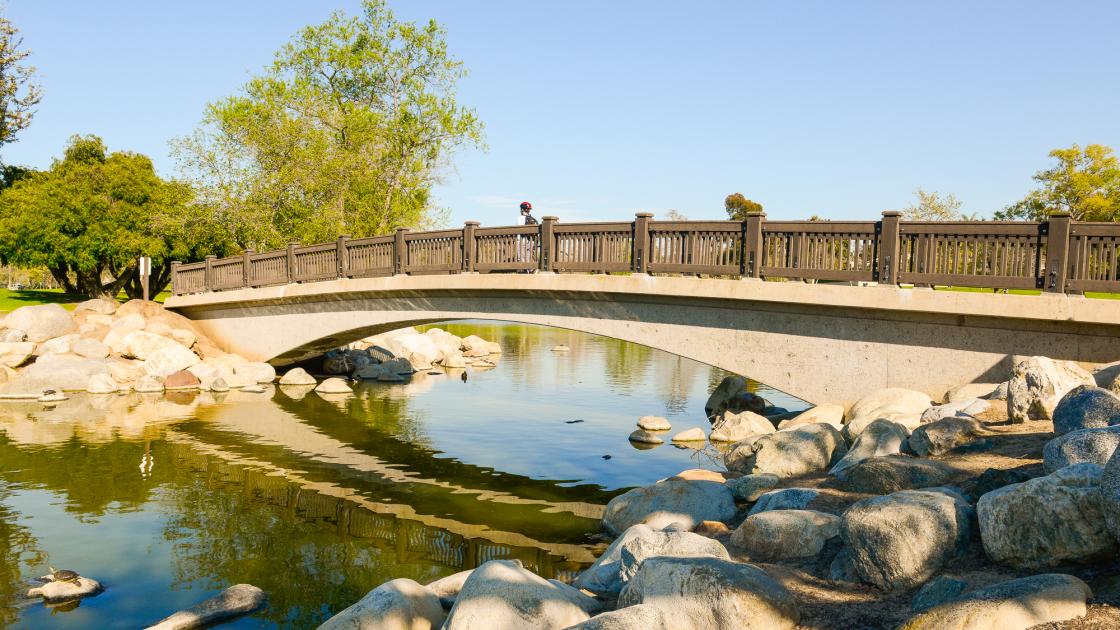 William R. Mason Regional Park, or as it is more commonly referred to, Mason Park, is a park in southern Irvine, California. It is one of the largest ...
View Listing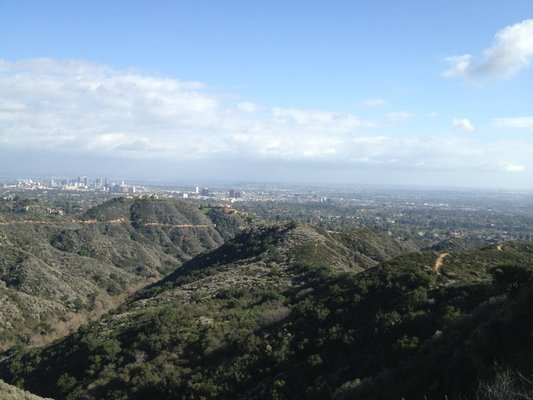 Will Rogers State Historic Park offers a nice moderate hike up to inspiration point....
View Listing
A dog-friendly hike is located in Wilacre Park, just off Laurel Canyon.  A refreshing alternative to the often crowded Runyon Canyon, Wilacre boasts ...
View Listing

Whittier Narrows is more of a park than a hike, but a great spot to come and excersie with your dog and enjoy some nice open green spaces in this 1,49...
View Listing
Whitnall Off-Leash Dog Park is a 3 acre isolated but easily accessible off-leash dog park. Located under the Whitnall Highway power lines, it's a wid...
View Listing
With beautiful views from outdoor workspaces, colorful interior art and design, and unreal proximity to the city's center, WeWork Santa Monica is perf...
View Listing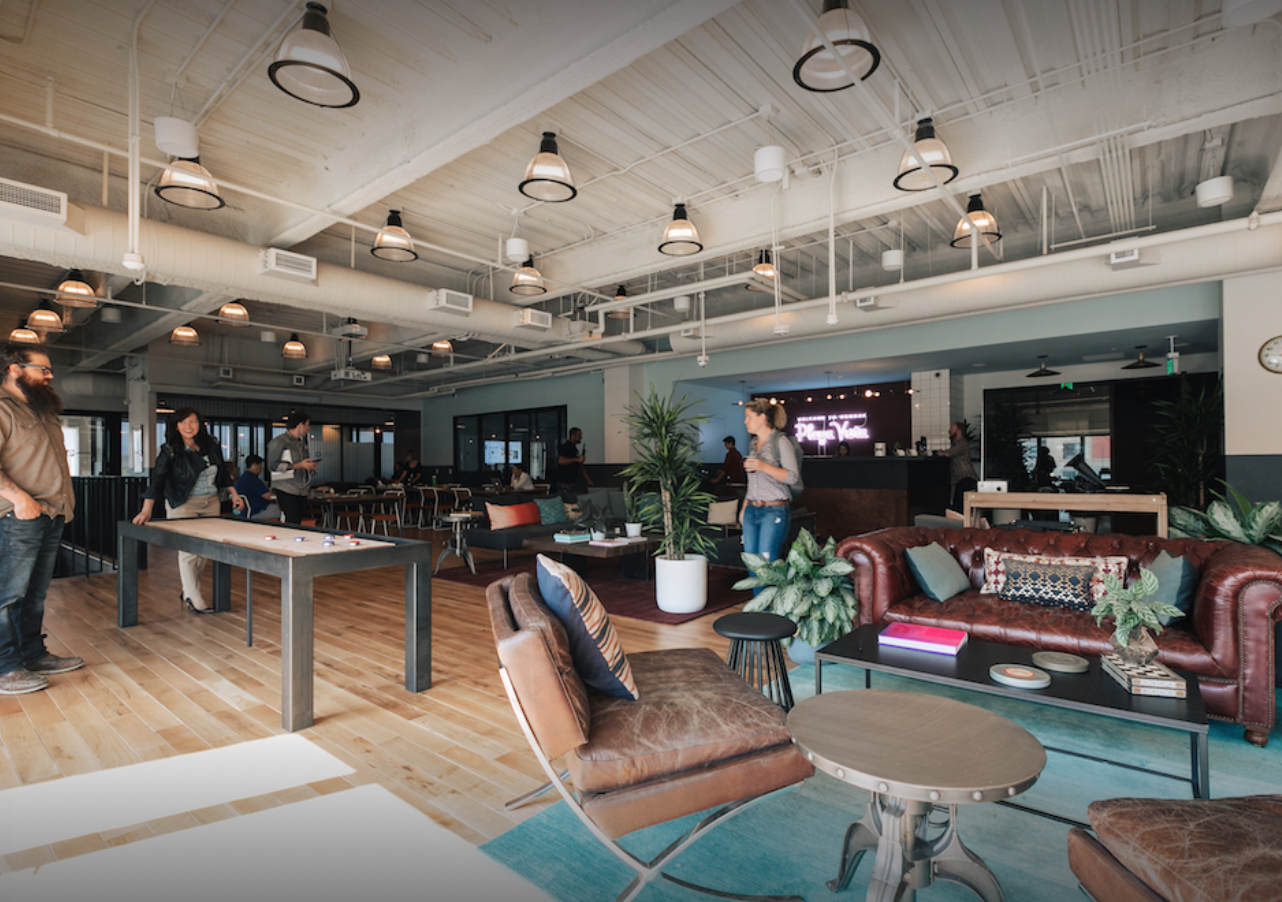 Lock down a spot at our towering glass-front Playa Vista office space, and you'll be in good company with big hitters like Google, YouTube, and Face...
View Listing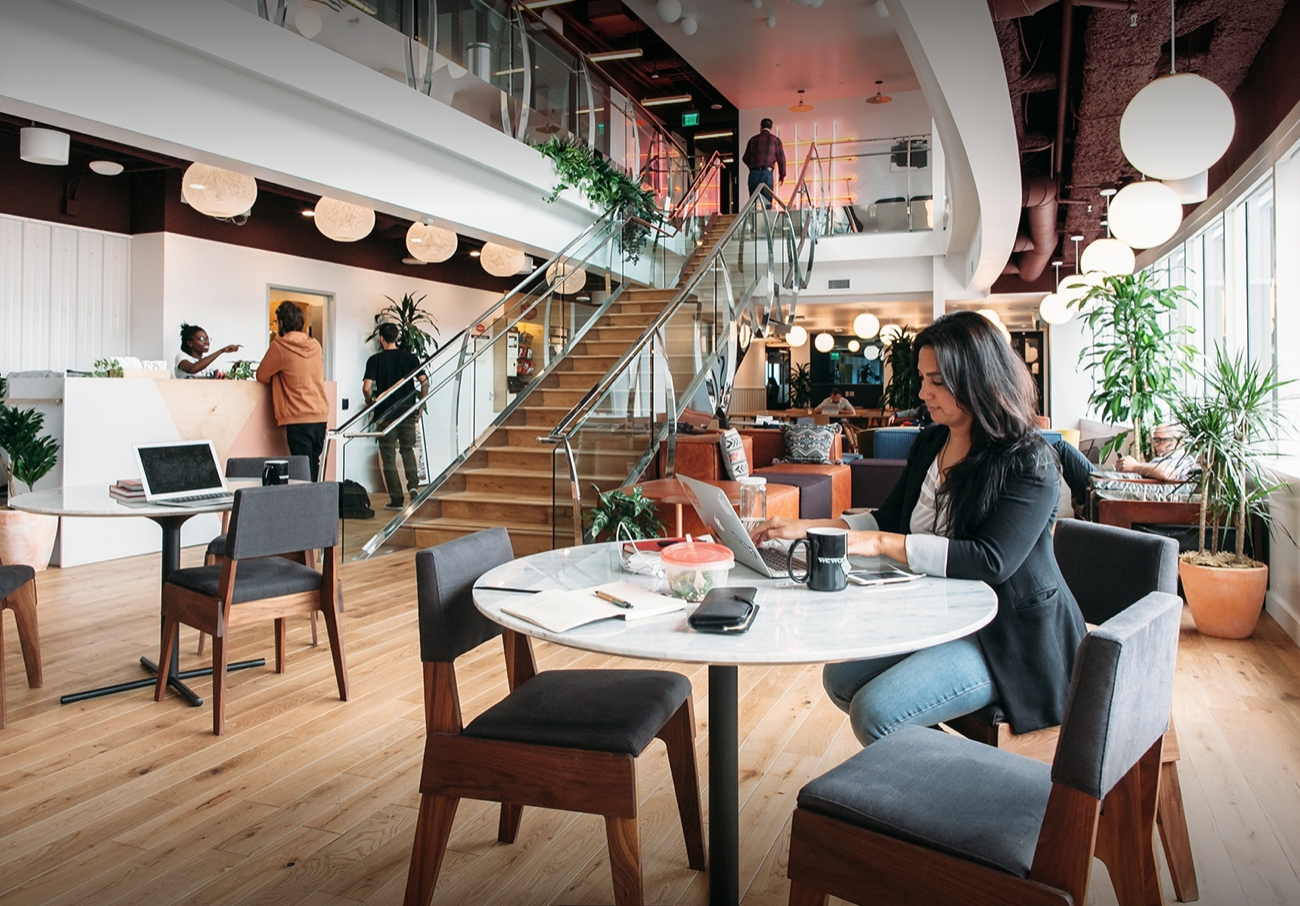 In the Bunker Hill neighborhood, this Downtown Los Angeles office space has a refined yet creative vibe. The coworking space occupies three full floor...
View Listing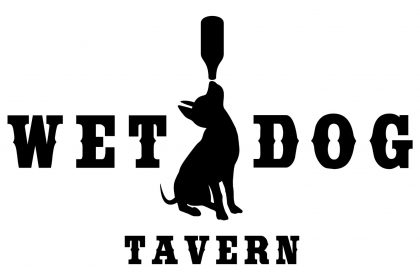 Locally owned and operated, dog friendly tavern with a full food and drink menu...
View Listing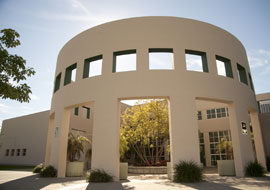 A nice public facility with space for dog friendly events as well as Barbecue pits, baseball diamond (lighted), basketball courts (lighted/outdoor, un...
View Listing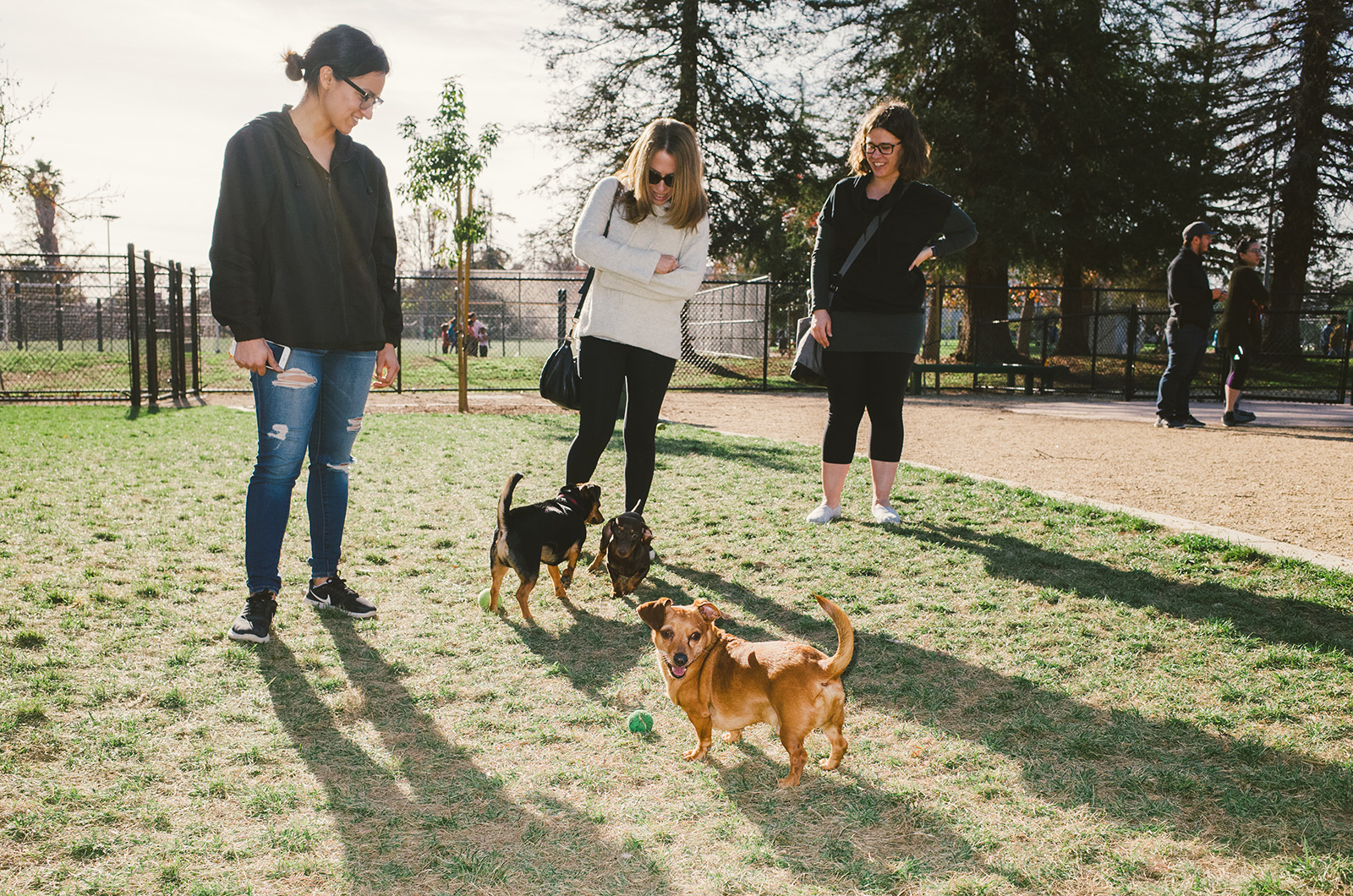 Thanks to LA Rec & Parks and Council member Koretz, the Westwood Recreation Center Dog Park ("Westwoof Dog Park") is now open to two-legged park p...
View Listing