Activities Los Angeles
Dogs are better behaved when engaged in activities to exercise both their bodies and minds. Enjoy a day at the beach or scenic hike through the mountains. Many cities now offer dog friendly attractions and events. Don't let bad weather spoil your day. There are indoor activities for you and your dog to enjoy, too!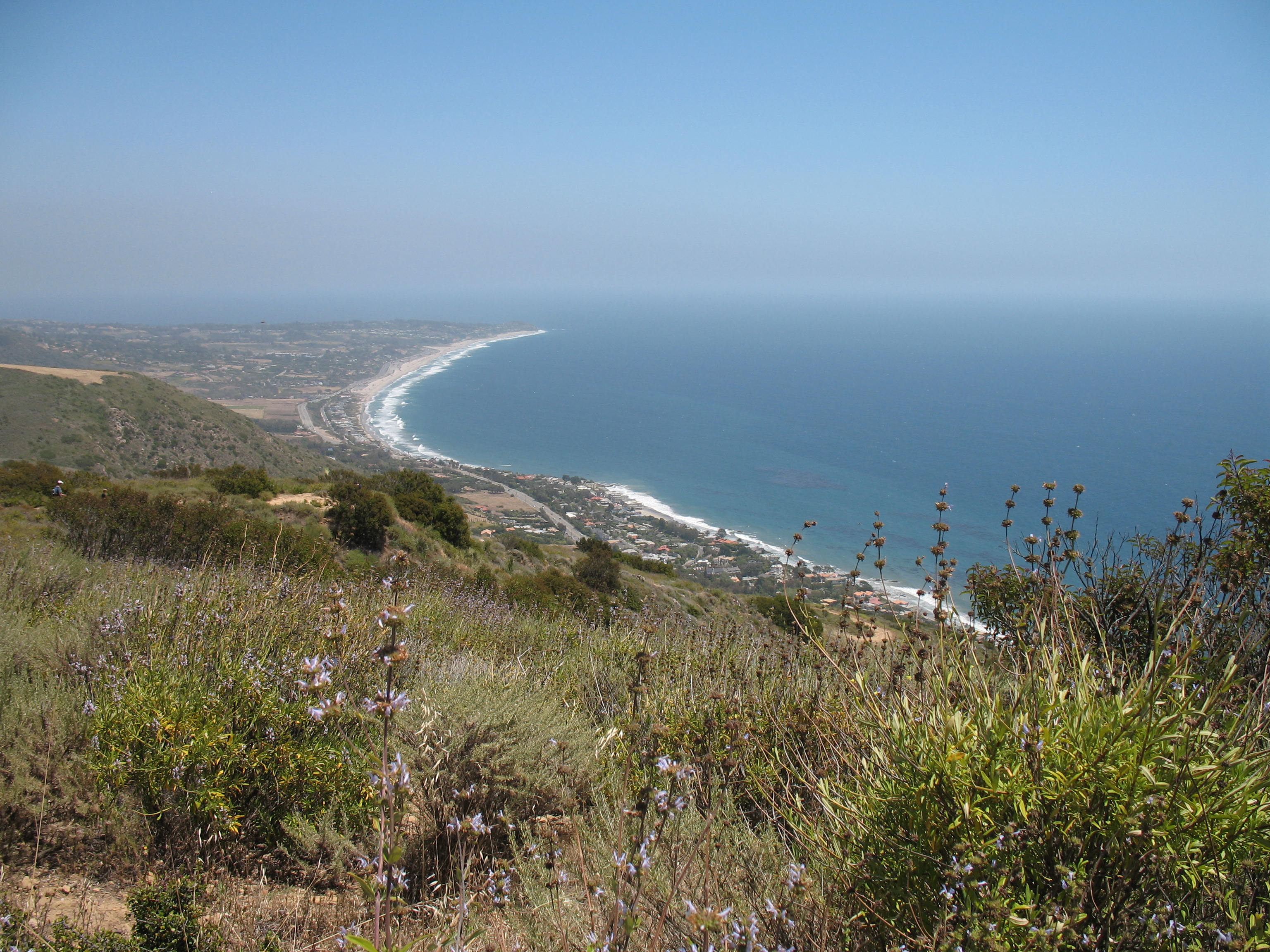 Charmlee Park Loop - Charmlee Wilderness Park...
View Listing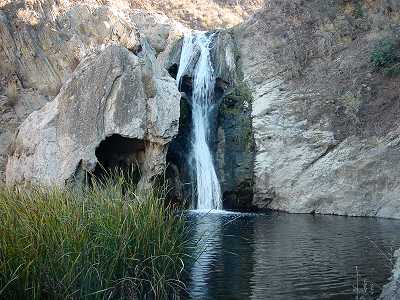 Paradise Falls Trail in Wildwood Park has a beautiful waterfall and is a 3 mile loop trail....
View Listing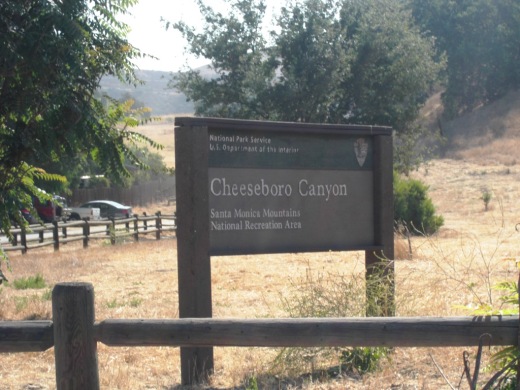 Cheeseboro Canyon is located in the northernmost section of the Santa Monica Mountains National Recreation Area. It is from these hills that water in ...
View Listing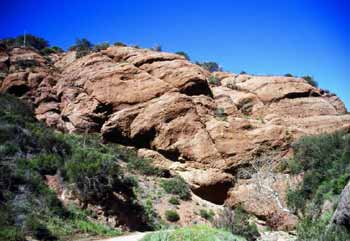 Red Rock Canyon Park is located in the heart of the Santa Monica Mountains off of Old Topanga Canyon Road. The riparian canyon walls are fortified wit...
View Listing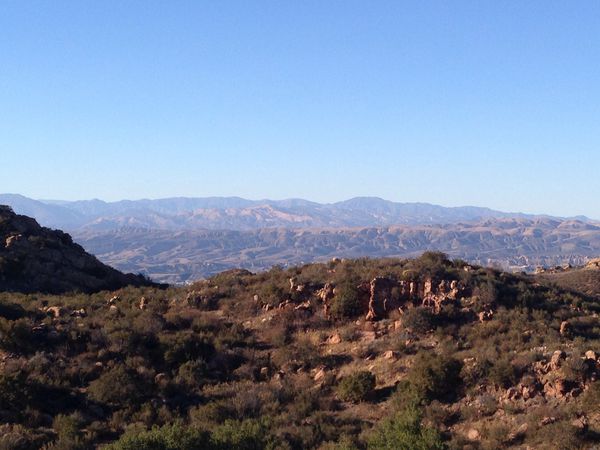 China Flat and Simi Peak is accessed on the North side of Lindero Canyon Road between King James Court and Wembly Ave. North of the freeway by 4 miles...
View Listing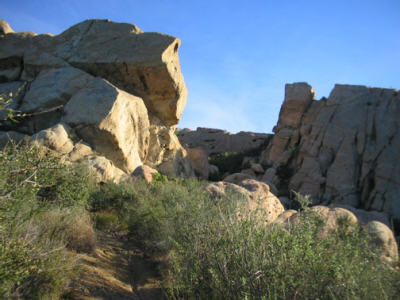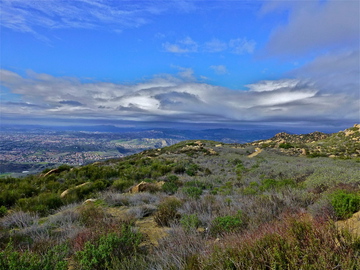 The trail starts out on the Chumash Trail moving steadily upward for 2.6 miles with interesting rock formations, great views of the city, and somewhat...
View Listing
Sage Ranch Loop is located in the Sage Ranch park....
View Listing

The best dog training and dog boarding in Los Angeles and the surrounding area can be found in beautiful Topanga Canyon at Topanga Pet Resort©. For m...
View Listing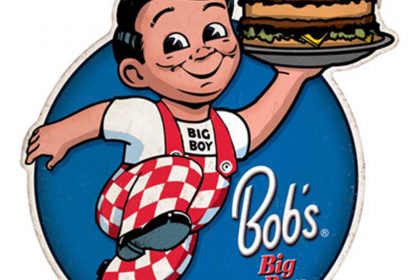 Bob's Big Boy hosts a dog friendly car show every Friday night!...
View Listing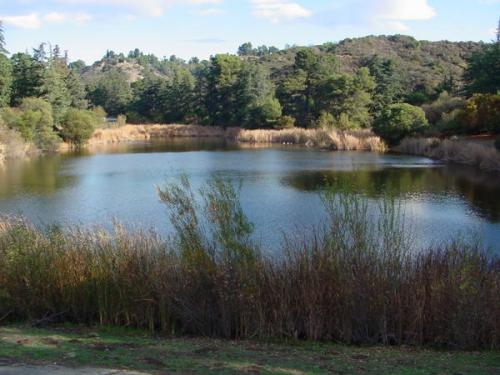 Visit Franklin Canyon for a quick getaway right by Beverly Hills....
View Listing
Over 70,000 people a year visit Coldwater Canyon Park, confirming Los Angeles Magazine's declaration that it is "one of the 300 best reasons to st...
View Listing
Are you traveling with your dog? Well, since you brought your four legged best friend along, you may as well take him with you on a tour! Elite Advent...
View Listing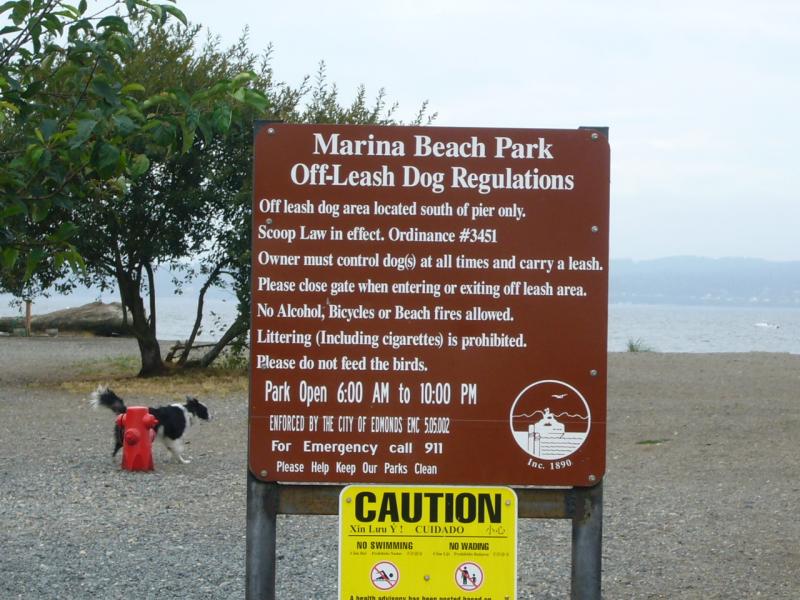 Neighborhood

Promenade Park is a one acre oceanfront park north of the Ventura Pier....
View Listing
Neighborhood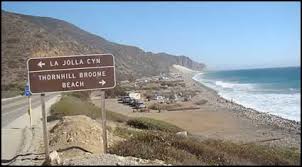 Thornhill Broome Beach, Point Mugu State Park is a great dog freindly destination in Malibu. Visit for the night in a campground or just go for the da...
View Listing