Holistic Care Los Angeles
Massage, Acupuncture, and more. When it is time to take downward dog literally these listings will help your dog with preventative and healing medicine as well as finding their center. Often great alternatives to traditional Western medicine, Holistic Treatments can do what other treatments can not.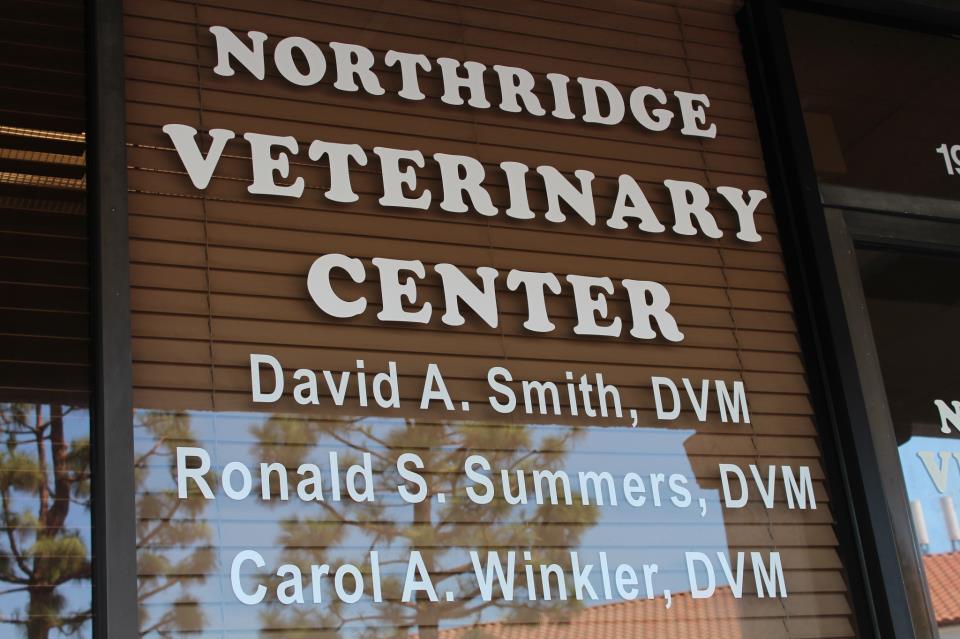 Mon - Fri: 7:00 am - 6:00 pm Sat: 8:00 am - 4:00 pm Sun: 10:00 am - 4:00 pm...
View Listing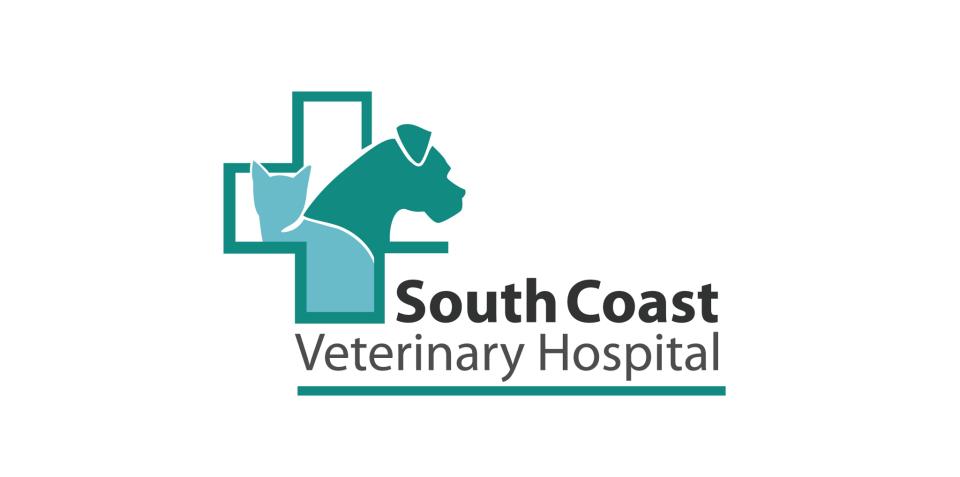 Our main veterinarian, Dr. Edward Song, is the first American Board of Veterinary Practitioners (ABVP) Board Certified Dog and Cat Specialist in Lagun...
View Listing
Neighborhood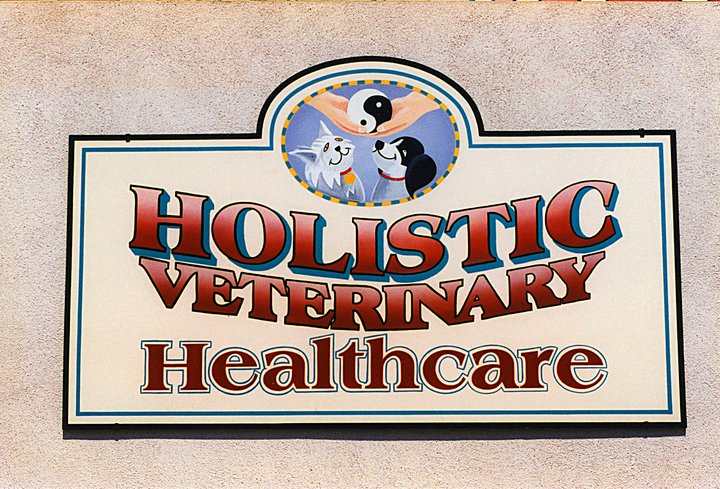 Dr. Marc Bittan DVM. is a veterinarian specializing in holistic healthcare for your dogs and cats.  After initial consultation, Dr. Bittan will presc...
View Listing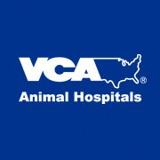 Westlake Village Animal Hospital has been in the Conejo Valley for over 24 years. Westlake Village Animal Hospital's new facility was completed in Oct...
View Listing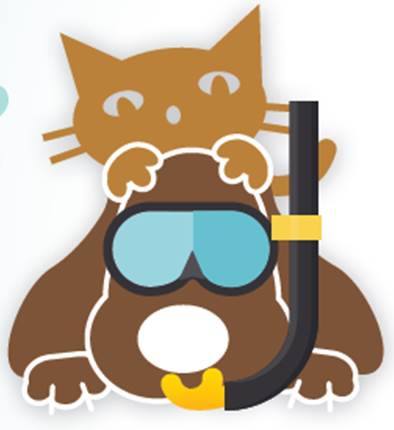 I love my clients! And my clients are your pets! Do you have an elder pet? Arthritic? Overweight? Recovering from surgery? Happy & healthy? Is your ca...
View Listing
Each session is a combination of aromatherapy, stretching, touch, myofascial, deep tissue, sports and swedish massage that is tailored to the individ...
View Listing
ENSELE is a holistic wellness center focused on facilitating healing in the body, mind, and soul. Offering Brain Optimization, Neurofeedback, Quantum ...
View Listing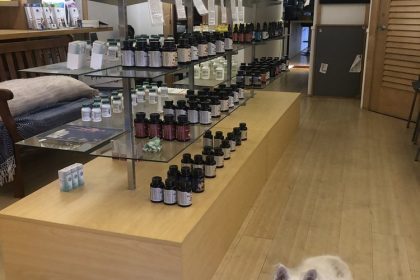 Our specialty practice emphasizes preventative care by way of holistic medicine to ensure that our pets maintain the utmost quality of life with exten...
View Listing