Dog Friendly Restaurants Los Angeles
Bringing your dog along to dine is a great way to enjoy some quality time together. You will find many dog friendly restaurants in Los Angeles that are very accommodating to your furry friend. However, we strongly recommend calling in advance to make sure one of their dog friendly tables is available. Bone Appetit!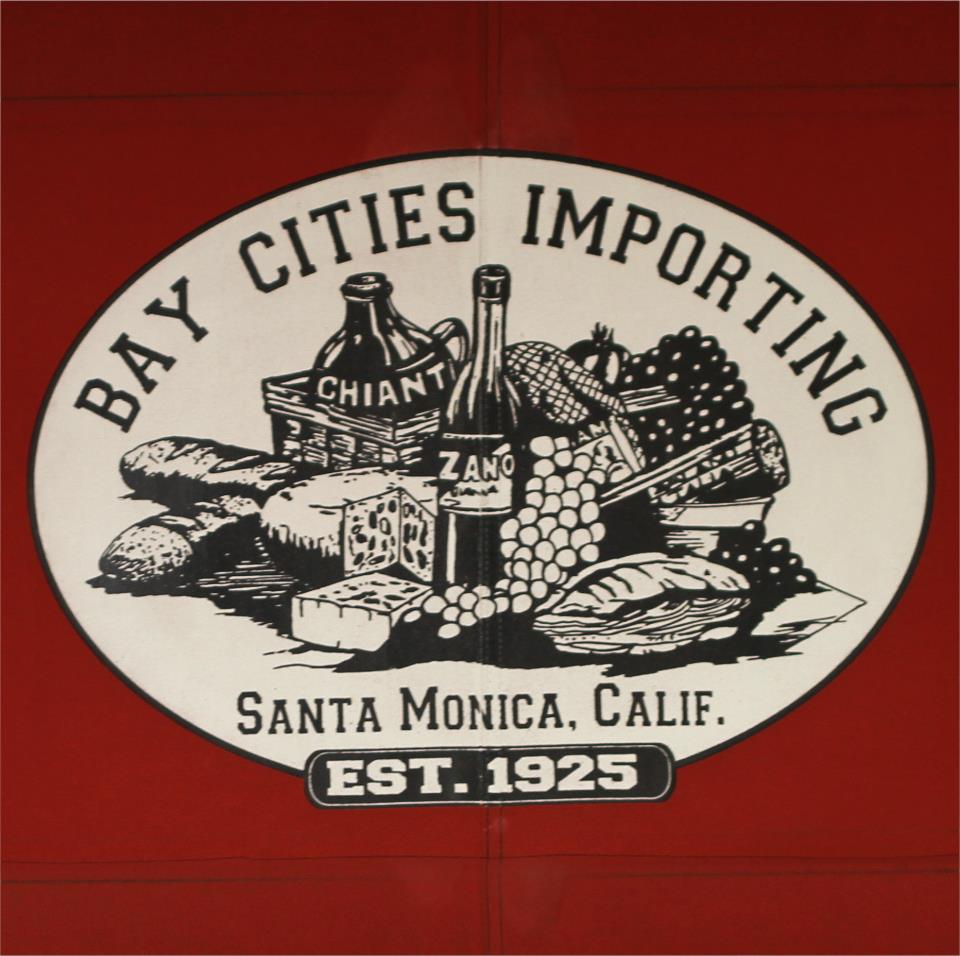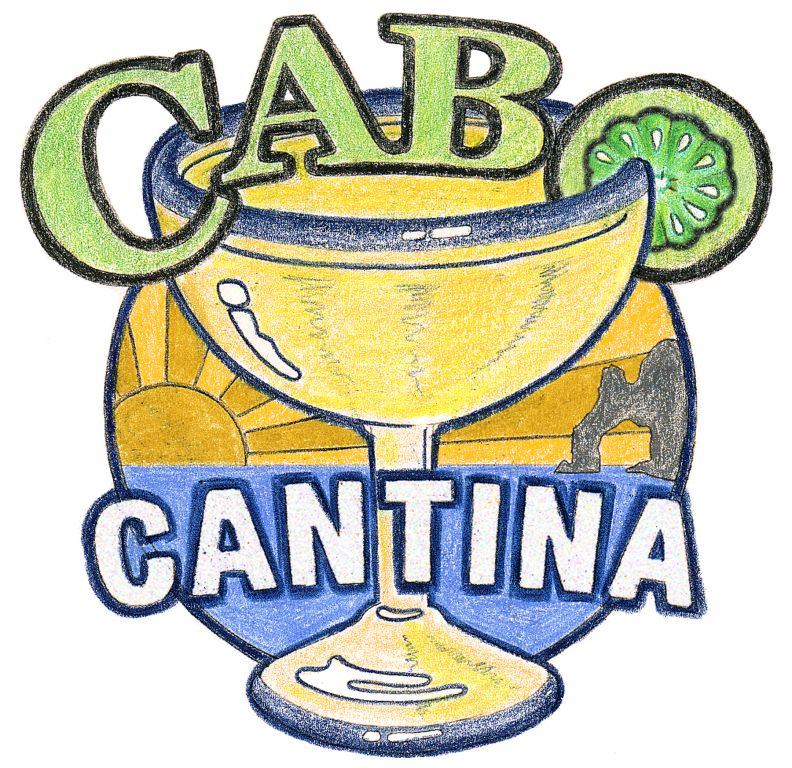 Long before there were stylish patio seating and people watching on Sunset Plaza, Cravings restaurant has been setting up the stage for outdoor sittin...
View Listing
Hamburger Mary's is a great gathering place in WEHO...
View Listing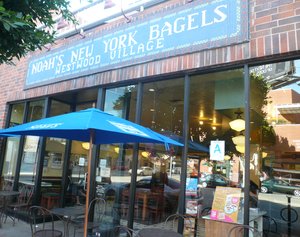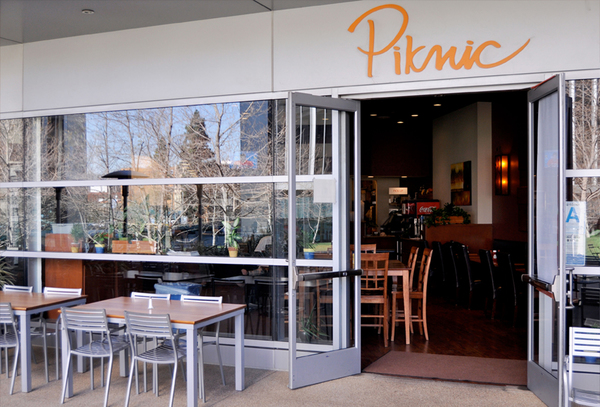 Piknic century city was first opened in July of 2007. Owned and operated by sister and brother Hadar and Udi Greenberg, running and managing the resta...
View Listing