Dog Friendly Restaurants Los Angeles
Bringing your dog along to dine is a great way to enjoy some quality time together. You will find many dog friendly restaurants in Los Angeles that are very accommodating to your furry friend. However, we strongly recommend calling in advance to make sure one of their dog friendly tables is available. Bone Appetit!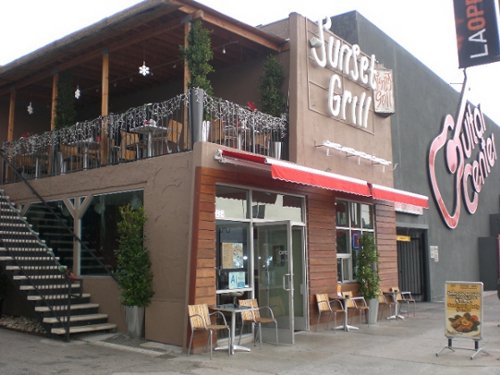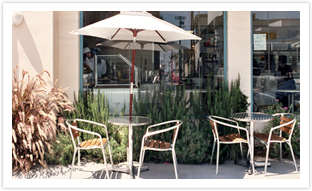 Amandine is a European country style bakery café featuring a delectable array of freshly baked cakes and pastries, soups, quiche, salads, sandwiches ...
View Listing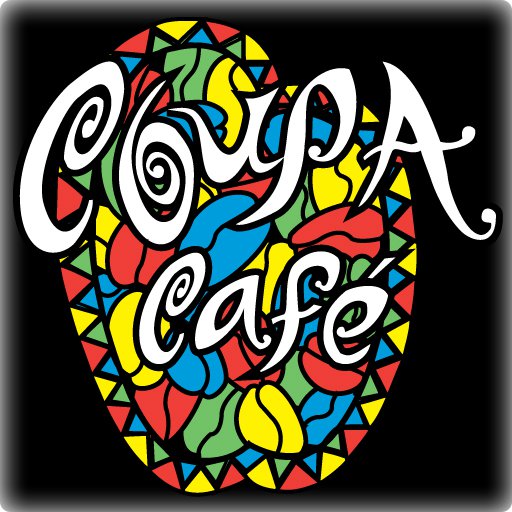 Coupa Café is a Venezuelan restaurant  - new style of international dining combining best of Venezuelan dishes with the philosophy of the modern slo...
View Listing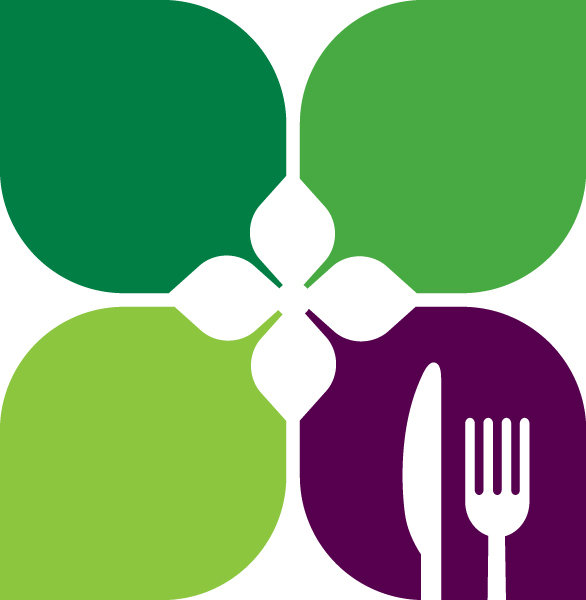 Greenleaf Chop Shop has a few tables out front on the sidewalk...
View Listing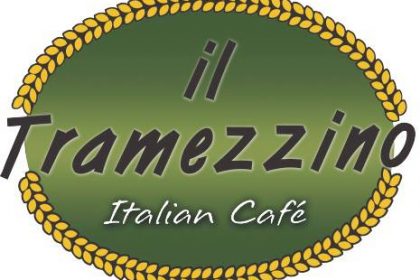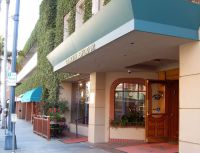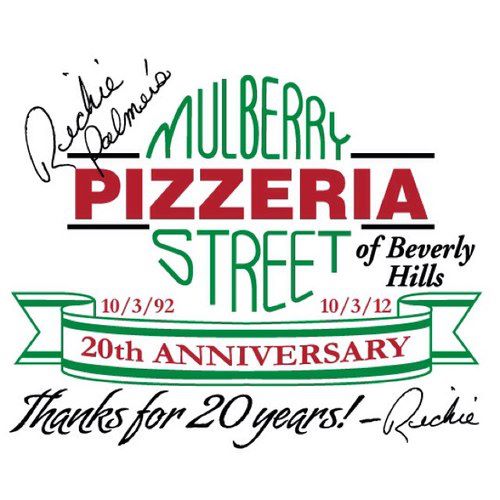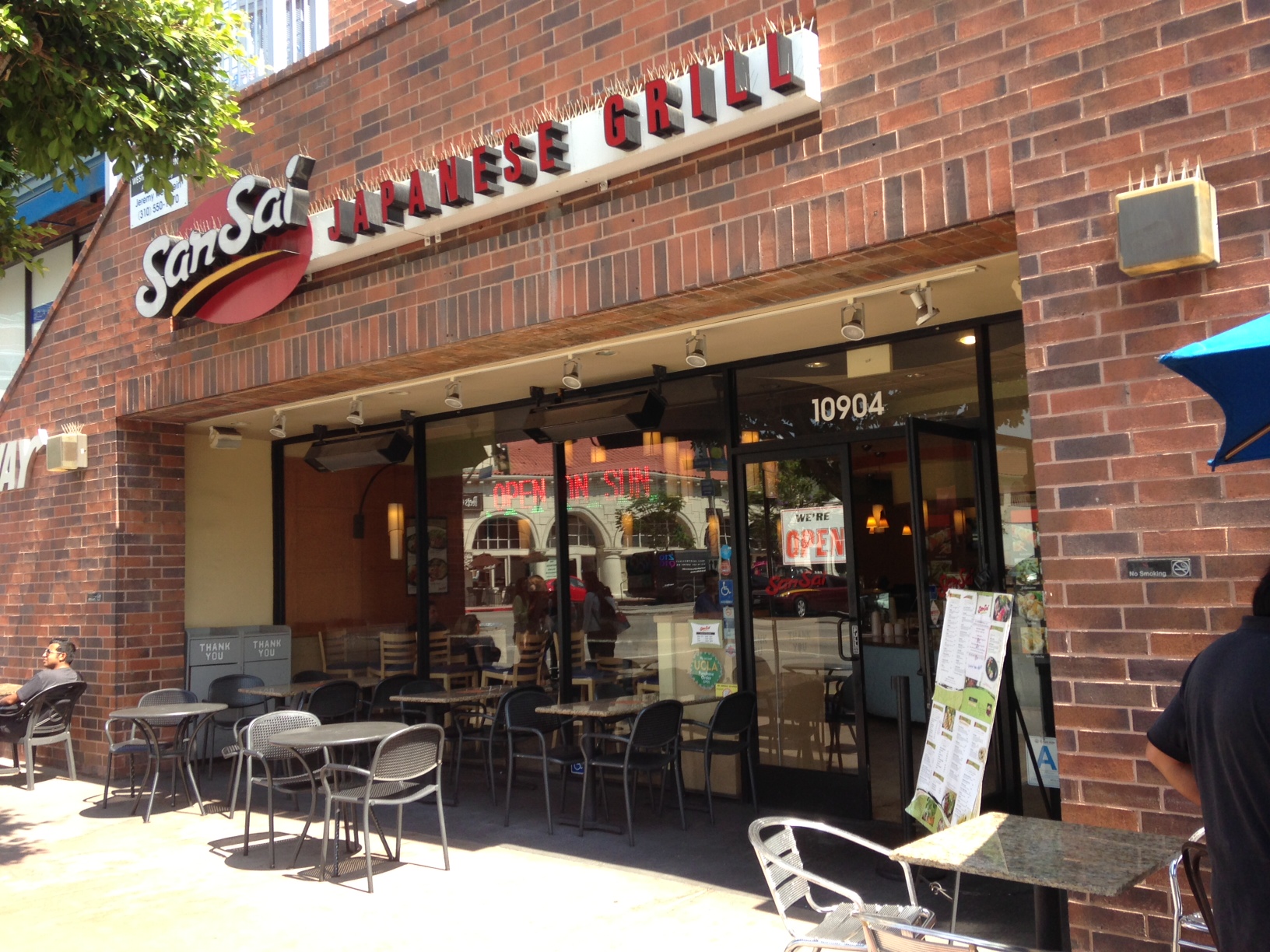 At SanSai Japanese Grill, we have infused eastern world culture, food and spirit with an American appeal. Our Chefs have created wonderful dressings a...
View Listing