Dog Friendly Restaurants Los Angeles
Bringing your dog along to dine is a great way to enjoy some quality time together. You will find many dog friendly restaurants in Los Angeles that are very accommodating to your furry friend. However, we strongly recommend calling in advance to make sure one of their dog friendly tables is available. Bone Appetit!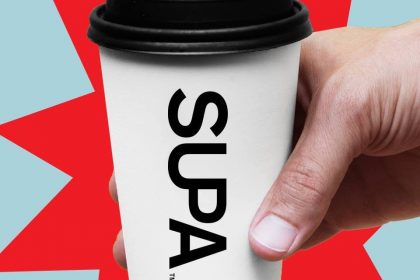 Women-owned, specialty neighborhood coffee & tea shop offering artisan drinks, bites & gifts....
View Listing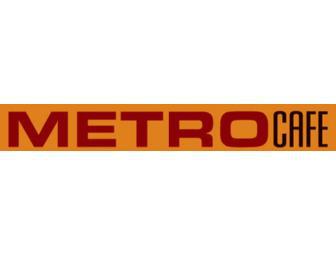 Welcome to Pourtal Dear Friends and Family, Sadly as we approach our third year anniversary, we will be closing our doors in Downtown Santa Monica ind...
View Listing
Café Montana has two dog friendly tables out front...
View Listing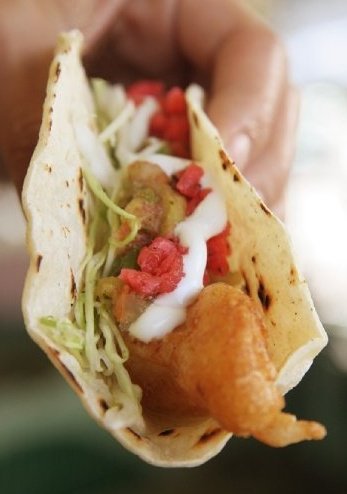 The Best Fish Taco in Ensenada has three restaurant locations in Southern California, including the dog-friendly Los Feliz restaurant. The Best Fish T...
View Listing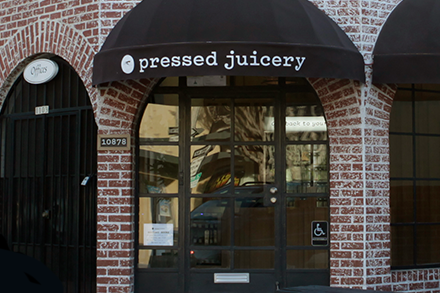 Pressed Juicery in Westwood, Los Angeles, provides healthy juice in a dog-friendly location. Pressed Juicery offers juices focused on health and fitne...
View Listing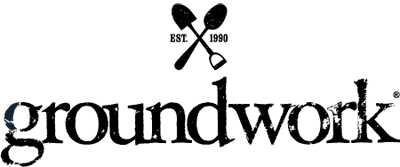 Fascinating tidbit: This historic structure houses one of the earliest elevators installed west of the Mississippi. The sliding-cage contraption is st...
View Listing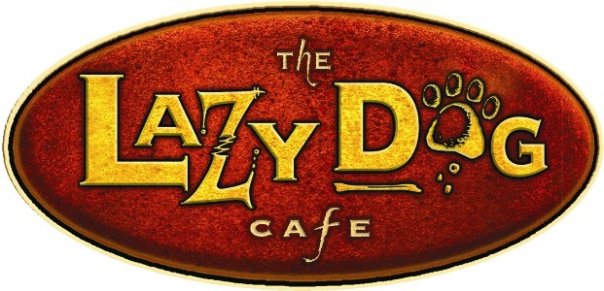 The Lazy Dog offers the perfect environment for all ages, making the entire restaurant the place to be for a quick dinner with the family, a meanderin...
View Listing
For gorgeous patio seating at a dog-friendly Venice restaurant, Rose Cafe in Venice serves breakfast, American food, and baked goods for breakfast thr...
View Listing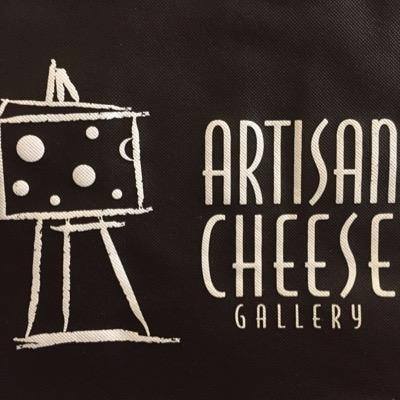 At Artisan Cheese Gallery we pride ourselves on giving you an experience you won't get anywhere else in Los Angeles....
View Listing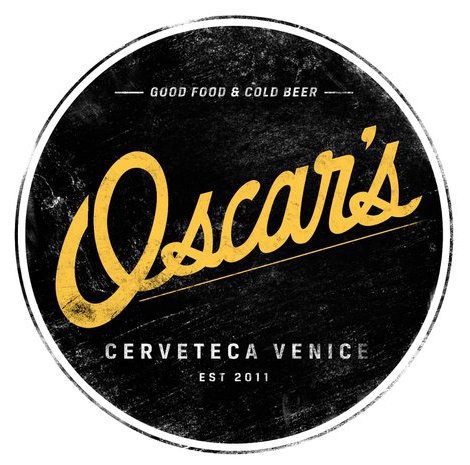 Great Neighborhood Joint - Good LA Comfort Food & Cold Beer...
View Listing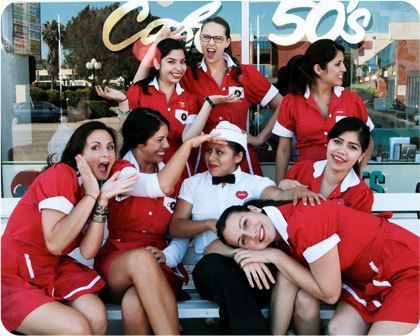 Kitschy, '50s-themed diner dishing up American staples such as pancakes, burgers & big milkshakes....
View Listing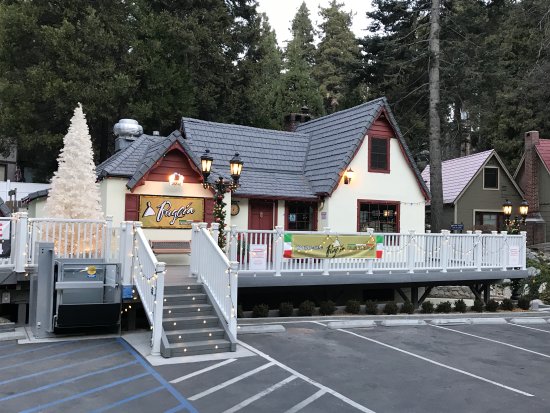 Benvenuto! The Puglia region, is in the southeast of Italy, just by the sea. Our history goes back to the ancient Greek culture. We produce the best o...
View Listing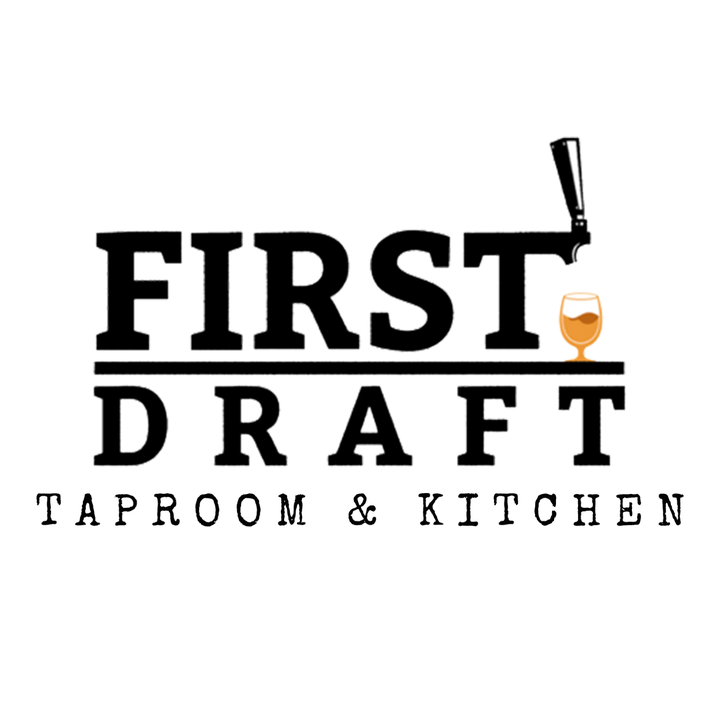 Downtown LA's best taplist dog friendly restaurant! Enjoy great food and use our unique pour your own draft system. Great for groups or before an even...
View Listing