Training Los Angeles
Obedience training is one of the best things you can do for your dog or puppy. Teaching your dog basic commands like "sit" and "stay" not only promotes discipline, but can also make city living much safer for your pooch.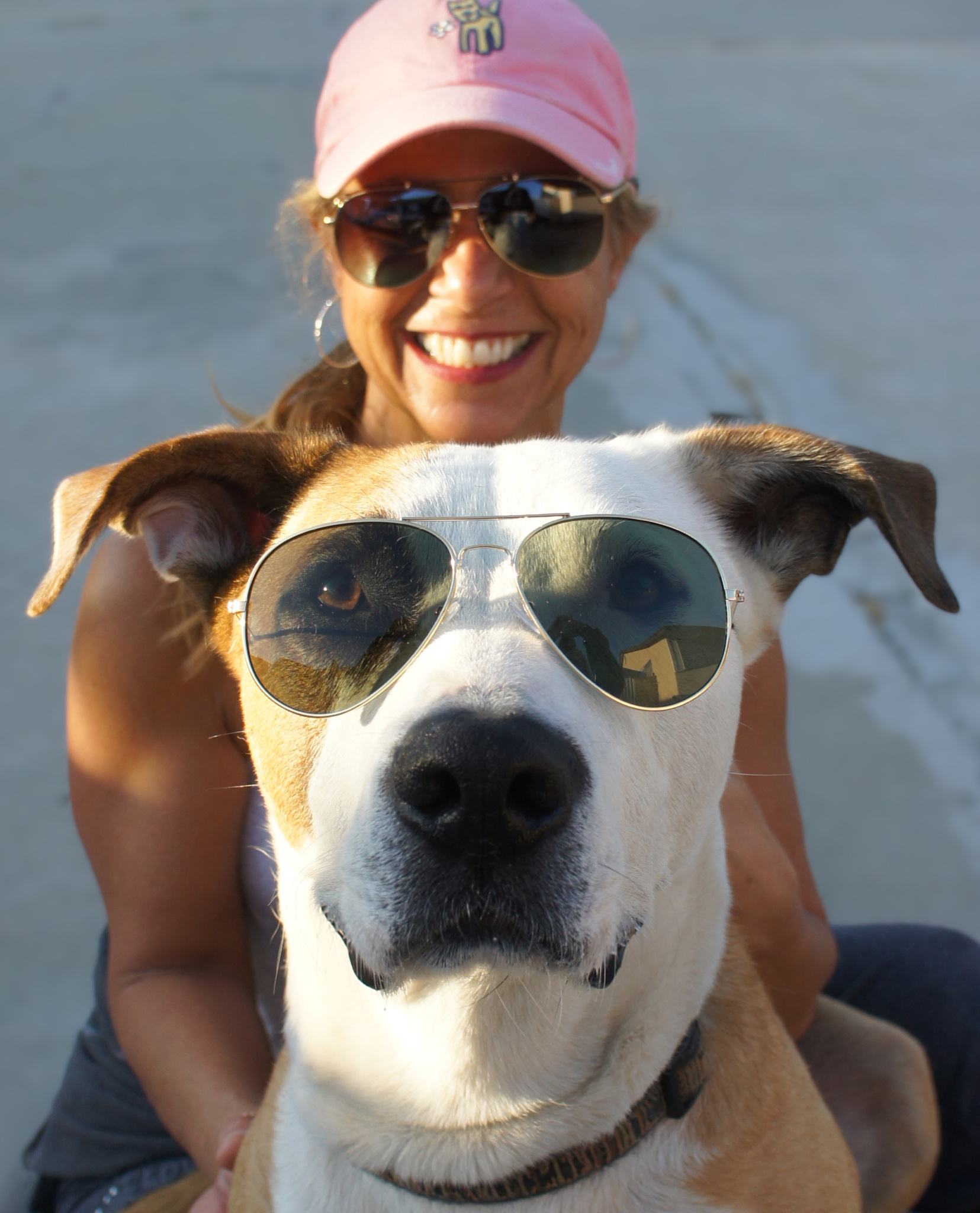 My unique behavioral modification enables you to identify emotional triggers that causes behavior issues — that's your foundation when modifying a...
View Listing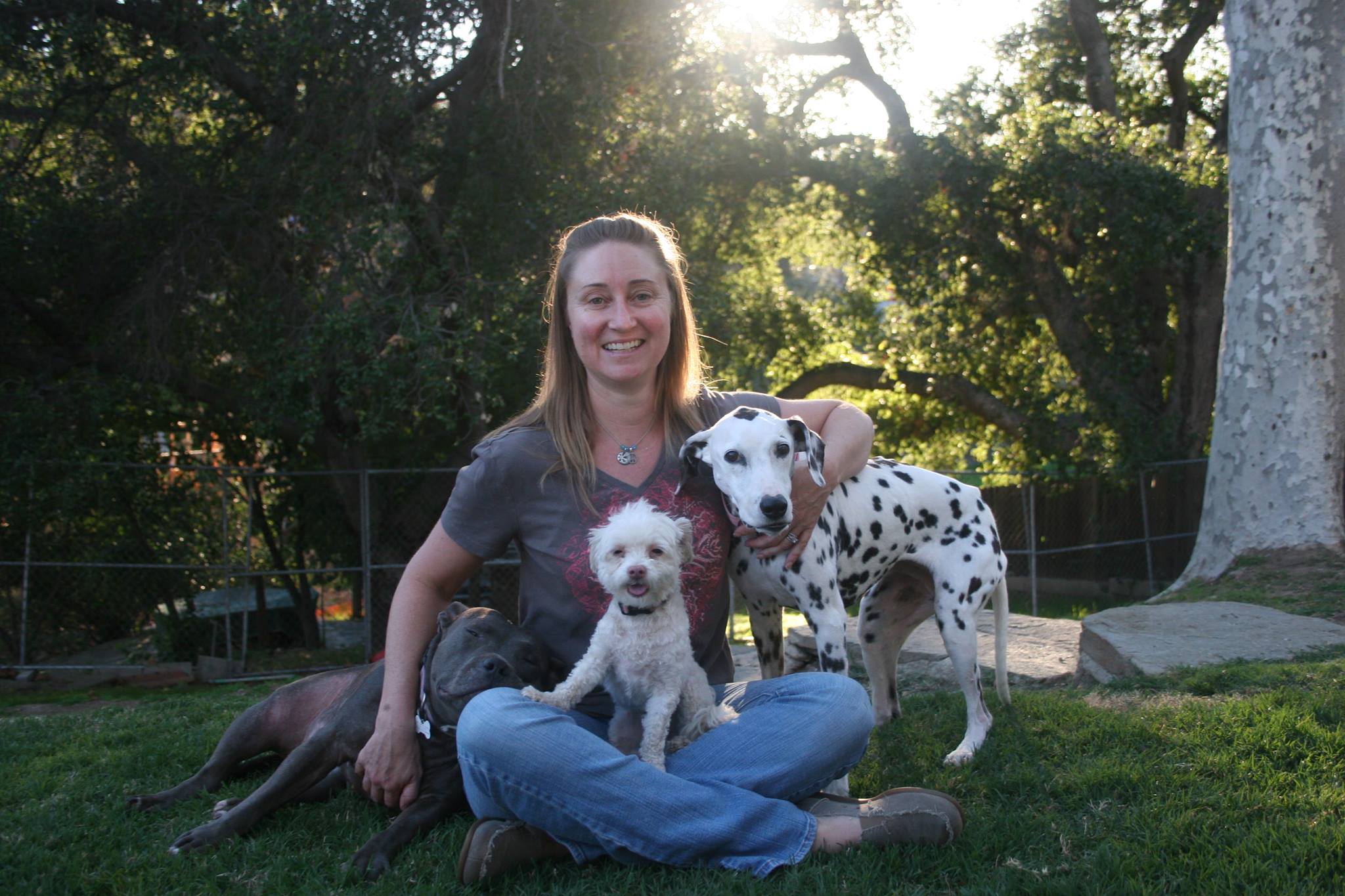 The Mannered Mutt is dedicated to training rescue dogs and the people who rescue them. The techniques taught are calm, loving and time tested....
View Listing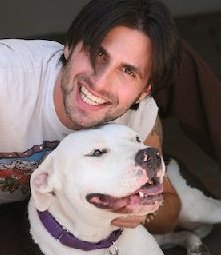 Karma Dog training is a Gentle, Effective and Enlightened Approach to Dog Training...
View Listing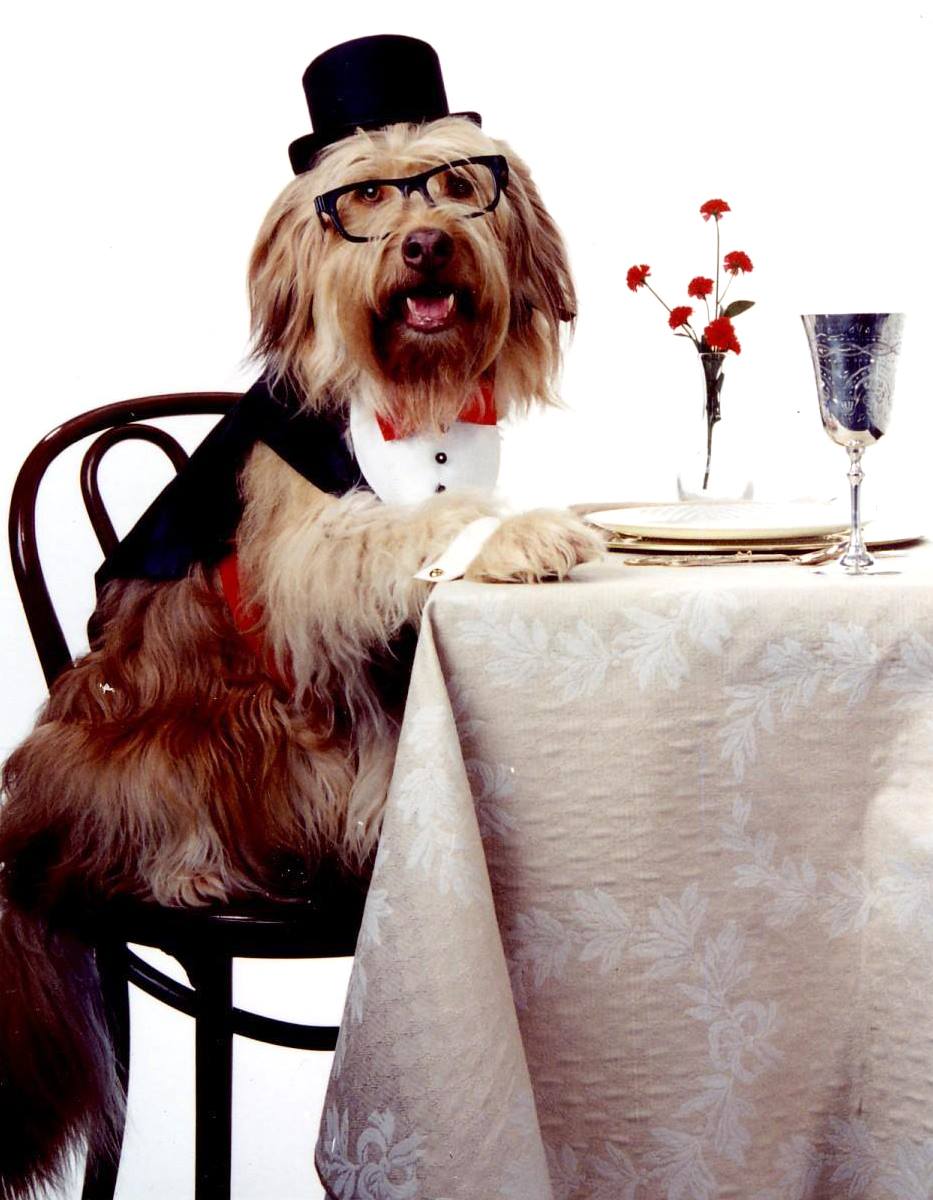 West Los Angeles is the primary area of service for our Dog Obedience Training School, Puppy Kindergarten Training Classes, Private Lessons, Consultat...
View Listing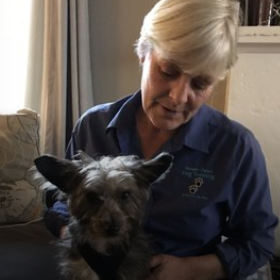 Smart Paws offers none violent, problem-solving obedience training with trainer Jenina Schutter. Jenina also offers assistance to people with dogs who...
View Listing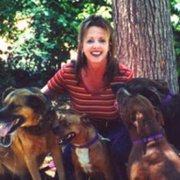 Hello! My name is Sheri Williams. I've been helping people with behavioral problems for their dogs for over 15 years. As a certified dog trainer and...
View Listing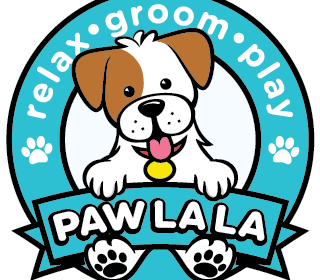 Paw La La offers daycare, boarding, training self wash and dog walks. We also offer grooming for cats and dogs! Paw La La provides top quality groomin...
View Listing
Emily's k9 Training offers Dog boarding, private training, and board & train options for your dog depending on what your needs are with training. ...
View Listing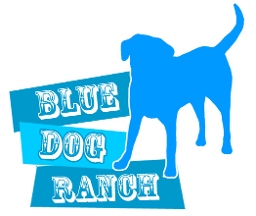 David Roe, founder of Pacific Coast Dog Rescue, took his passion for dogs and 20+ years of animal experience and created Blue Dog Ranch. As a trainer ...
View Listing
CERTIFIED, FEAR FREE, TRAINING SOLUTIONS - Los Angeles, CA We love our dogs, but not always what they do. There are a lot of trainers out there but ar...
View Listing
"Our mission is making your dog happy!" Happy Doggies daycare is a fun, safe space for pups to meet new friends, play, and be happy while you are goin...
View Listing
Howling Dog is more than the ordinary "off-leash play" daycare. Daycare at Howling Dog is based on enrichment. No two dogs are the same, so every ...
View Listing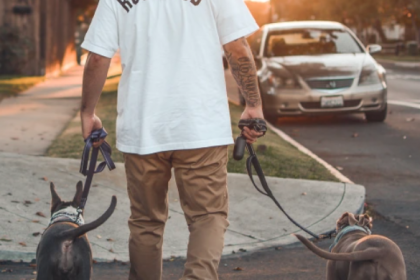 Is your dog barking? How about jumping? Maybe pulling a little too much? Do they have aggression towards people and other dogs? These are all normal b...
View Listing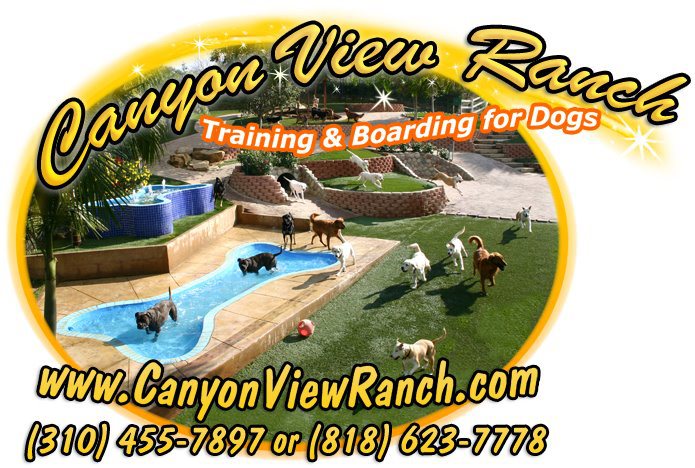 Canyon View Ranch have been called a "Doggie Utopia," a "Canine Shangri la," a "Wonderland of Waggling Tails" -- but to us its simply Cany...
View Listing