Shopping Los Angeles
Shopping with your dog is becoming increasingly popular. A positive shopping experience can be the perfect exercise in socialization. This is a great time for dogs to draw attention from other people and help exercise their obedience training.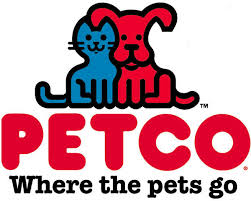 Dogswell premium food and treats packed with nutritious ingredients to help dogs run faster and squeak those toys like there's no tomorrow....
View Listing
Super Pets is an 11,000 sq ft. family owned and operated, independent super store. With the size and selection customers have come to expect, and the ...
View Listing
A lot more than Crates and Barrels, for a great selection of furniture, home decor, gifts, housewares, registry items and more....
View Listing
Great bookstore.  Parking is behind the store - down the alley.  I found it easier to just park on the street.  They were filming a Bollywood movie...
View Listing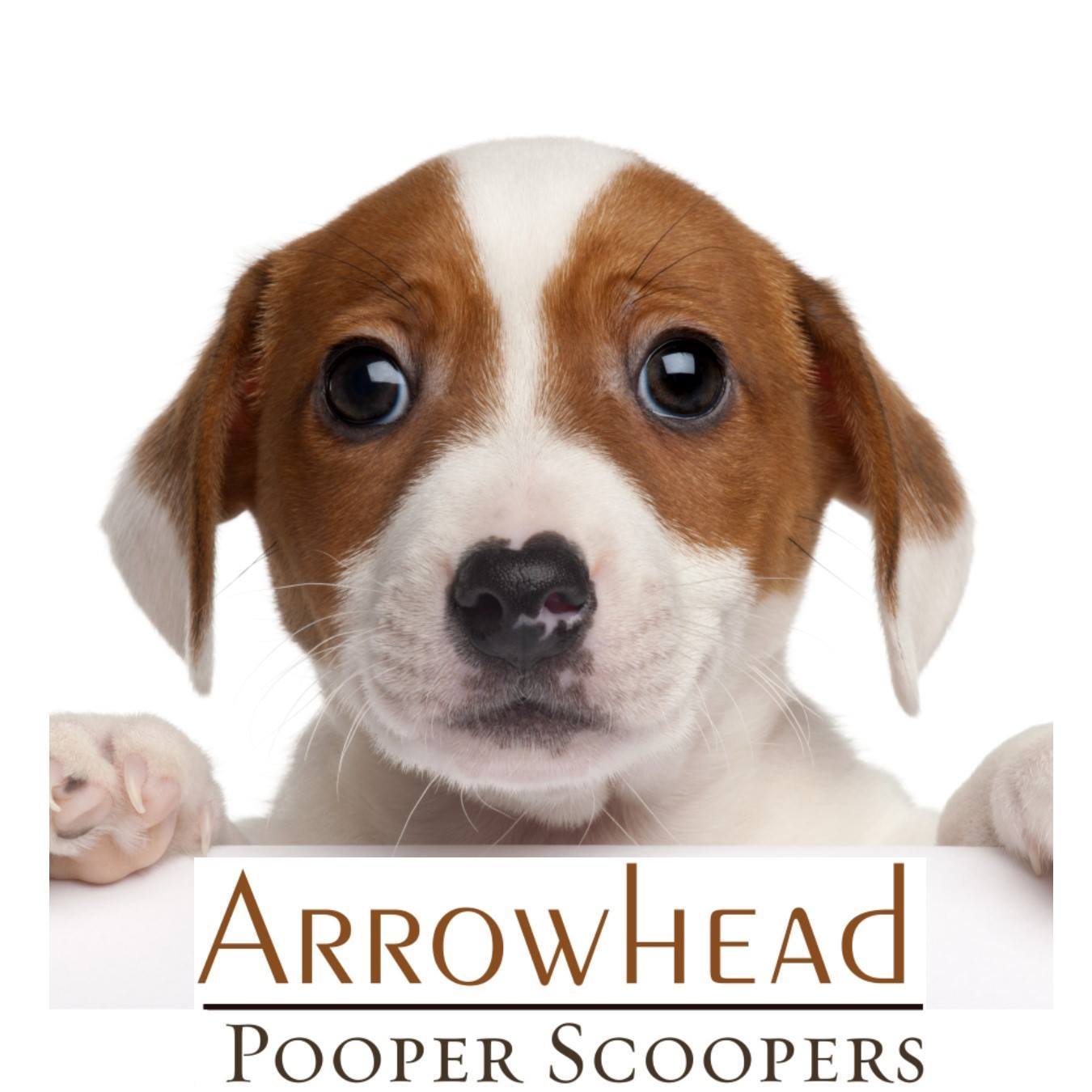 Arrowhead Pooper Scoopers is a poop scooping company based in Peoria offering pet waste cleanup, pickup and deodorizing services throughout West Phoen...
View Listing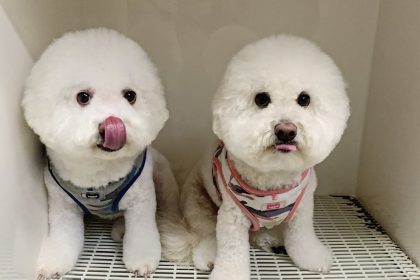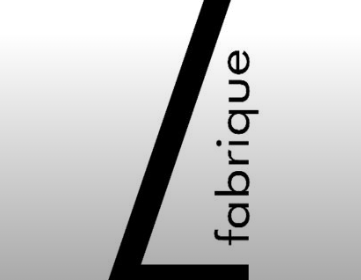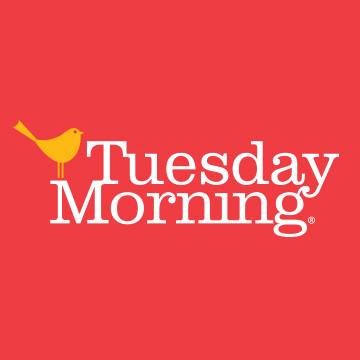 Offering handpicked one of a kind items, VENICEPETS is always filled with cool clothing, fun toys, comfy beds, funky accessories, fresh grooming produ...
View Listing
Orange Bone is a Los Angeles dog boutique established in 2007 in the trendy Melrose Avenue neighborhood. Expert Dog Grooming is available at Orange Bo...
View Listing