Shopping Los Angeles
Shopping with your dog is becoming increasingly popular. A positive shopping experience can be the perfect exercise in socialization. This is a great time for dogs to draw attention from other people and help exercise their obedience training.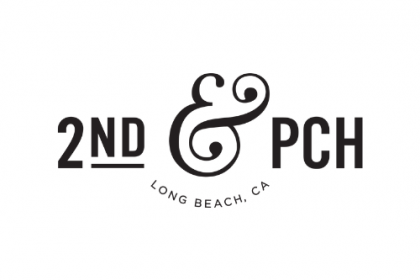 Upbeat retail center with upmarket stores & restaurants, plus landscaped spaces & bay views....
View Listing
RAW! 4 Paws And More is  family owned and operated retailer specializing in making available raw food dinners for cats and dogs, and we are a nutriti...
View Listing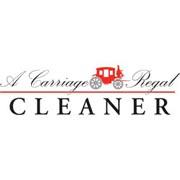 A Carriage Regal Cleaners is a dog-friendly dry cleaner in Brentwood, Los Angeles. The dog-friendly Brentwood dry cleaner, A Carriage Regal Cleaners, ...
View Listing

What began over 60 years ago by two brothers in Hollywood, California has flourished into more than 145 stores featuring the largest frame selection i...
View Listing
Where customer satisfaction is not a slogan but a way of doing business. Our Company began operations in early 2001. Since then Absolute Appliances is...
View Listing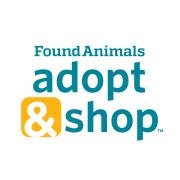 Found Animals Adopt & Shop unites pet adoption, retail, and philanthropy to ensure all pets have the opportunity to live in the home of a lifetime. Ou...
View Listing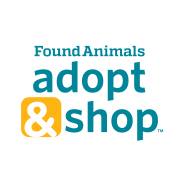 THe Found Animals' Adopt & Shop was conceived in support of a single belief: all pets deserve a home. It was with delight that our largest Adopt...
View Listing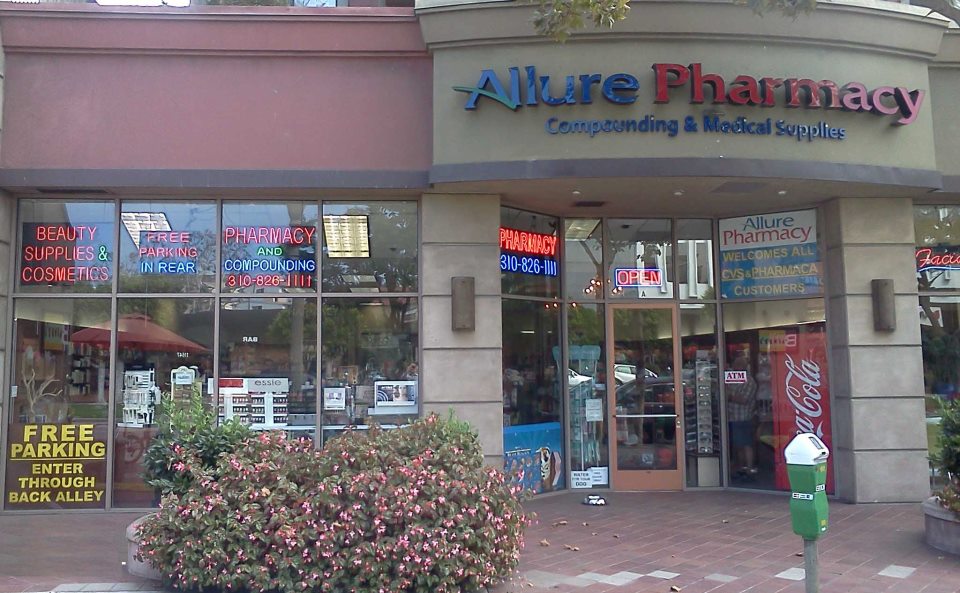 Allure Pharmacy- a family-owned full-service pharmacy with expert compounding. We also carry gift items & beauty supplies. Your Co-Pay is the same...
View Listing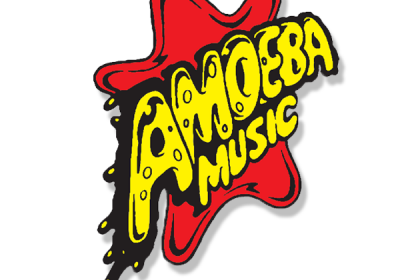 Our fun and experienced staff is an all-star team of musical veterans from music and movie stores all over the country. We have experts in every field...
View Listing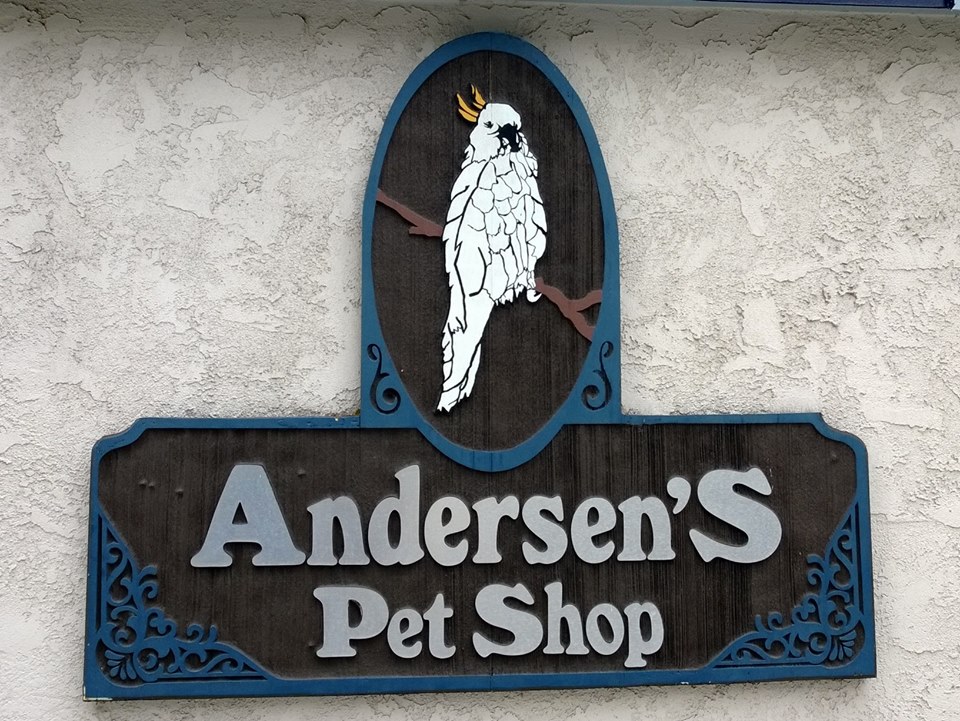 Andersen's Pet Shop in Montrose: Pet Food - Exotic Birds - Dog Grooming - Live Crickets Reptiles - Tropical Fish - Guinea Pigs & Small Animals Supplie...
View Listing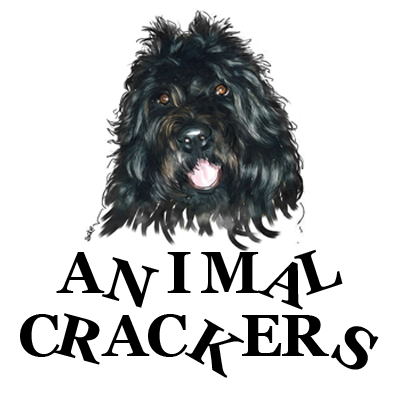 Animal Crackers is your Premium Pet Food & Supply destination in the mid-city area!...
View Listing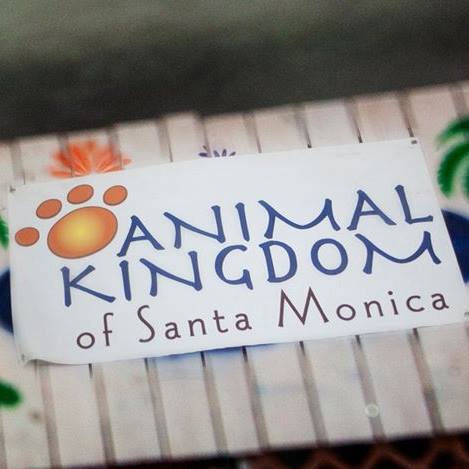 Animal Kingdom Pet Store Here at Animal Kingdom, our goal is to deliver the best quality pet supplies and personalized services. We carefully choose p...
View Listing
Anthropologie - Santa Monica is on the Third Street Promendae...
View Listing