Activities Los Angeles
Dogs are better behaved when engaged in activities to exercise both their bodies and minds. Enjoy a day at the beach or scenic hike through the mountains. Many cities now offer dog friendly attractions and events. Don't let bad weather spoil your day. There are indoor activities for you and your dog to enjoy, too!
Neighborhood green space with picnic tables, an open play area, basketball & volleyball courts....
View Listing
Virginia Avenue Park is a 9.5 acres park located in the Pico neighborhood of Santa Monica, California. Originally opened in 1976, the park was redevel...
View Listing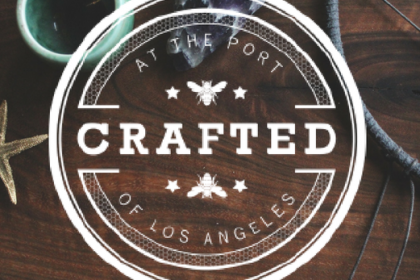 Permanent weekend market with handmade apparel, home decor & food goods, plus regular events....
View Listing
A 122.5-acre community park with lit sports fields & courts, a fishing pond & fitness course....
View Listing
DOGS MUST BE ON LEASH This 9.4 -acre park overlooks Shoreline Aquatic Park and has views of Alamitos Beach and Shoreline Marina. Linden Ave bisects th...
View Listing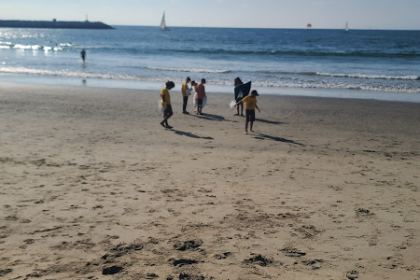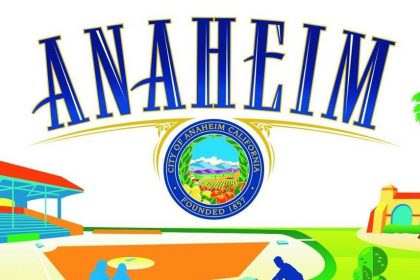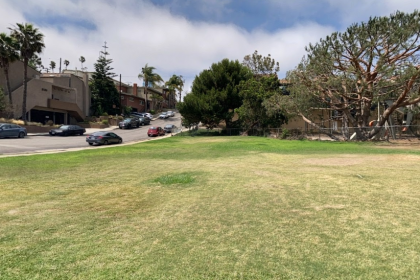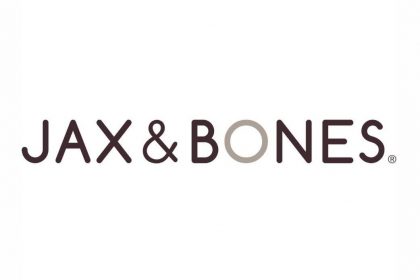 We have always strived to make something of the highest quality for your pets and ours. During our journey we also realized we wanted to make a positi...
View Listing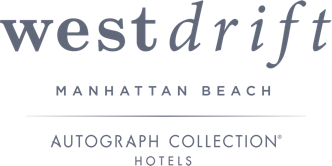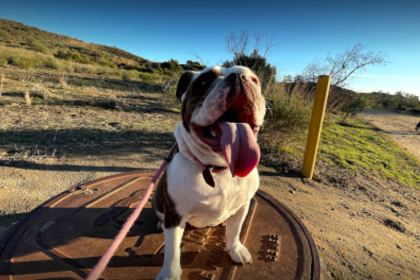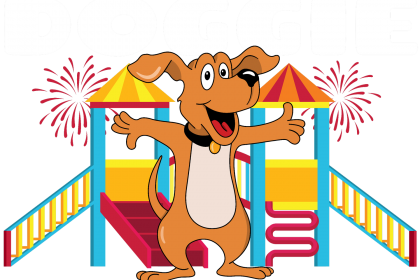 South Park Doggie Resorts & Theme Parks are the world's first theme park-style Playcare (daycare) and Staycare (boarding) facilities for dogs! O...
View Listing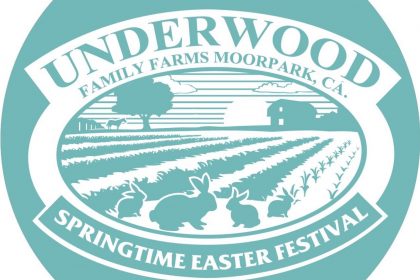 Locations in Somis & Moorpark & at 15 Farmers' Markets in Ventura & LA Counties....
View Listing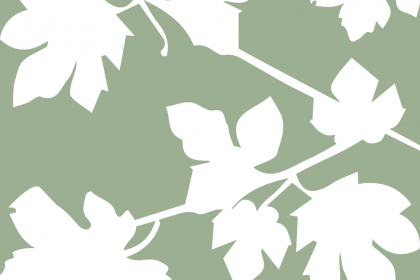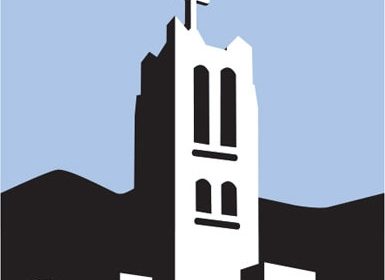 The First Presbyterian Church of Hollywood has had a significant impact on both the Presbyterian Church and evangelical Christianity around the world....
View Listing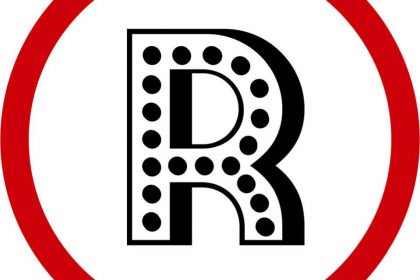 A live entertainment venue, bar and restaurant in Downtown LA....
View Listing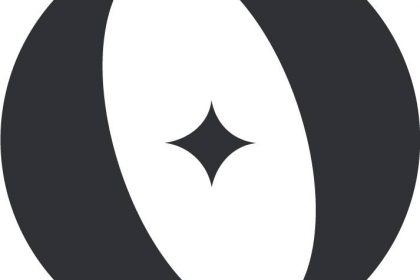 Ovation Hollywood is a shopping center and entertainment complex in the Hollywood district of Los Angeles, California, United States....
View Listing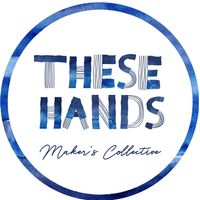 These Hands Maker's Collective was founded in 2018 by artist of all-the-things Denise Ambrosi as a central space to foster creativity and communi...
View Listing