Activities Los Angeles
Dogs are better behaved when engaged in activities to exercise both their bodies and minds. Enjoy a day at the beach or scenic hike through the mountains. Many cities now offer dog friendly attractions and events. Don't let bad weather spoil your day. There are indoor activities for you and your dog to enjoy, too!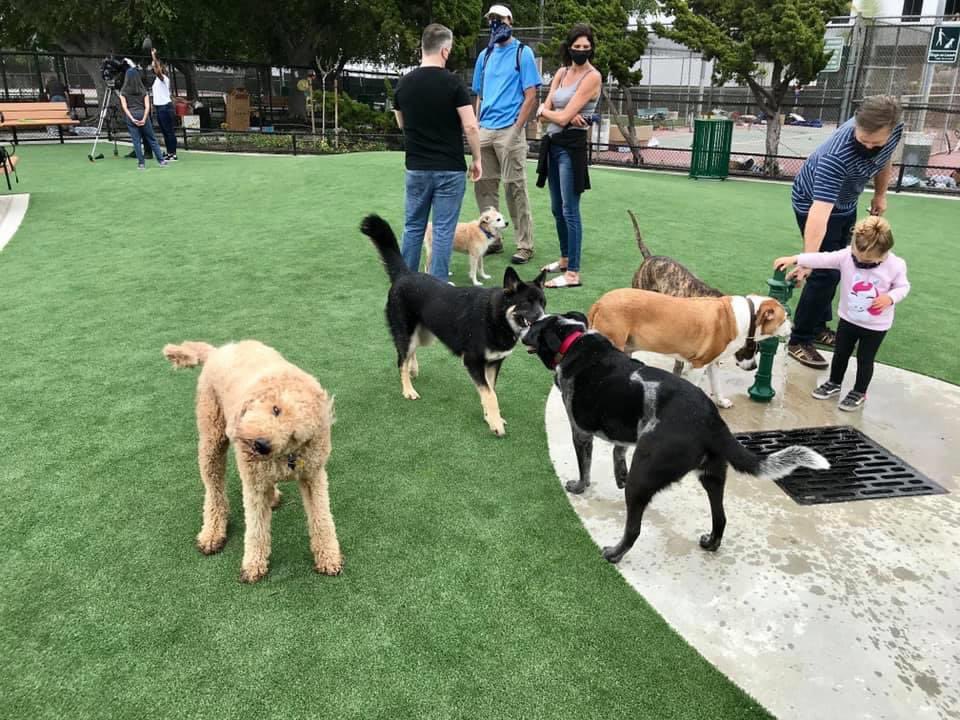 A small park, popular for its playground, with basketball courts & picnic tables too. Nice off-leash dog park....
View Listing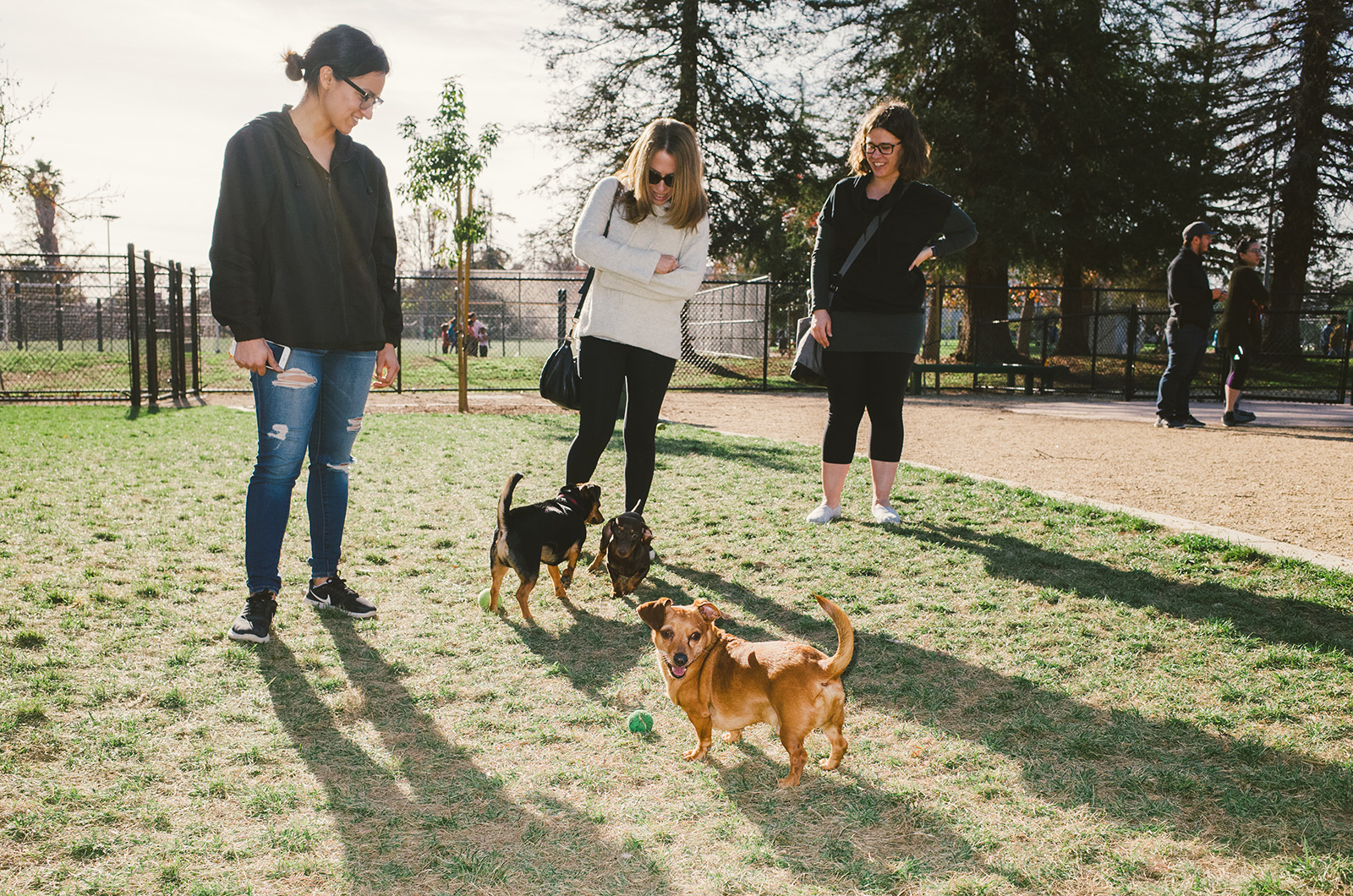 Thanks to LA Rec & Parks and Council member Koretz, the Westwood Recreation Center Dog Park ("Westwoof Dog Park") is now open to two-legged park p...
View Listing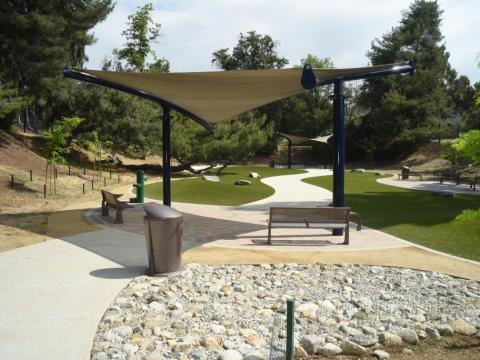 Located inside the Eagle Rock Recreation Center, Eagle Rock Dog Park has a cement walkway that runs through the middle of the artificial turf area in ...
View Listing
At PAINT:LAB, we provide a space for people to express themselves and explore their creativity through the medium of paint. We are happy to provide a ...
View Listing
Union is a Cowork network designed to give entrepreneurs and small businesses the environment, community, and support they need to grow & thrive....
View Listing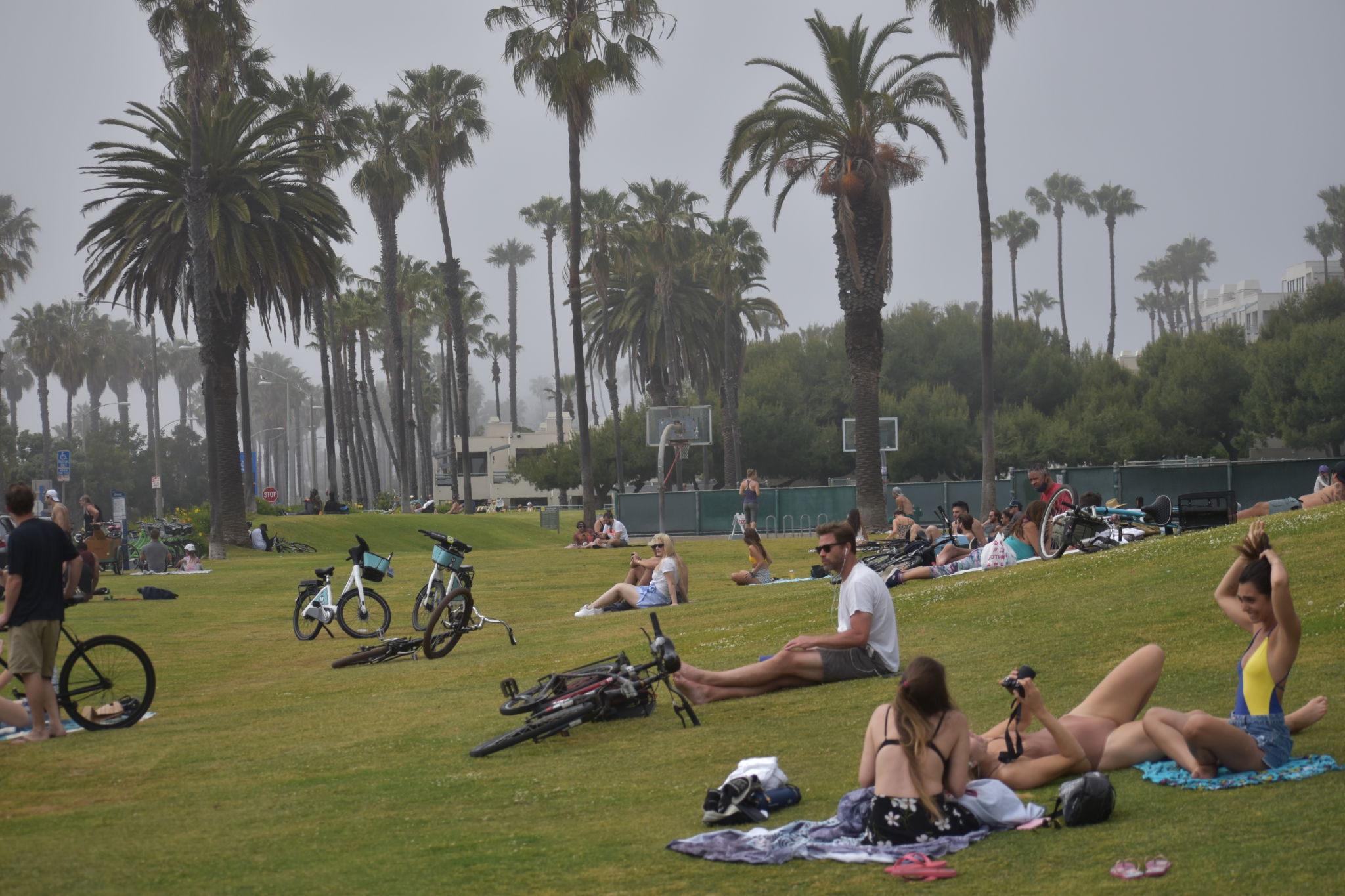 A park that features an auditorium, playground, picnic areas, lighted fields & athletic courts. 2 baseball fields with lights 1 soccer field with ligh...
View Listing
This 104-acre recreation area, named after basketball Hall of Famer, Earvin "Magic" Johnson, is ideal for outdoor activities such as family or cor...
View Listing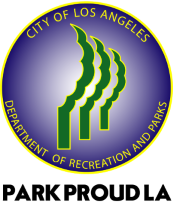 Built in 1926, this iconic merry-go-round features 68 elaborately decorated horses & an organ. Located in Park Center between the Los Angeles Zoo and ...
View Listing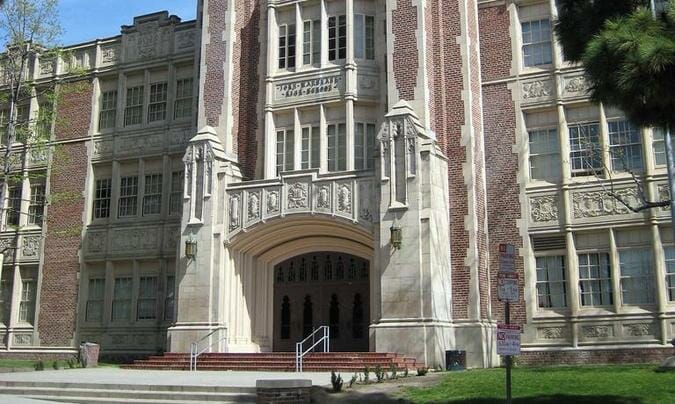 John Marshall High School is a public high school located in the Los Feliz district of the city of Los Angeles at 3939 Tracy Street in Los Angeles, Ca...
View Listing
Neighborhood

The sloped greenery of the 16-acre Ladera Park is an attractive sight. Leisure recreation activities such as family reunions, and church picnics are v...
View Listing
Great Dog Park Area for Events Pet Policy Aliso is pet friendly! $250 Pet Deposit per Pet (Over 1 Year) $500 Pet Deposit per Pet (Under 1 Year) $35 Pe...
View Listing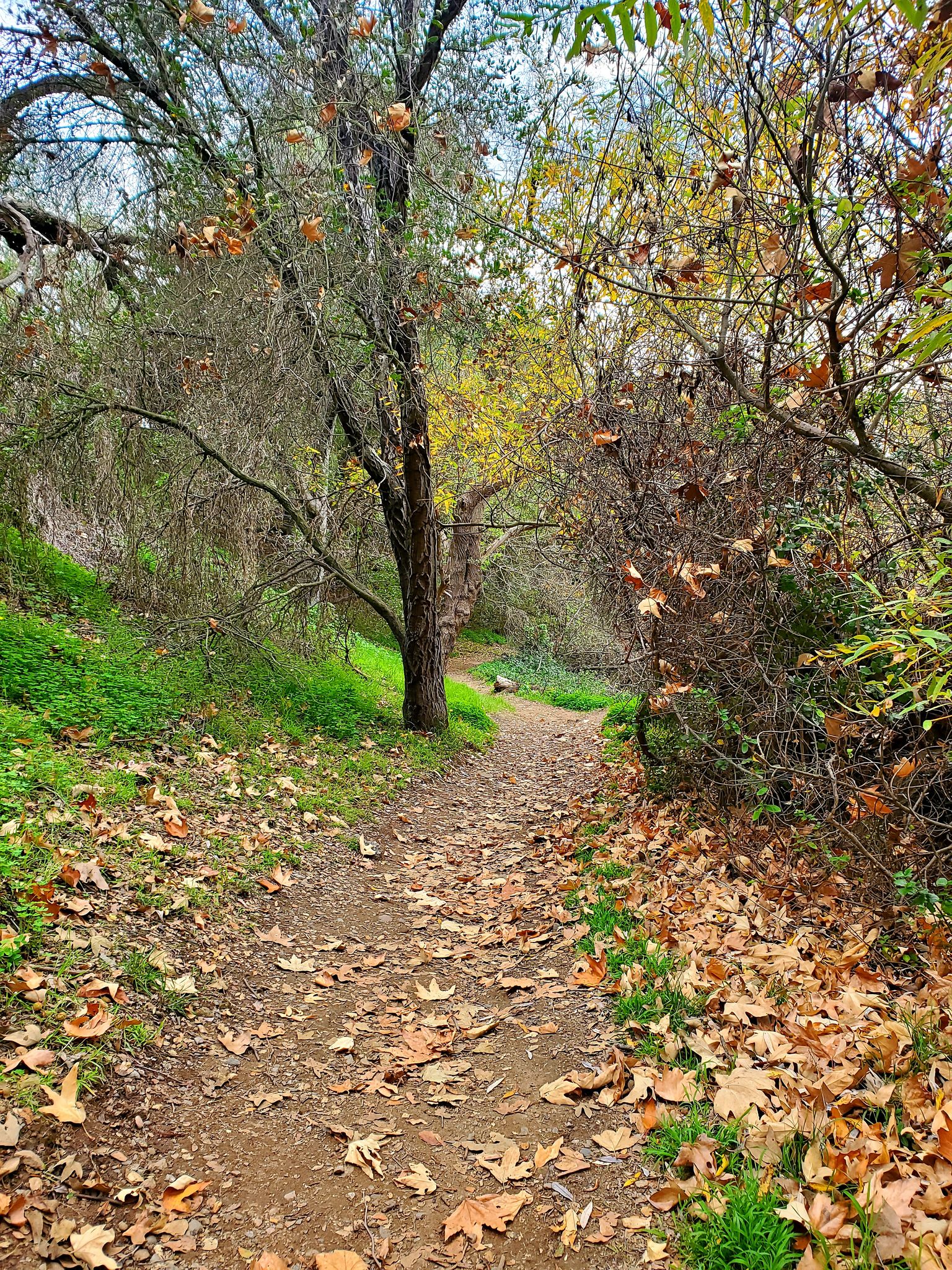 Temescal Canyon Trail is a 4 mile heavily trafficked loop trail located near Pacific Palisades, California that features a waterfall and is rated as m...
View Listing
Visiting the Paramount Ranch Western Town Cross the bridge to get to the chapel used in HBO's "Westworld," It will be on your left. The only other bui...
View Listing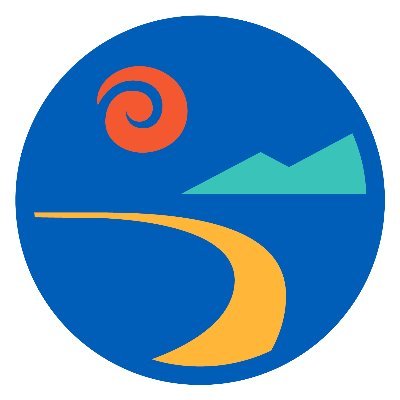 Memorial Park Dog Run | 1401 Olympic Blvd Dog run located north of tennis courts on west side of park Open daily, 6 am - 8:30 pm Closed for maintenanc...
View Listing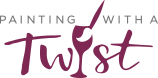 Fun! Plain and simple. No creative or artistic skills are needed. Painting with a Twist is all about connecting with friends over a glass of wine, you...
View Listing
The premiere destination for all your favorite restaurants, shopping, fitness studios and everyday essentials....
View Listing
First Christian Church has been lead by Pastor Karen Davis since 1993. Pastor Karen also serves as the Glendora Police Department Chaplain as part of ...
View Listing
Urban retreat featuring rolling hills, views of downtown, hiking trails & a small amphitheater....
View Listing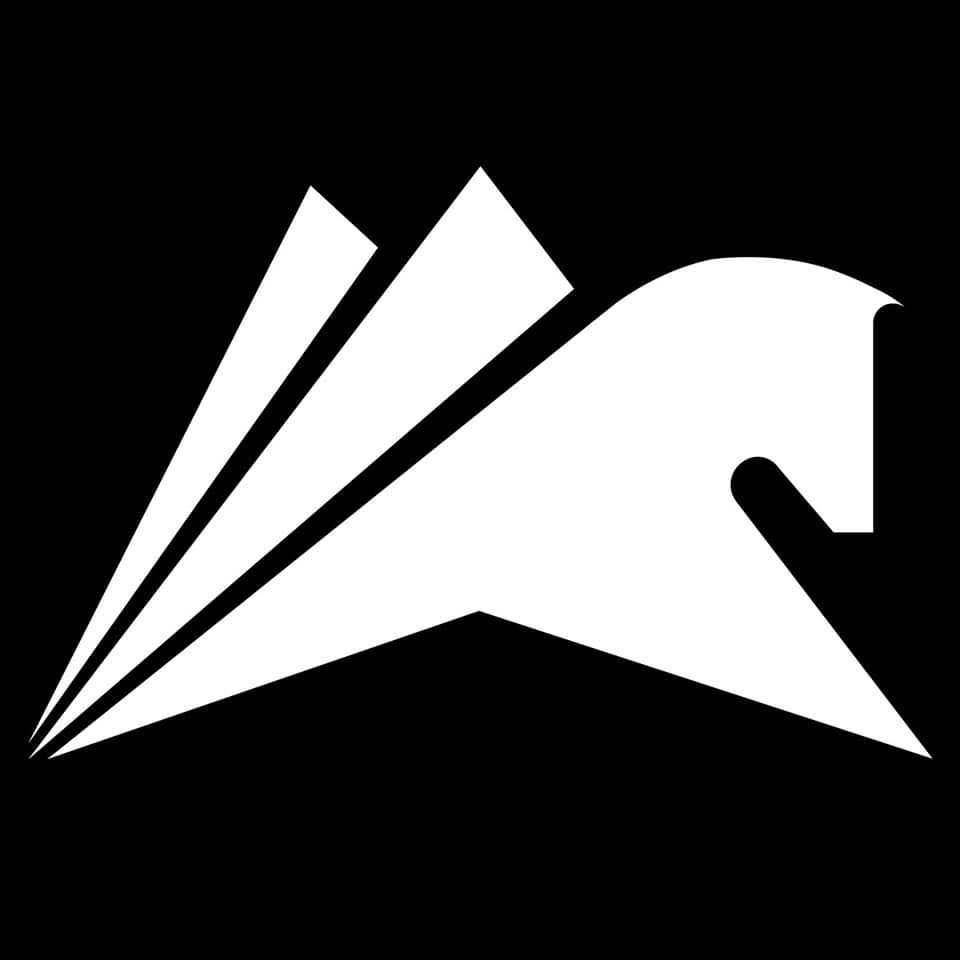 Santa Anita Park is a Thoroughbred racetrack in Arcadia, California, United States. It offers some of the prominent horse racing events in the United ...
View Listing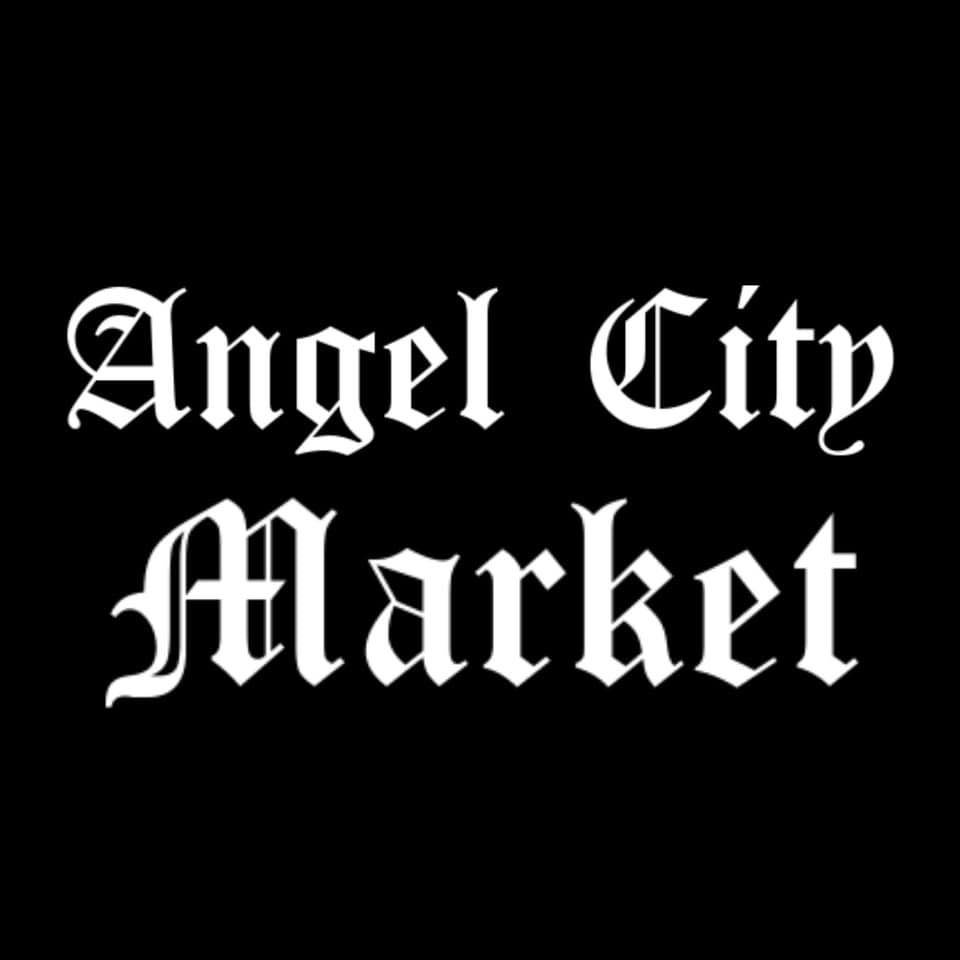 Angel City Market is an outdoor market experience that focuses on community, positivity, and helping small businesses grow. We gather multiple small a...
View Listing