Dining Los Angeles
An increasing amount of eateries are embracing the idea of pet-inclusive dining. Dining with your dog can be a fun experience, provided you exercise proper doggie etiquette: (1) Dogs should be well behaved and trained before accompanying you to a restaurant. (2) Make sure your dog is comfortable around people and other dogs.(3) Always keep your dog on a short leash so he or she doesn't bother other patrons.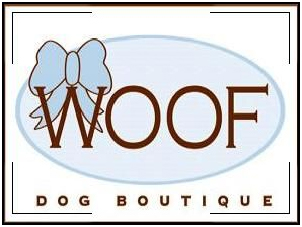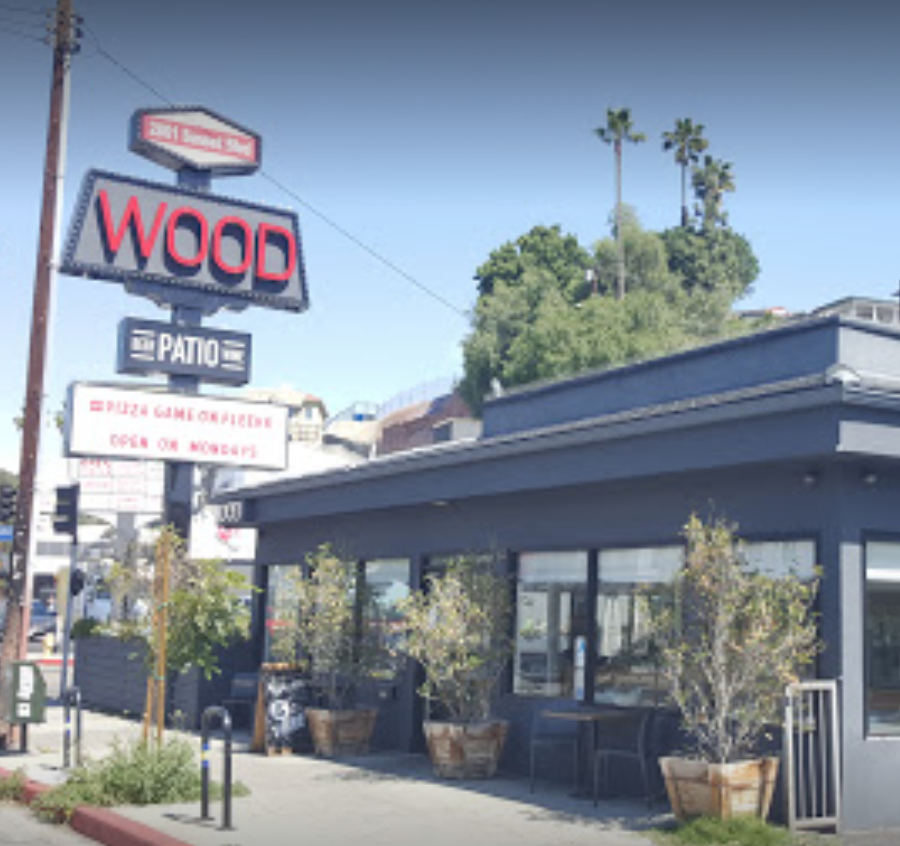 Bright & airy pizzeria specializing in wood-fired Neapolitan pies, plus veggies & salads and a dog-friendly patio....
View Listing
Wirtshaus is a family-friendly, dog-friendly German restaurant and pub in West Hollywood. Wirtshaus is known for its beer, sausages, and Bavarian pret...
View Listing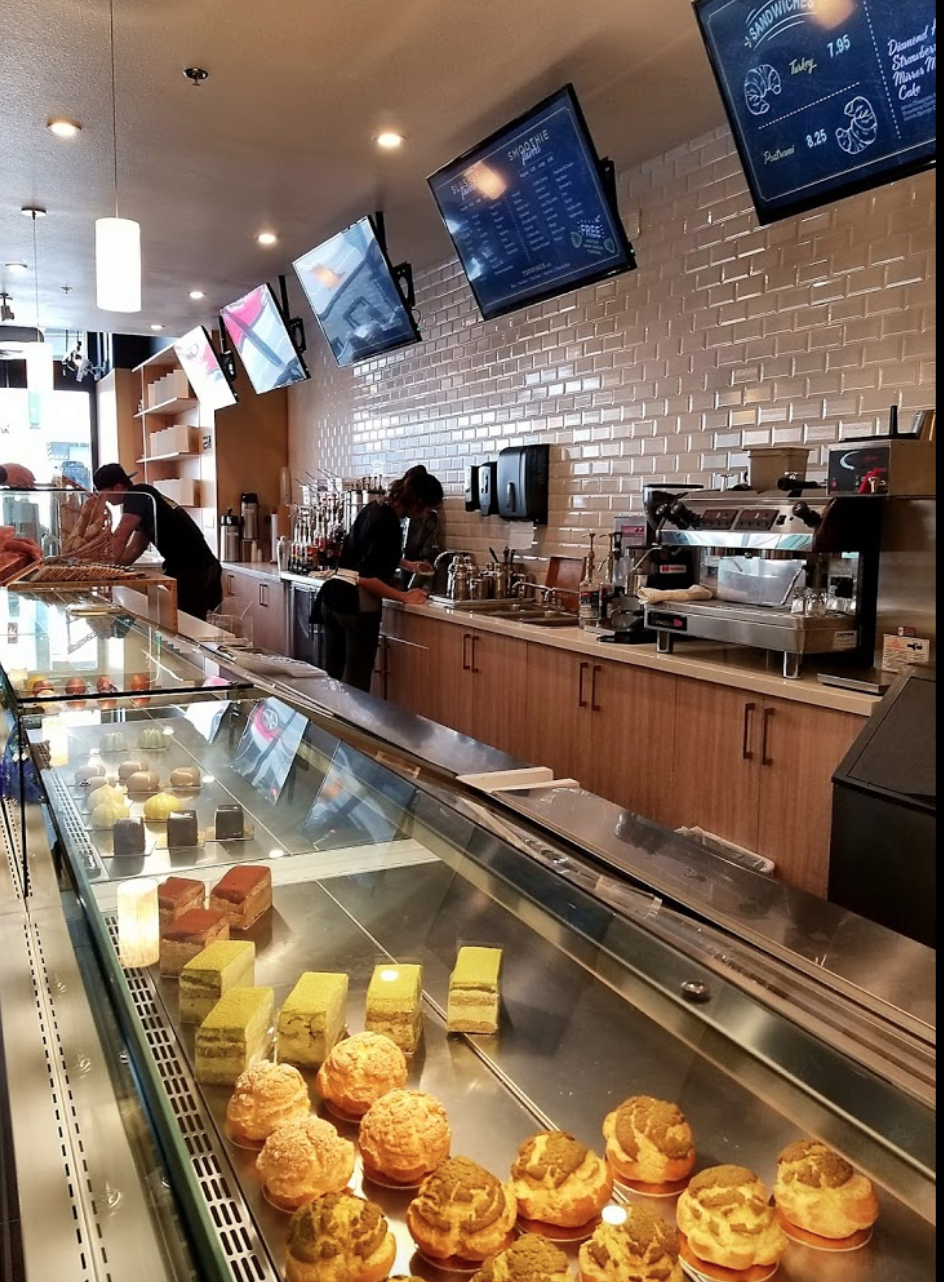 Wheat Shop is a bakery cafe specializing in pastries, croissants, cakes, and sandwiches.  Patrons can also select from a broad drink menu that includ...
View Listing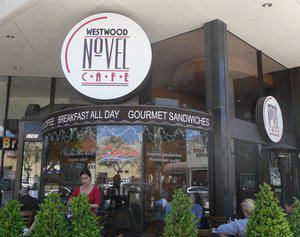 About Novel Cafe - Located on Gayley and Kinross across from Elysee Bakery, Novel Café offers salads, eggs, pastas, sandwiches, wraps, quesadillas an...
View Listing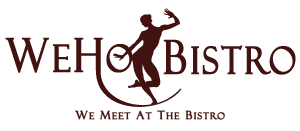 If you're looking for a a great West Hollywood dog friendly restaurant this is your place. Weho Bistro is a great casual French bistro in West Hollywo...
View Listing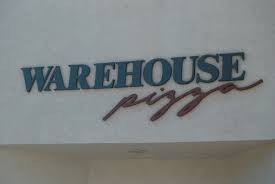 Warehouse Pizza in La Verne is where Pizza Madness and Good Times Come Together....
View Listing
Walter's Restaurant features indoor and outdoor seating. Great nightlife. 40 beers on draft. Top notch breakfast, lunch and dinner. Great for events....
View Listing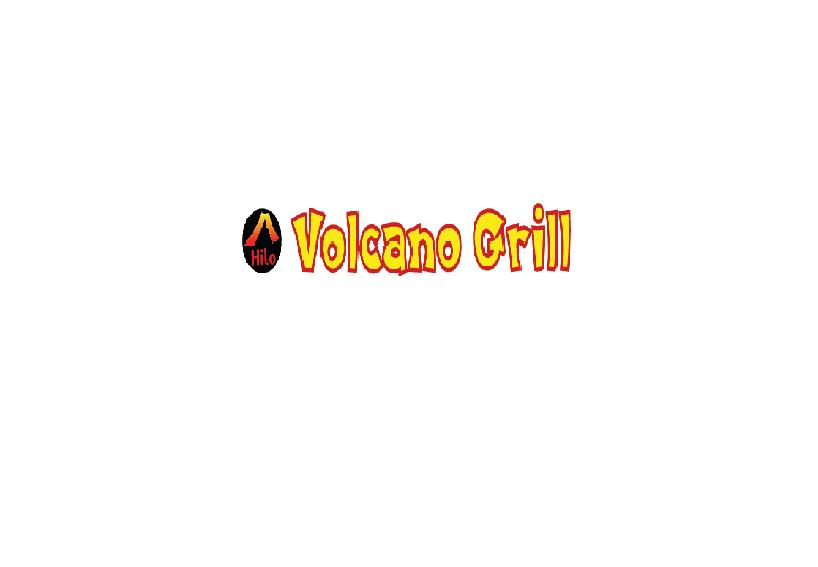 Our Mission at Hilo Volcano Grill is to serve quality food that tastes great! We aim to provide healthy meals that deliver full flavor without using a...
View Listing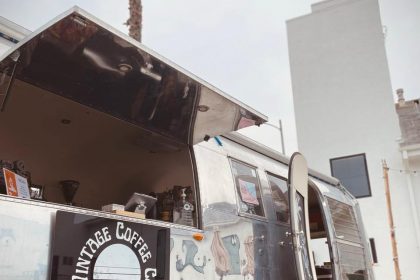 Vintage Coffee Co. is the go-to place for coffee lovers in the Culver City and the greater Los Angeles area. We're beginning our journey as a donati...
View Listing
Vinoteque on Melrose is an expensive  tapas restaurant and wine bar in West Hollywood. Dogs and smoking are allowed on the outdoor patio of Vinoteque...
View Listing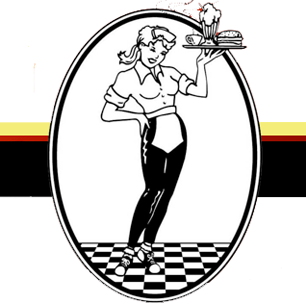 The Village Grille in Claremont is a family diner located in the Claremont Village. An original 50s diner - Come by for a classic burger & malt or...
View Listing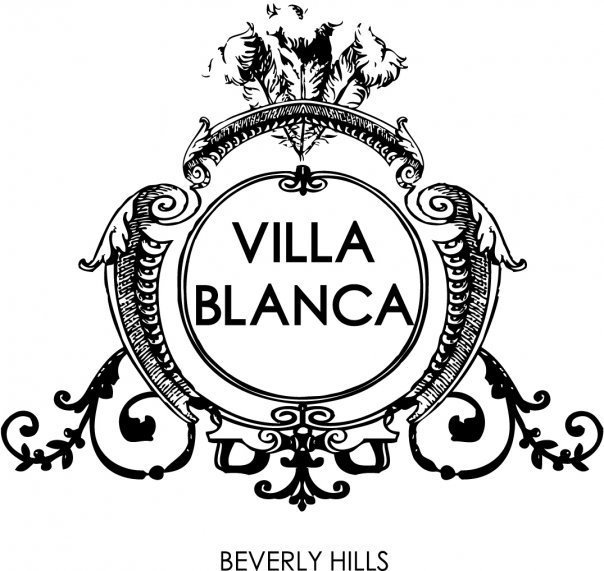 Villa Blanca Restaurant in Beverly Hills is owned by Lisa Vanderpump. She has created a stylish, sexy, romantic restaurant serving Mediterranean, Ital...
View Listing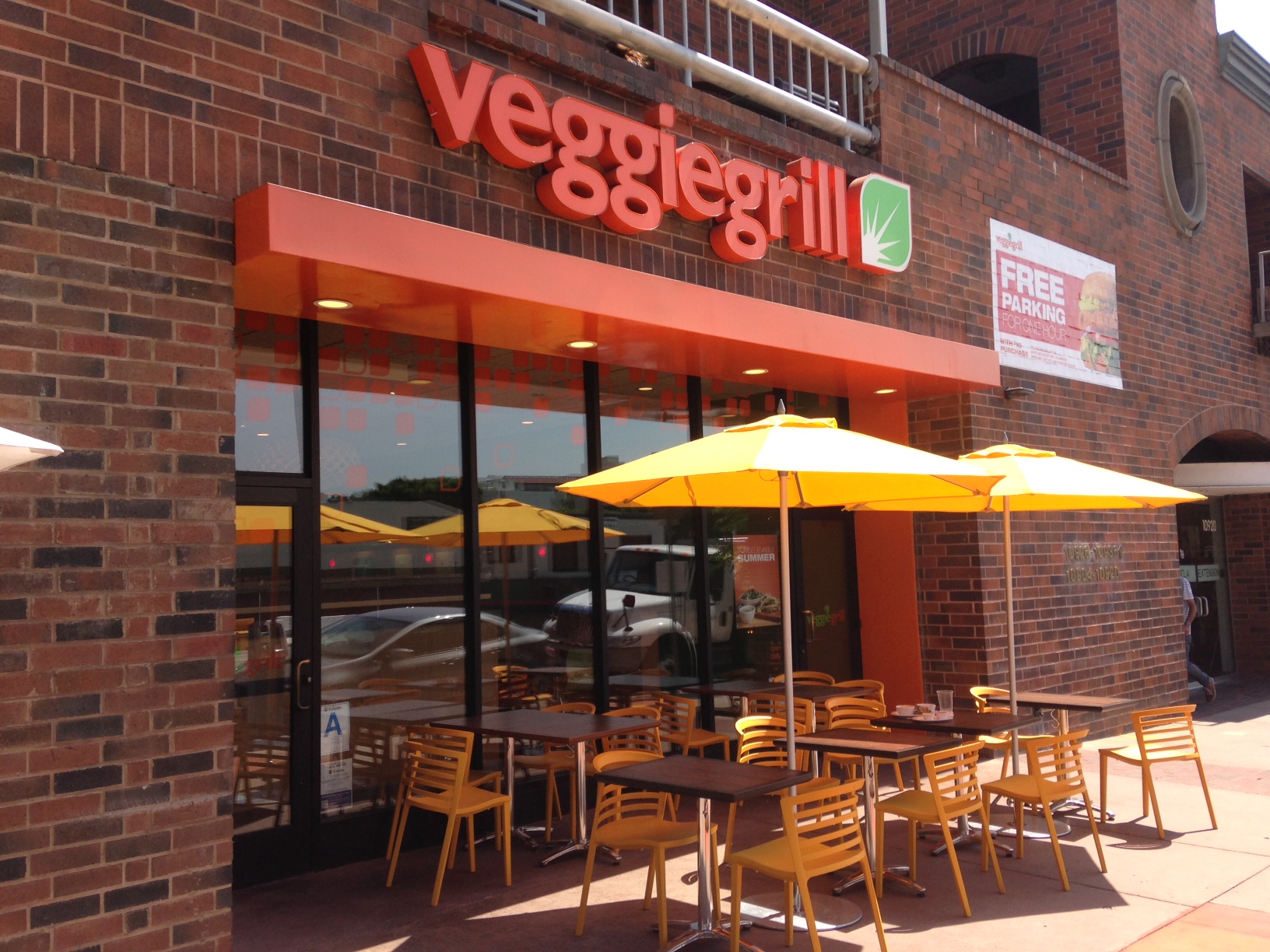 Veggie Grill is a vegetarian restaurant with several locations, including the dog-friendly Westwood restaurant. Veggie Grill offers vegan and imitatio...
View Listing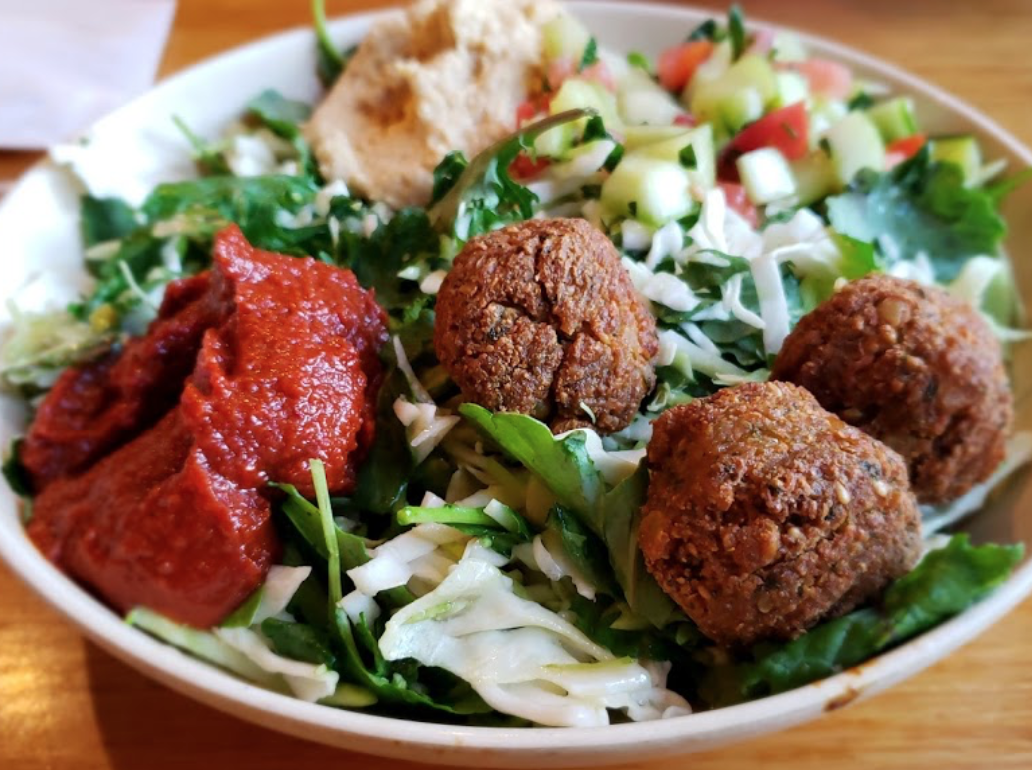 Vegan chain offering sandwiches, salads, faux meats & sides in a modern, counter-service setting....
View Listing