Dining Los Angeles
An increasing amount of eateries are embracing the idea of pet-inclusive dining. Dining with your dog can be a fun experience, provided you exercise proper doggie etiquette: (1) Dogs should be well behaved and trained before accompanying you to a restaurant. (2) Make sure your dog is comfortable around people and other dogs.(3) Always keep your dog on a short leash so he or she doesn't bother other patrons.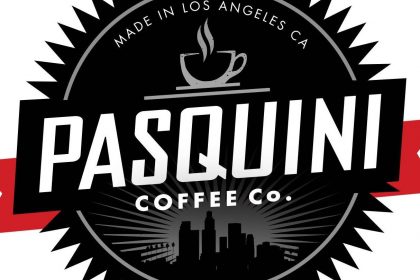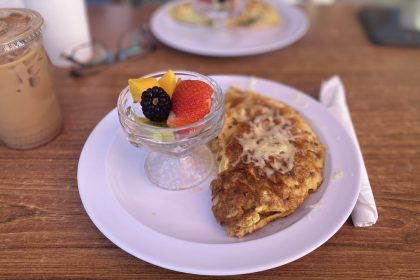 Our business specializes in daily baked Croissants and the most authentic fresh breakfast and Lunch, all our organic produce (fruit, Vegetables and eg...
View Listing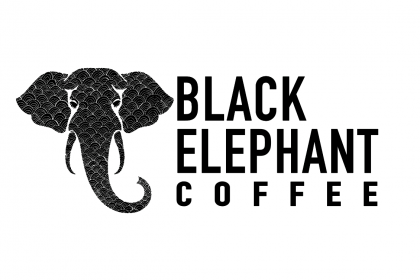 Artisan coffeeshop serving Stumptown Coffee, Organic pastries with gluten-free options, Organic loose leaf teas. Sandwiches, Salads, and Vegan wraps a...
View Listing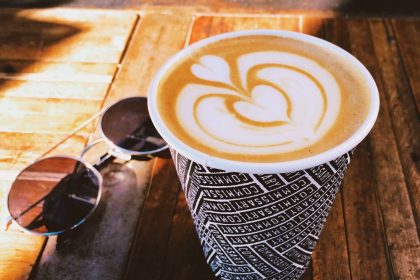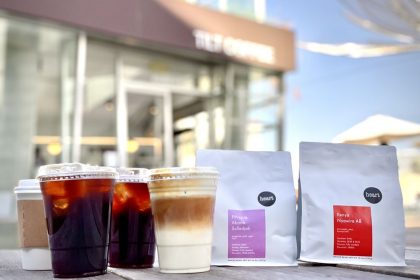 TILT COFFEE BAR located at the heart of Downtown LA first opened our doors to the community on December 31, 2016. Since then, a diverse community of n...
View Listing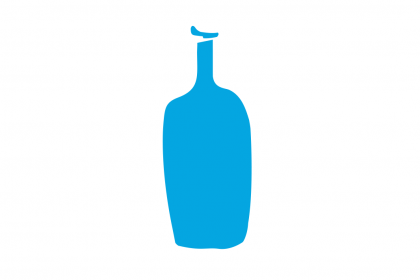 We started our company with a vow insisting that we would only sell coffee within 48 hours of roasting. Coffee doesn't necessarily taste best within 4...
View Listing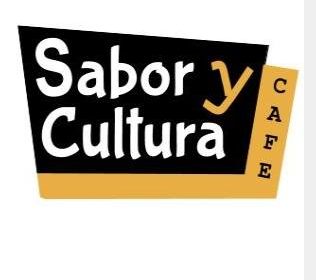 We're about more than just coffee & wi-fi. Belgian Waffles made with natural, healthy ingredients, & cooked fresh, while you wait! Check out o...
View Listing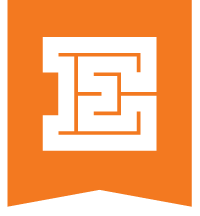 Established in 2009 by Jeremy Raub, wife Ting Su, and father Steven Raub, Eagle Rock Brewery was the first microbrewery to open its operations in the ...
View Listing

ABOUT JONAH'S KITCHEN Jonah's Kitchen is an elevated fast casual restaurant located in Santa Monica led by Chef Jonah Johnson. The menu features wood ...
View Listing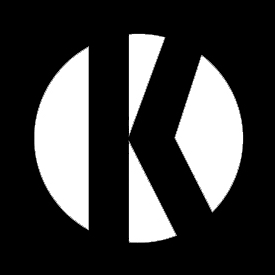 Kalaveras is a unique fast casual concept with vibrant colors, art, music, and culture of a time honored tradition – El Dia de Los Muertos. A blend ...
View Listing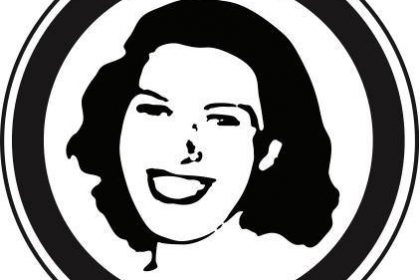 Maria's Italian Kitchen is one of those grand American success stories. It all began in the Italian quarter of Hoboken, New Jersey, where Maria Afla...
View Listing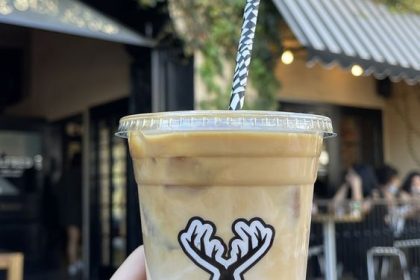 Alfred is a specialty coffee shop at 8428 Melrose Place in the heart of LA's trendiest retail corridor. Proudly brewing Stumptown Coffee Roasters and ...
View Listing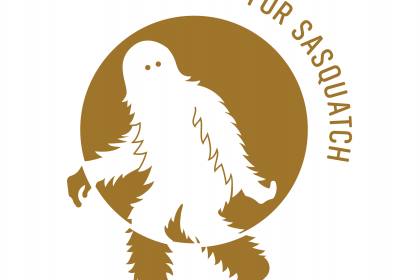 Solid coffee, that even Sasquatch would love, set in a beautiful and dynamic space on Melrose. Terrazzo benches and pale wood set the tone against gre...
View Listing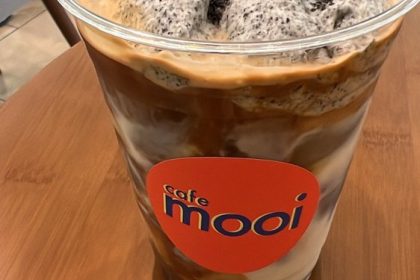 Specialty Coffee shop serving Tectonic coffee, roasted in Los Angeles. The best coffee in Korea town! We also serve healthy, yummy food!...
View Listing
Premium coffee bar at the base of Runyon Canyon in Hollywood. Espresso, pour-overs, unique house-made drinks and baked goods served in a stylish space...
View Listing
Too much morning and not enough coffee? Need a boost to start your day? Cafe Joanne is your new neighborhood cafe for your everyday needs. Good coffee...
View Listing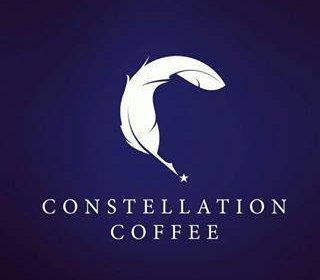 Constellation represents the threads that connect and create community, a place where people can link and catch up over an artisanal cup of coffee or ...
View Listing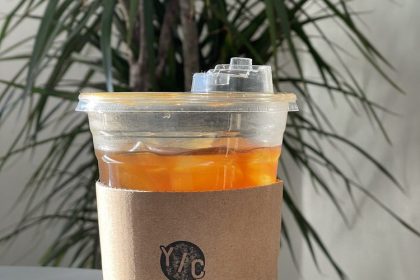 A dog friendly coffee and tea shop in Los Angeles....
View Listing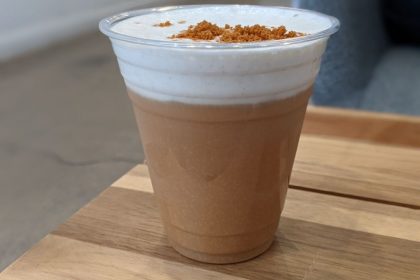 Nothing But Coffee is a great place for friends to come together and enjoy quality espressos and other handcrafted coffees in a comfy and stylish atmo...
View Listing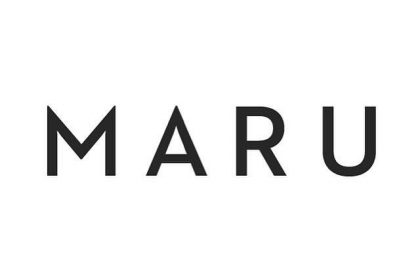 Maru adopts its name from a native Korean language, San Ma Ru, which means 'mountaintop'. This is our symbol of quality as the finest coffee beans...
View Listing