Dining Los Angeles
An increasing amount of eateries are embracing the idea of pet-inclusive dining. Dining with your dog can be a fun experience, provided you exercise proper doggie etiquette: (1) Dogs should be well behaved and trained before accompanying you to a restaurant. (2) Make sure your dog is comfortable around people and other dogs.(3) Always keep your dog on a short leash so he or she doesn't bother other patrons.
Seafood & pub grub in a high-energy, contemporary watering hole with sports on TV & outdoor seats....
View Listing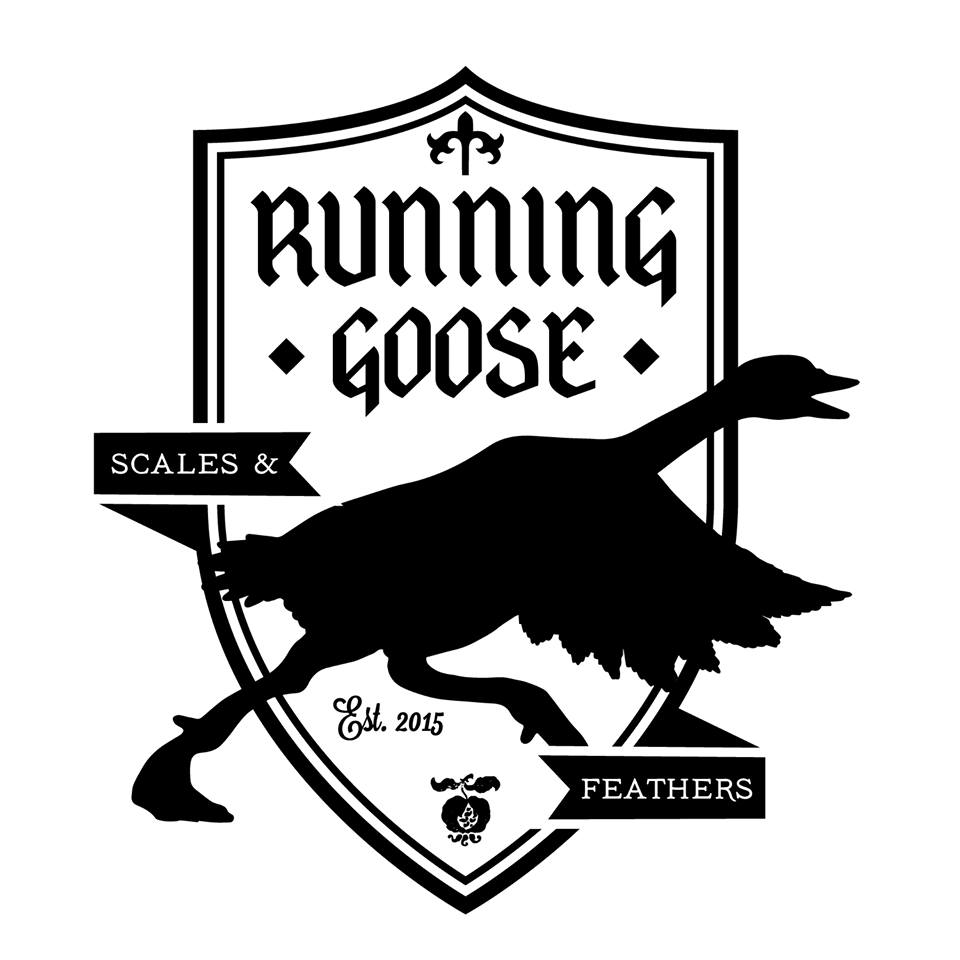 California comfort food in Hollywood's backyard. Food inspired by cultural influences from around the globe. Come for a meal or even just a drink on t...
View Listing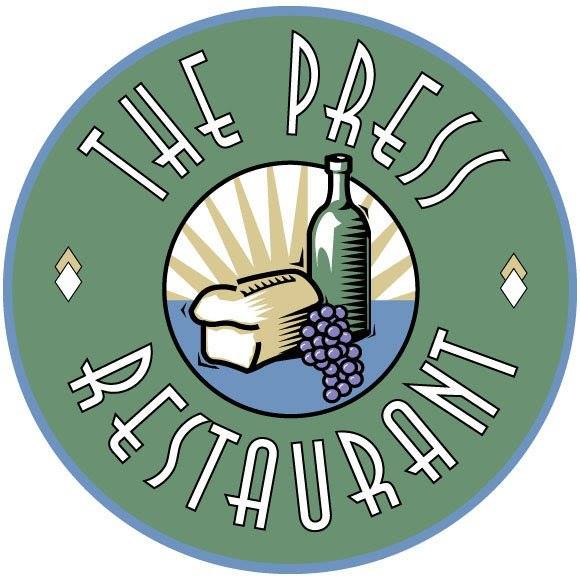 The Press Restaurant was established in 1995 to bring good food, good drink and good music together under one roof. The building was built in 1920 to ...
View Listing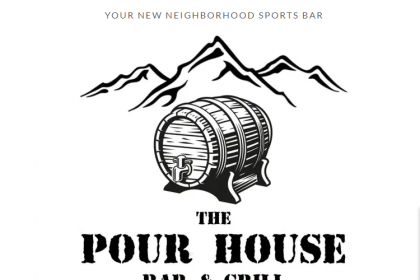 Fourth of July Pie and Hot Dog Eating Contest & more! Don't Miss Out on The Pour House's First Pie and Hot Dog Eating Contest and other festivitie...
View Listing
The Park is an American restaurant with casual attire, located in Echo Park, in walking distance of Elysian Park and Dodger Stadium. The Park Restaura...
View Listing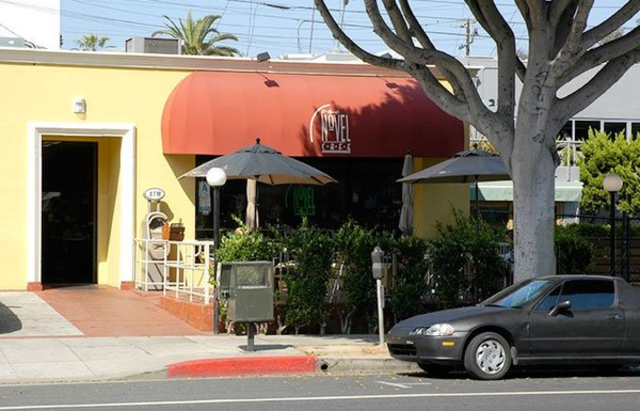 The best thing about The Novel Café is its super fast, free Wi-Fi, but the breakfast quesadilla comes in at a close second. Located on Main Street ac...
View Listing
The Misfit serves up casual dining + signature cocktails. Hot Spot for sure, gets very busy. No reservations, only seats when entire party is present....
View Listing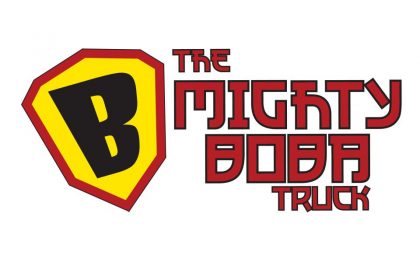 Partners Frances Lee and Luca Tseng together have over 5 years experience working at and managing Asian tea houses. There they learned and reinvented ...
View Listing
The Mermaid is looking forward to seeing you in our outdoor patio. Our space may have changed, but one thing will not change, and that's our 110% co...
View Listing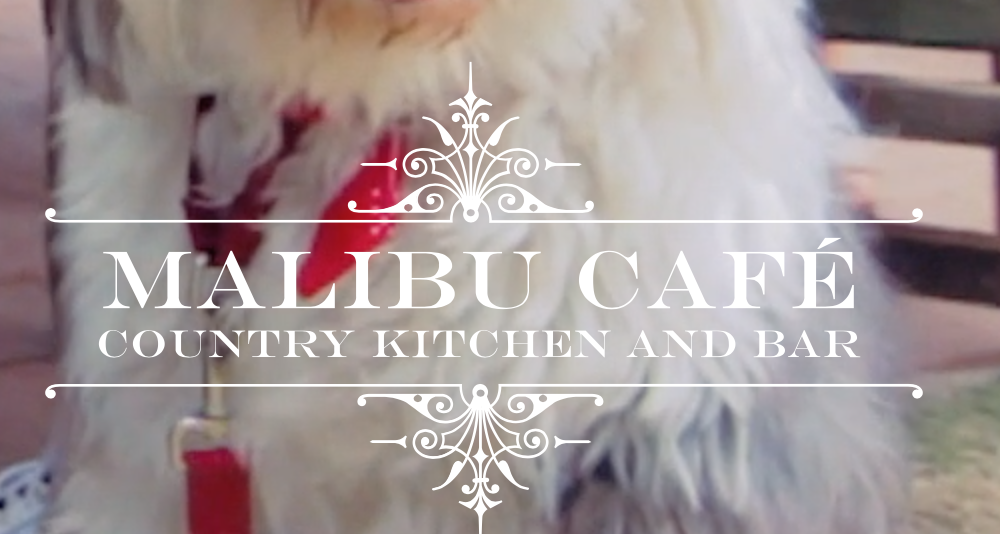 Self-described "nouveau barbecue" spot offers a chic outdoor dining space for New American cuisine....
View Listing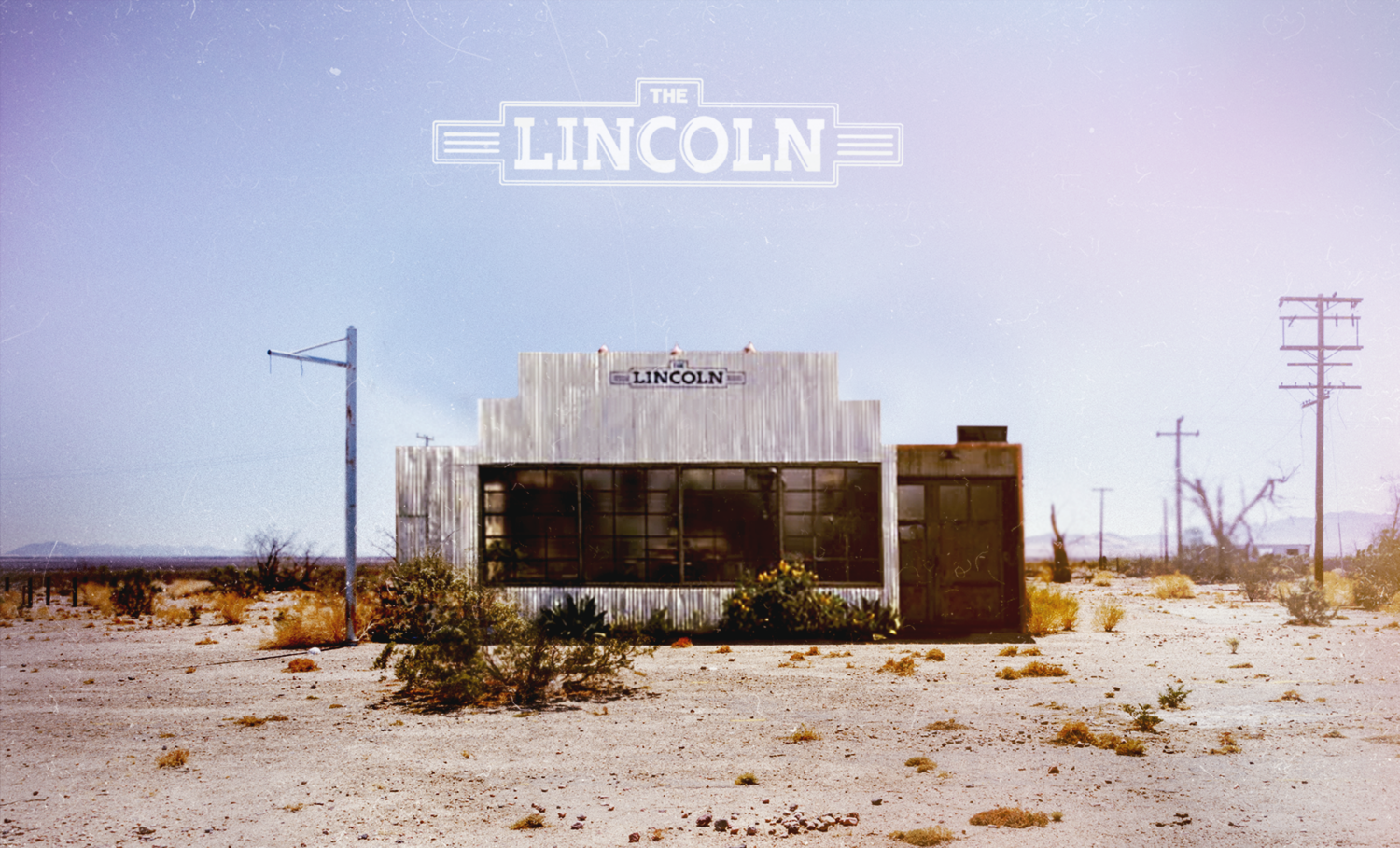 Classic cocktails & other drinks in an industrial-chic bar with a Model T Roadster & auto books....
View Listing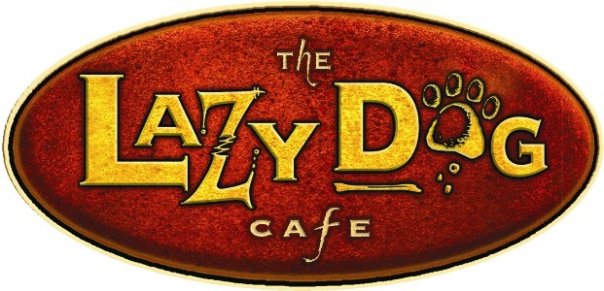 The Lazy Dog offers the perfect environment for all ages, making the entire restaurant the place to be for a quick dinner with the family, a meanderin...
View Listing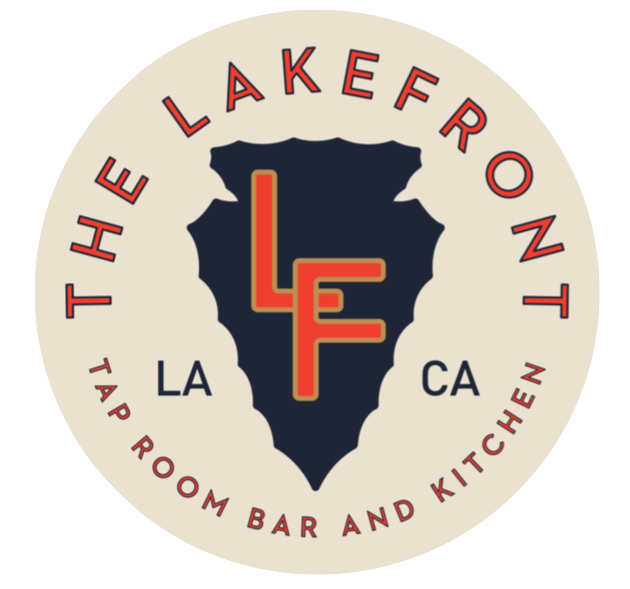 Located in Lake Arrowhead California, The Lakefront Tap Room Bar and Kitchen is the premier full-service restaurant with a lake view The Lakefront Tap...
View Listing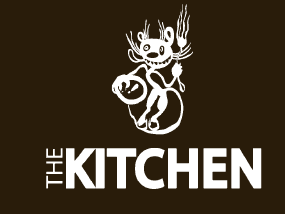 The Kitchen opened its doors in 2000. Owned and operated by Silver Lake residents our intention is to to reflect the diversity, color, and vibrancy of...
View Listing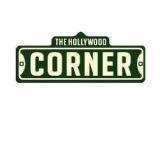 The Hollywood Corner is committed to providing exceptionally fresh, creative and healthy cuisine for breakfast, lunch, and dinner daily....
View Listing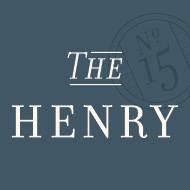 Follow the arrow to the greatest neighborhood restaurant in Los Angeles, a place where you can always count on a warm welcome from baristas, servers a...
View Listing
Founded in 2016,  The Hangar is a boutique coffee roaster and retailer, born and based in Los Angeles. We are dedicated to high quality coffee. We ...
View Listing