Dog Groomers & Spas Los Angeles
Dog grooming is one of your dog's basic needs and an important part of dog ownership. Generally a dog's grooming needs depend on the breed and hair type. Finding a great Groomer can help keep your dog looking his best. For the required trim, you want to be sure to have someone with experience. Read some reviews and find the right Groomer for you.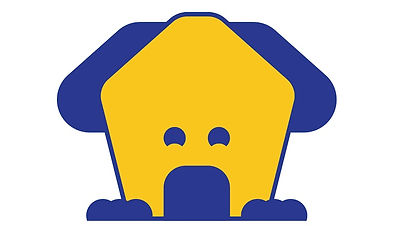 Dog-E-Den Hollywood is the newest Full Service Dog Care facility offering Dog Daycare, Boarding, Grooming and Training to Hollywood, West Hollywood, H...
View Listing

Dog Fountain Mobile Grooming says that if you are anywhere within LA County and have a dog that's afraid of going to the groomer… If you don't h...
View Listing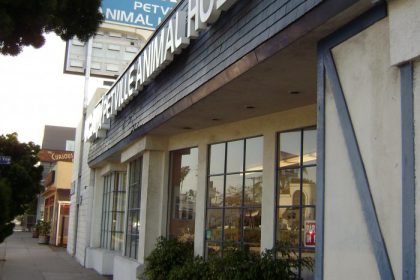 At VCA Petville Animal Hospital, we look forward to welcoming you, your dog, cat, bird, guinea pig, reptiles and hamsters. Everyone on our staff belie...
View Listing