Training Los Angeles
Obedience training is one of the best things you can do for your dog or puppy. Teaching your dog basic commands like "sit" and "stay" not only promotes discipline, but can also make city living much safer for your pooch.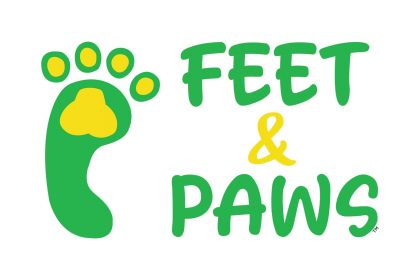 Puppy & Dog Training Canine & Human Fitness Training Pack Walks...
View Listing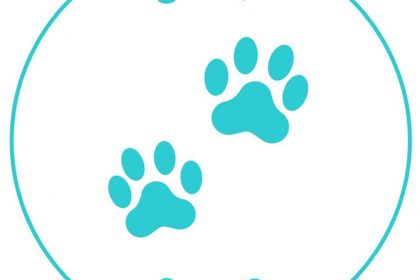 SMP's Philosophy & Methods of Training We are dedicated to helping our customers and their pets to learn and GROW together. We help you build a life...
View Listing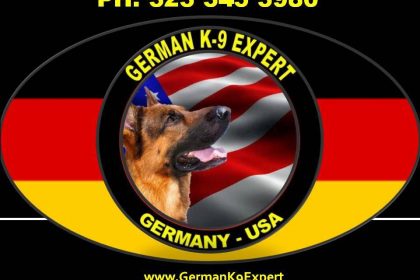 Wolfgang K9 Expert Dog Training is your source for all-breed obedience training, K9 protection training, and purchasing protection dogs trained with f...
View Listing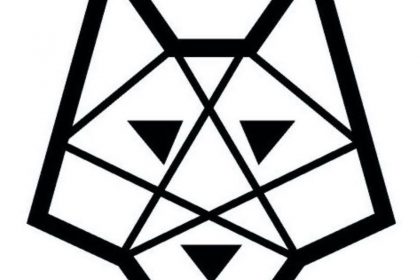 Canine Conservatory is a Dog Training and Dog Care business owned and operated by certified professional dog trainer Kurt Burk (CPDT-KSA, APDT, MFA, B...
View Listing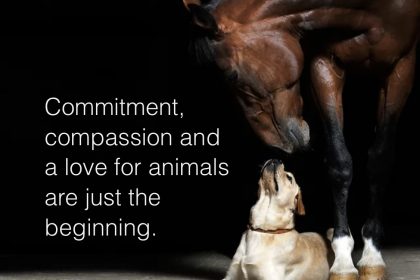 Animal Behavior Services: Aggression Specialist, obsessive compulsive disorder, anxiety, dog-dog aggression, dog-human aggression, fear based aggressi...
View Listing

We have the passion, knowledge and consistent results for nearly two decades and specialize in training family dogs as well as clients with dogs that ...
View Listing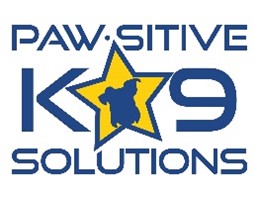 Positive Reinforcement Dog Training Services in Los Angeles Owning a dog can be a painful chore and at times embarrassing, but with us, it does not ha...
View Listing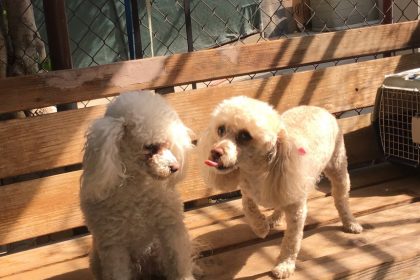 Dog Boarding Los Angeles $38.00 dollars per night. Dog Boarding in Los Angeles three minutes from LAX. Glen's Dog Inn is a licensed dog kennel serving...
View Listing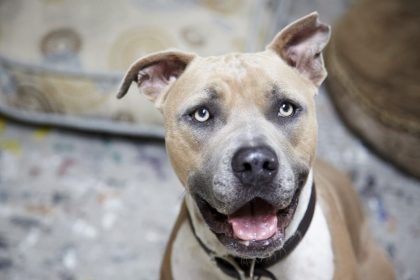 There is NOTHING better than knowing your dog is out in nature, hiking and exploring different and new environments. With new destinations each day, y...
View Listing

At The Healing Pack we lead with energy, not force. Dogs want to fit in. They also learn quicker from each other through their body language and energ...
View Listing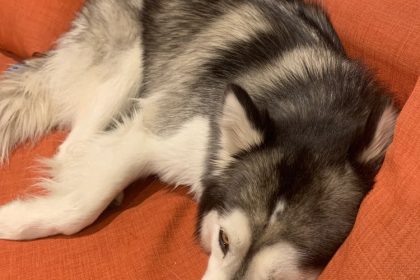 Our mission is to provide knowledge to our clients to build a healthy and happy relationship with their dogs. Our trainers have been working with skit...
View Listing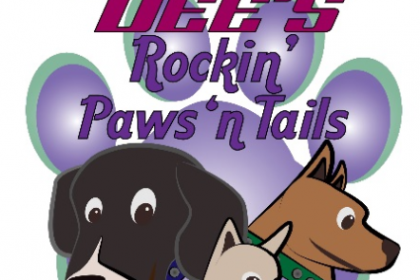 Boarding Requirements: Kid and dog friendly, spayed, neutered, up to date vaccines, no sick dogs, no destructive dogs. Our business guarantees a lovin...
View Listing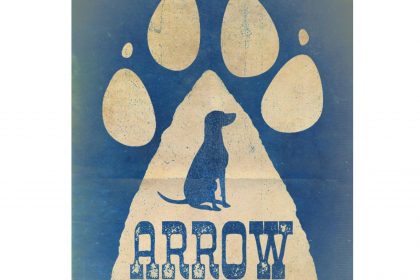 Financing Now Available . If you want to make a Pawsitive Difference in the relationship between you and your Dog give us a call. We are locally owned...
View Listing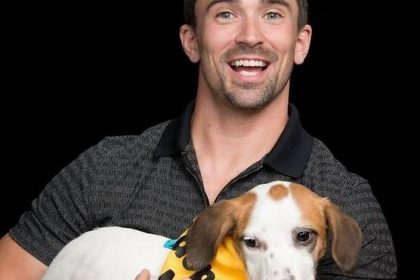 Our dog training programs focus on specialized training for your individual dog's needs. We offer private training lessons and stay and train sessions...
View Listing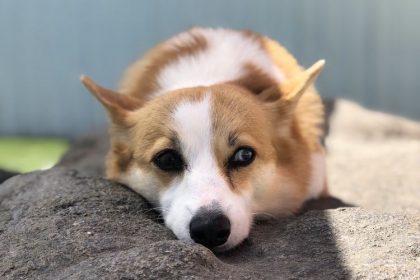 The award-winning Camp Run-A-Mutt™ is the premier cage free doggie daycare and boarding paradise! Our indoor/outdoor camp is beautiful (see for your...
View Listing
"Our mission is making your dog happy!" Happy Doggies daycare is a fun, safe space for pups to meet new friends, play, and be happy while you are goin...
View Listing
#stayhome Your pup is essential, your pants are not. Virtual Pup Coaching is the value of private training with the benefits of technology. Teach your...
View Listing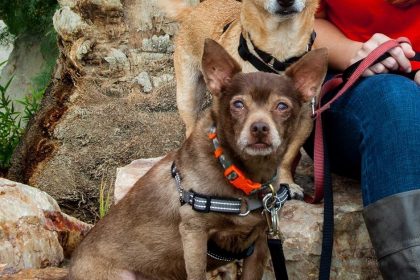 Positive Dog Training and Behavior Services for Owners in the central Los Angeles area. Whether you have a new puppy, your dog needs manners training,...
View Listing
Positive Reinforcement dog training, force free methods, in-home doggie daycare, cage free stimulating pet services, Skype sessions and off leash hiki...
View Listing