Dining Los Angeles
An increasing amount of eateries are embracing the idea of pet-inclusive dining. Dining with your dog can be a fun experience, provided you exercise proper doggie etiquette: (1) Dogs should be well behaved and trained before accompanying you to a restaurant. (2) Make sure your dog is comfortable around people and other dogs.(3) Always keep your dog on a short leash so he or she doesn't bother other patrons.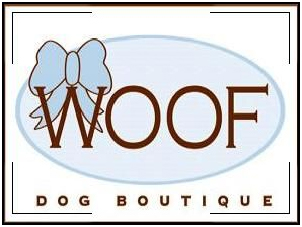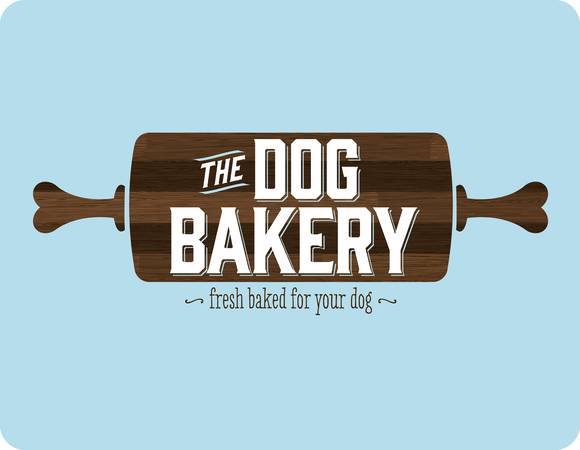 Formerly known as the Three Dog Bakery - 3rd Street and now known as The Dog Bakery this wonderful little dog boutique and dog bakery is a great spot ...
View Listing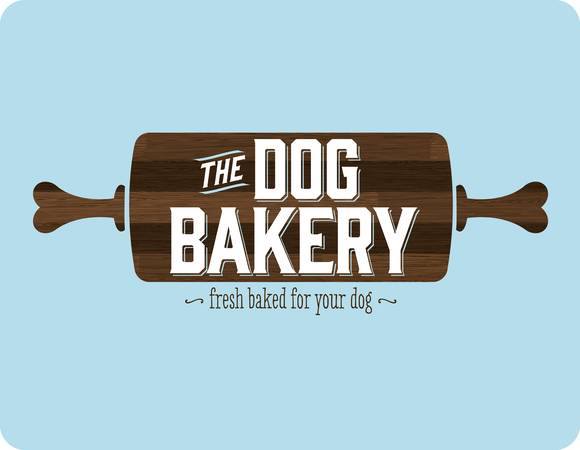 Formerly known as the Three Dog Bakery - Pasadena and now doing business as The Dog Bakery. This wonderful dog bakery and dog boutique in Pasadena off...
View Listing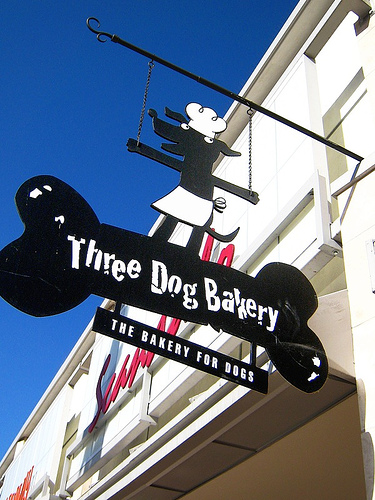 Three Dog Bakery - Sherman Oaks is filled with the scents of fresh oven baked dog goodies. All the treats are all natural, contain no added salt or re...
View Listing
Mexicali Cocina & Cantina serves bloat-free California/Mexican Cuisine in a comfortable Roadhouse setting with oversized booths, wood floors and o...
View Listing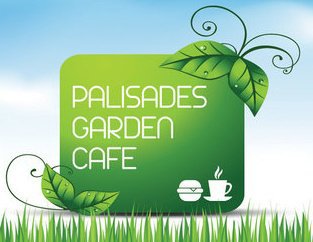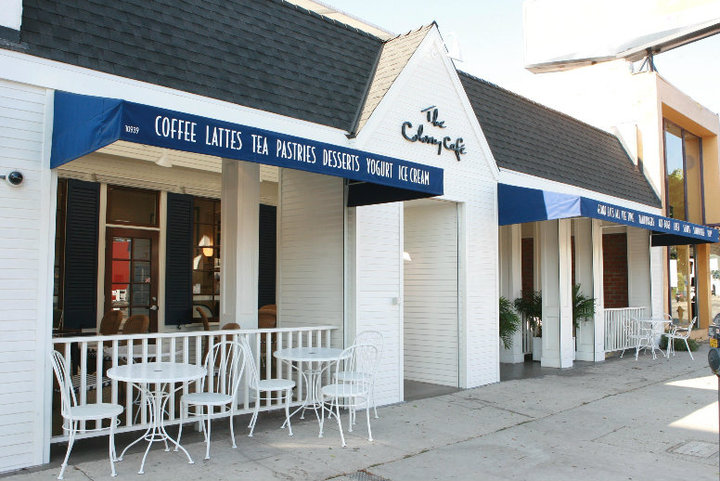 The Colony Café is the kind of place L.A. has been missing, a quaint café without the fuss of a formal restaurant but with a charming and tranquil s...
View Listing
Bloom Café is committed to bringing the best in healthy food and juice to Los Angeles. Where good food meets good health....
View Listing
Café Montana has two dog friendly tables out front...
View Listing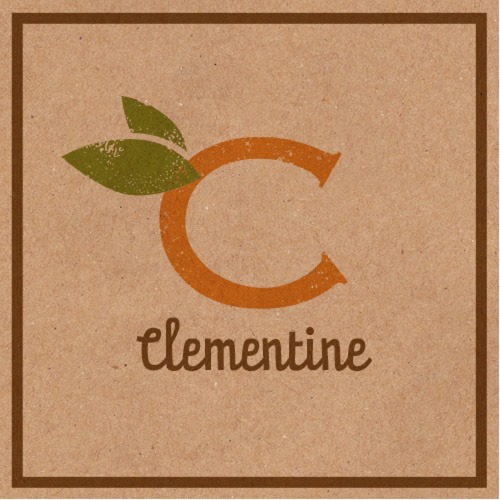 Clementine is a family-owned, neighborhood bakery-café featuring fresh-baked pastries, seasonal salads and sandwiches, fresh and frozen soups, and en...
View Listing