Dining Los Angeles
An increasing amount of eateries are embracing the idea of pet-inclusive dining. Dining with your dog can be a fun experience, provided you exercise proper doggie etiquette: (1) Dogs should be well behaved and trained before accompanying you to a restaurant. (2) Make sure your dog is comfortable around people and other dogs.(3) Always keep your dog on a short leash so he or she doesn't bother other patrons.
The Market Grill Sandwich Shop- Things done the old fashioned way. Great sanwiches and burgers!...
View Listing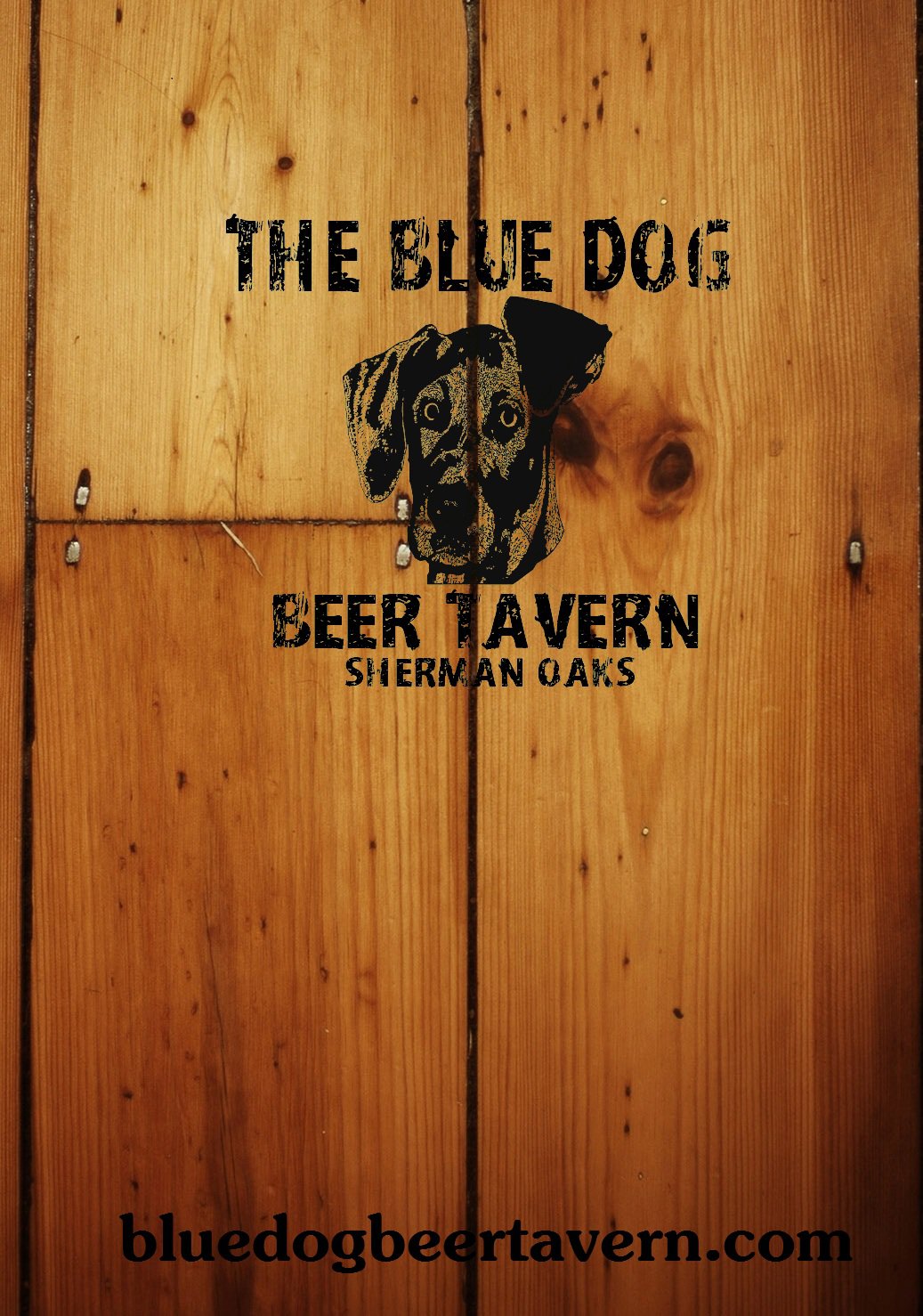 It started with a love of dogs. Opening in 2009, and quickly becoming a neighborhood institution, Blue Dog Beer Tavern was born out of a love of dogs ...
View Listing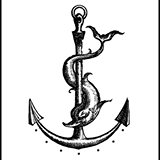 NYC meets Venice. Offering seafood-inspired small plates with global wines and a killer craft beer selection. Executive chef Dustin Taylor creates spe...
View Listing
Intelligentsia hired Ana Henton of MASS Architecture & Design to execute the Venice coffeebar. The idea is for a barista to create an individualiz...
View Listing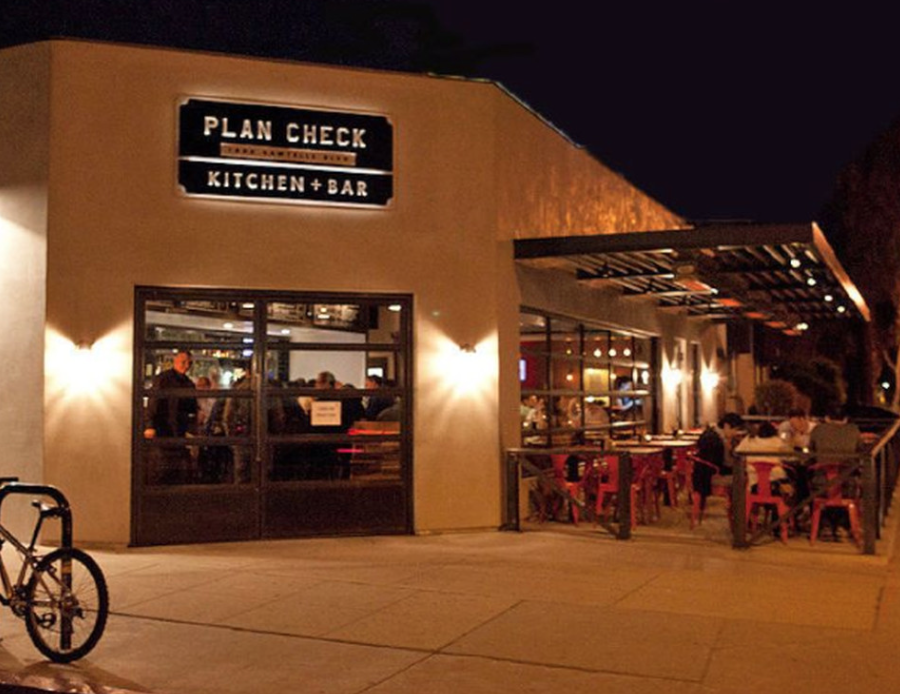 The original Plan Check on Sawtelle has a large enough patio to welcome pets while their companions dine on ketchup-leather adorned burgers and sip cr...
View Listing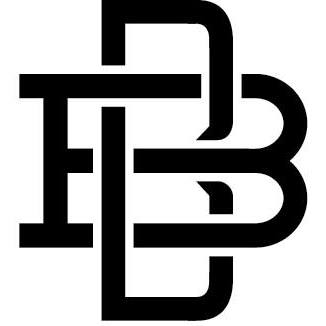 BOOM·TOWN NOUN ˈBÜM-ˌTAU̇N:a town that experiences a sudden growth in business and population : a booming town In the mid-1800s, the boomtowns of...
View Listing
HRB is a modern Hand Roll Bar inspired by Japanese traditions, flavors and techniques. Our concept was created to provide an experience showcasing Jap...
View Listing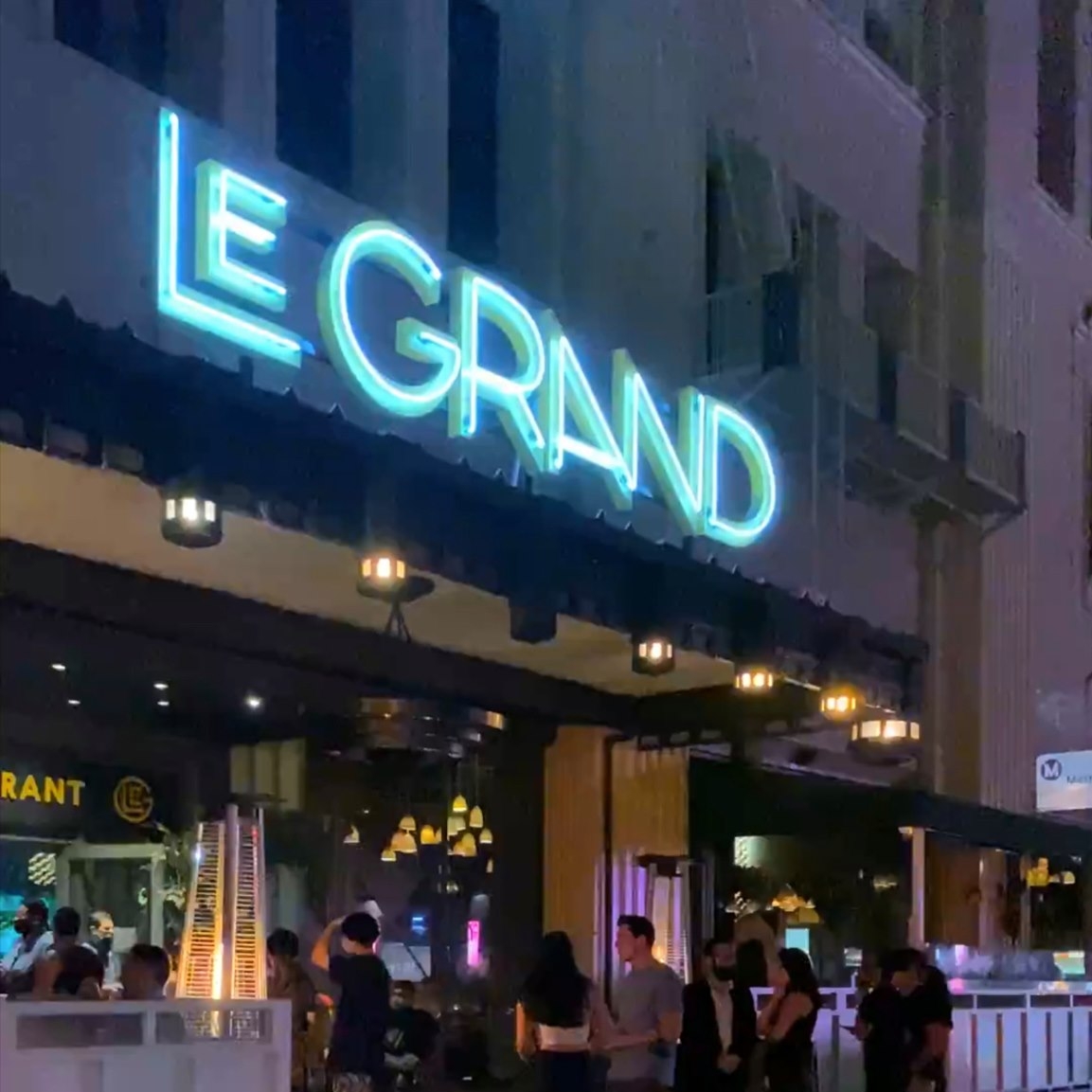 A dog friendly restaurant in Los Angeles. Food is a proven unifying factor. Be they individuals, families, or entire neighborhoods, memorable meals ma...
View Listing

Atrium is an elevated neighborhood restaurant focusing on Modern American cuisine inspired by the many culinary traditions of Los Angeles and it's peo...
View Listing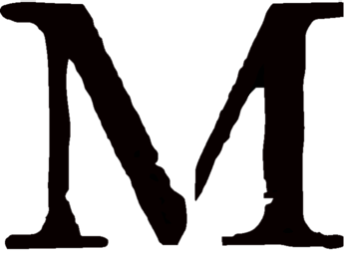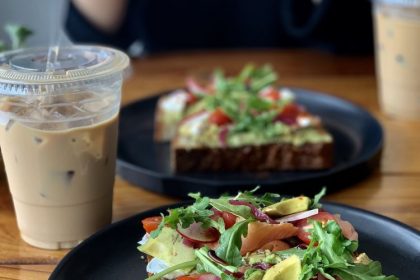 Korean fusion cafe with healthy choices with our smoothies as well as vegetarian options. We offer different milk substitute for our fresh coffees and...
View Listing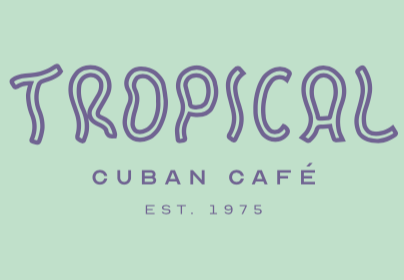 Great Cafe Con Leche, Guava Cheese Pie, Hot Cuban Pressed Sandwiches....
View Listing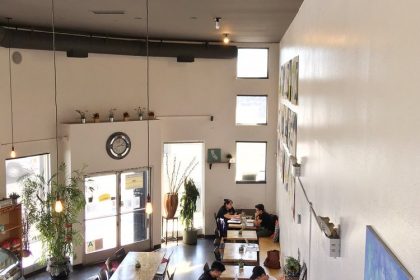 We opened our doors on February 3, 2017. Within the year that we have opened, the community of Lincoln Heights has welcomed us....
View Listing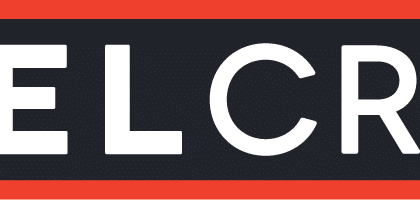 Born of a desire to see people come together over food and drinks, SteelCraft unites local eateries with a communal dining space in Garden Grove. Whet...
View Listing