Dining Los Angeles
An increasing amount of eateries are embracing the idea of pet-inclusive dining. Dining with your dog can be a fun experience, provided you exercise proper doggie etiquette: (1) Dogs should be well behaved and trained before accompanying you to a restaurant. (2) Make sure your dog is comfortable around people and other dogs.(3) Always keep your dog on a short leash so he or she doesn't bother other patrons.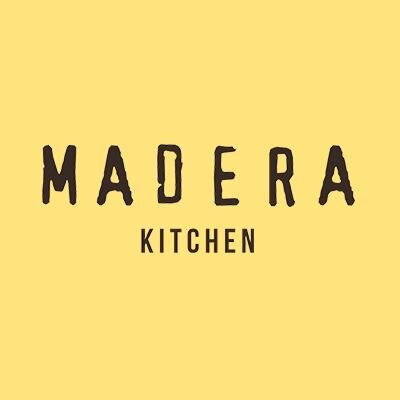 Introducing Madera Kitchen, the newest creation from Solar de Cahuenga owner Milton Sznaider and Loyal Pennings....
View Listing
Outlaws Cafe is a rustic, comfortable atmosphere. The dining area resembles that of an old western saloon. Serving Burgers & Traditional American ...
View Listing
Stout Burgers & Beers is a neighborhood restaurant that is a simple, upscale restaurant redefining the idea of the local pub. Artisinal draft and ...
View Listing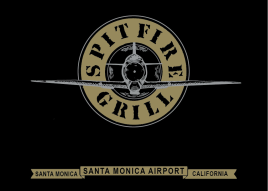 Longtime spot for breakfast-to-dinner American eats, views of the airport & dog-friendly outdoor patio seating....
View Listing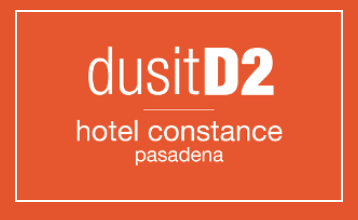 Pasadena's newest dining and social destination, dusitD2 Hotel Constance's signature restaurant and bar combine striking design with innovative cu...
View Listing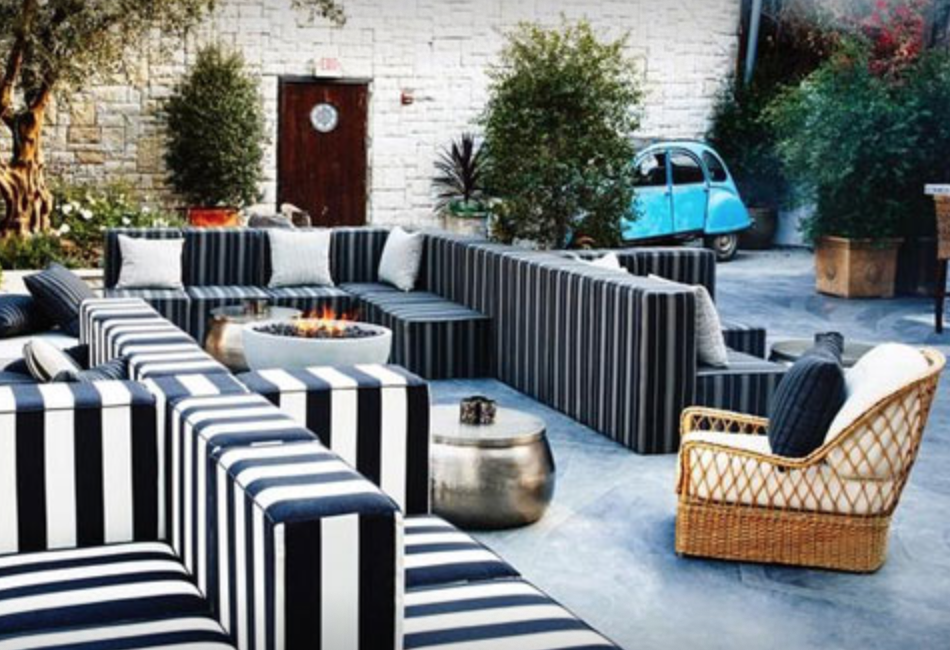 Hip, elegant outdoor lounge with plush sofas & banquettes in a French garden topped by olive trees....
View Listing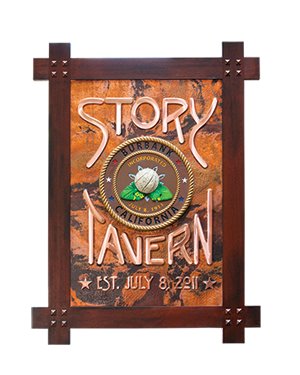 We are Burbank's neighborhood Pub/Bar, family owned and operated since 2012. At Story Tavern you will find the best selection of craft beer, whiskey...
View Listing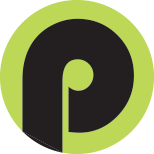 The dog friendly restaurant Prank has opened its floor to ceiling glass doors to reveal the newest locale for drinks and merriment in Downtown LA's ...
View Listing

A dog friendly restaurant. Momed, short for the modern Mediterranean, is a homage to the kitchens of the eastern Mediterranean and North Africa. Since...
View Listing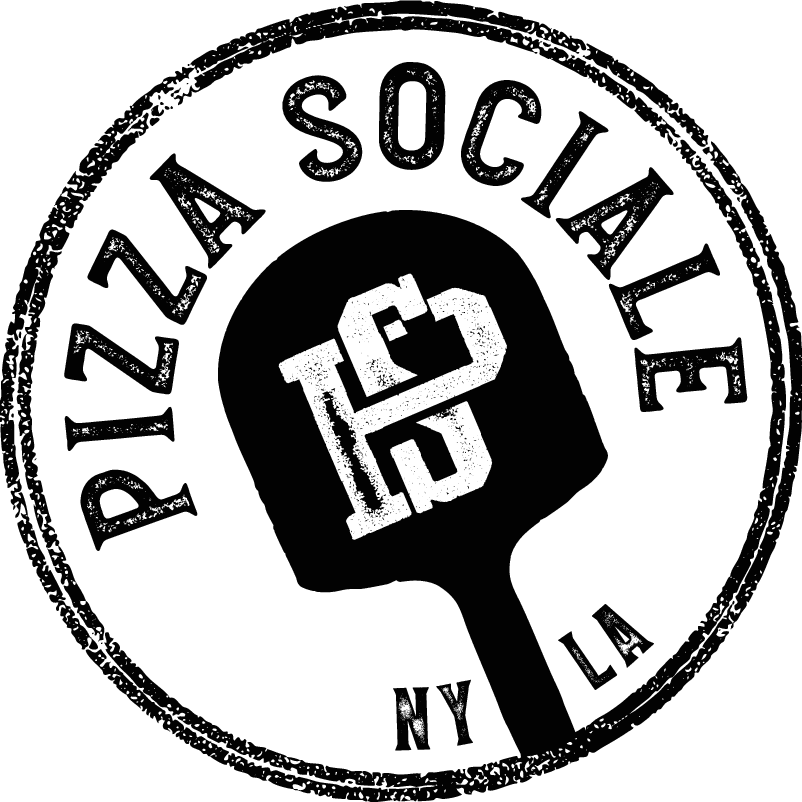 Health is wealth, that's why we only use the finest ingredients. Also, try our homemade gluten-free crust or substitute for Vegan cheese! Mention Yelp...
View Listing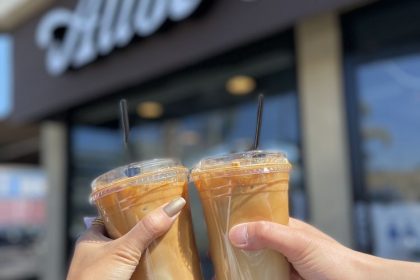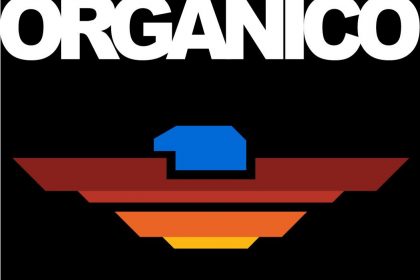 Happily serving Intelligentsia Black Cat Espresso Kilogram Organic Teas + Guayaki Organic Yerba Mate + Acai Bowls + Pao de Queijo (Gluten Free Cheese ...
View Listing
Monsoon Café brings the sights and smells of the Asian market to Santa Monica's Third Street Promenade, serving up a rich array of dishes from Sout...
View Listing

Quality Food & Beverage offers warm yet comfortable dining experience focusing on freshly prepared food. It's an ideal gathering place for friends and...
View Listing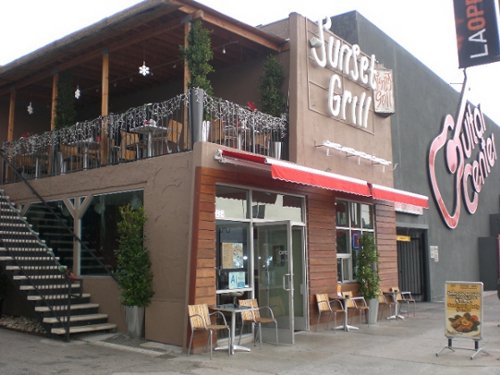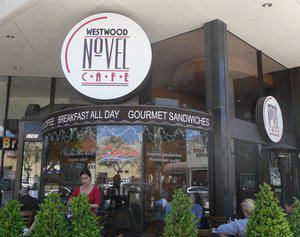 About Novel Cafe - Located on Gayley and Kinross across from Elysee Bakery, Novel Café offers salads, eggs, pastas, sandwiches, wraps, quesadillas an...
View Listing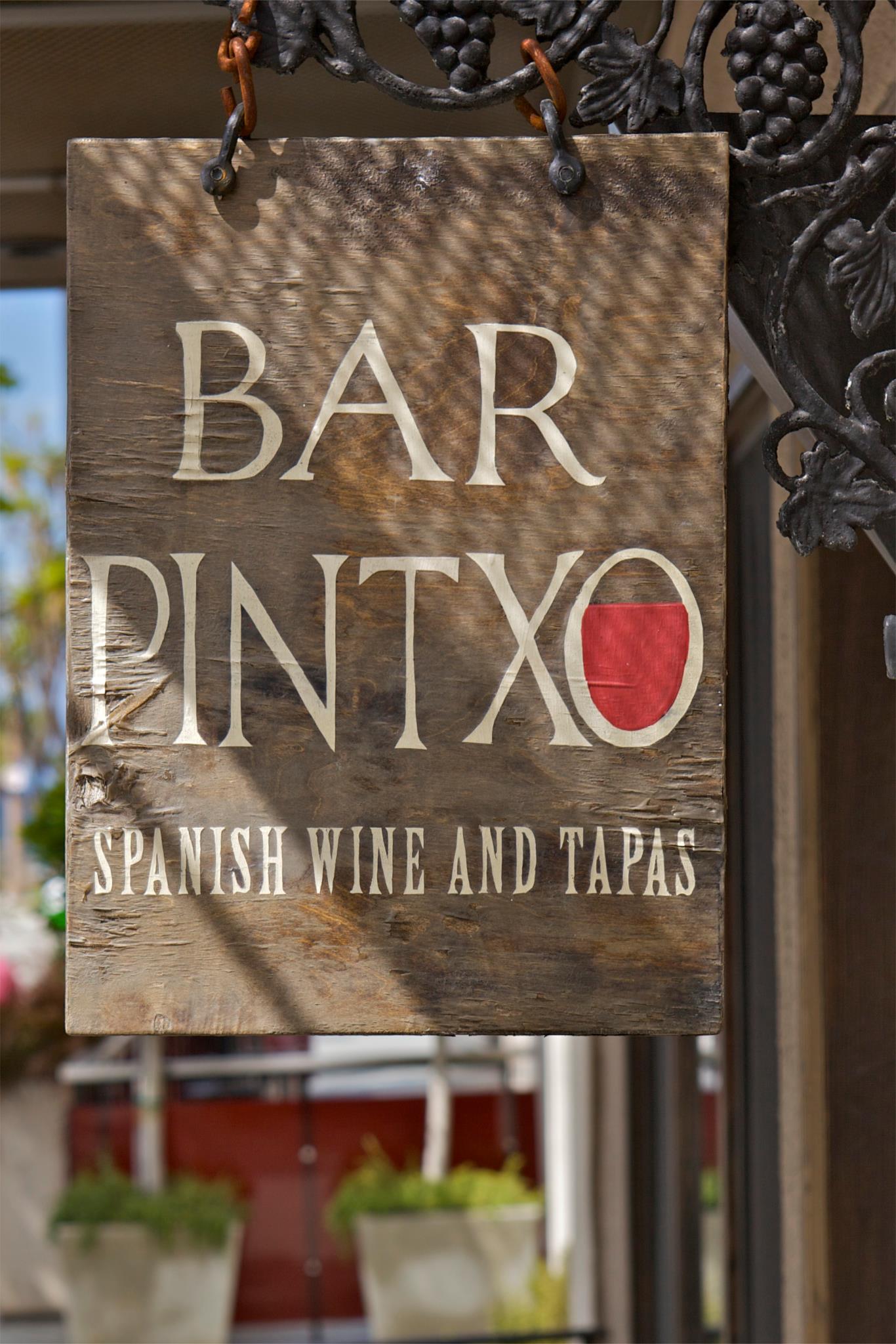 Bar Pintxo is an authentic Spanish tapas bar in Santa Monica providing a unique combination of outstanding food and drinks in a warm and inviting atmo...
View Listing