Dining Los Angeles
An increasing amount of eateries are embracing the idea of pet-inclusive dining. Dining with your dog can be a fun experience, provided you exercise proper doggie etiquette: (1) Dogs should be well behaved and trained before accompanying you to a restaurant. (2) Make sure your dog is comfortable around people and other dogs.(3) Always keep your dog on a short leash so he or she doesn't bother other patrons.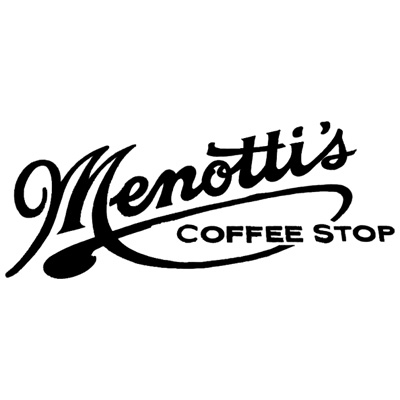 Missed your morning Pilates? Stop by Menotti's! Proudly Serving Four Barrel Coffee....
View Listing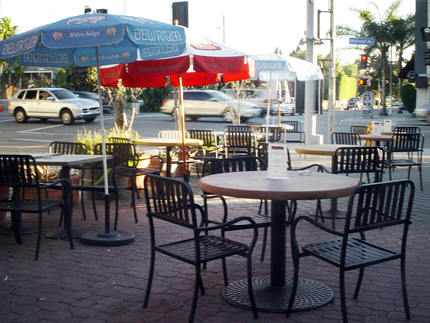 We opened our doors to serve our customers with delicious, American comfort food and offer an extensive list of word class beers and ales. At Melgard ...
View Listing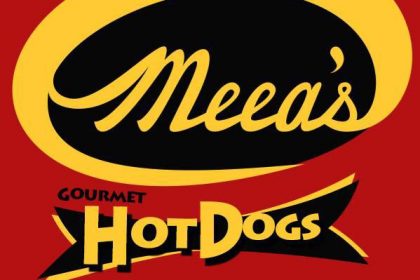 Meea's is a small Hot Dog spot in Eagle Rock on Colorado blvd. Craving Hot Dogs? Stop by! Meea's is a small Hot Dog spot in Eagle Rock. We are located...
View Listing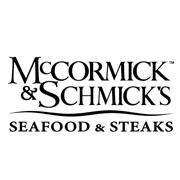 Located in Beverly Hills' famous retail shopping district at Dayton and Rodeo Drive, McCormick & Schmick's Pacific Seafood Grill features the fine...
View Listing
Located at 200 S Ave 19 Los Angeles, CA. We offer a wide array of fresh food – ham and egg, breakfast burritos, pancake special, quesadillas, menudo...
View Listing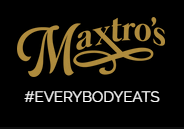 Newly opened Los Angeles based food truck serving gourmet comfort food....
View Listing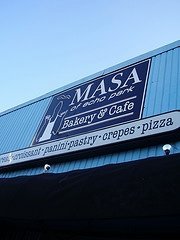 Masa Bakery  and Cafe in Echo Park, operating from brunch to midnight, is a sit-down restaurant and bakery. Masa Bakery's Chicago deep-dish pizza is ...
View Listing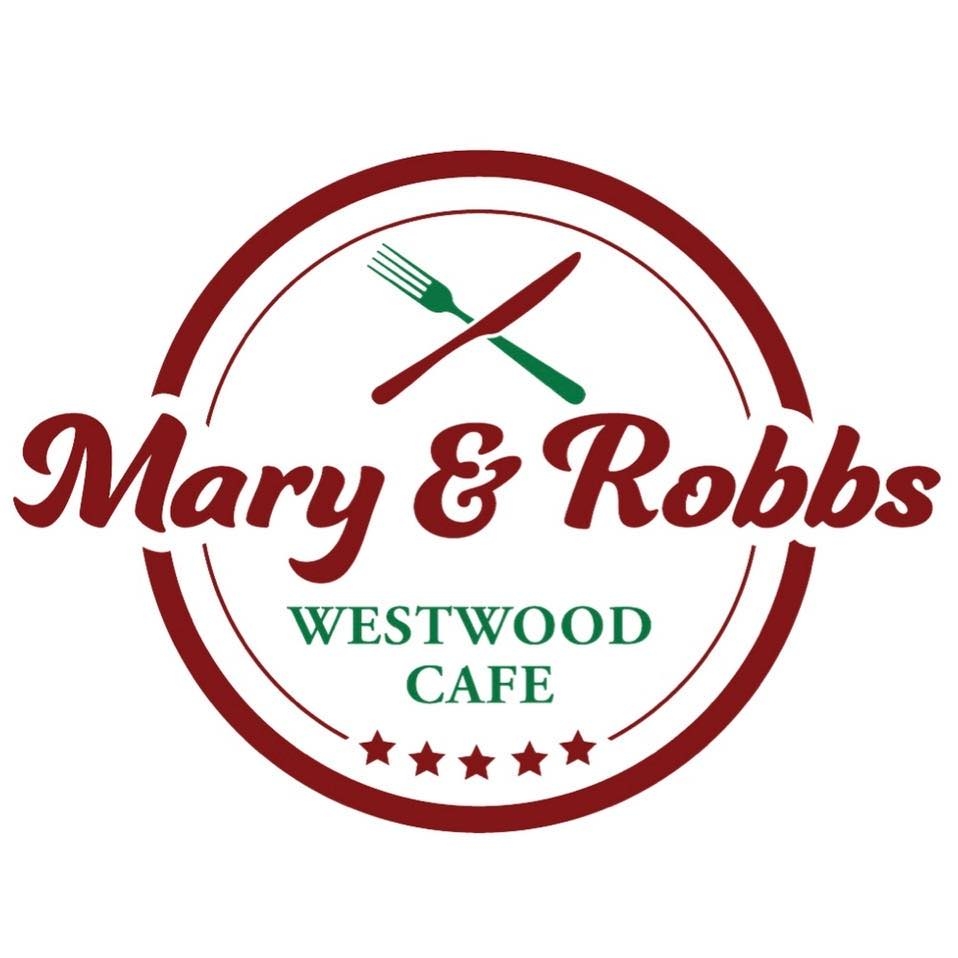 Family Tradition Since 1977! Our story begins when Mary & Robbs started as a soda shop counter within the old Super Drugs on Westwood Blvd. in the...
View Listing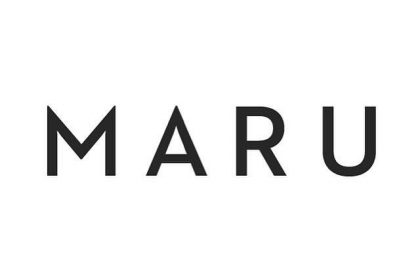 Maru adopts its name from a native Korean language, San Ma Ru, which means 'mountaintop'. This is our symbol of quality as the finest coffee beans...
View Listing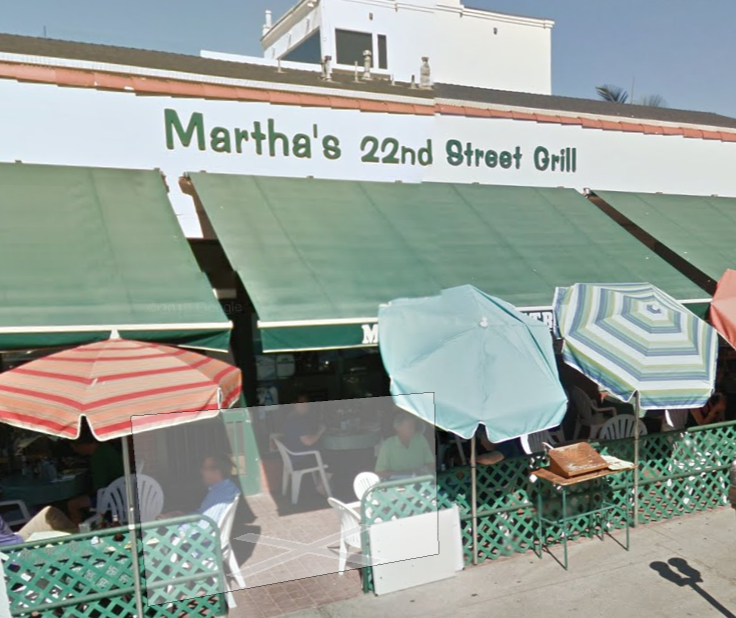 Martha's 22nd St. Grill is a local favorite for the seasonal fare & vegetarian options. Stop in For their Breakfast or Lunch....
View Listing
The Market Grill Sandwich Shop- Things done the old fashioned way. Great sanwiches and burgers!...
View Listing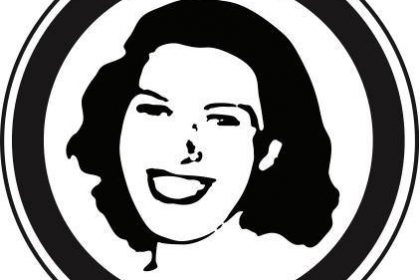 Maria's Italian Kitchen is one of those grand American success stories. It all began in the Italian quarter of Hoboken, New Jersey, where Maria Afla...
View Listing