Dining Los Angeles
An increasing amount of eateries are embracing the idea of pet-inclusive dining. Dining with your dog can be a fun experience, provided you exercise proper doggie etiquette: (1) Dogs should be well behaved and trained before accompanying you to a restaurant. (2) Make sure your dog is comfortable around people and other dogs.(3) Always keep your dog on a short leash so he or she doesn't bother other patrons.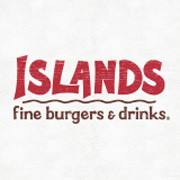 Islands Restaurant - Serving Burgers and more. FREE Garage Parking...
View Listing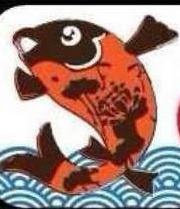 In Los Angeles, iSushi is a dog-friendly sushi restaurant blending Japanese and Thai foods. The Los Angeles dog-friendly sushi restaurant serves class...
View Listing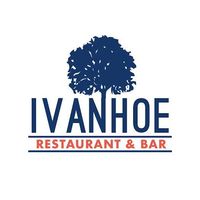 Large spacious Patio seating available for large and small parties. Dog friendly restaurant. Draft beer & cocktail available on-site with Full Bar...
View Listing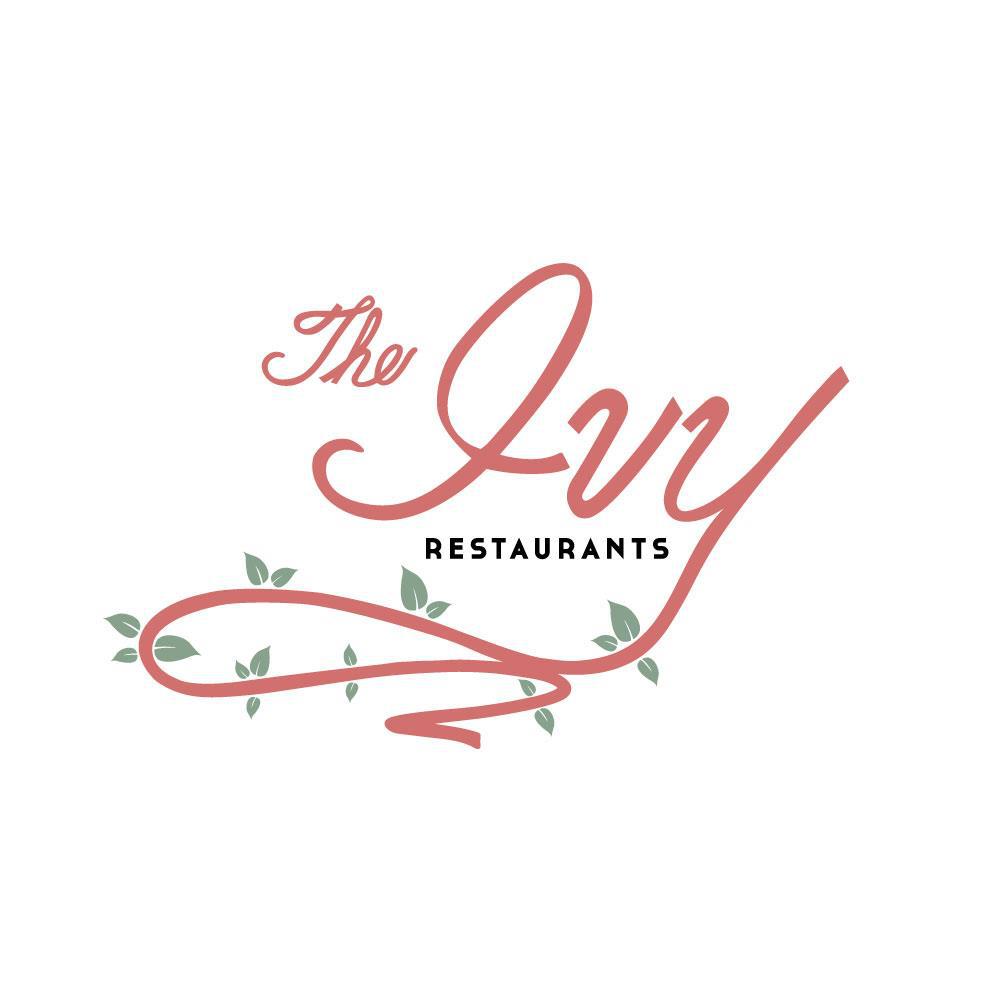 Ivy at the Shore is a California Restaurant. Chic interior, ocean views. Great for Brunch....
View Listing
Jake's of Pasadena Bar & Billiards is located on Route 66. Serving a great custom burger, full bar, flat screens TVs playing sports games. Cafe Op...
View Listing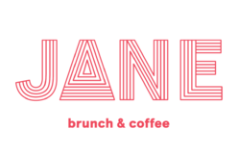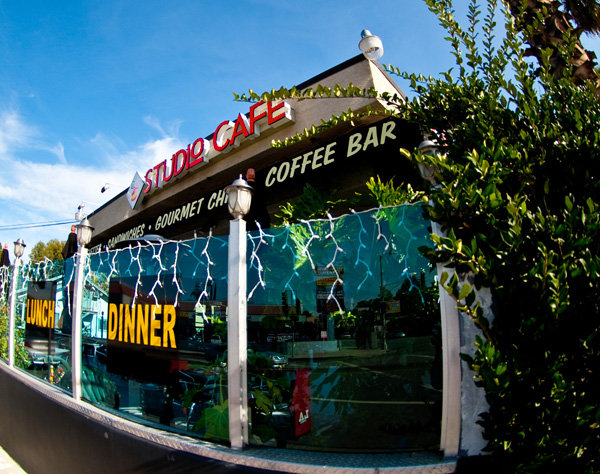 Jinky's in Studio City is part of a dog-friendly Los Angeles restaurant chain serving fusion and new American food. Jinky's specializes in its chilis ...
View Listing
Warm breakfasts and simple lunches to the soul of downtown from the heart of Little Tokyo. The restaurant is dog friendly....
View Listing