Dining Los Angeles
An increasing amount of eateries are embracing the idea of pet-inclusive dining. Dining with your dog can be a fun experience, provided you exercise proper doggie etiquette: (1) Dogs should be well behaved and trained before accompanying you to a restaurant. (2) Make sure your dog is comfortable around people and other dogs.(3) Always keep your dog on a short leash so he or she doesn't bother other patrons.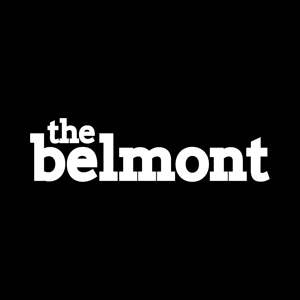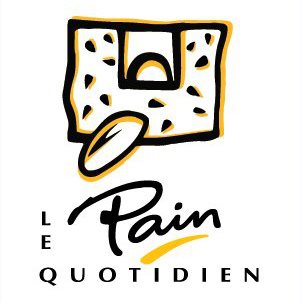 Rosa's Bella Cucina is generation 2.0 of DePalma Brothers, the Italian delicatessen and caterer that has acted as a hub for the Italian community in...
View Listing
Il Forno Trattoria is a dog-friendly Santa Monica Italian restaurant. The Santa Monica sit-down Italian restaurant also serves pizza. With a dog-frien...
View Listing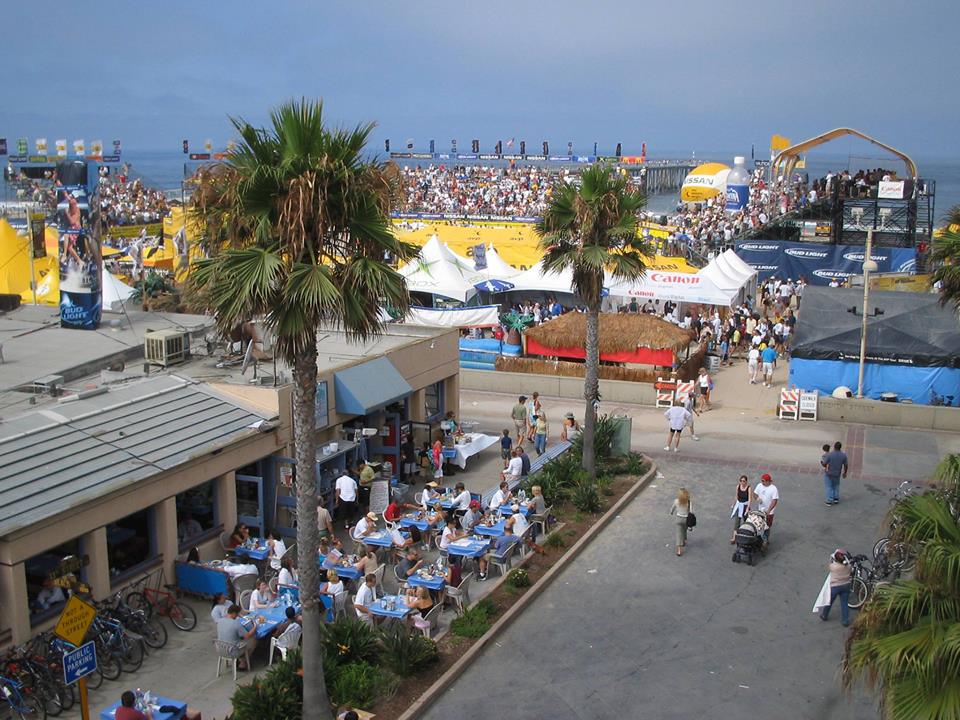 With four locations in Southern California, Good Stuff Restaurants serves varied American food at dog-friendly restaurants and food trucks. Good Stuff...
View Listing
Berlin Currywurst in Hollywood is one of two traditional German currywurst restaurants in Southern California. Berlin Currywurst is open from lunch un...
View Listing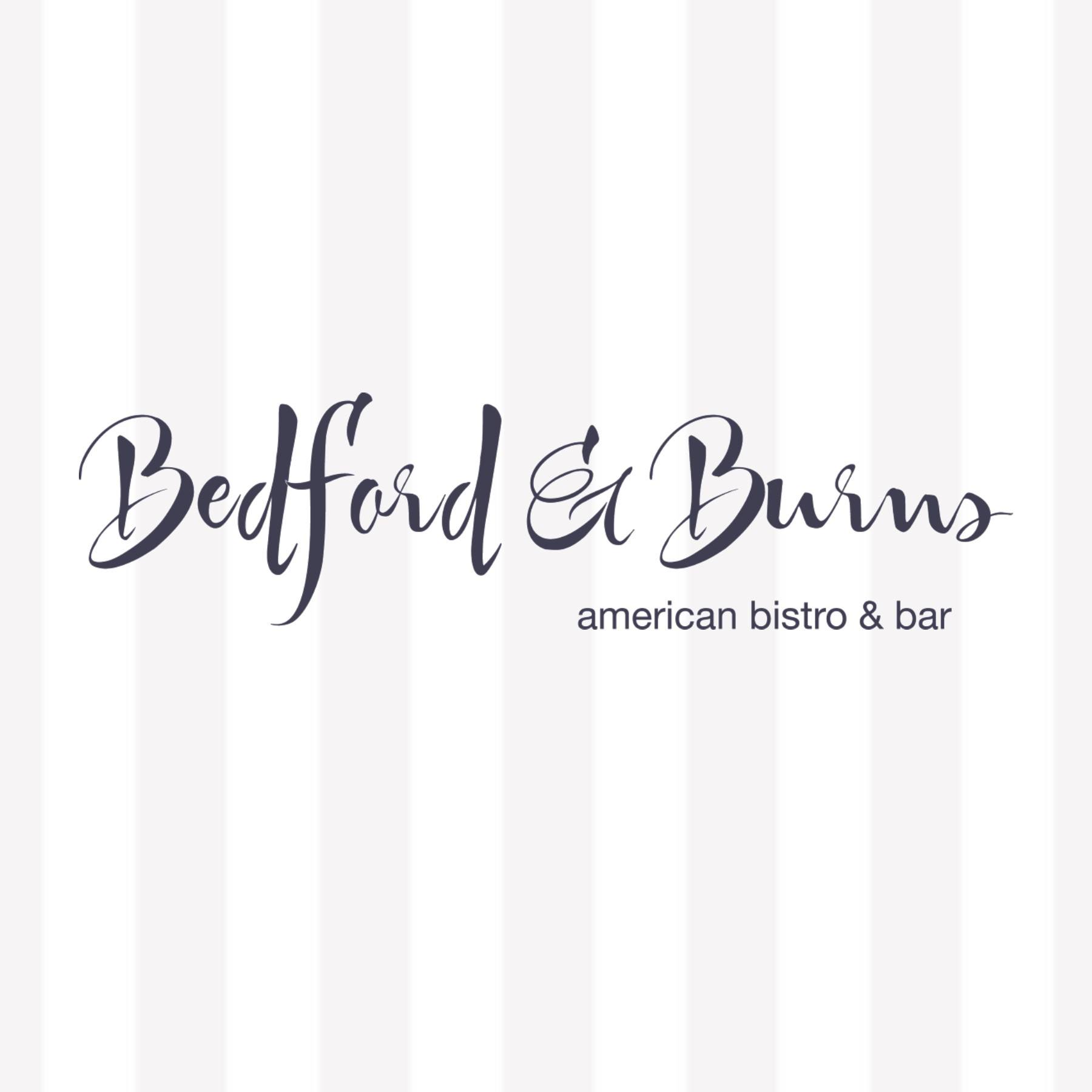 Bedford & Burns is an American Bistro and Bar. Family-owned restaurant serving classic seasonal food with a lively bar offering a  warm, welcomin...
View Listing
Craft cocktails and classic American dishes make up this hip westside eatery. A nice sidewalk patio with raised tables is fun day or night for you and...
View Listing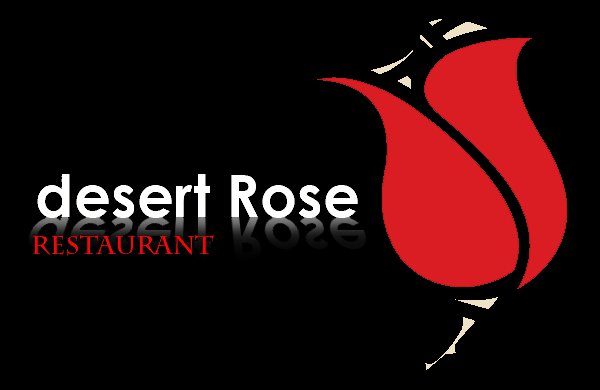 Desert Rose Restaurant is a cozy and casual eatery that features California-Mediterranean Cuisine, Specialty Cocktails, and Wine from around the World...
View Listing
Kitschy, '50s-themed diner dishing up American staples such as pancakes, burgers & big milkshakes....
View Listing
Pineapple Hill Saloon & Grill is the locals' destination for enjoying a refreshing beer, gathering with friends, or watching the game....
View Listing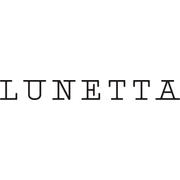 All-day diner & upscale evening dining room featuring New American eats from chef Raphael Lunetta....
View Listing