Dining Los Angeles
An increasing amount of eateries are embracing the idea of pet-inclusive dining. Dining with your dog can be a fun experience, provided you exercise proper doggie etiquette: (1) Dogs should be well behaved and trained before accompanying you to a restaurant. (2) Make sure your dog is comfortable around people and other dogs.(3) Always keep your dog on a short leash so he or she doesn't bother other patrons.
Spring St. Bar is a downtown LA bar with a dog-friendly patio. The dog-friendly downtown LA bar provides an extensive wine list and pub food. Spring S...
View Listing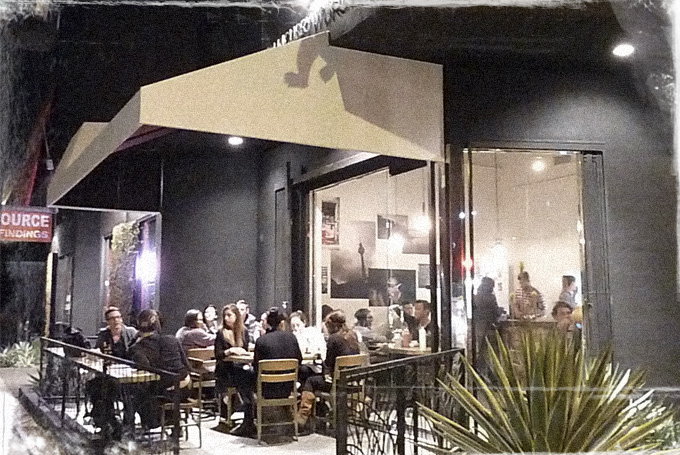 Berlin Currywurst in Silverlake is a traditional German currywurst restaurant that serves pork, veal, and chicken wurst with German beer. Both Souther...
View Listing
This brand dog friendly restaurant by James Beard Foundation honored chef Eddie Ruiz has a wonderful dog friendly patio in the heart of Pasadena.  Fe...
View Listing
A beach in the middle of West Hollywood? Why not? Beach Nation captures the soul of the beach, and offers great food, Barefoot coffee and beer & w...
View Listing
Congregation Ale House produces their own ales +  draft & bottled beers alongside some American Food. Multiple Locations - stop by!...
View Listing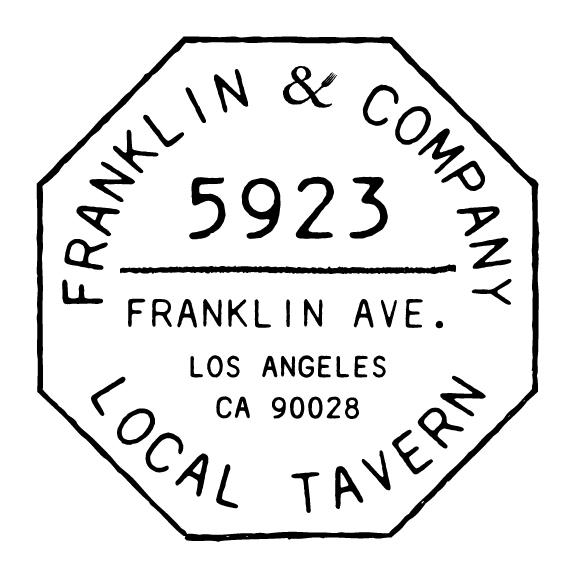 Franklin & Company Tavern is the definitive casual neighborhood restaurant/bar serving elevated American fare. An inexpensive bar bites and creative a...
View Listing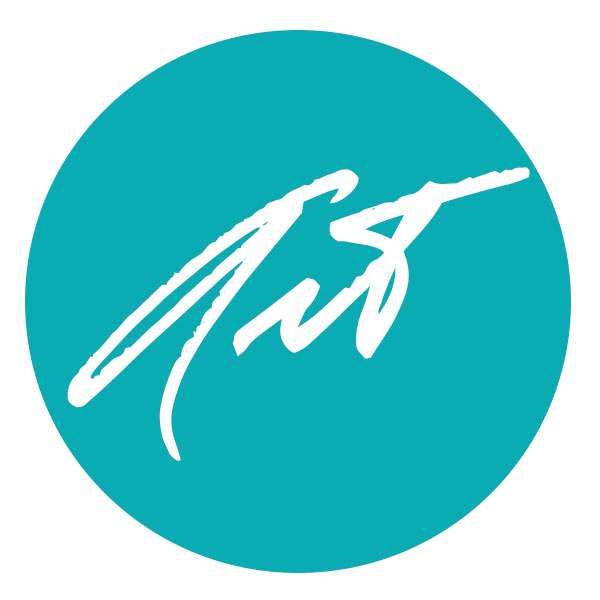 Join the local Santa Monica crowd at Art's Table, named in honor of respected waterman and longtime Santa Monica educator and historian Art Verge, w...
View Listing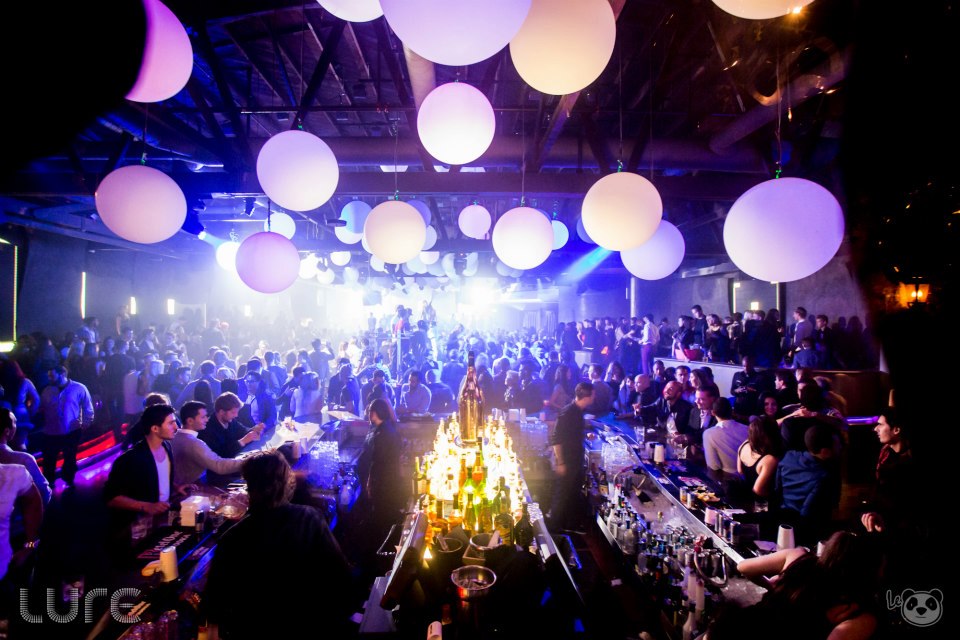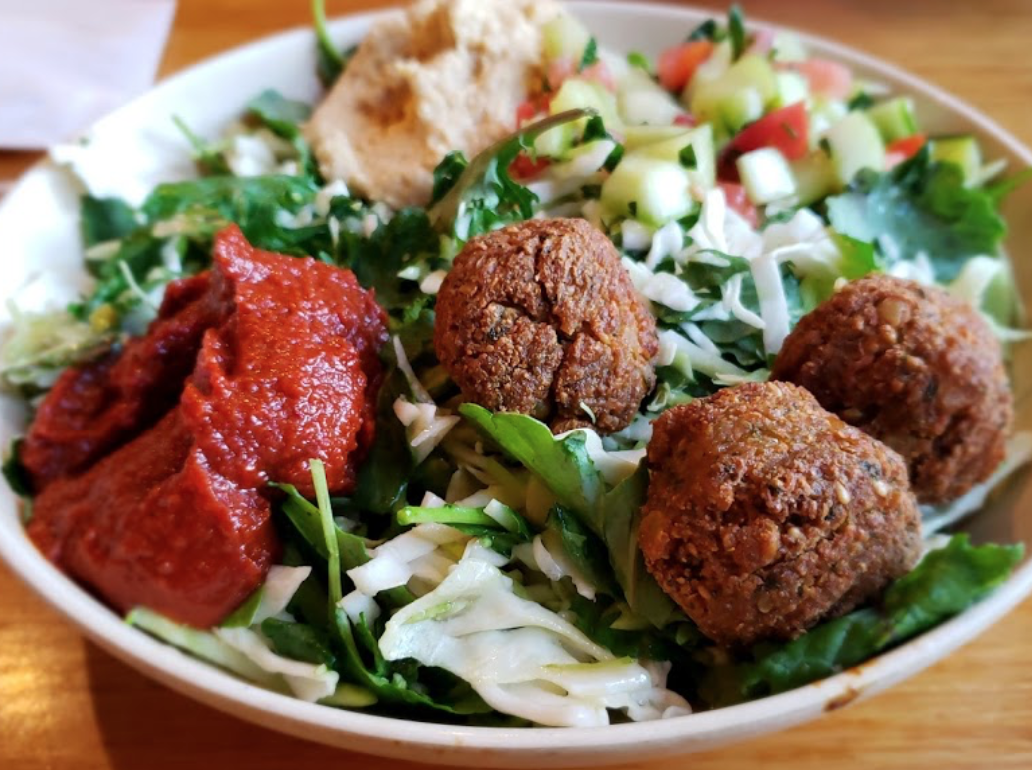 Vegan chain offering sandwiches, salads, faux meats & sides in a modern, counter-service setting....
View Listing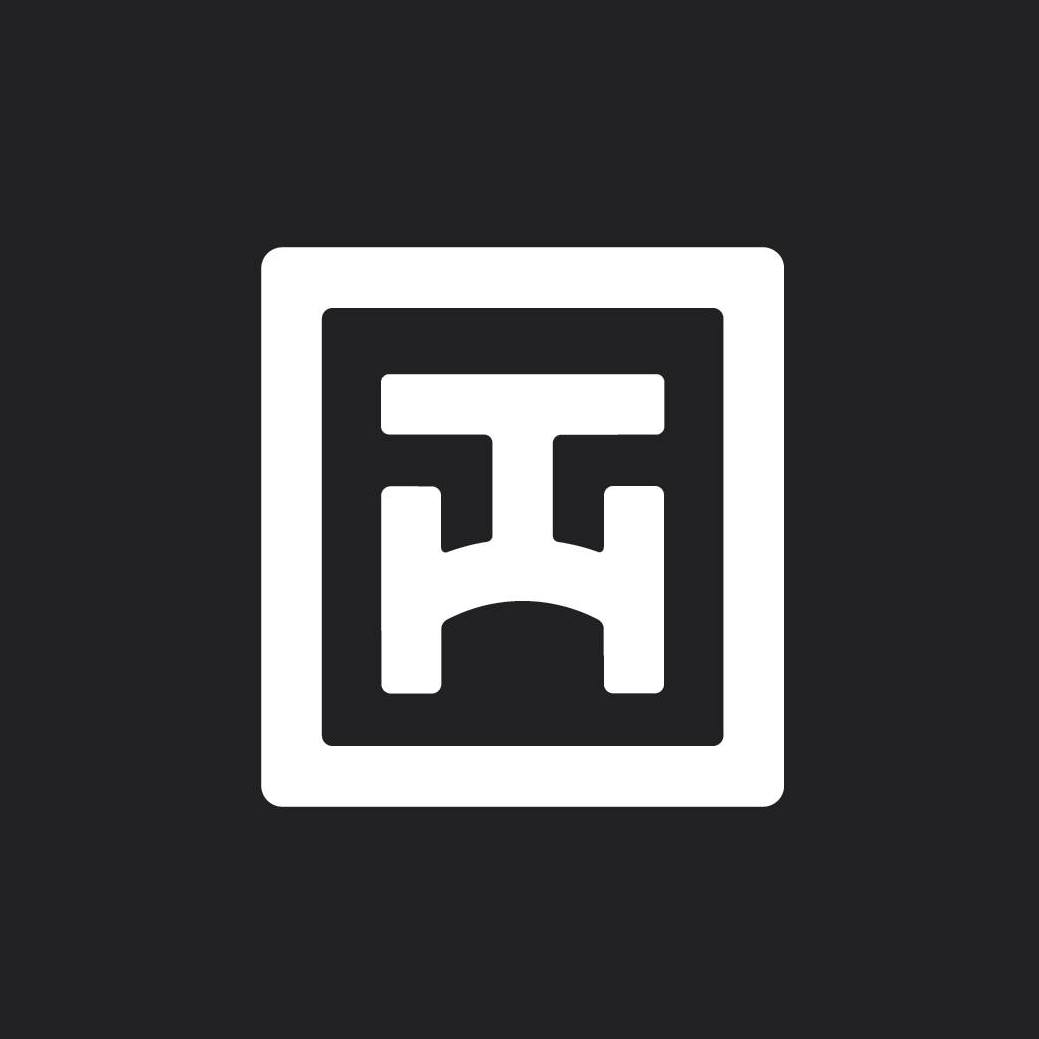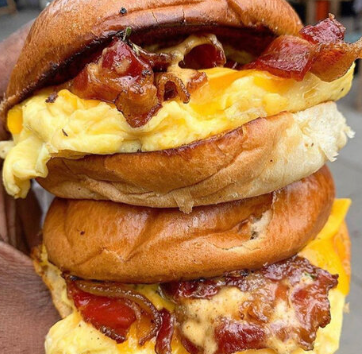 A dog friendly restaurant in LA. Serving All Day Breakfast, Salads, Sandwiches Hot dishes + La Colombe Coffee in the Heart of DTLA. Vegan Options Many...
View Listing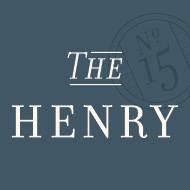 Follow the arrow to the greatest neighborhood restaurant in Los Angeles, a place where you can always count on a warm welcome from baristas, servers a...
View Listing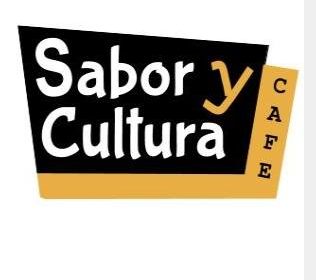 We're about more than just coffee & wi-fi. Belgian Waffles made with natural, healthy ingredients, & cooked fresh, while you wait! Check out o...
View Listing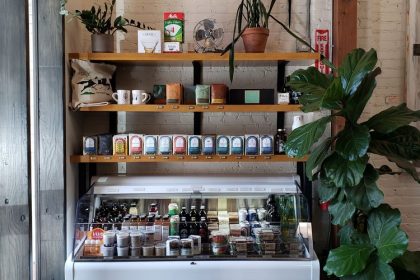 Stumptown Coffee Roasters are Northwest craft coffee pioneers known for sourcing and serving some of the best coffee, espresso and cold brew in the wo...
View Listing