Dining Los Angeles
An increasing amount of eateries are embracing the idea of pet-inclusive dining. Dining with your dog can be a fun experience, provided you exercise proper doggie etiquette: (1) Dogs should be well behaved and trained before accompanying you to a restaurant. (2) Make sure your dog is comfortable around people and other dogs.(3) Always keep your dog on a short leash so he or she doesn't bother other patrons.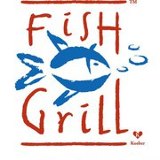 As far back as anyone can remember, Aharon Klein has loved grilling At family barbecues, he often volunteered to do the cooking-experimenting with dif...
View Listing
California Pita is a Fresh and Healthy Mediterranean food with an exceptional menu from various Mediterranean regions made from only the freshest and ...
View Listing
The Cat and Fiddle Restaurant and Pub is a British dog-friendly restaurant and pub located in Hollywood, Los Angeles. The dog-friendly Los Angeles res...
View Listing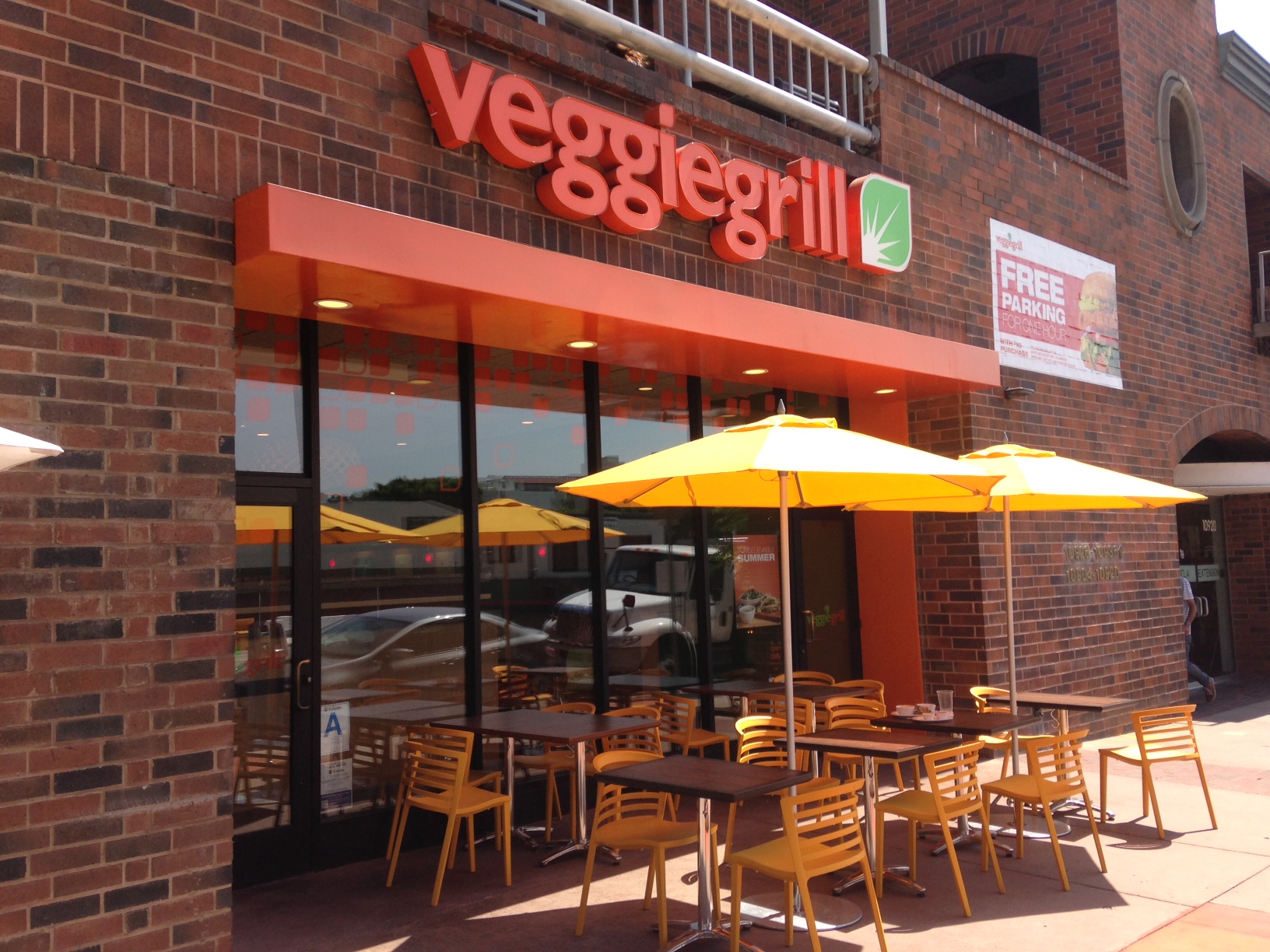 Veggie Grill is a vegetarian restaurant with several locations, including the dog-friendly Westwood restaurant. Veggie Grill offers vegan and imitatio...
View Listing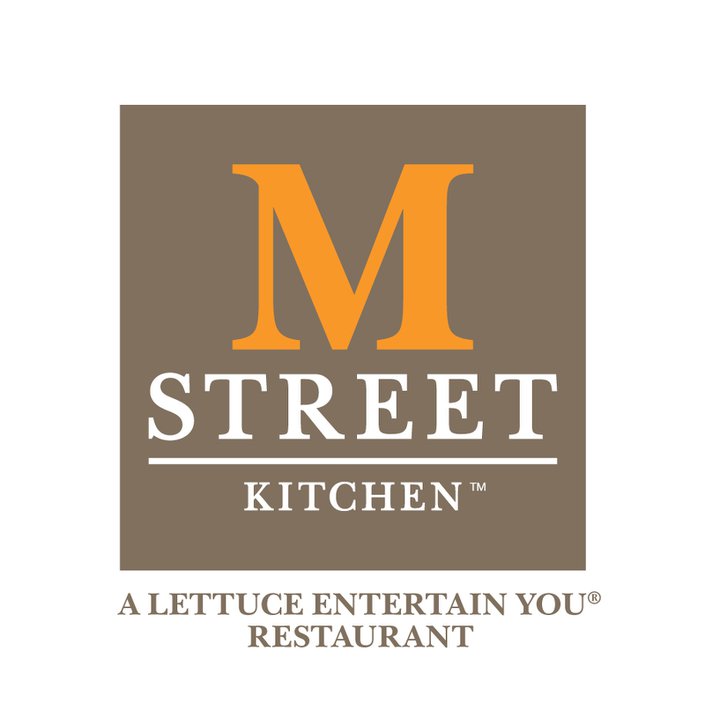 M Street Kitchen is a great spot for breakfast, lunch and dinner, conveniently located right on Main St. in Santa Monica.  M Street Kitchen has a lar...
View Listing
9021Pho is a Vietnamese centric menu with a French and California twist. A relaxed atmosphere coupled with great food and a carefully selected variety...
View Listing
Your neighborhood eatery nestled in the heart of Century City. Open for Breakfast, lunch and dinner with a selection of over 200 wines....
View Listing
Bea Bea's - Where Breakfast is Everything. A local cafe serving breakfast & lunch all day....
View Listing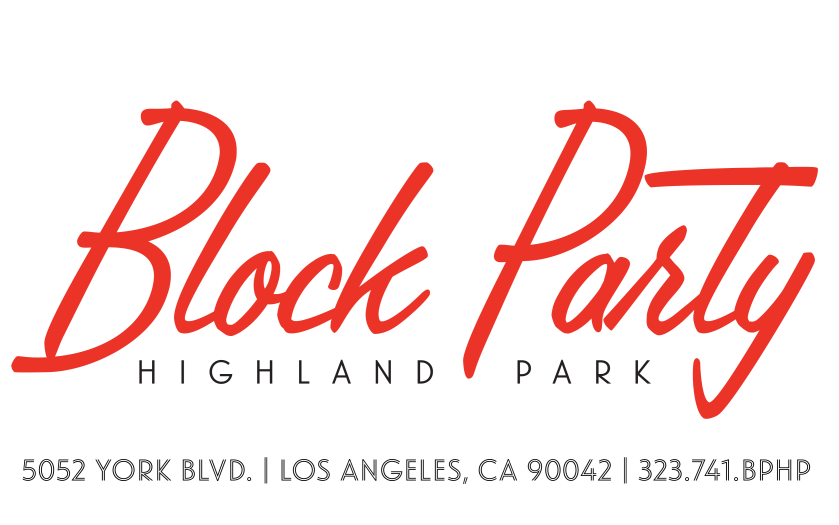 Buzzing neighborhood bar with an expansive beer list & lively shuffleboard games on the patio....
View Listing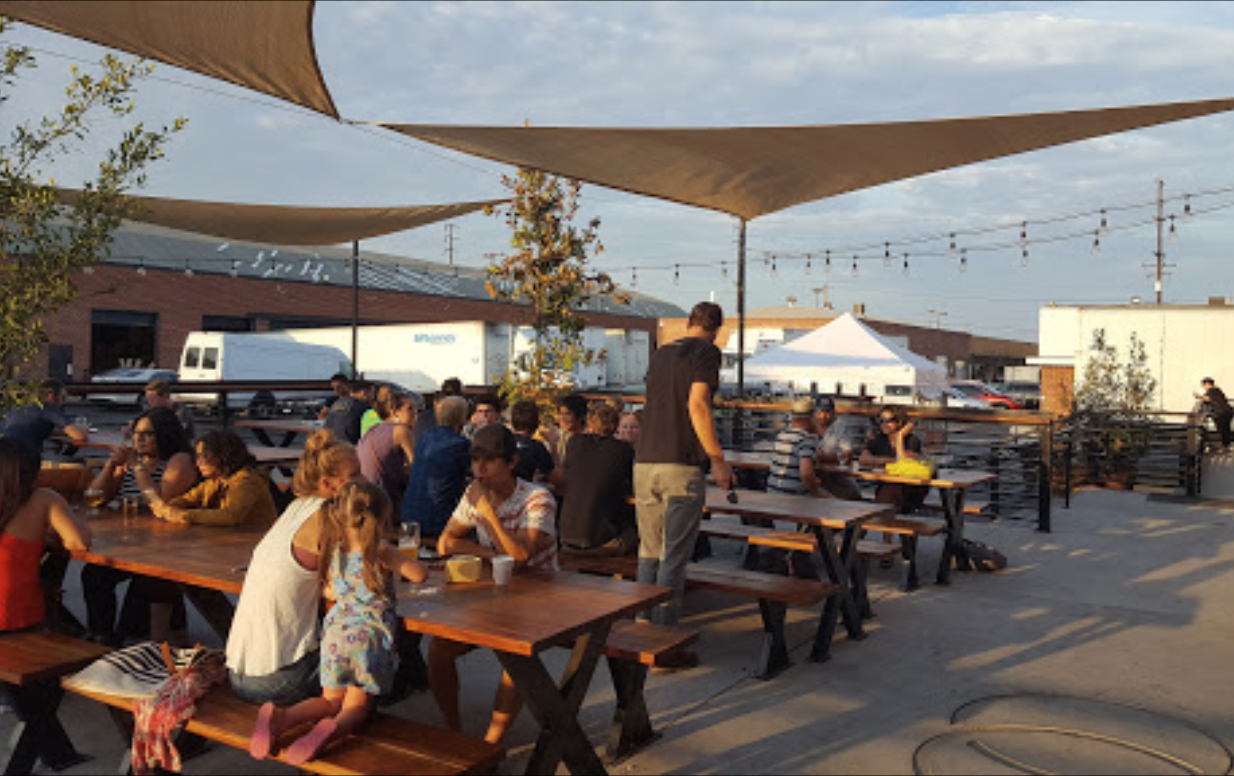 We brew FRESH, LOCAL BEER in Hawthorne California – the hub of South Bay Los Angeles, CA. Common Space is an idea and a place. It's literal and fi...
View Listing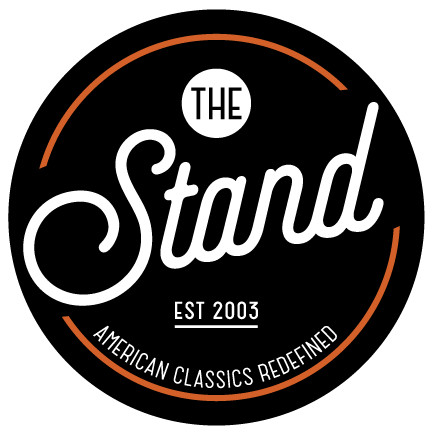 We believe in Great Food We believe Great Food deserves equally Great Service We believe that Great Food & Service shouldn't come at the expense of ...
View Listing
etta is a neighborhood restaurant that serves delicious, wood-fired food in a fun, relaxed dining environment. It's a perfect spot for friends and f...
View Listing
A dog friendly restaurant in LA. Takes Reservations Vegan Options Waiter Service Pescatarian Options Dogs Allowed...
View Listing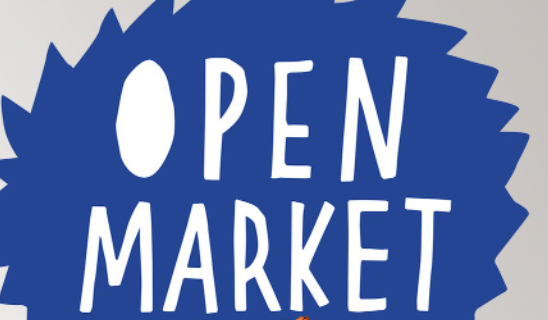 There is an underground parking structure that has a 3333 sign off of Catalina where you can park. Please take the elevator up to floor G and walk out...
View Listing