Dining Los Angeles
An increasing amount of eateries are embracing the idea of pet-inclusive dining. Dining with your dog can be a fun experience, provided you exercise proper doggie etiquette: (1) Dogs should be well behaved and trained before accompanying you to a restaurant. (2) Make sure your dog is comfortable around people and other dogs.(3) Always keep your dog on a short leash so he or she doesn't bother other patrons.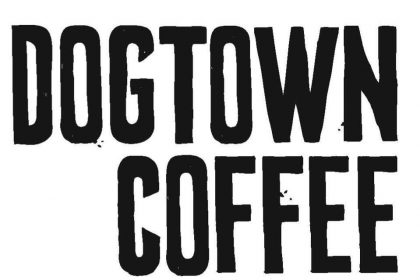 Cafe with a surfer-skater vibe serving local coffee blends plus vegan & gluten-free menu choices....
View Listing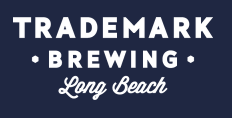 Trademark Brewing is the first production craft brewery and taproom in Long Beach, California. Our taproom features 30 taps of Trademark Brewing beers...
View Listing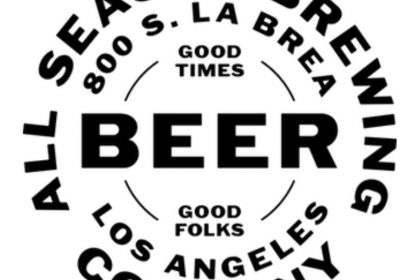 Rooted in the historic midcentury modern  Firestone tire shop in Miracle Mile,  All Season Brewing Co. is a drinking place dedicated to good beer, g...
View Listing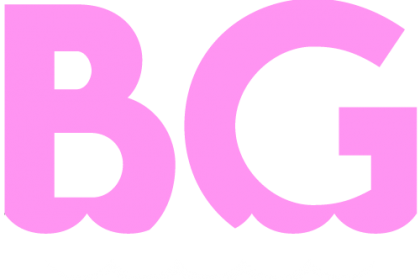 Located in the heart of Alamitos Beach - Long Beach's LGBTQ Community. We are the only gay-owned and operated establishment serving fresh cocktails ...
View Listing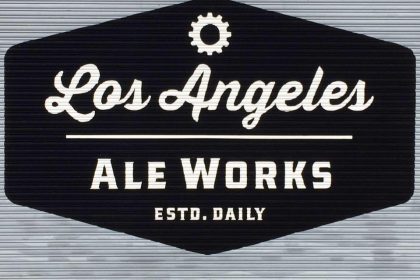 OPEN DAILY WITH FRESH, LOCAL BEER Indoor seating is available along with our HUGE outdoor beer garden! TVs inside and outside, sound will be on for bi...
View Listing
OPEN DAILY WITH FRESH, LOCAL BEER 21+ AGES ONLY Indoor and outdoor seating with 25 rotating taps plus beer to-go, snacks for purchase and rotating foo...
View Listing