Dog Friendly Restaurants Los Angeles
Bringing your dog along to dine is a great way to enjoy some quality time together. You will find many dog friendly restaurants in Los Angeles that are very accommodating to your furry friend. However, we strongly recommend calling in advance to make sure one of their dog friendly tables is available. Bone Appetit!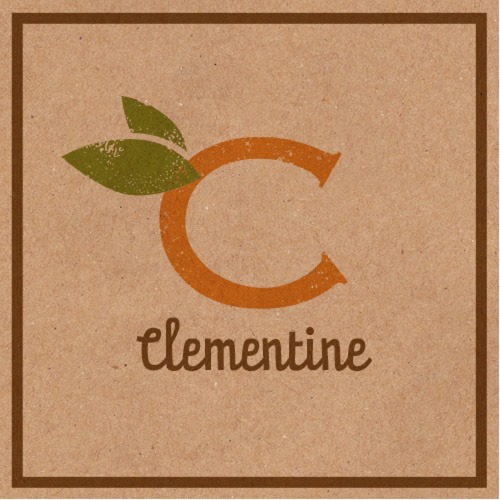 Clementine is a family-owned, neighborhood bakery-café featuring fresh-baked pastries, seasonal salads and sandwiches, fresh and frozen soups, and en...
View Listing
Coffee Teas Fine Pastries Breakfast Foods Brunch....
View Listing
Cilantro Lime along with Chef Mom' brings back that real Mexican flavor that other places try to change. We promise you will get that old school Mex...
View Listing

With two locations in the Arts District of Los Angeles, Chuy's Tacos Dorados serves fresh, authentic, and tasty tacos dorados (fried tacos). Our tacos...
View Listing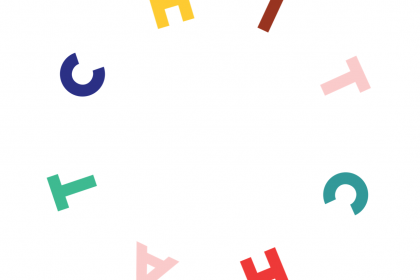 We are proud to serve farm fresh coffee sourced in Colombia, ceremonial-grade matcha from Japan and an assortment of pastries baked by Pitchoun Bakery...
View Listing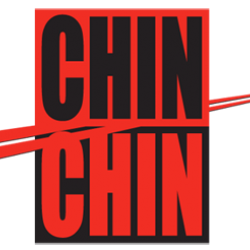 Chin Chin Restaurants made its debut in Los Angeles in 1983, introducing Dim Sum and other Chinese favorites prepared to order, without adding MSG, an...
View Listing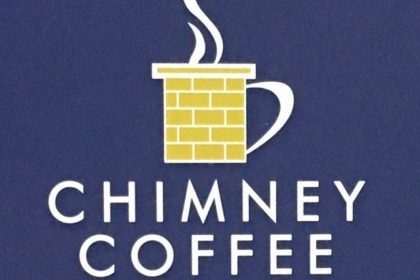 Coffee that is roasted on site, artisan pastries & breads and a chef driven savory menu including Bacon, Avocado and Egg sandwiches on in house, s...
View Listing
The original Cheesecake Factory restaurant opened in 1978! A gem in the heart of Beverly Hills Golden Triangle. Located on Beverly Drive near the corn...
View Listing
The dog-friendly Los Angeles restaurant, Charlie's Pantry, has a location in Bel Air. Charlie's Pantry in Bel Air serves fresh deli and breakfast food...
View Listing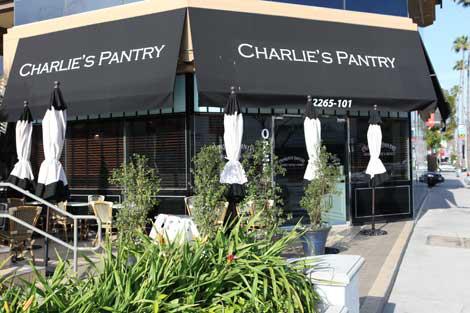 Charlie's Pantry is a dog-friendly American restaurant in Studio City, Los Angeles. The dog-friendly Los Angeles restaurant is open for breakfast and ...
View Listing
Chadaka Thai is a dog-friendly Thai restaurant in Burbank, Los Angeles. The Chadaka Thai restaurant offers mild and spicy, traditional and commercial ...
View Listing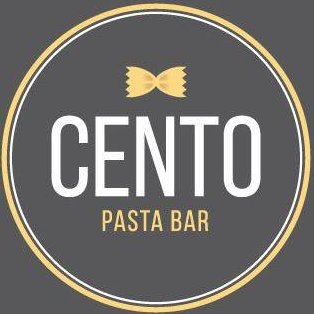 Cento was started from Avner's desire to share his experiences with the people around him through cooking. At Cento, Avner is responsible for all face...
View Listing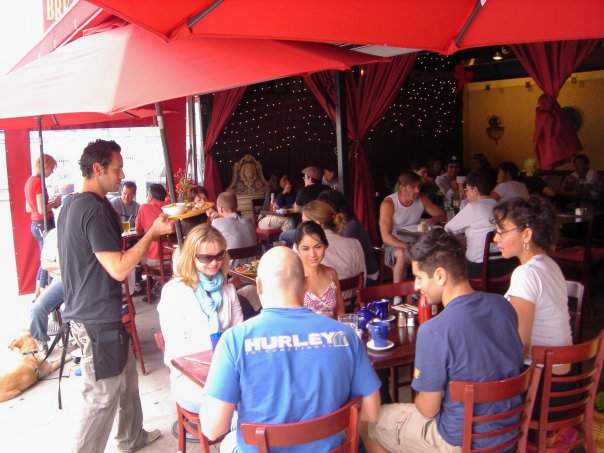 Cayenne Cafe in West Hollywood has a fusion menu centering on Mediterranean food.  Cayenne Cafe has a formal, black and white atmosphere with a small...
View Listing
Deep Fried Seafood - Fresh Grilled Fish - BBQ Combos - Sandwiches - All meals are served with your choice of rice, french fries, or baked potato and c...
View Listing