Dog Friendly Restaurants Los Angeles
Bringing your dog along to dine is a great way to enjoy some quality time together. You will find many dog friendly restaurants in Los Angeles that are very accommodating to your furry friend. However, we strongly recommend calling in advance to make sure one of their dog friendly tables is available. Bone Appetit!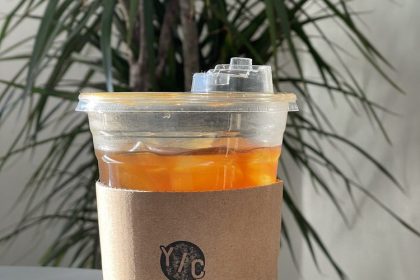 A dog friendly coffee and tea shop in Los Angeles....
View Listing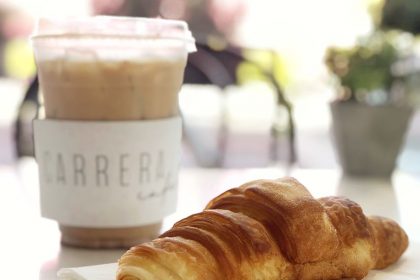 A charming European style Cafe with delicious salads and Italian subs. Fine espresso based drinks and lovely people. p.s. Ask for the secret egg sandw...
View Listing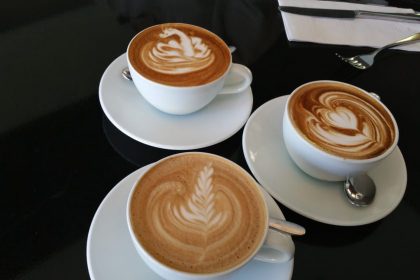 Roasting some of the world's finest coffee beans and serving them in our Silver Lake restaurant. As well as a delicious selection of fresh baked pastr...
View Listing
Pitfire (Pit.fi.re) 1. An ancient wood-fired kiln lined with stone that reaches temperatures over 900 degrees. 2. A Los Angeles based restaurant compa...
View Listing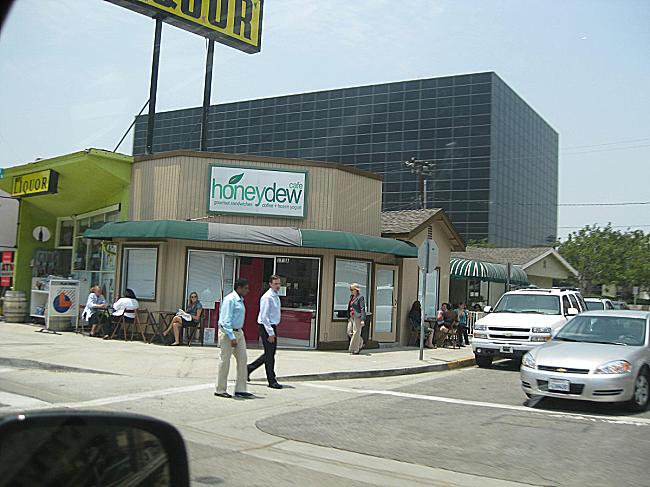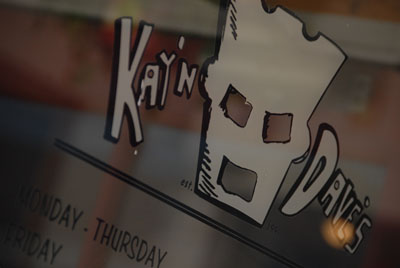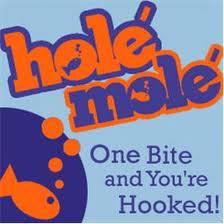 Hole in the wall Mexican food.  Delicious Fish Tacos! Holé Molé restaurants serve Mexican-inspired favorites, what we consider to be "Southern Ca...
View Listing
Born in Boyle Heights in December 2010, Guisados set out to serve homestyle braises on handmade corn tortillas; tortillas made to order from the fresh...
View Listing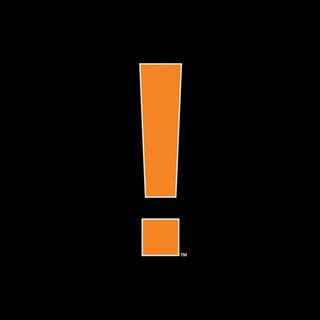 Eureka! is defined as expressing delight on finding, discovering or solving something. Those that truly appreciate great food, craft beer and artisan ...
View Listing
Located at The Sportsman Lodge this upscale-casual hotel lounge dishes up fusion fare & cocktails with old-fashioned Hollywood flair....
View Listing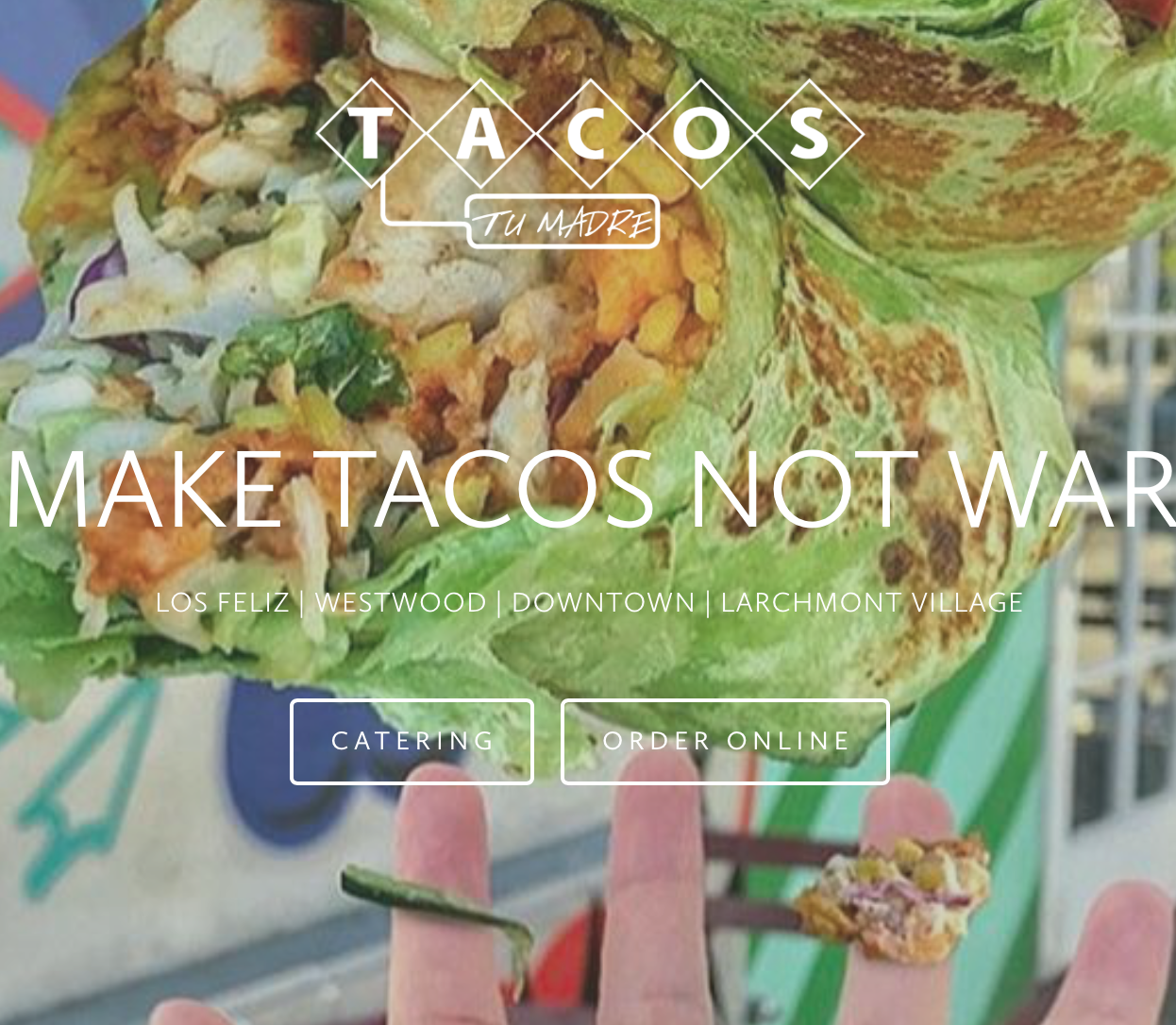 Inventive tacos & Mexican desserts served in a petite, mural-decked counter-only cafe with a patio....
View Listing
Neighborhood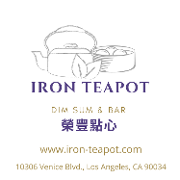 Iron Teapot Dim Sum in Culver City was set up by owner Sally Chan and Chef Hoi Chan to be an elevated traditional Dim Sum restaurant that serves Dim S...
View Listing
A dog friendly restaurant in LA. Dogs Allowed Offers Takeout Offers Delivery Offers Catering Open to All...
View Listing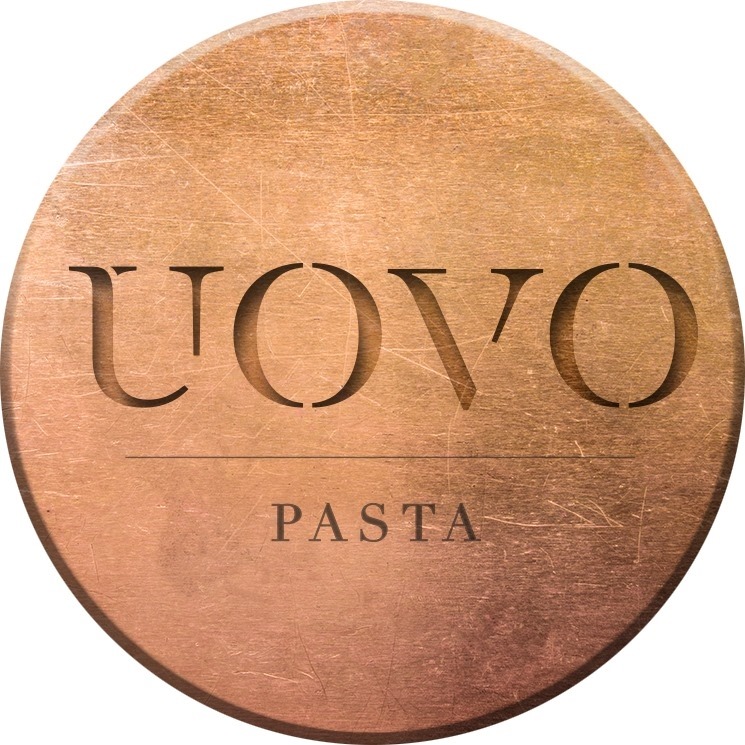 Our journey for the best pasta took us to Bologna in Emilia Romagna, the epicenter of fresh pasta. We tried but could not make pasta like that here ...
View Listing