Dog Friendly Restaurants Los Angeles
Bringing your dog along to dine is a great way to enjoy some quality time together. You will find many dog friendly restaurants in Los Angeles that are very accommodating to your furry friend. However, we strongly recommend calling in advance to make sure one of their dog friendly tables is available. Bone Appetit!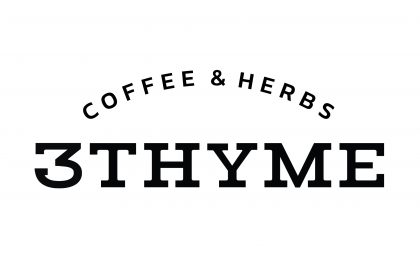 Traditional Coffee with a Twist - Great Indoor Ambiance & Outdoor Seating....
View Listing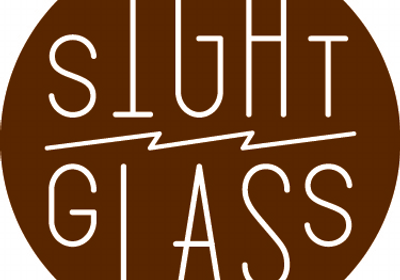 Located on the corner of Willoughby and Sycamore in Hollywood's Sycamore District, Sightglass offers an immersive coffee, café and dining experience ...
View Listing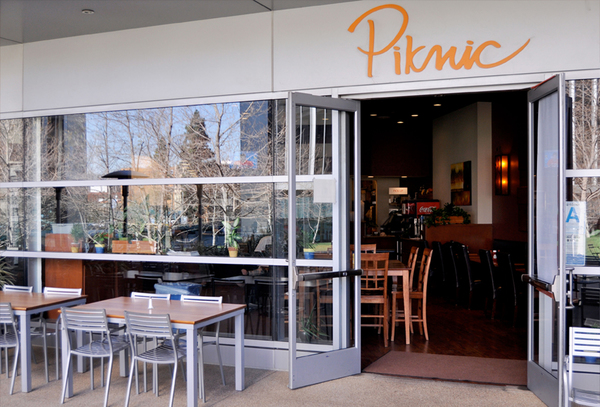 Piknic century city was first opened in July of 2007. Owned and operated by sister and brother Hadar and Udi Greenberg, running and managing the resta...
View Listing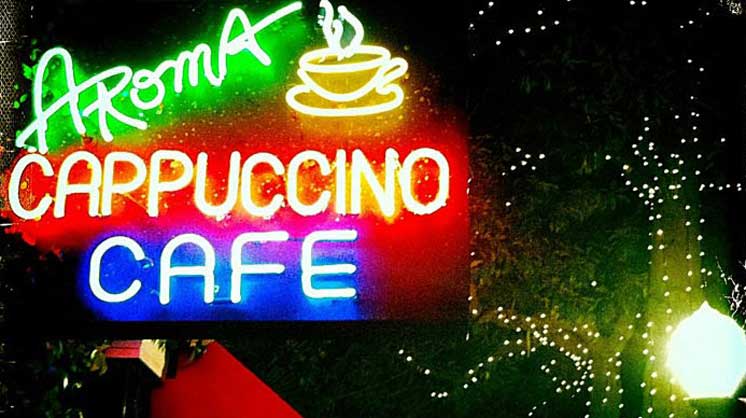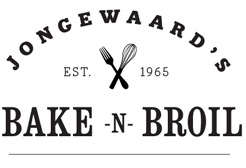 Jongewaard's Bake N Broil serves fresh dishes from scratch of classic family recipes. "Simply Good Food"...
View Listing
Marco's is a West Hollywood dog-friendly Italian restaurant also known as Marco's Trattoria. The dog-friendly Los Angeles Italian restaurant serves pi...
View Listing
Bea Bea's - Where Breakfast is Everything. A local cafe serving breakfast & lunch all day....
View Listing
Truxton's American Bistro is reinventing classics and serving craveable dishes with unique flavors from around the world, down the street!...
View Listing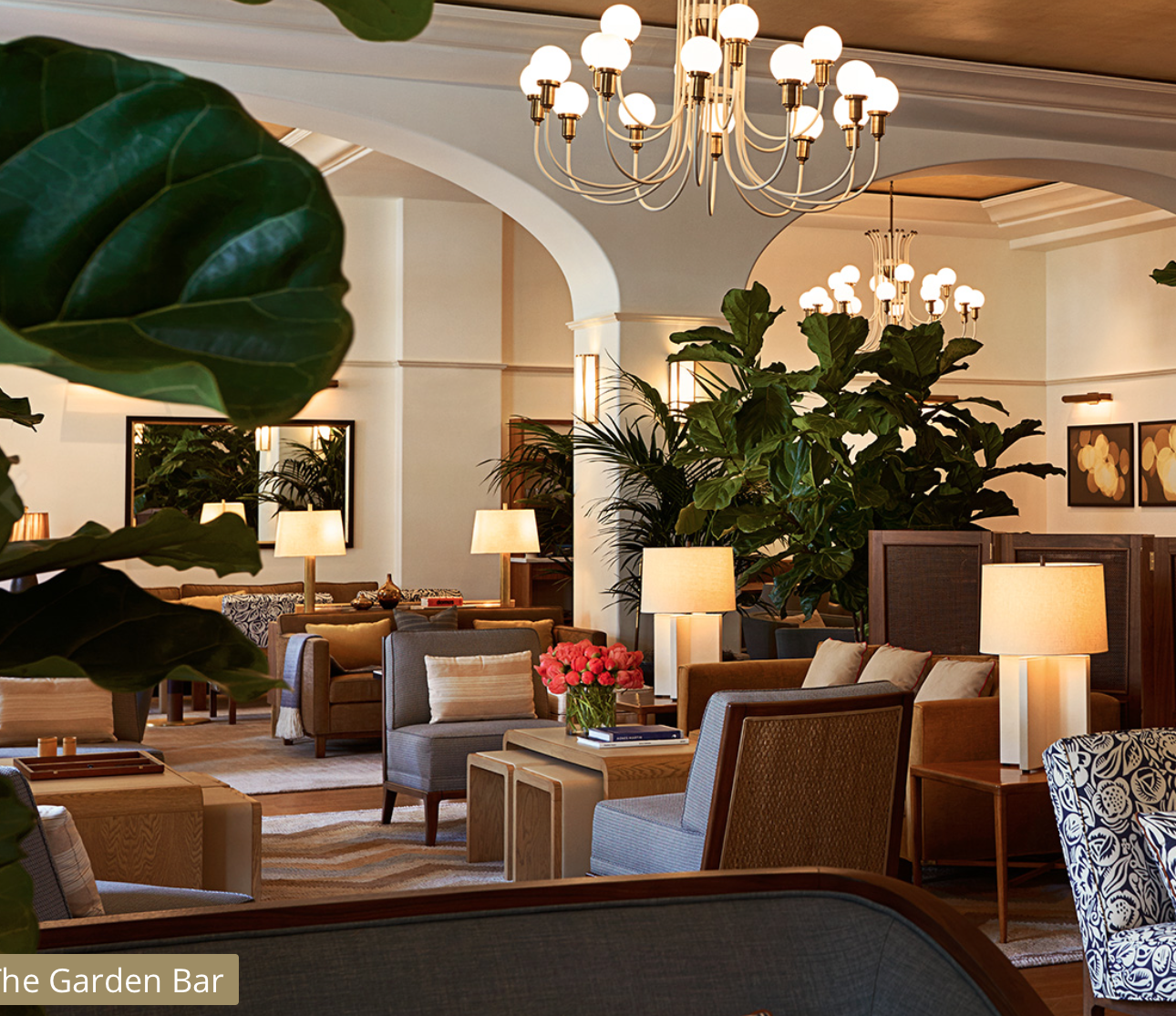 Bougie pooches will find a very happy home at The Montage's Garden Bar, where owners can sip well-crafted tipples while four-legged friends frolic i...
View Listing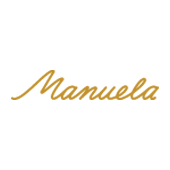 Located in the Arts District of Los Angeles, Manuela unites chef, farmer and artist to create an authentic and original dining experience. Under the d...
View Listing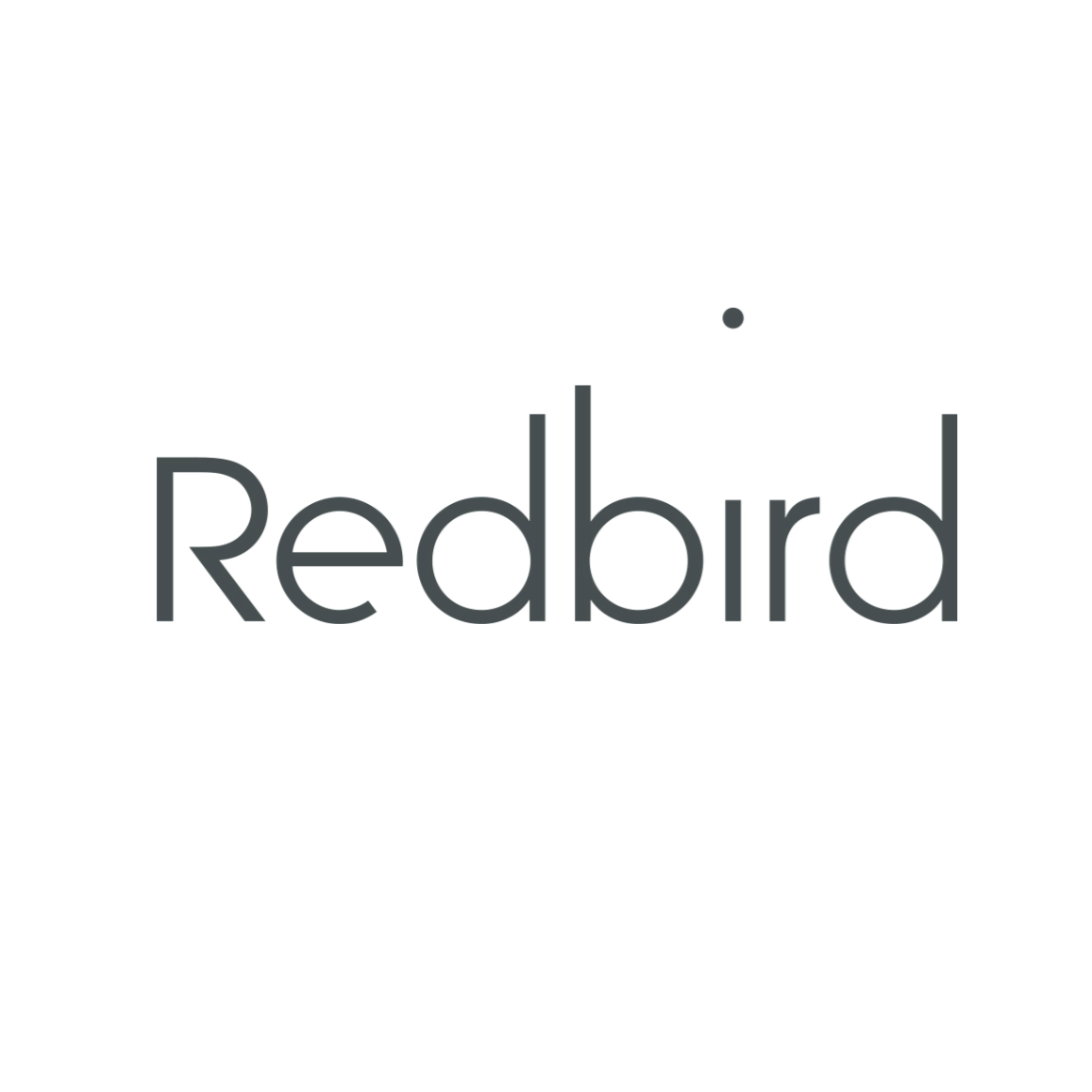 The dog friendly restaurant. Chef Neal Fraser's Modern American cuisine is refined yet approachable and highlights the multi-cultural influences of Fr...
View Listing