Services Los Angeles
Dog owners are pampering and grooming their pets more than ever before! Seek out doggie stylists so your pooch can have the best haircut in town or find dog walkers who will take care of your pet while you are at work.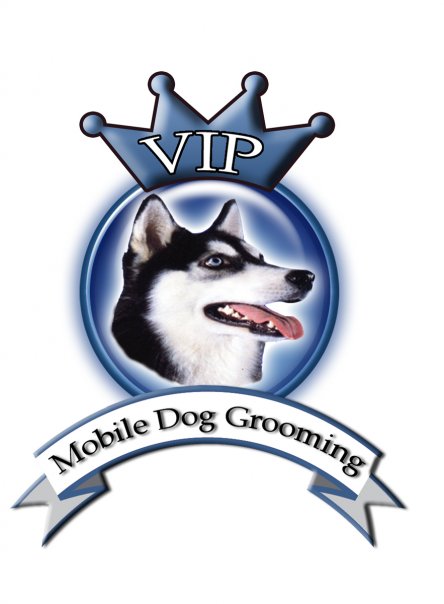 VIP Mobile Dog Grooming; "Give your Pets the VIP treatment they deserve!"...
View Listing
LA Puppy Love Mobile Grooming; Your pup will leave our state-of-the-art, mobile facility feeling happy, healthy, pampered, and beautifully groomed....
View Listing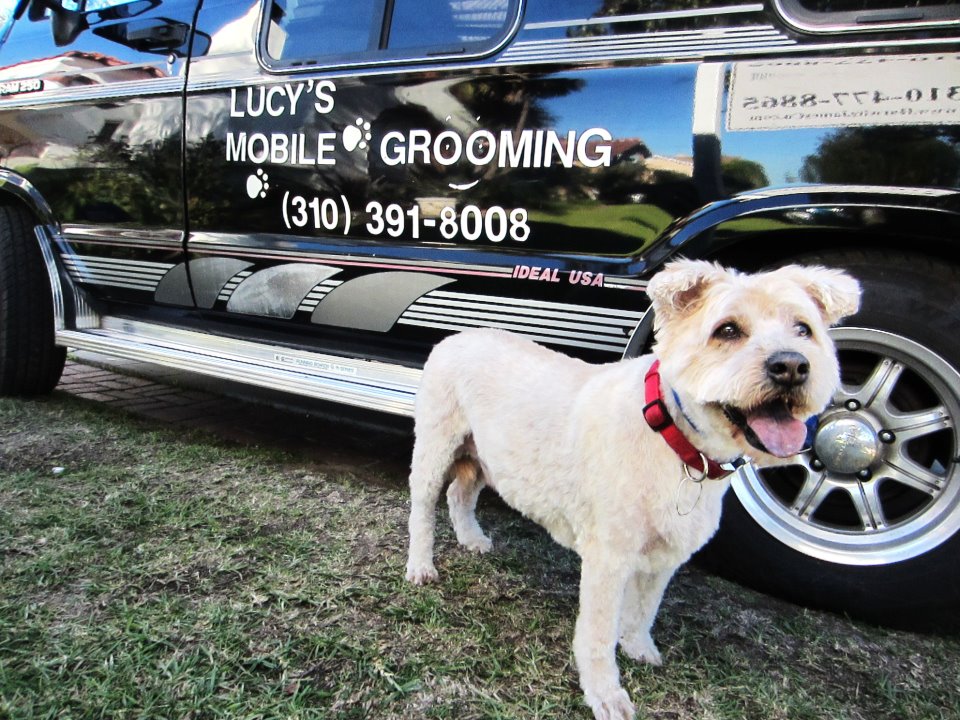 Lucy's Mobile Grooming offers the best pet grooming services in the Westside area. If you want the best for your pet, avoid going to a pet store. Lucy...
View Listing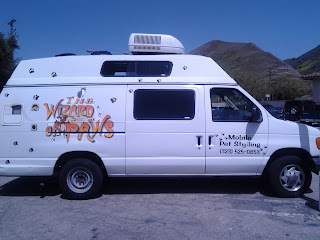 Wizard of Paws We do any breed, and are available from Monday-Saturday from 8am-5pm....
View Listing
AAA Mobile Pet Grooming is a truck full of supplies and equipment for dogs....
View Listing
Michael L Rogers offers pet care services par excellencè with modern and classic equipment in mobile salons. We specialize in haircuts for clipped br...
View Listing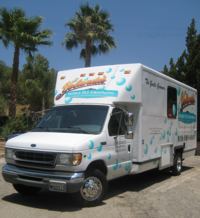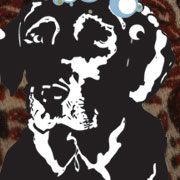 aRomatherapy Mobile Pet Grooming is a family owned and operated company providing mobile pet grooming services to the Greater Los Angeles Area. We are...
View Listing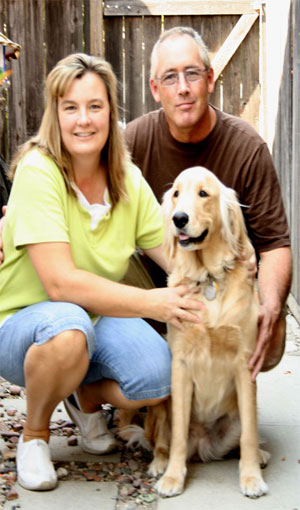 Mobile Pet Groomers is comprised of a husband and wife team; Curt & Patty We have been in the mobile pet grooming business since March of 1990 and we ...
View Listing

Pampered Pets Mobile Dog Grooming Service Monday - Saturday 8:30 am - 4:30 pm Van Service 8:30 am - 6:00 pm Office Hours...
View Listing
Classic Cuts Mobile Cat & Dog Grooming, ask for Nancy! tue - sat 9 - 3...
View Listing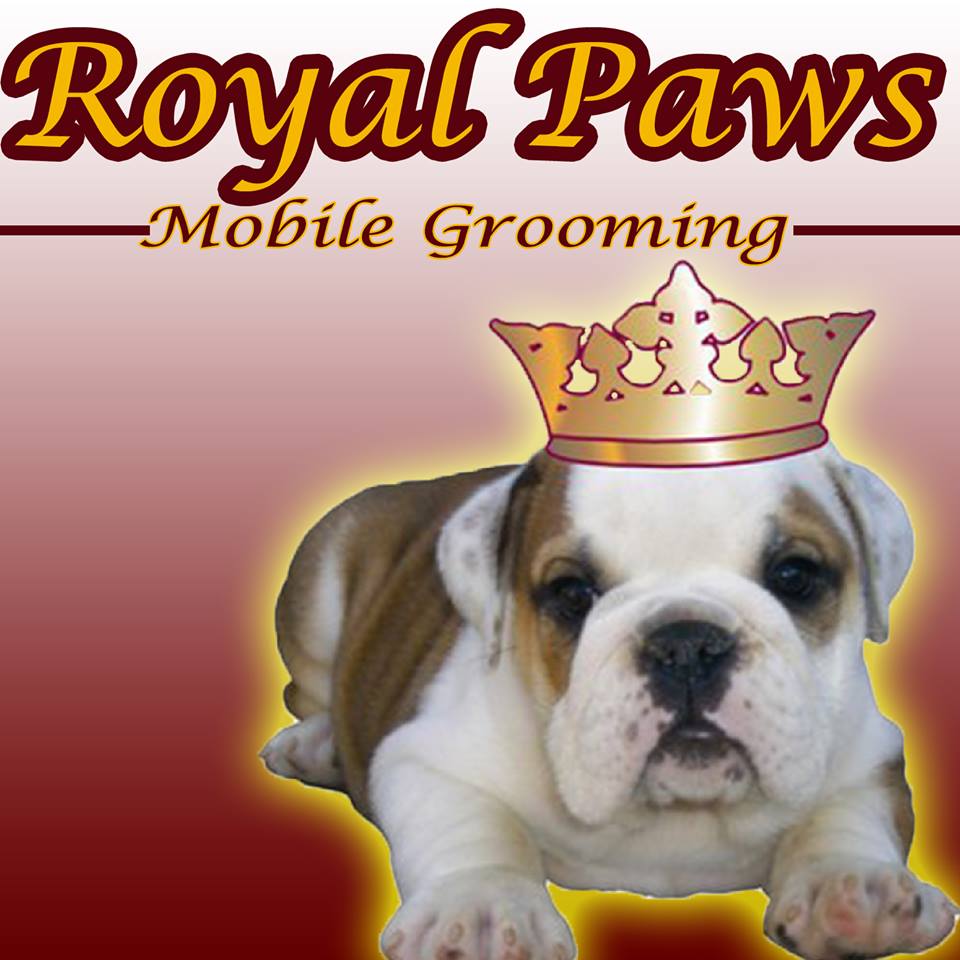 Royal Paws Mobile Dog Grooming is Professionally certified, licensed and insured, our services goes beyond mobile pet grooming or mobile dog grooming ...
View Listing