Shopping Los Angeles
Shopping with your dog is becoming increasingly popular. A positive shopping experience can be the perfect exercise in socialization. This is a great time for dogs to draw attention from other people and help exercise their obedience training.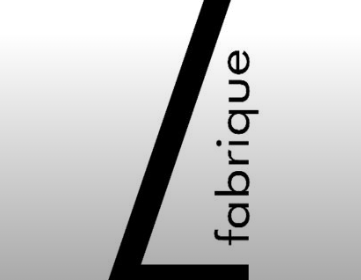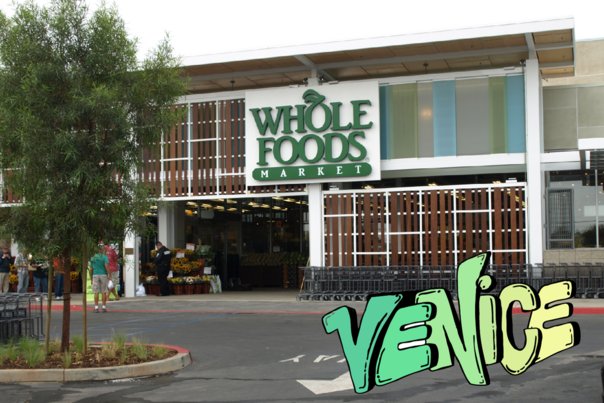 Eco-minded chain with natural & organic grocery items, housewares & other products (most sell wine)....
View Listing