Shopping Los Angeles
Shopping with your dog is becoming increasingly popular. A positive shopping experience can be the perfect exercise in socialization. This is a great time for dogs to draw attention from other people and help exercise their obedience training.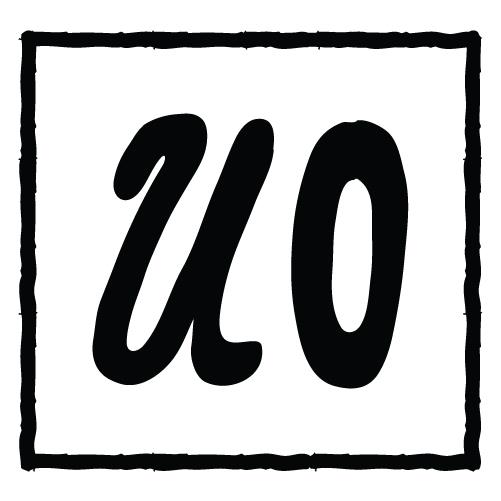 Always open, always awesome. Clothing, accessories and apartment items for men and women....
View Listing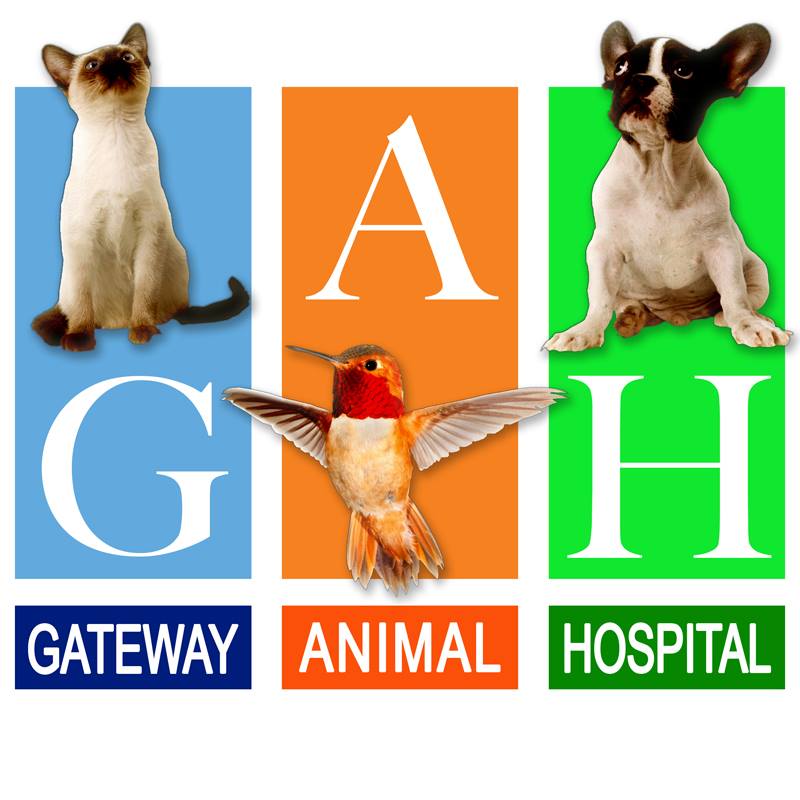 Gateway Animal Hospital is a full service walk in hospital serving the area for +75 years. Specializing in Exotics, Birds, Cats, Dogs, Rabbits, Rodent...
View Listing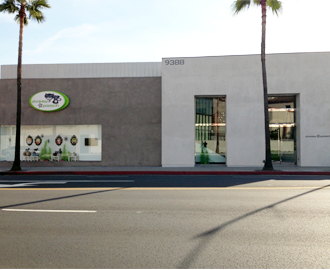 Pussy & Pooch is the Ultimate Pet Lifestyle Destination...Located in Beverly Hills (Pet Lifestyle Center).. Pussy & Pooch is an award winning ...
View Listing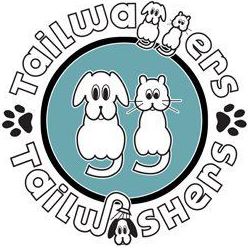 Tailwaggers Pet Food and Supplies Tailwashers Full Service Grooming Salon and Self-Wash...
View Listing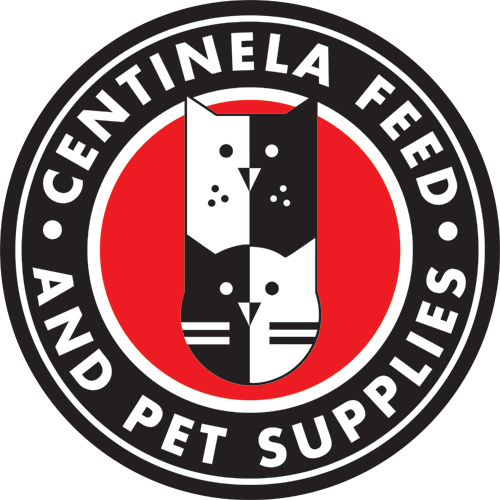 Centinela Feed and Pet Supplies is much more than a Los Angeles Pet Store. They offer grooming, training and adoptions throughout Southern California....
View Listing
PetSmart Charities creates and supports programs that save the lives of homeless pets, raise awareness of companion animal welfare issues and promote ...
View Listing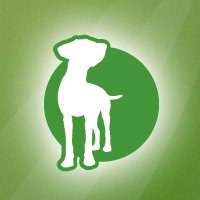 Healthy Spot, Santa Monica - Not only treated like family, they treat your canine companions like family, too. When you visit our Los Angeles based st...
View Listing
For the leading doggie fashions check out DOG Pet Boutique in West Hollywood. This is much more than fashion, the latest in dog supplies, treats and t...
View Listing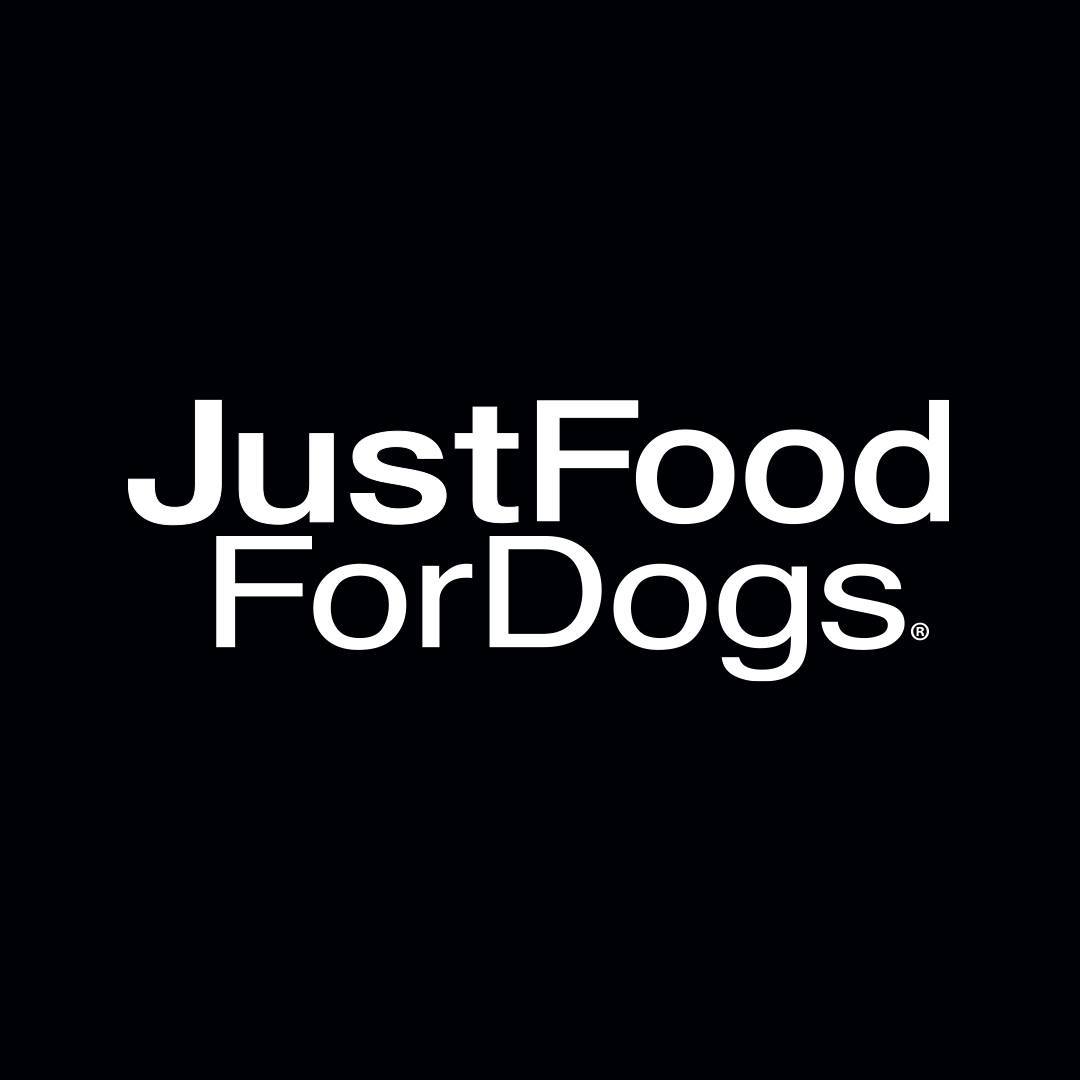 Real veggies. Real meat. Real love. Fresh, vet-developed food for dogs! Our Mission Simon was my first dog. I rescued him from the pound when he was j...
View Listing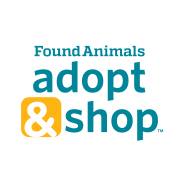 THe Found Animals' Adopt & Shop was conceived in support of a single belief: all pets deserve a home. It was with delight that our largest Adopt...
View Listing
JPMorgan Chase retail branch, full service bank providing checking, savings, CDs, ATMs, credit cards, loans, mortgages, investments, and other persona...
View Listing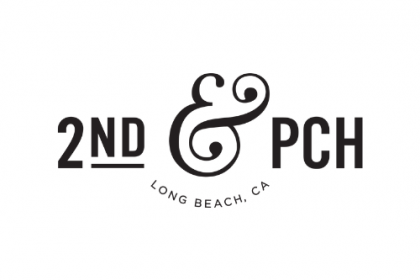 Upbeat retail center with upmarket stores & restaurants, plus landscaped spaces & bay views....
View Listing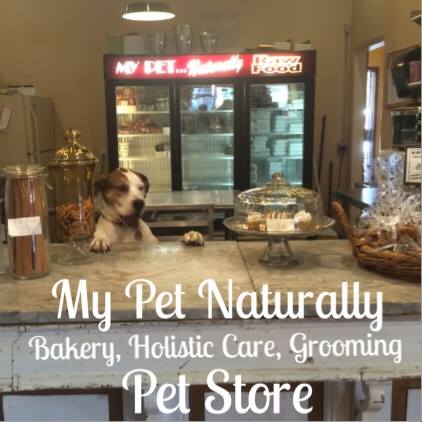 If you are looking for a natural dog food store in Los Angeles this is your place. My Pet Naturally is a locally owned, warm and friendly destination ...
View Listing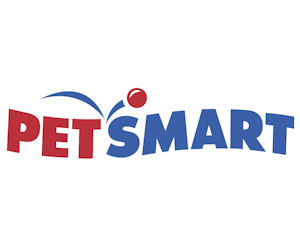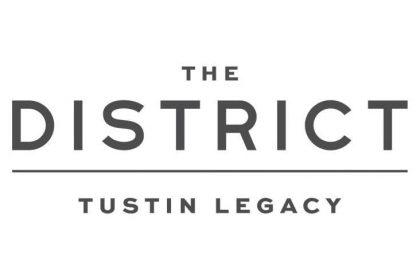 The District at Tustin Legacy is a one million square foot open-air lifestyle and entertainment shopping center located on the northwest corner of Jam...
View Listing