Shopping Los Angeles
Shopping with your dog is becoming increasingly popular. A positive shopping experience can be the perfect exercise in socialization. This is a great time for dogs to draw attention from other people and help exercise their obedience training.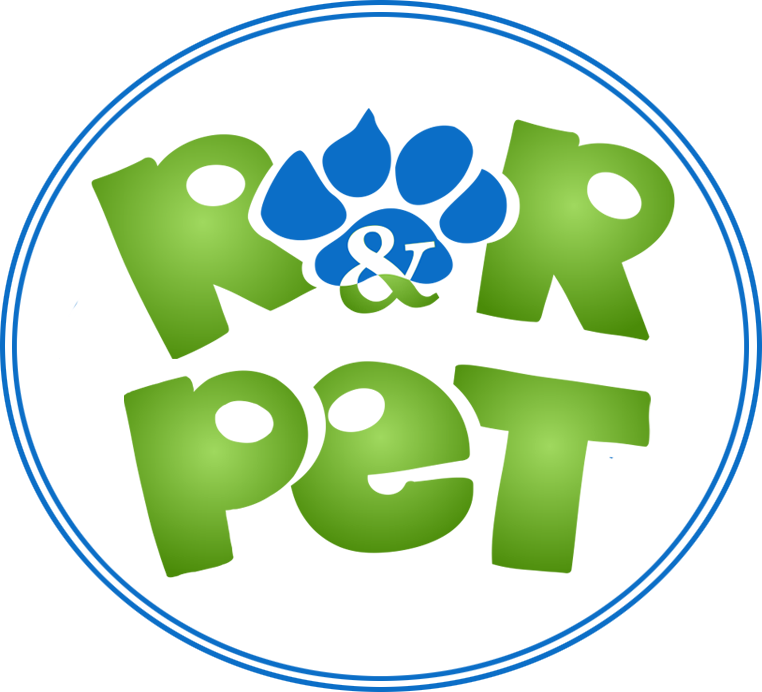 A Simi Valley based pet supply store that specializes in animal health and pet nutrition....
View Listing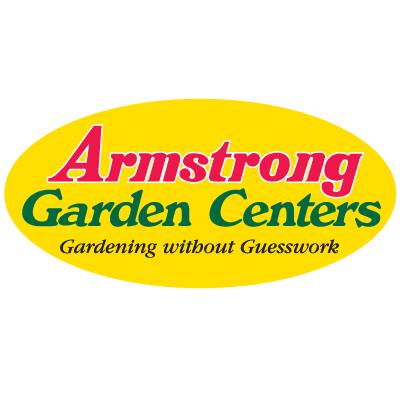 We strive to take the Guesswork Out of Gardening® by providing our communities with the best horticultural knowledge, the best assortment of quality ...
View Listing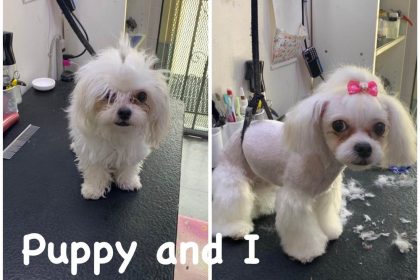 We specialize in DOG grooming only (for small~medium sized dogs only, due to our limited grooming space availability)- summer cut, puppy cuts, trims, ...
View Listing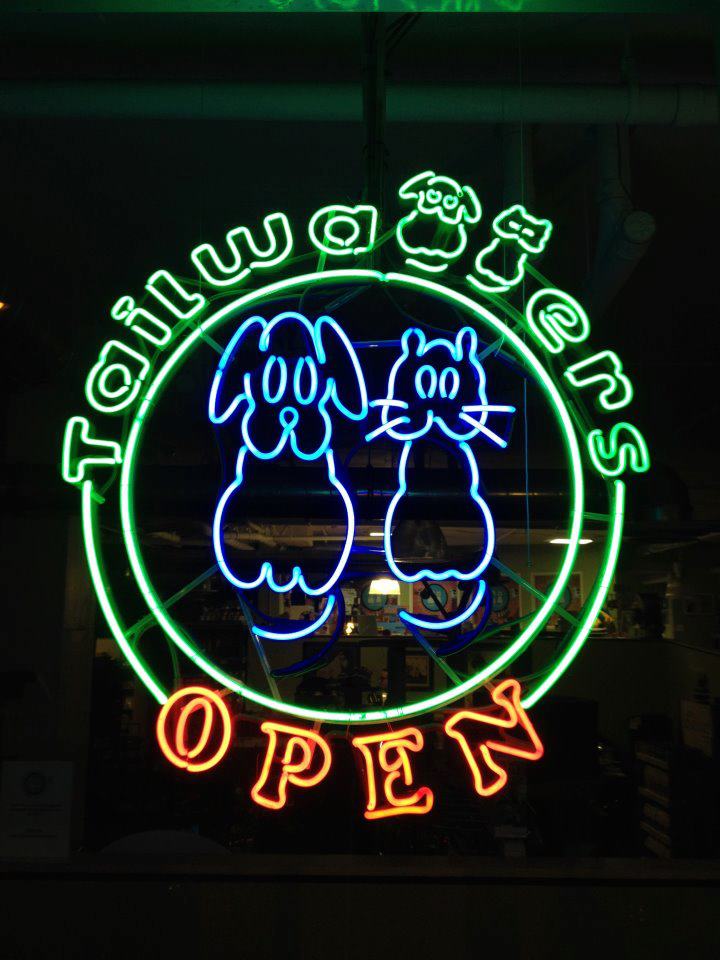 Tailwaggers first opened its doors back in 2003 in Hollywood, California and has continued to provide the community with healthy, natural pet care pro...
View Listing
Lucy - Santa Monica: Whatever activity you choose, lucy wants you to look good and feel good. And when you feel good, you go the extra mile. We make w...
View Listing
JPMorgan Chase retail branch, full service bank providing checking, savings, CDs, ATMs, credit cards, loans, mortgages, investments, and other persona...
View Listing
Orange Bone is a Los Angeles dog boutique established in 2007 in the trendy Melrose Avenue neighborhood. Expert Dog Grooming is available at Orange Bo...
View Listing
Women's Clothing, Yoga Clothing For Women, Women's Team Apparel and Cato Women's Clothing....
View Listing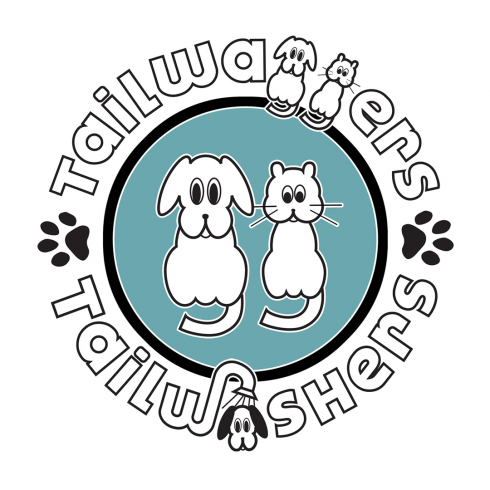 Tailwaggers is destined to become Larchmont's one-stop shop for premium pet foods, toys and accessories. The store is conveniently located at 147 N La...
View Listing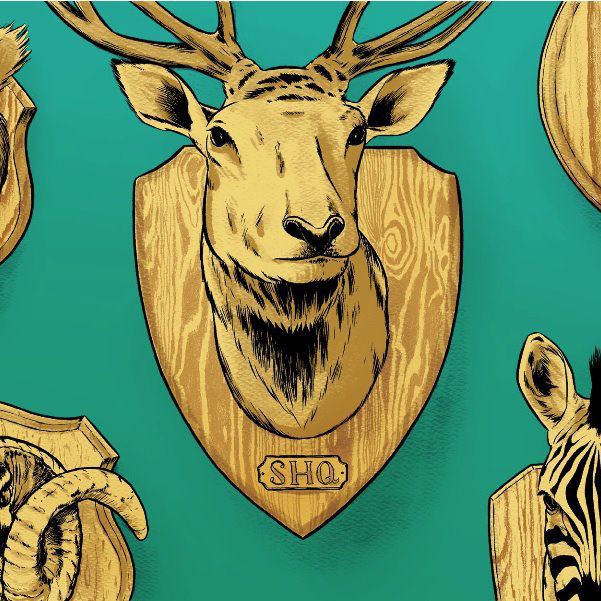 FAMED AMERICAN SPY Dr. Fredric Rinehart has been credited with developing the first Secret Headquarters in 1932, in the city of Los Angeles. His brea...
View Listing